Christina Anstead of HGTV Says She's 'Messy' and 'Working on Healing' After Ant Anstead Split
Christina Anstead is coping with the decision of splitting up from her husband Ant Anstead. The HGTV star recently shared that she continues to work on healing herself.
Christina Anstead made the difficult decision of splitting from her husband Ant Anstead. The HGTV star had only been married to the British TV host for less than two years. Reaching the conclusion of ending a relationship weighs heavily on everyone involved and Christina had to do it under the public eye. After the announcement, backlashed ensued but the Christina on the Coast star is "working on healing" after her separation.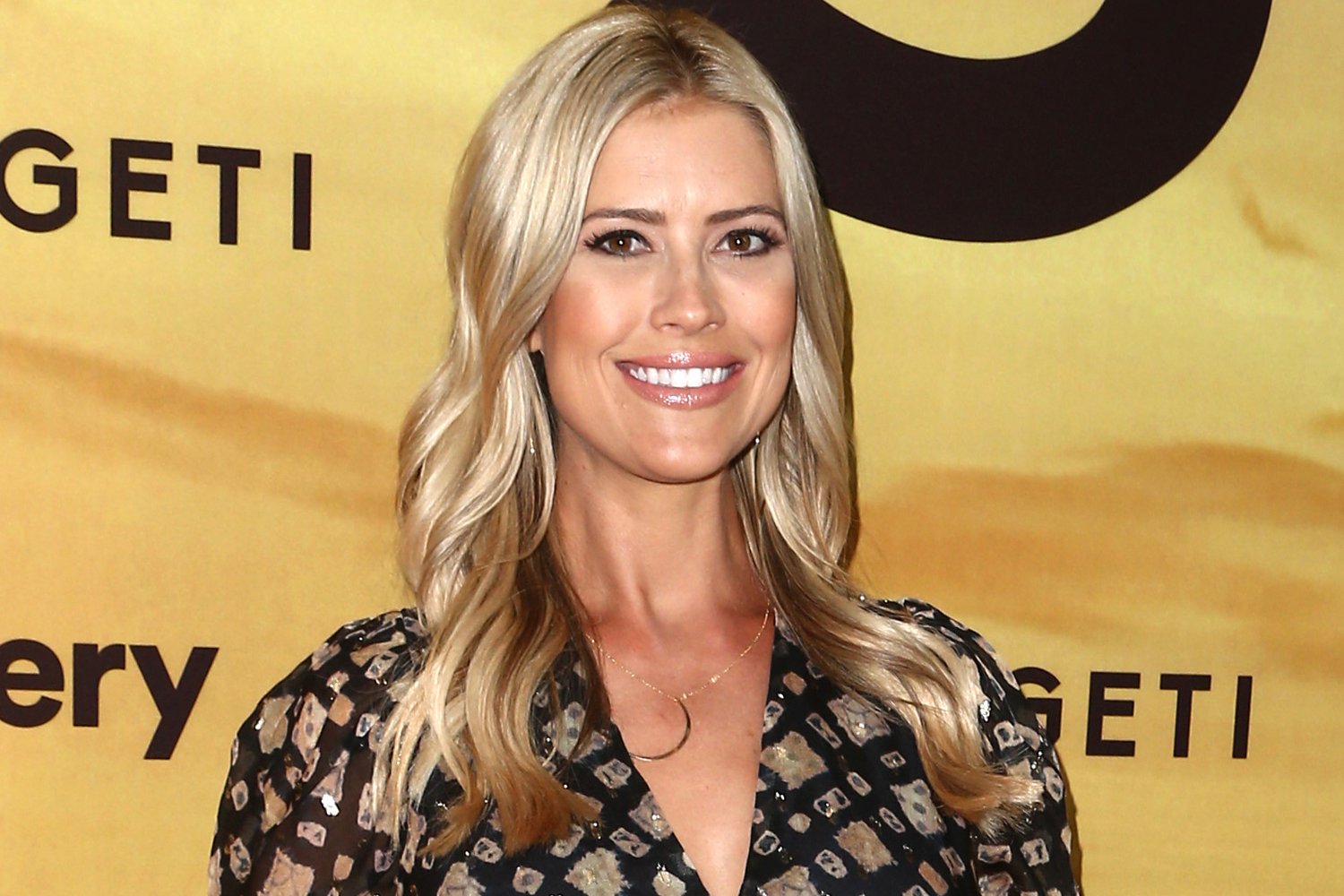 How is Christina Anstead coping with her divorce?
Christina and Ant have a baby son together and many of her fans are sure that making the decision of splitting was not an easy one to make. However, Christina received a lot of flack after she first announced the marriage was ending. As the interior designer received a lot of attention from people that didn't know her, she "reintroduced" herself to everyone.
"For those of you who don't know me (or think you know me) let me reintroduce myself. I hate crowds, I love traveling, all things spiritual, the ocean, and deep one on one conversations," she posted on Instagram. "I never thought about being on tv, I wanted to be a sports agent like Jerry Maguire."
For Christina, being a television star was not something she ever imagined but is grateful for all the opportunities that it has brought her way. She also revealed to her followers that it was not in her plans having "two baby daddies."
"TV changed my life and I am grateful for the life it's provided, the experiences, the friends I've made along the way," she continued. "Sometimes our calling is bigger than our plans. I never thought I would have one divorce let alone two. I never thought I would have 2 baby daddies – but sometimes life throws us curve balls. Instead of getting stuck in these 'setbacks,' I choose to look at these challenges as opportunities to grow."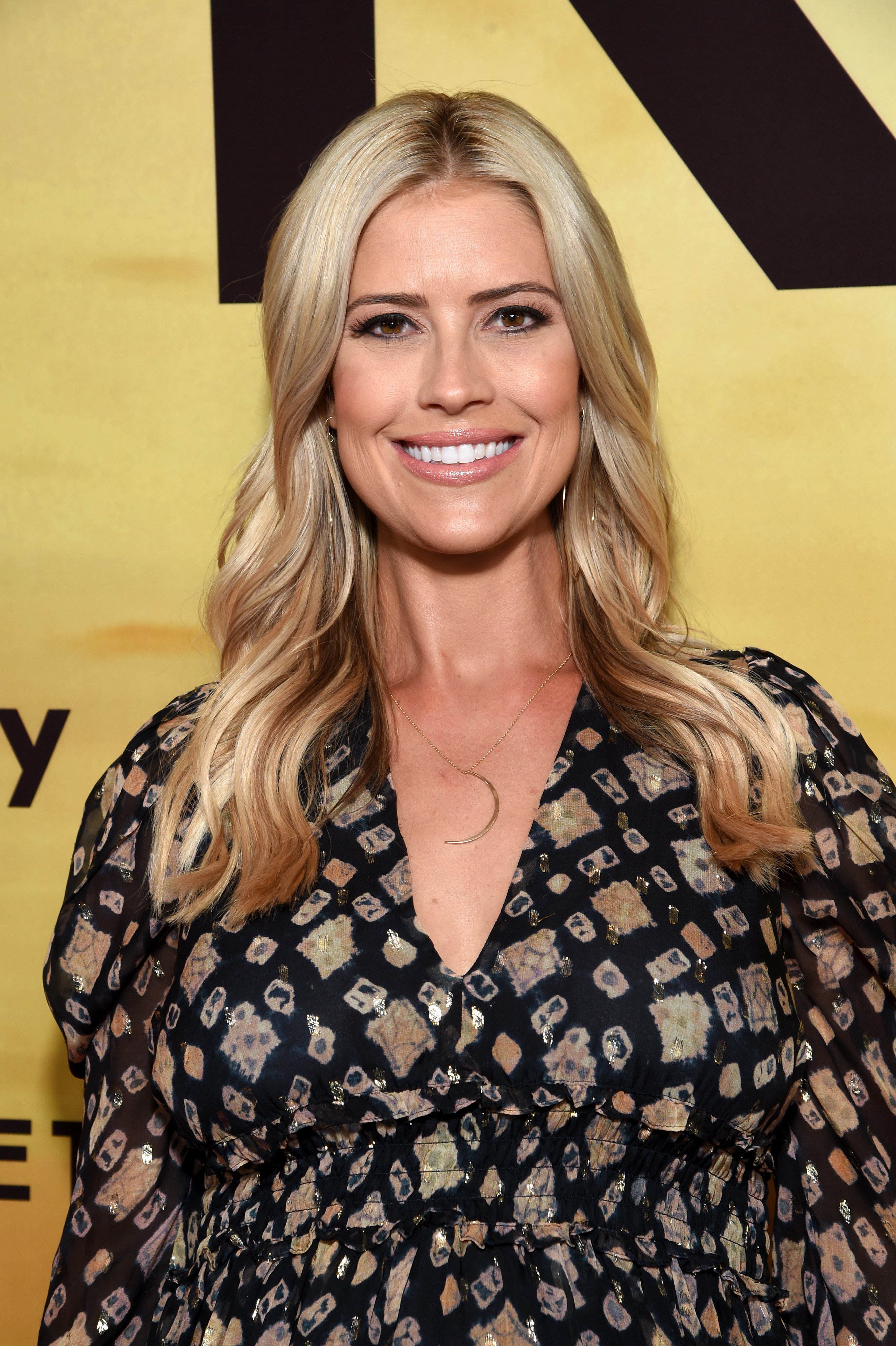 'We are all a work in progress'
Christina wanted to convey to everyone that life happens and none of these events are foreseeable. Having made the tough call on her relationship, she wouldn't want anyone to be hard on themselves if that's what they think was best for them.
"So while some may judge me and throw around rumors about me, most of you support me. And that says a lot about this world and where we are headed. I'm messy, I'm real and I'm working on healing," she continued. "I'm surrounded by extremely powerful women who help me cope, build me up and push me to be better."
She ended by saying, "We are all a work in progress."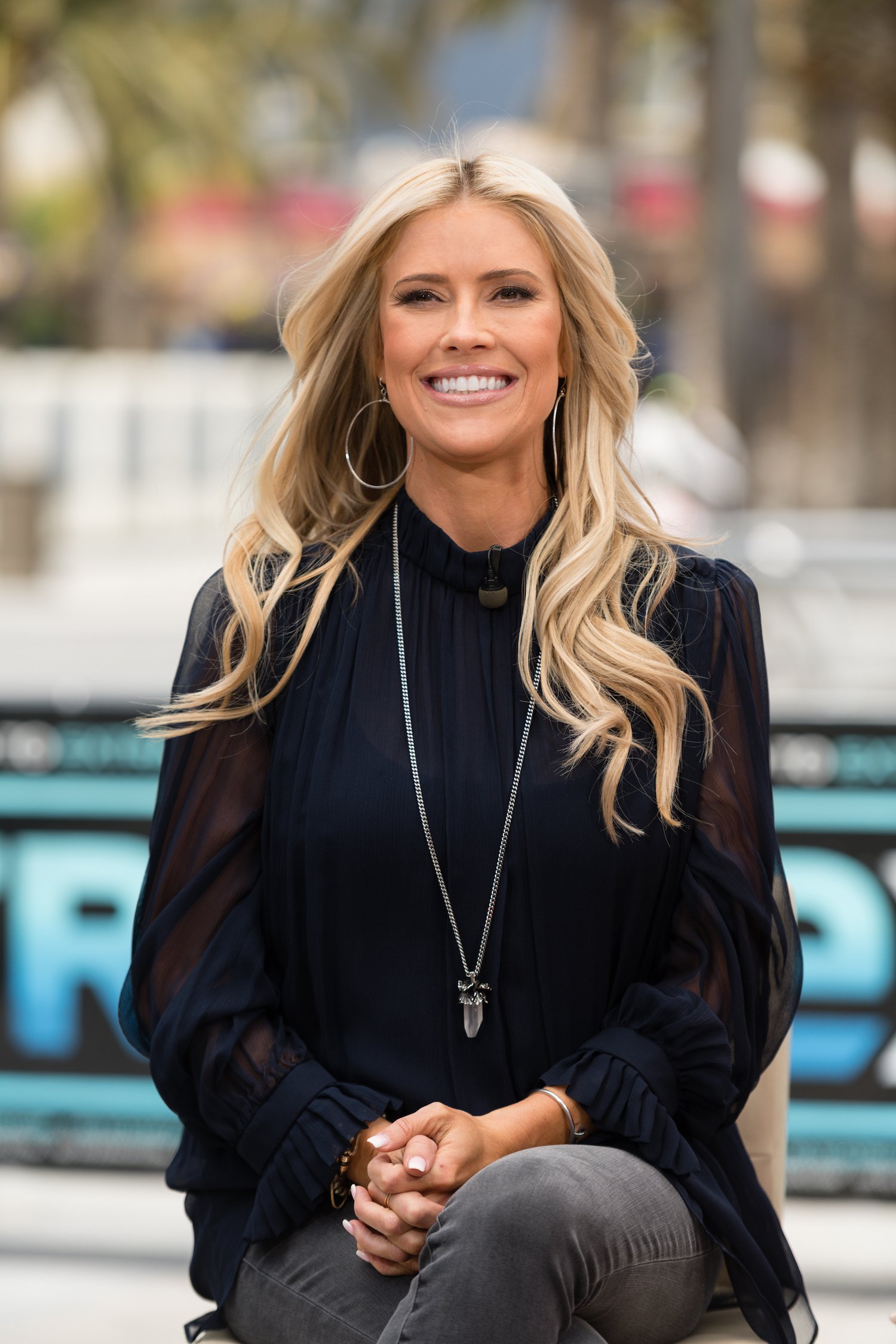 Christina Anstead is done playing the game
After her initial reintroduction post, Christina took some time off from social media. One of her rare new Instagram updates about her life was a video of a pod of dolphins. Along with the clip she shared a few words, which she has since deleted.
"When we have a choice to get caught up in all the nonsense or just choose to find peace… I'm choosing the anomaly," she started. "It's interesting how you can go from being worried, getting anxious about what people are saying about you, to just deciding not to read, read into any of it."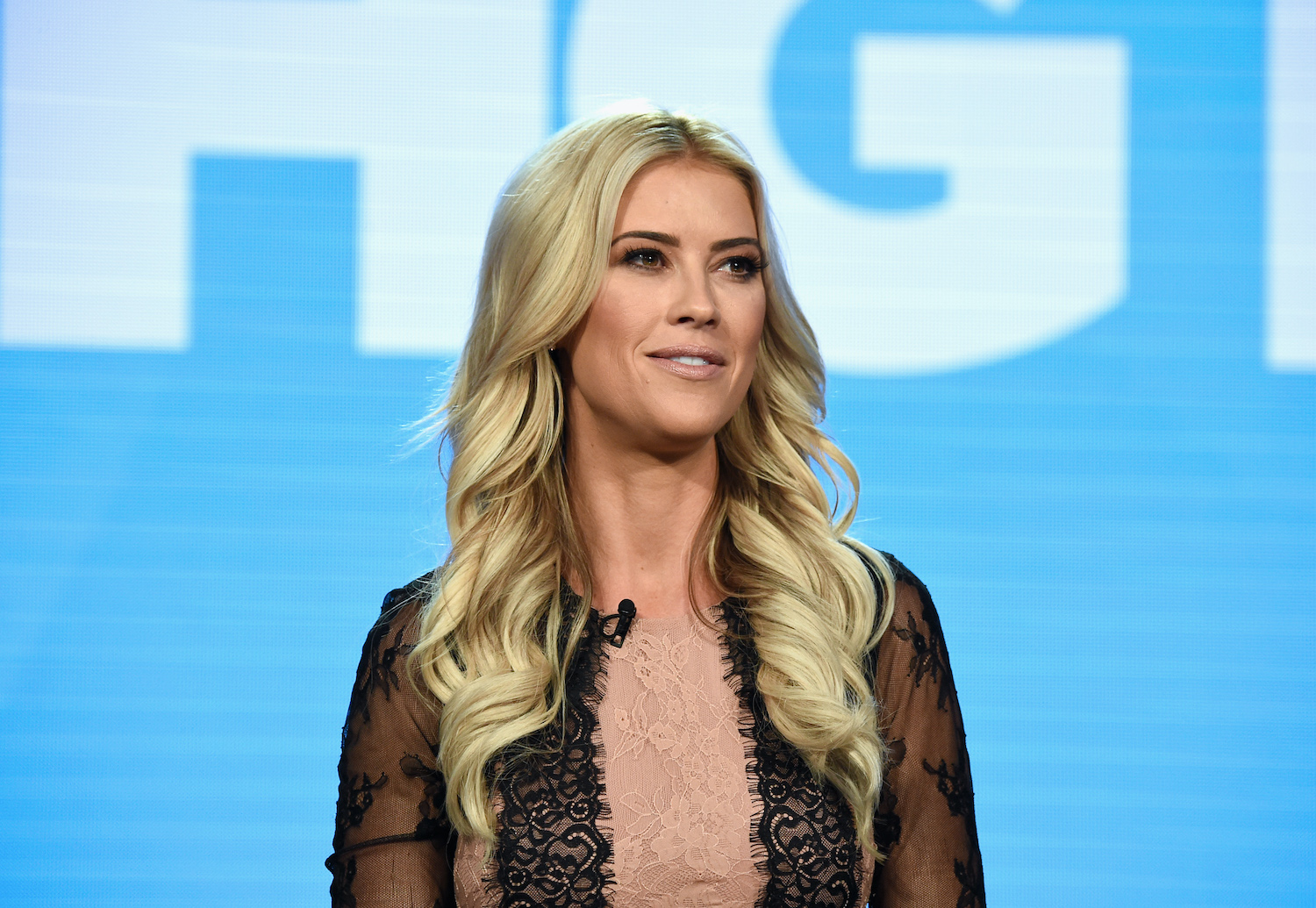 RELTED: HGTV: After Split From Christina, Ant Anstead Has a 'Reset' and 'Eye-Opening' Experience
One thing that is for sure is that Christina will not be allowing all the hate consume her.
"When you are officially done 'playing the game.' We all have the choice… choose the one that makes you feel good," Christina continued. "I've always loved the ocean and find it relaxing — To me — this is peace and perfection."
Christina is currently filming the new season of her HGTV show Christina on the Coast which is slated to air in 2021.