Christina Haack and Ant Anstead to Attend Mediation in Custody Battle Over Son Hudson
TL;DR:
Christina Haack and her ex-husband, Ant Anstead, are currently in a custody battle involving their 2-year-old son, Hudson.
Ant Anstead and Christina Haack have a mediation session scheduled for June 2022.
A judge previously denied Ant Anstead's request for emergency full custody of Hudson.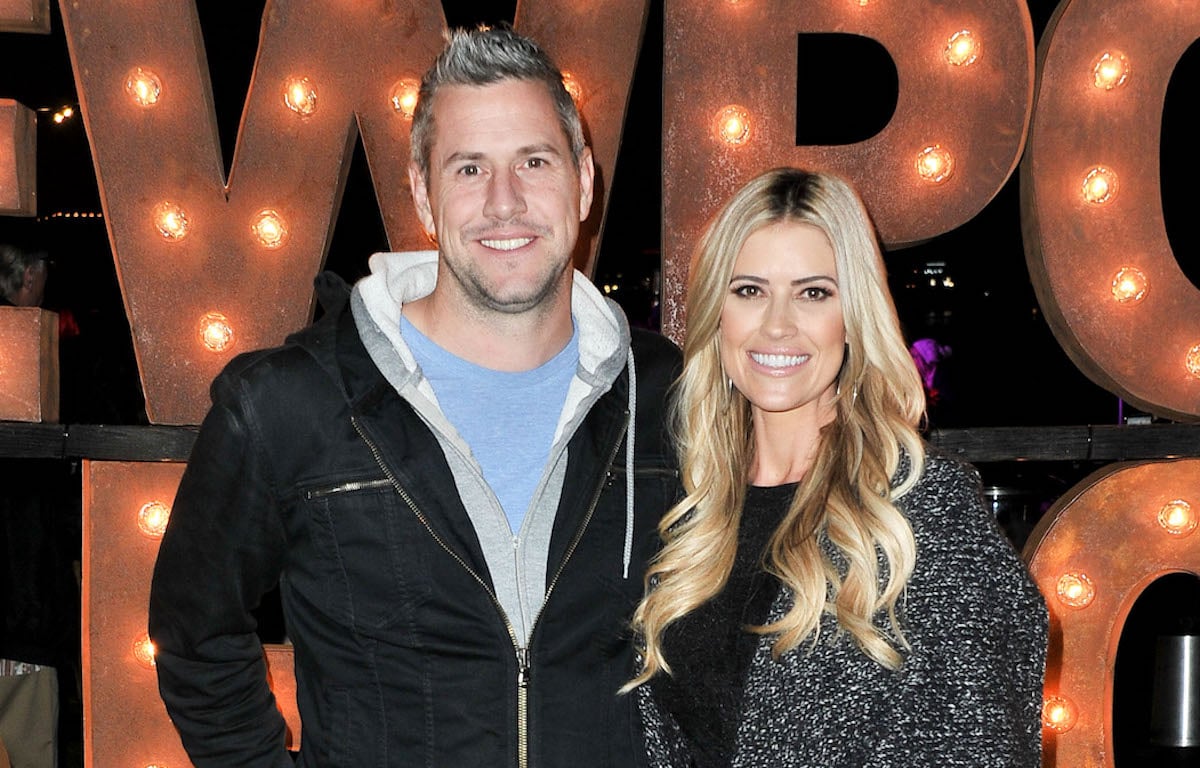 Christina Haack and Ant Anstead's custody battle continues. The TV stars, who share a 2-year-old son Hudson, have reportedly been ordered to attend mediation in June 2022. The development comes after Anstead filed for emergency full custody, claiming the Christina on the Coast star endangered Hudson.
Christina Haack and Ant Anstead custody battle: mediation session set for June 15
The HGTV star and the Celebrity IOU: Joyride host will be in a room together discussing custody of Hudson in June 2022. Per Insider, Orange County Superior Court records show the former husband and wife, who officially divorced in 2021, are scheduled to attend mediation on June 15, 2022.
Haack and Anstead welcomed Hudson in September 2019 after tying the knot in December 2018. They continue to share custody of the toddler amid the dispute. 
Meanwhile, the HGTV star's custody arrangement with Tarek El Moussa, her former husband of seven years, is that they have joint custody of their two children, 11-year-old Taylor and 6-year-old Brayden.
Ant Anstead filed for emergency full custody in April 2022, claiming his ex-wife endangered Hudson
Haack and Anstead's custody battle began in April 2022. The Radford Returns host filed for emergency full custody of Hudson, claiming Haack created a dangerous environment for the child. Anstead asked for full custody of Hudson with Haack getting alternating weekends. Additionally, he requested his ex-wife not include their son in any social media posts for any "commercial endeavor" without his permission.
The English TV presenter cited several incidents to support his claim Haack's an unfit parent. On one occasion, under Haack's care, he claimed Hudson sustained a sunburn so intense it brought him to tears. When Anstead texted his ex-wife about it, he claimed she responded with, "… it didn't feel hot. Give him some Tylenol im sure it will be better tomorrow."
In another, he said Haack returned their son to him without disclosing she and her family had coronavirus (COVID-19). As a result, he said his "partner [Renée Zellweger]" tested positive, ultimately leading to a delay in production on her latest project.
Christina Haack and Ant Anstead also have a court hearing scheduled for June 28
A judge denied Anstead's request for emergency full custody of Hudson but that wasn't the end of the dispute. Shortly after Anstead was denied full custody, a judge scheduled a hearing for June 28, 2022, where the case will be addressed.
However, it's worth noting the mediation session is scheduled for nearly two weeks before the hearing. Depending on how it goes, essentially whether or not Anstead and Haack can come to an agreement on a new custody arrangement, fans will have to wait and see what it means for the former couple — and Hudson — in the future.
RELATED: Ant Anstead Was in a 'Dark Place' After Christina Haack Split: 'It Really Hit Me Hard'