Christina Haack and Ant Anstead Were Guaranteed to Divorce, Based on Their Zodiac Signs
Christina Haack's ex-husband Ant Anstead recently filed for full custody of their 2-year-old son Hudson. He claimed that the HGTV star created a dangerous environment for the toddler and put him at medical risk. Could astrology have predicted this outcome? Here's what the stars have to say about this former couple's marriage and divorce.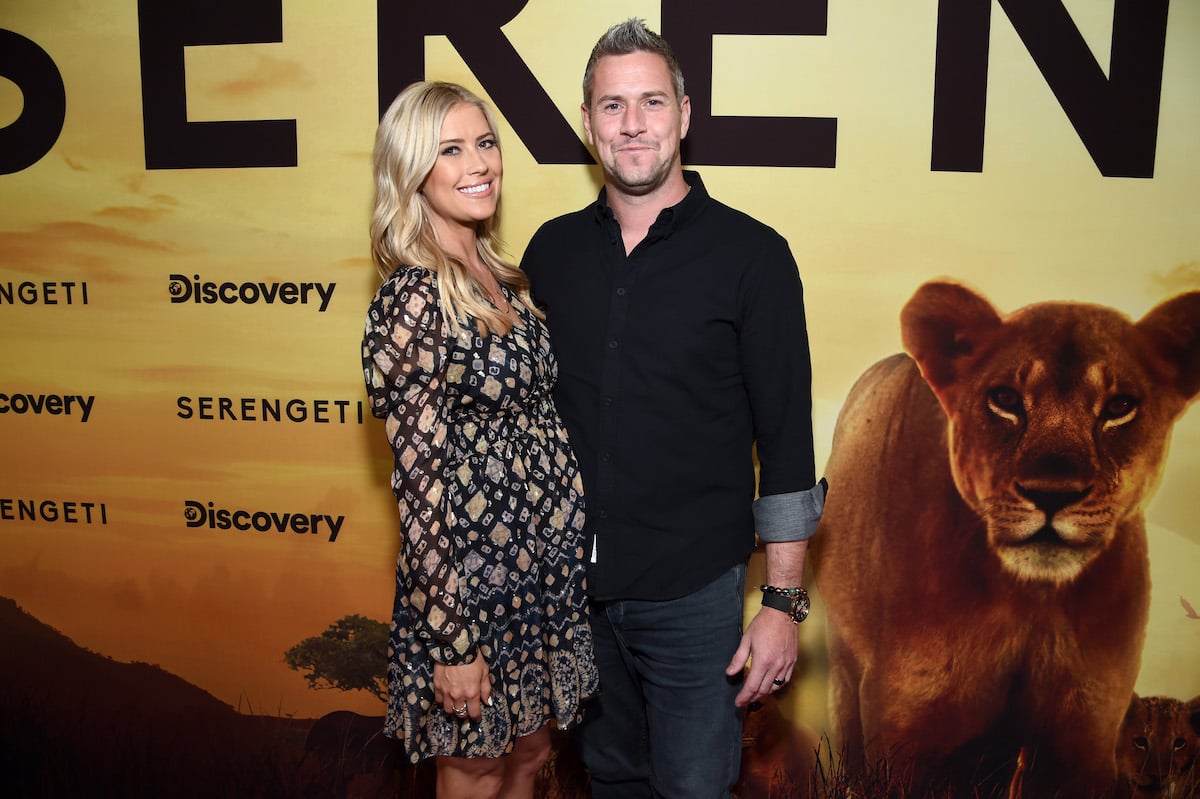 Christina Haack is a Cancer
Christina Haack was born on July 9, 1983, which makes her a Cancer zodiac sign. The date range for Cancers is from about June 21 to July 22, so Haack is a full Cancer with no cusp influences from her neighboring signs. 
Every zodiac sign is ruled by one of the four natural elements: earth, water, fire, or air. Cancer belongs to the water element, and water signs tend to be highly sensitive and emotional. As a Cancer, Haack likely feels her emotions very deeply and falls hard when in love. This was evident in her whirlwind romance with her ex-husband Ant Anstead, and her recent marriage to Joshua Hall after less than a year of dating. 
Cancer is represented by the crab, and Cancer people would carry their homes on their backs with them at all times if they could, just like their symbolic creature. It's no coincidence that Haack is such a successful interior designer – her zodiac sign loves creating cozy spaces and turning a house into a home. 
Finally, Cancer is known as "the Mother" of the zodiac. Haack is fiercely protective of her three children, and she frequently posts about her love for them on social media.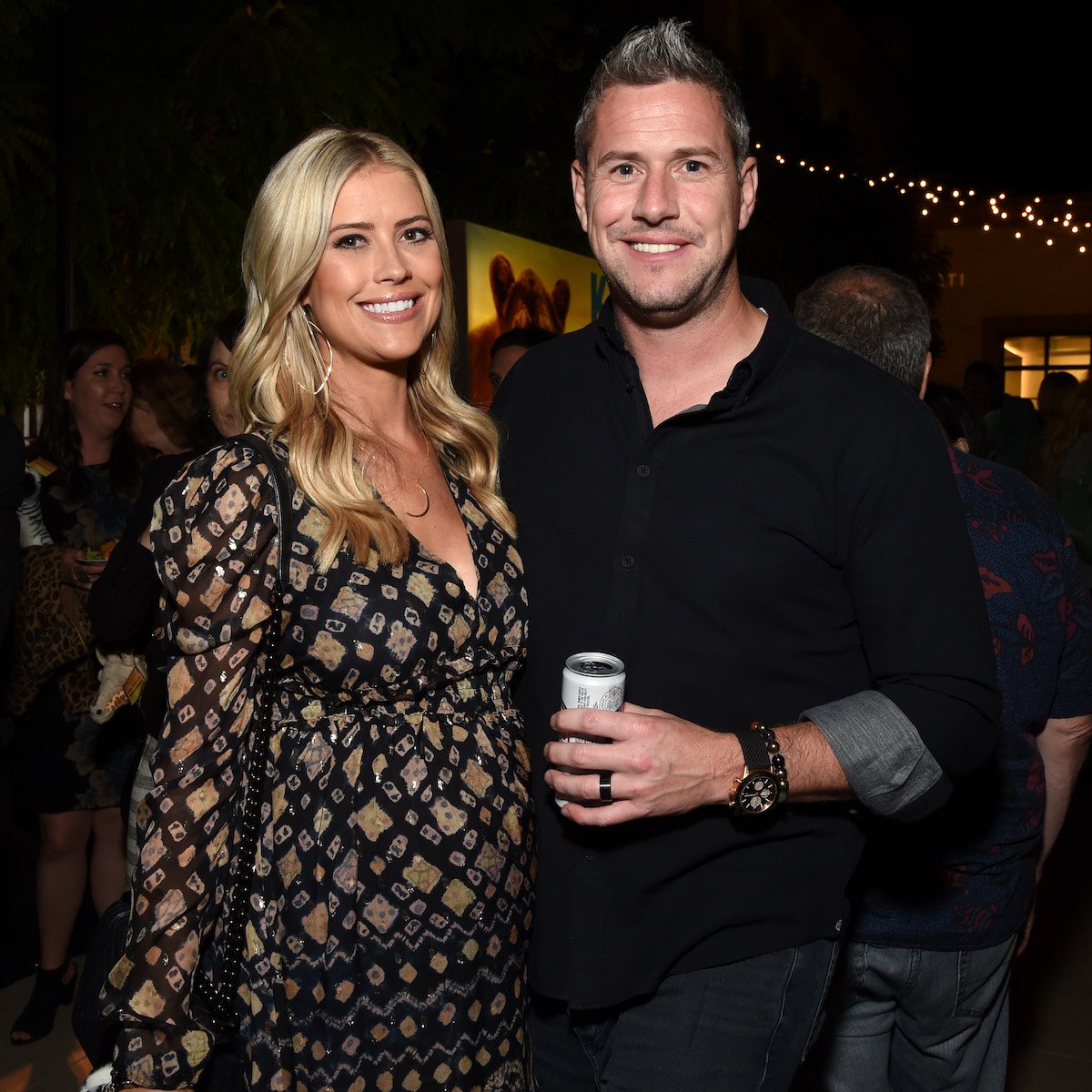 Ant Anstead is an Aries
Ant Anstead was born on Mar. 28, 1979, making him an Aries. Aries is ruled by the fire element, and fire signs are brave, confident, independent, and strong-willed. 
In nature, water can keep fire in control or put it out completely. Sometimes, a balance of opposites – fire and water – can work in a relationship. But more often than not, the fire sign (Anstead) will feel manipulated, hindered, and overwhelmed by a water sign (Haack). On the other hand, the direct and tactless nature of fire signs can come off as insensitive and cruel to water signs. It's easy to see how this dynamic may have played a part in Haack and Anstead's divorce, as well as their current custody battle. 
Aries is represented by the ram, and just like this hard-headed creature, an Aries will stubbornly charge through any obstacle that stands in their way. Anstead will likely hold his ground in the custody battle and continue fighting until he gets his way. 
Aries and Cancer are both cardinal signs, meaning they are natural leaders and innovators. They like being in charge and are bursting with creativity. As cardinal signs, Haack and Anstead both probably like being in control, which likely led to arguments and power struggles in their marriage. 
Ant Anstead recently filed for full custody of his and Christina Haack's 2-year-old son, Hudson
Astrology could have predicted Christina Haack and Ant Anstead's divorce and custody battle. Cancer and Aries are simply not a strong marriage match, as they have vastly different temperaments and values. Their similarities only make them a worse match for each other, since they both like being in charge and having their way.
Haack started dating the English TV presenter in 2017, while separated from her first husband, Tarek El Moussa, with whom she shares two children. Anstead and the Flip or Flop star got married in December 2018, and their son, Hudson, was born in September 2019. 
The couple announced their separation one year after their son was born, and their divorce was finalized in June 2021. Anstead was romantically linked to actor Renee Zellweger shortly after. 
On Apr. 28, TMZ reported that Anstead filed for full custody of Hudson and slammed Haack as an unfit parent in court documents. He claimed she created a dangerous environment for him and put him at medical risk, such as returning the toddler to him with a sunburn so severe that the child cried in pain. Anstead also claimed that he has their son for the majority of the time, despite their shared custody agreement, and when Haack does have Hudson she uses him for sponsored social media posts.