Christina Haack Apologizes to California After All the 'Negative Things' She Has Said
Christina Haack has been showing a lot of love to Tennessee lately after she bought a vacation home there. The Christina on the Coast star has praised her new location as it has provided many things she didn't have in California. However, the HGTV television personality is taking it all back after she realized the West Coast state has beautiful scenery as well.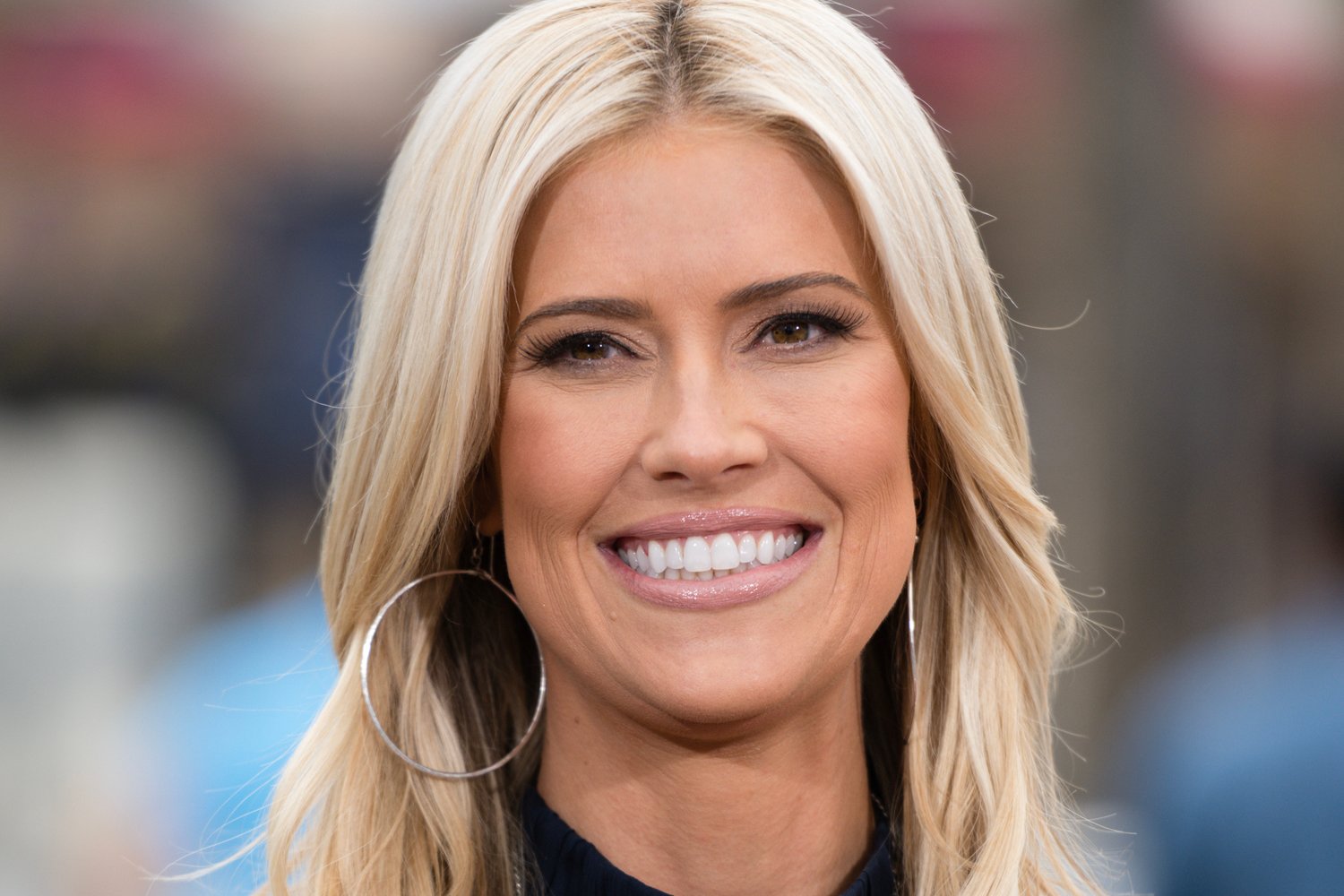 Christina Haack really loves California
Haack is someone that was born and raised in California and she has been living her whole life in the golden state. A couple years ago she moved to coastal Orange County when she married her now ex-husband Ant Anstead. However, she recently bought a vacation home in Tennessee and is loving every moment, even saying, "country life is the best life."
Furthermore, Haack seems to have realized California is a great state and when she traveled to the Big Sure, she remembered why she loves her home state so much and even apologized.
"Dear California, I apologize for all the negative things I've ever said about you," Haack posted on Instagram. "Big Sur is a gift from Heaven and I am officially in love. We are definitely retiring here. Peaceful tranquility. Josh + Redwood trees + the ocean = perfection."
After Haack shared a video of the beautiful scenery she experienced, it wasn't long before fans came in to give their own thoughts about California.
"Big Sur is heaven on earth nothing like it we live 30 minutes north of this beautiful place. Enjoy," a fan replied.
"California is THE best. We have everything here!" a follower added.
"Ohhhh wow!!! Amazing! So happy for your happiness!!!" an Instagram user mentioned.
"We bought our retirement property in San Luis Obispo. The central coast is amazing!" another fan commented.
"Wow it's beautiful there! So happy for you," another follower added.
"How could you say negative things about California? You live in paradise," another Instagram user said.
RELATED: HGTV Star Christina Haack Shares Sweet Moment Between Her 2 Sons Enjoying Nature
Why did Christina Haack buy a home in Tennessee?
Haack has been praising her time in Tennessee and after she bought her home in the country she explained why it was something she wanted to do.
"Tennessee is gorgeous and the people out there are so nice," she said to People in May 2021. "Being out there on all that land reminded me of my favorite childhood memories, which were staying summers on my grandparents' farm. I felt so carefree and loved taking out their quads and hanging with my cousins on all the land."
It was on Christina on the Coast that Haack showed off her house hunting process. Haack had originally gone to Tennessee to visit a friend and when she saw the land she fell in love and had to buy a property there. She has been spending quite a lot of time there since as she renovated and made the home perfect for her and her family.
Haack will presumably share more of her life on the new season of her HGTV show which is reportedly in production now.
RELATED: 'Flip or Flop' Fans Are Excited to See Christina Haack and Tarek El Moussa Back Together