Christina Haack Changed the Way She Talks to People After Tarek El Moussa: 'I'm Like That With Everyone Now'
After she and Tarek El Moussa 'lost that communication,' Christina Haack shared her thoughts freely. 'If something is on my mind, you're gonna know,' she said in 2017.
TL;DR: 
Christina Haack and her ex-husband Tarek El Moussa separated in 2016 before officially divorcing in 2018. 
A year after their split, Christina Haack said she started sharing her thoughts more because she and Tarek El Moussa "lost that communication completely." 
Tarek El Moussa later said they "never slowed down to talk about things that were bothering us."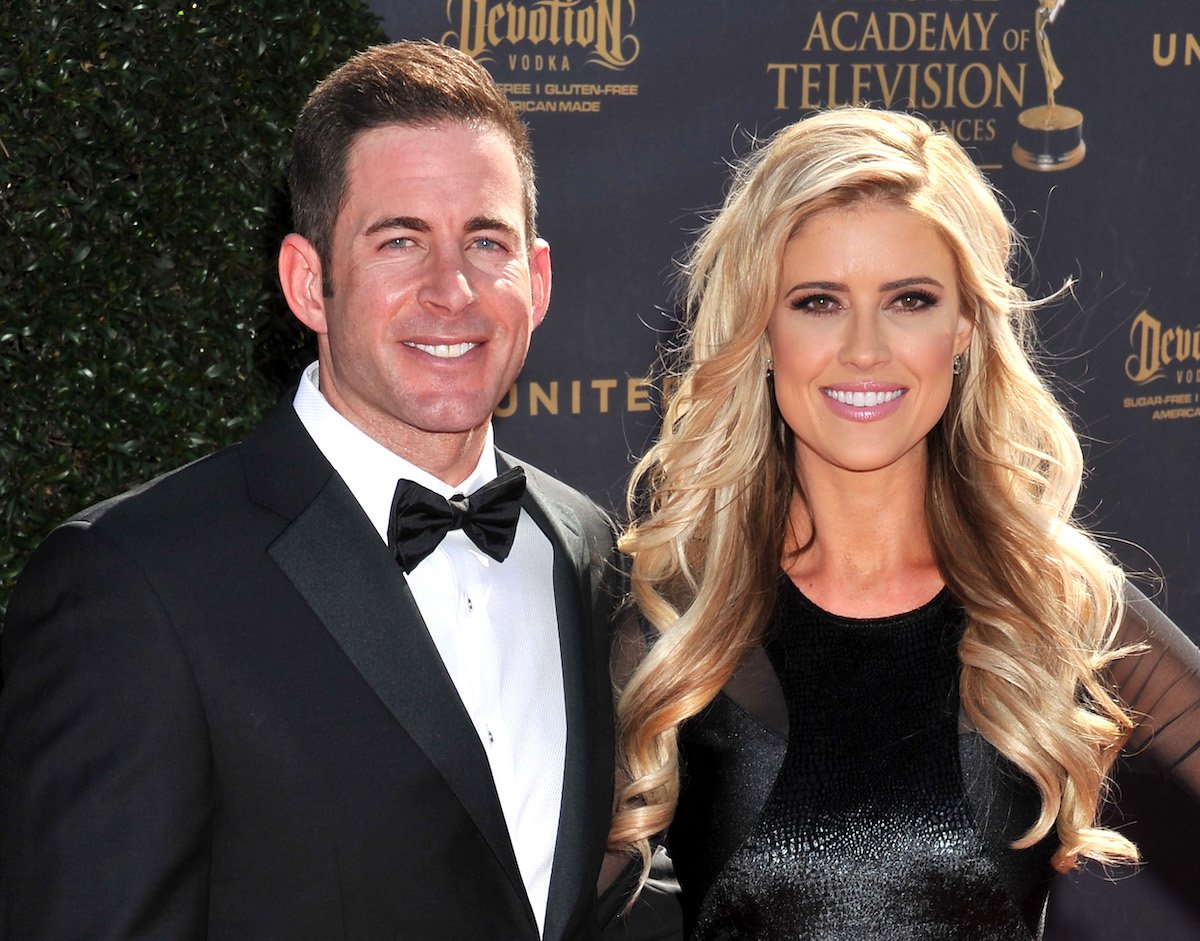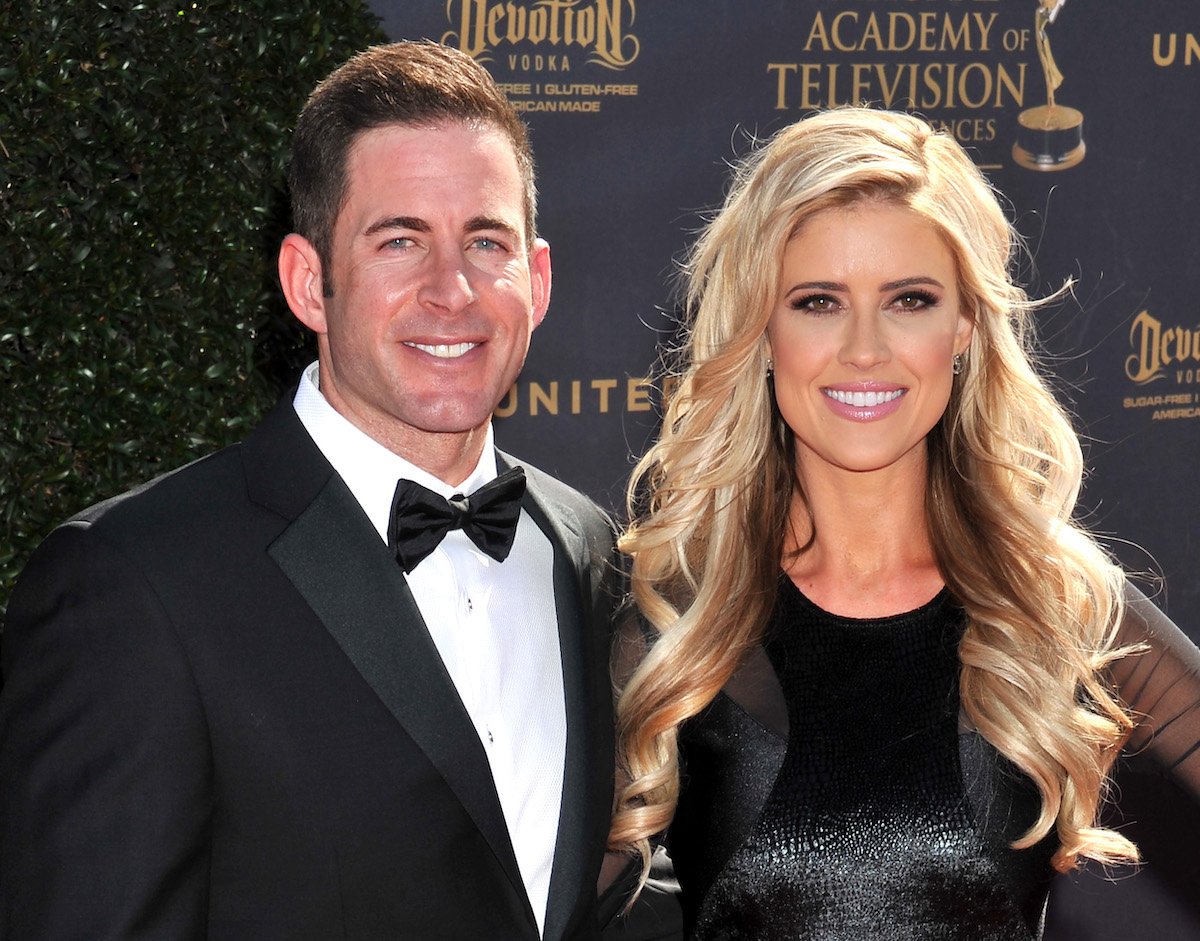 Christina Haack's split from Tarek El Moussa proved to be a learning experience for the Christina on the Coast star. These days the former husband and wife are co-parenting their two kids. However, after they called it quits Haack revealed how a breakdown in their communication taught her to open up more. 
The HGTV stars announced their split in 2016
In December 2016, Haack and El Moussa, who had then starred in the hit HGTV show Flip or Flop, shared they'd decided to "separate" and "reevaluate the future." At the time they'd been married for seven years. 

"We chose to get counseling to sort out our relationship," they told Us at the time in a statement. "Together, we have decided to separate while we reevaluate the future of our marriage."

"During this process, we are committed to our kids and being the best parents we can be," they added. "We will continue to work through this process civilly and cooperatively, and plan to continue our professional life together."

Following the counseling and reflection, the two ultimately made their separation permanent. El Moussa and Haack officially divorced in 2018. Although that wasn't exactly the end of their relationship. The two continued their working relationship. Despite disagreements on camera and drama on the set they forged ahead with Flip or Flop. 
Both have since moved on romantically. Haack secretly married Joshua Hall. As for El Moussa, he and Selling Sunset's Heather Rae Young said "I do" during a wedding TV special in October 2021.
Christina Haack said she became more forthcoming about what's on her mind following the split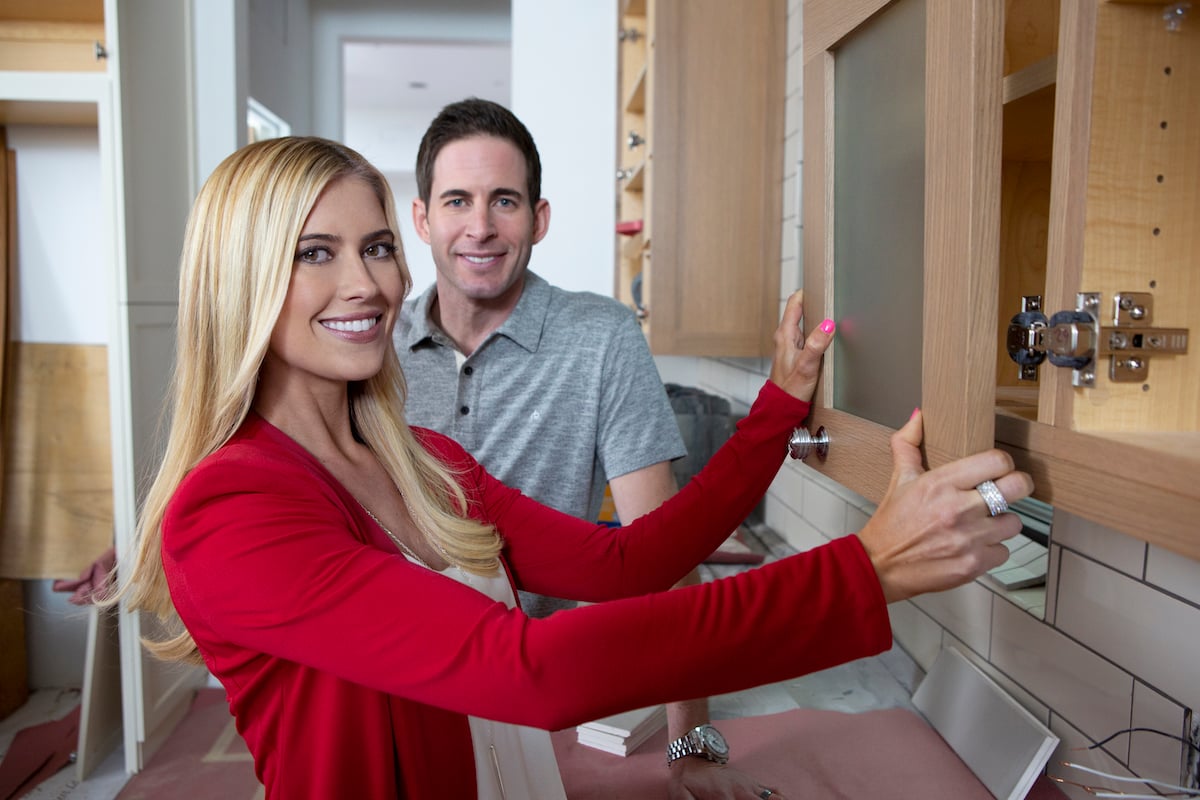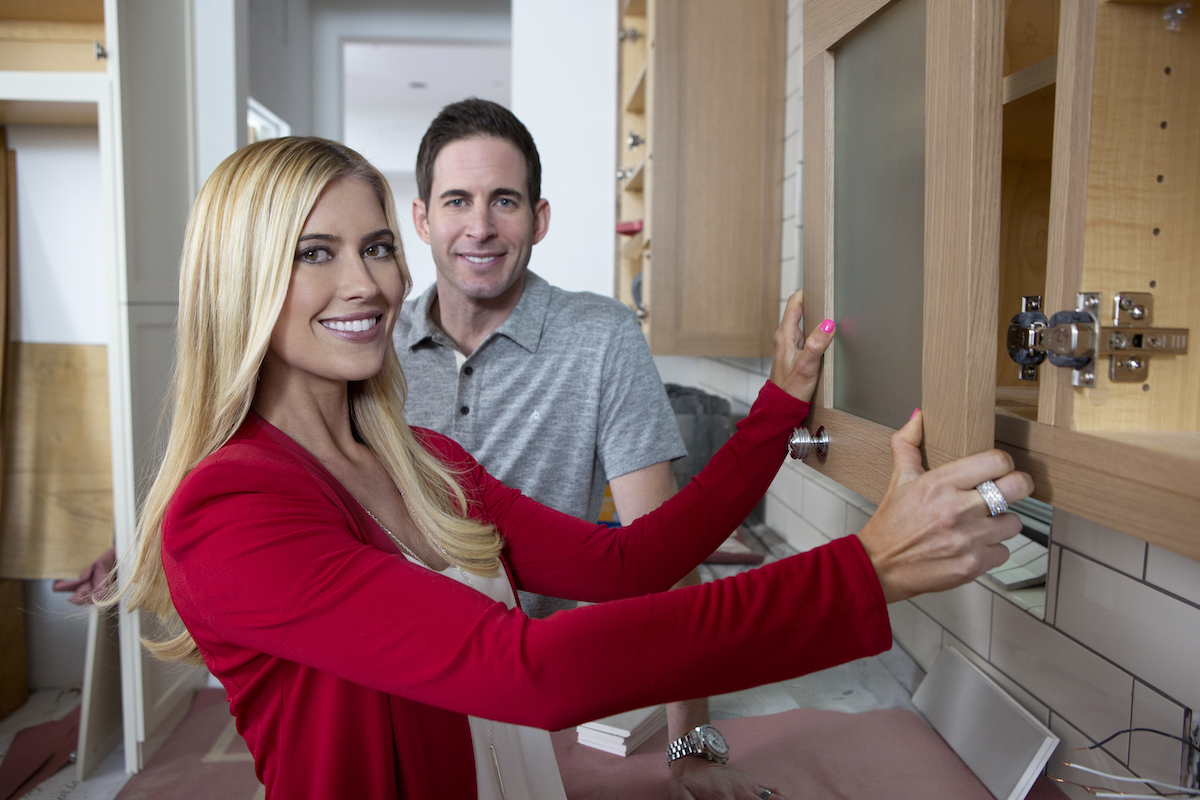 Haack's days of holding back were over after she and El Moussa split. Speaking to Good Housekeeping in August 2017 about her then-boyfriend Doug Spedding, the now-mother of three said she emulated the businessman's honesty. 
"He's very honest, which is hard to find in a fake world. You know how when you're honest with someone, and you can just tell there's no fluff? No ego? Anything that's on his mind, he'll just say it," she said. 
"I'm like that with everyone now," she explained. "If something is on my mind, you're gonna know. Because Tarek and I lost that communication, completely, and it's so hard to get it back once it's gone."
Previously, Haack told People things with El Moussa had become so strained they barely spoke a word to each other. "I was overwhelmed," she told the publication in February 2017. "The tension between me and Tarek was high. We weren't able to properly communicate anymore. It got to the point where we weren't even driving to set together." 
Tarek El Moussa echoed Christina Haack's comment about communication in their marriage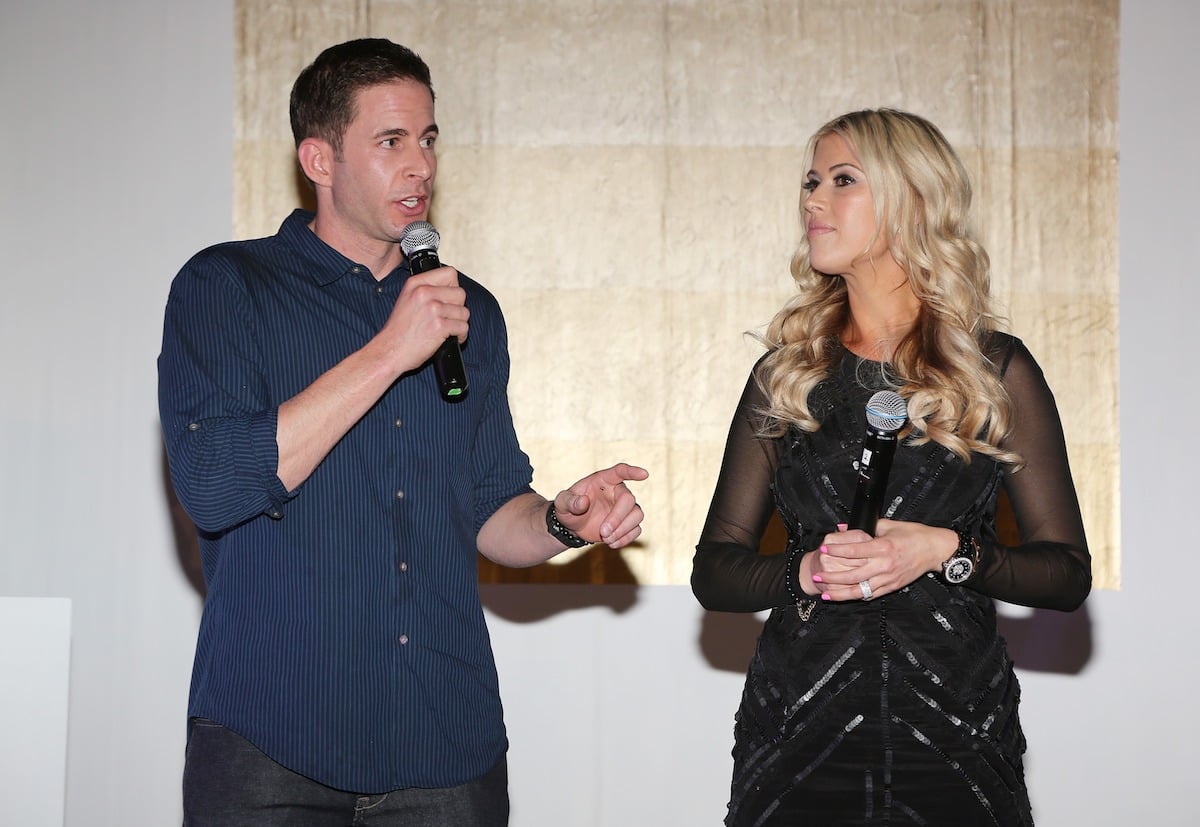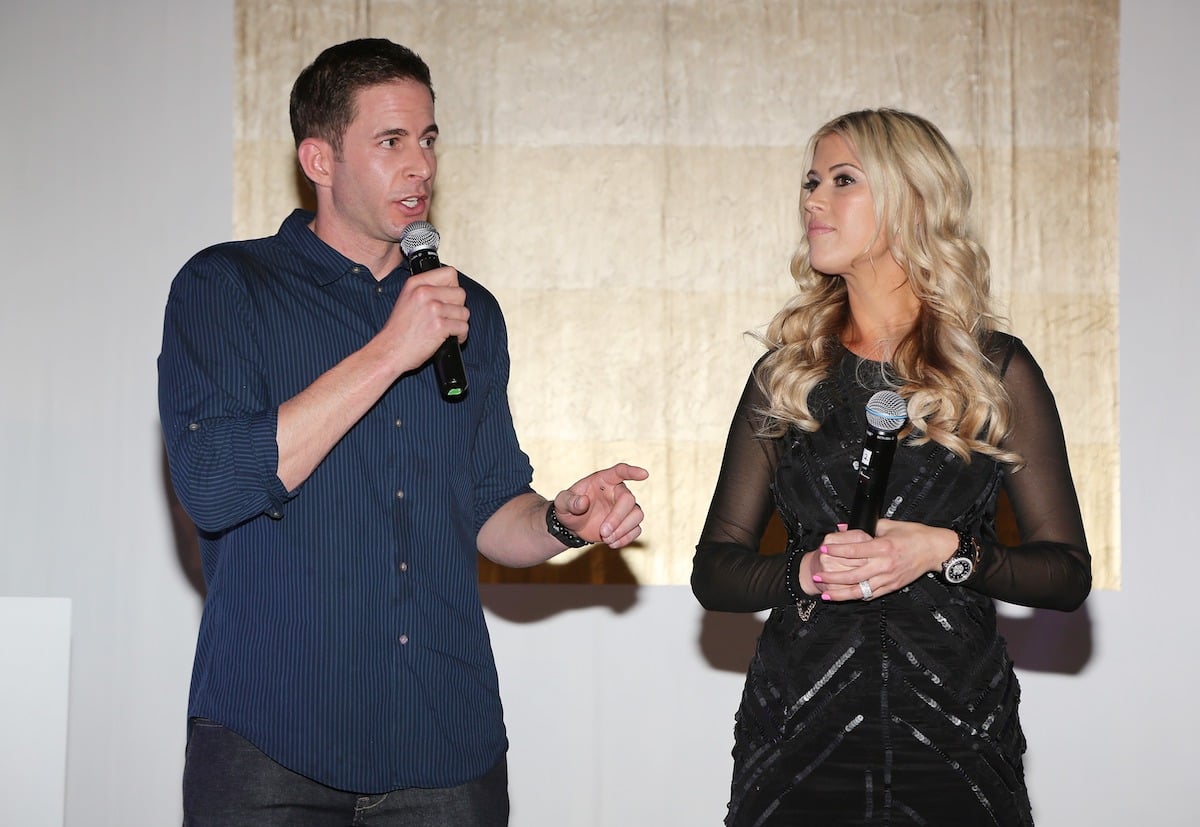 According to both El Moussa and Haack, communication played a major role in the breakdown of their marriage. "There's so much going on with TV, and the notoriety, and the finances, and so many different things happening at one time, and it slowly pulled us apart," El Moussa said in a March 2018 episode of The Dr. Drew Podcast. 
A year earlier, El Moussa made a similar comment. He told People in March 2017 they juggled so many things in their lives that communicating with each took a backseat. "We were so busy, we never slowed down to be present with each other and talk about things that were bothering us," he said.