HGTV Star Christina Haack Confirms She's in 'Another Relationship' and Fans React
Christina Haack is opening up about starting a new relationship and explaining why she kept it a secret until now. Fans of the HGTV star show their support for the interior designer.
Christina Haack is the star of Christina on the Coast on HGTV. The television personality rose to fame after starring in Flip or Flop with her then-husband Tarek El Moussa. Since divorcing the latter, Haack had a short-lived marriage with Ant Anstead. After reports that Anstead was allegedly in a romance with Renée Zellweger, Haack has confirmed she is in "another relationship."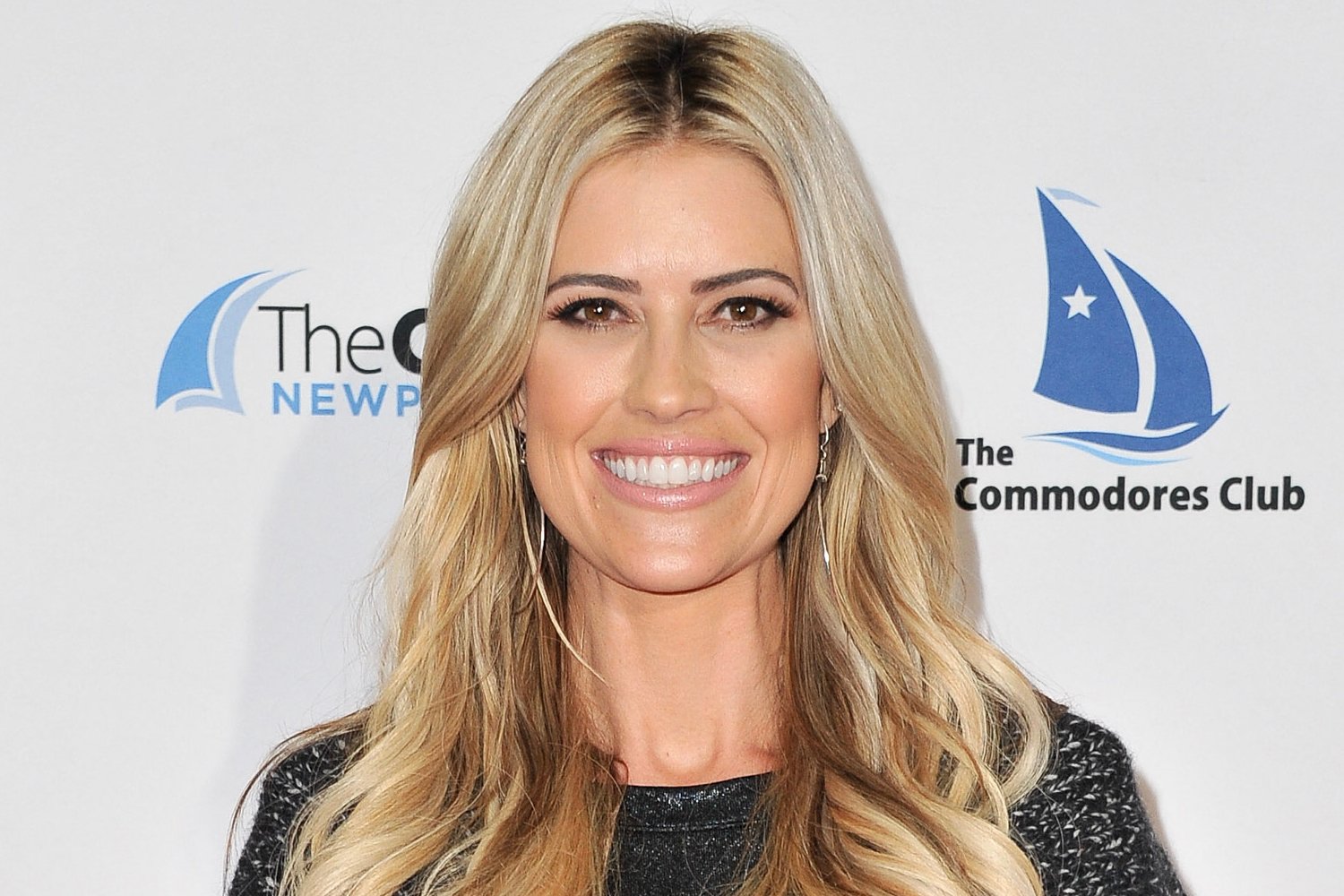 Christina Haack is dating again
Living in the public eye is no easy task and for Haack, things got complicated when she announced her split from Anstead after less than 2 years of marriage. The HGTV personality was sought-after following her breakup and received a lot of criticism. However, Haack has shown resilience and shared with her Instagram followers that she finds herself in a new relationship once again.
"When we met this past spring, the synchronicities hit us so hard and fast they were impossible to ignore. I felt immediately crazy protective over him and wanted to keep him for myself and get to know each other before the tornado (media attention) hit," she stated in her post online.
Haack went on to explain that the media often digs to find drama in their lives and that is why she had kept it under wraps. Things got creepy when she noticed a camera following them at the airport and they would reveal his identity. That is why she ended up revealing it to her fans before it would get out of control. Haack also had words for possible pushback from detractors.
"So yes, 'another relationship' and guess what. I'm 38 — I'll do what I want," she ended.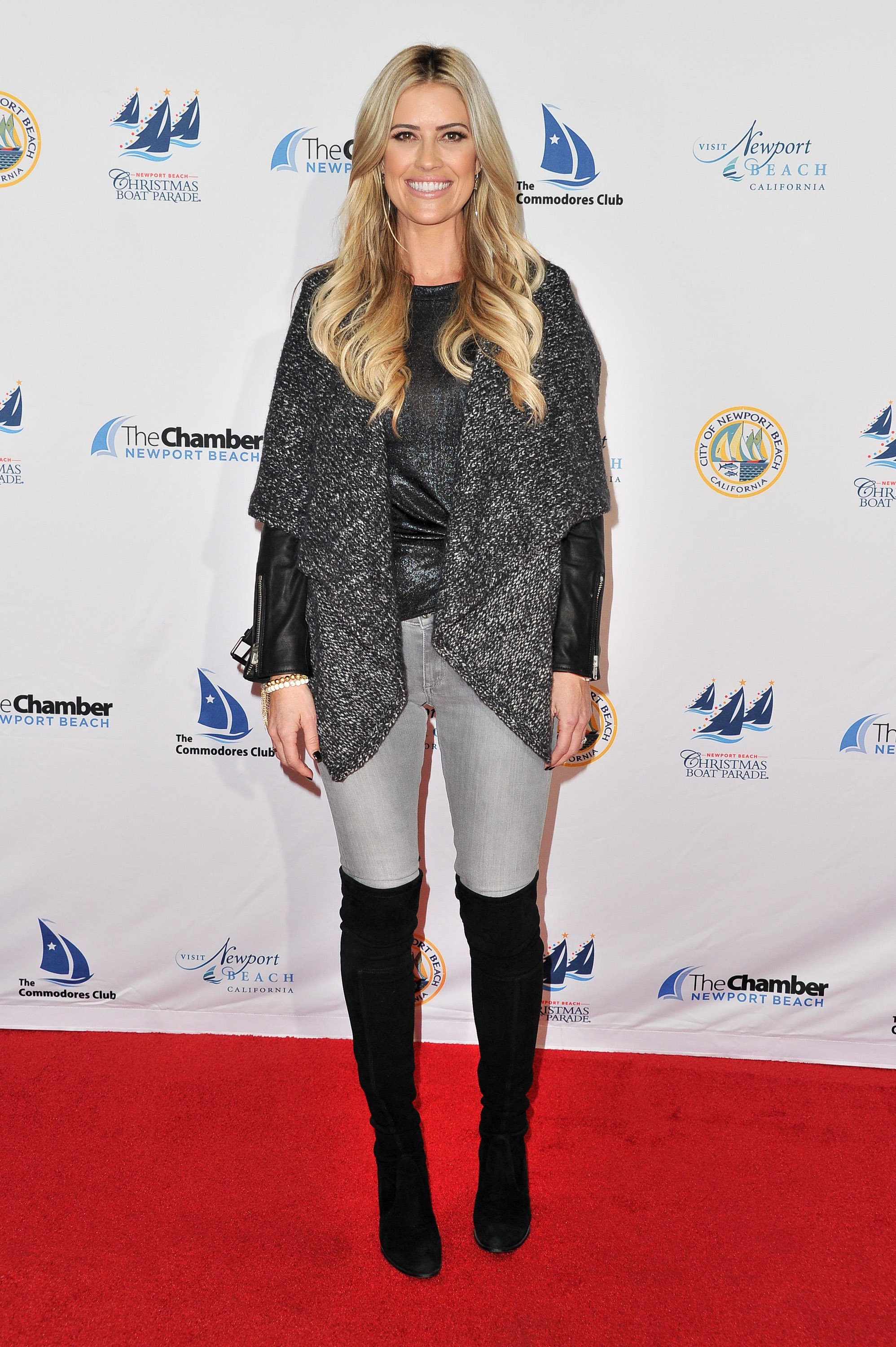 Fans show support for Christina Haack
After Haack's public post on Instagram opening up about her new relationship and the adversity she could face from the media, fans didn't take long to respond. The Christina on the Coast star received a lot of support from her followers that expressed all the good wishes they have for her.
"You don't need to explain anything to anyone. Enjoy," a fan said.
"Live your life girl, you're beautiful and deserve to find happiness. And guess what? It's none of our business," a follower added.
"Beautiful, enjoy every minute. It's amazing how tough people are with women [and] men can do whatever," an Instagram user noted.
Patti Stanger from Million Dollar Matchmaker also reacted to Haack's post adding, "So proud of you. I want some toad. Here's the thing no one can break you and josh up. What the universe brought you is here to stay! Namaste my love!"
"Stop explaining yourself and just do you!!! Best wishes and enjoy your life!!!" another fan posted.
"Life is too short to care what people think. Be happy," another follower added.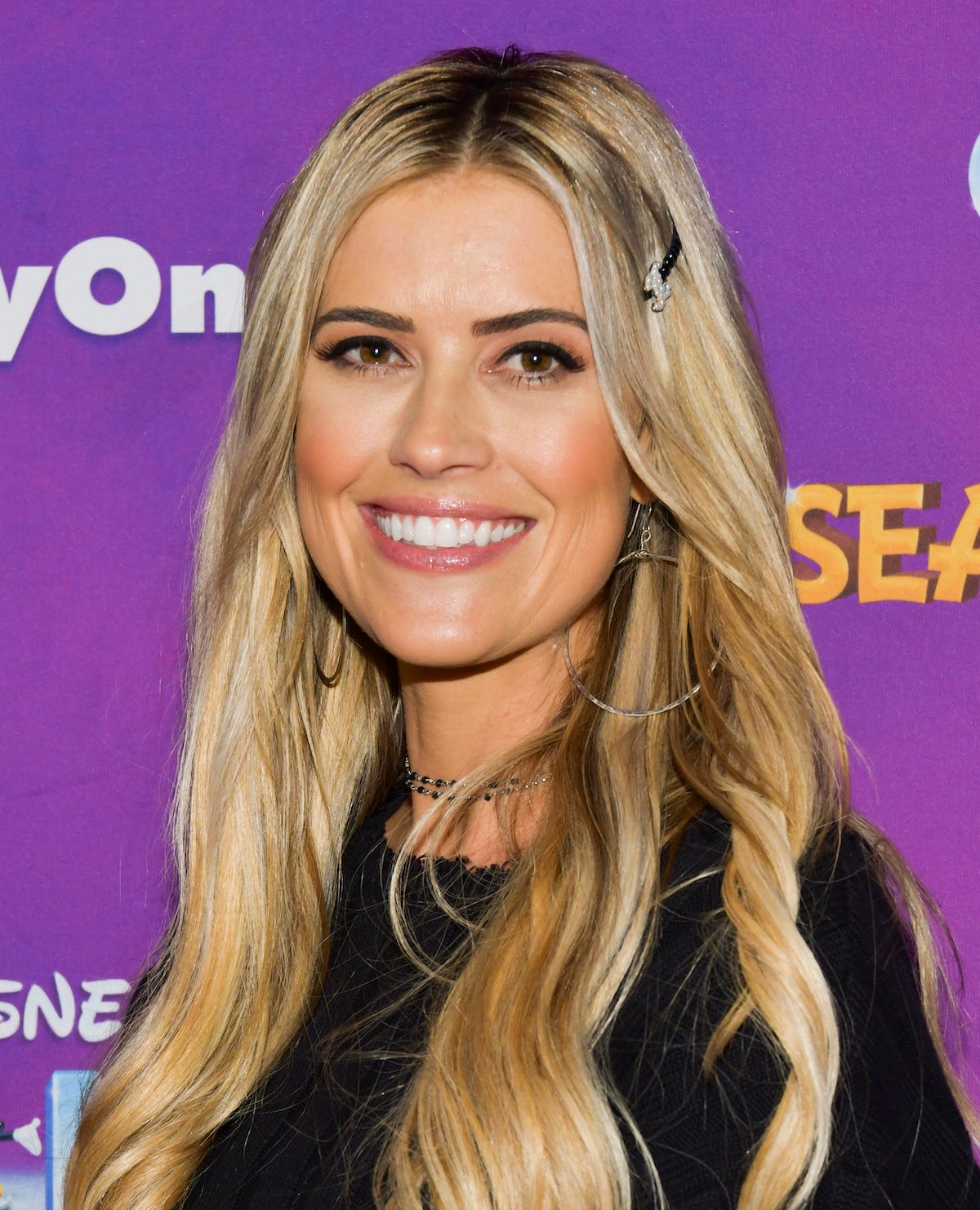 Christina Haack talks about Ant Anstead
Haack and Ant Anstead announced they were splitting in September 2020. As Haack filmed the new season of her HGTV show, she talked about her separation in the series during the first episode that aired on June 3 of this year.
"The last few months have been not easy, but here we are," Haack said. "Ever since Ant moved out — it's been crazy, but I know it's for the best. Now co-parenting Hudson but all in all, fine."
In a later scene, Haack was also seen going to a therapist to help her heal from the split.
Christina on the Coast airs Thursday nights on HGTV.