Christina Haack Confirms Engagement to Boyfriend Joshua Hall and Fans Say 'Third Time's the Charm'
Christina Haack is best known to HGTV viewers as the host of Christina on the Coast and Flip or Flop. The star's design aesthetic is impeccable, and viewers love to see how she makes over clients' homes. Lately, Haack's love life has been stealing focus from her work on screen, and she recently shared some exciting news. In an Instagram post, Haack shared that she had become engaged to her boyfriend, Joshua Hall.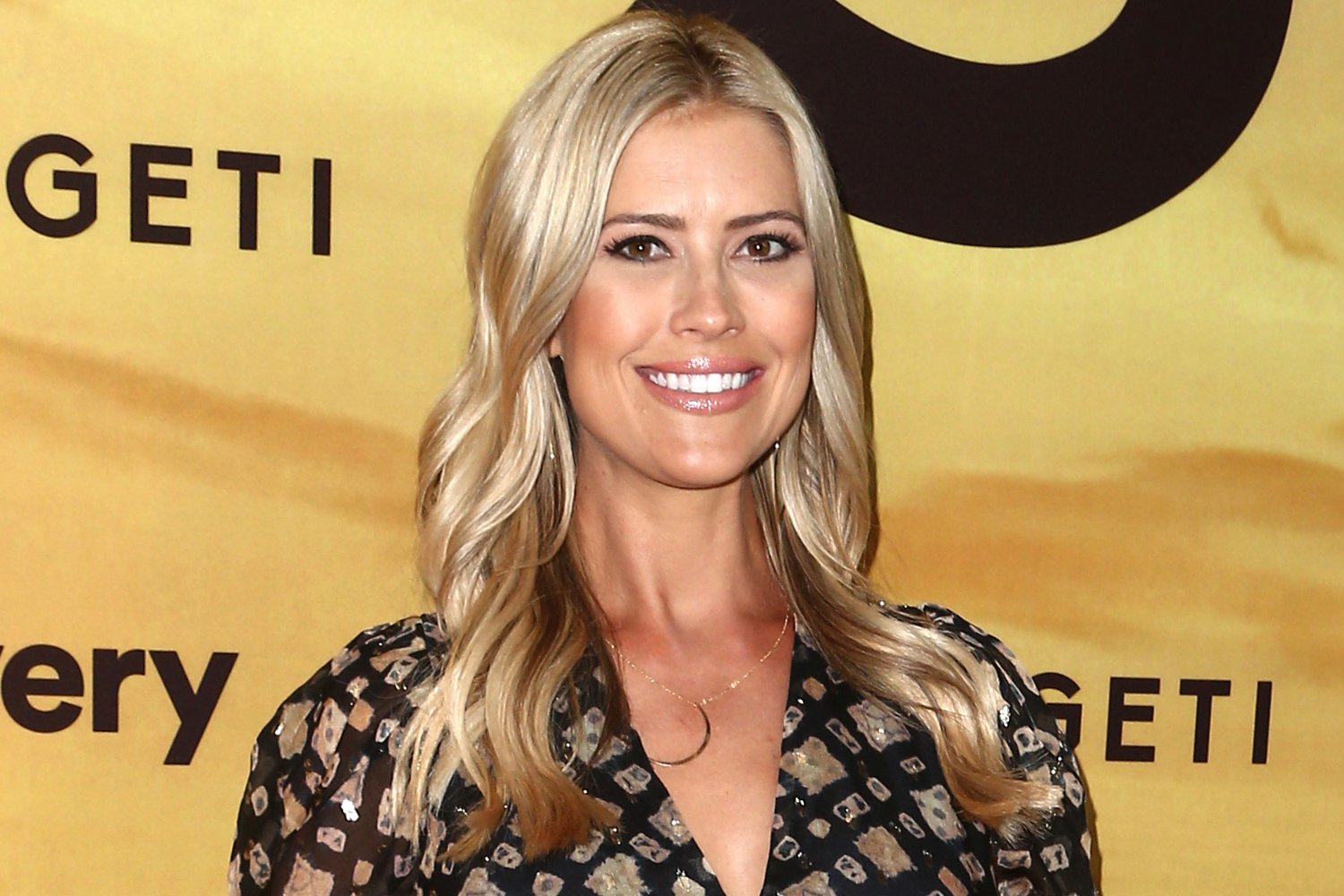 HGTV star is engaged to realtor boyfriend
In July 2021, Haack revealed to her fans that she was in "another relationship." The HGTV star had just finalized her divorce from her ex Ant Anstead when she confirmed she was dating a Texas-based realtor named Joshua Hall. Since Haack's announcement, the television personality has shared romantic moments with her boyfriend on social media, showcasing she was in a happier place.
Haack and Hall traveled to Cabo in México to celebrate the latter's birthday. Haack shared a congratulatory post expressing everything she felt for her boyfriend on Sept. 19.
"Happy birthday baby. You give me that teenage kinda love vibe and manly protection," she posted on Instagram. "It's a combo for a lifetime of happiness + success. Thank you for reminding me what life and love are like when you put down the technology. I love you Josh."
A day later, Haack would confirm that she was engaged to Hall in a sweet post where you could spot her big engagement ring.
Fans react to Christina Haack engagement news
Haack's fans are constantly engaging with the HGTV star on social media. Since Haack doesn't regularly share things about her personal life online, it becomes breaking news when she does. When the interior designer confirmed she had become engaged to marry Hall, fans couldn't help but congratulate her and give her some tips.
"3rd times the charm. Congratulations!!!" a fan said.
"If it takes 10 boys to get to the man who will make you happy… then good for you for not settling," a follower added.
"Stay engaged for a year and make sure he is the one for many years. Been married 40 years!!!!" an Instagram user suggested.
"Third times a charm!! You look very happy! Congrats," another fan commented.
"He's a keeper! And a looker!! Hot! Goes perfectly with gorgeous you!!!" another follower said.
"Congratulations Christina. Wishing you all the peace and happiness you so deserve," another Instagram user mentioned.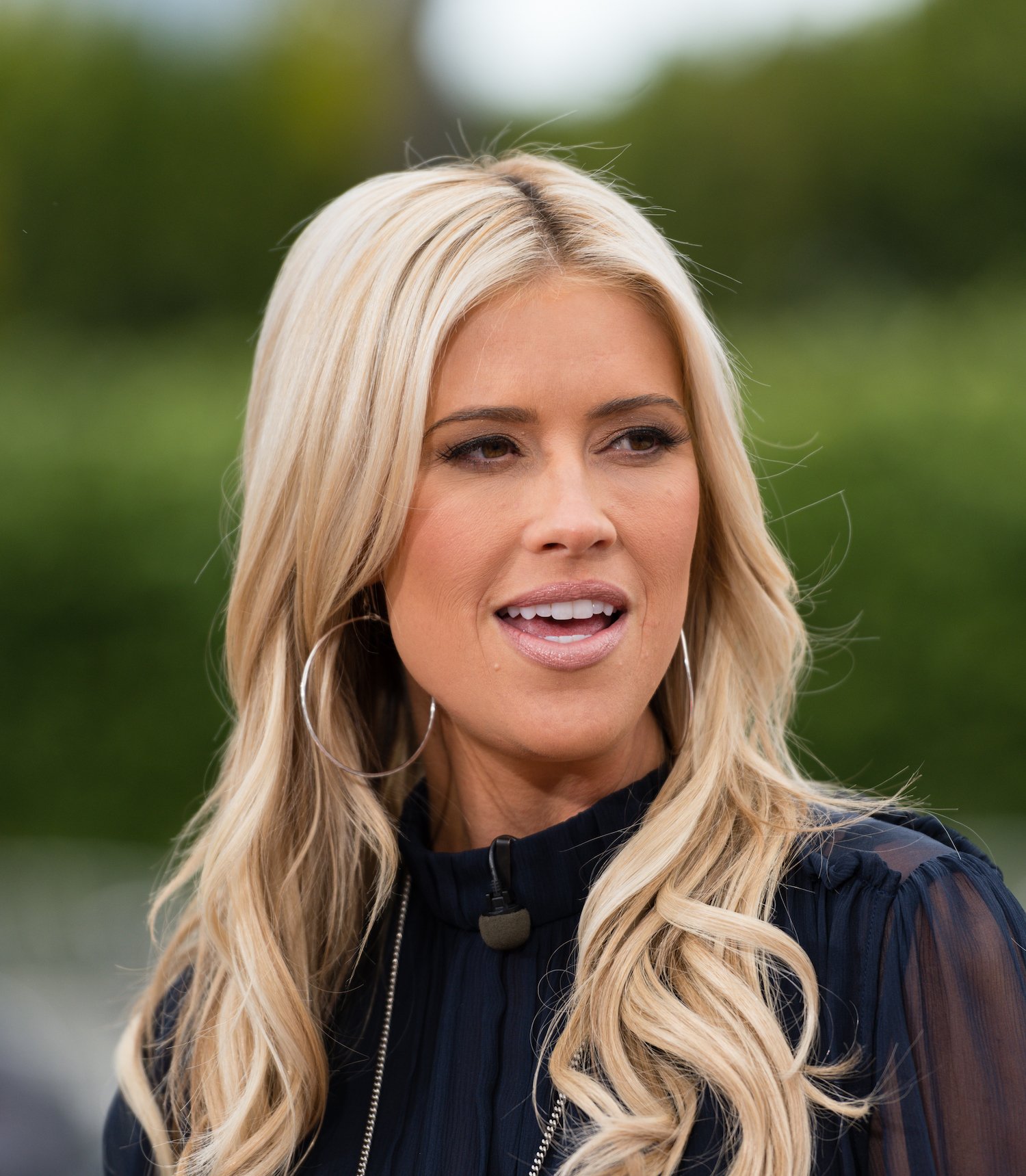 'Christina on the Coast' star prefers to be 'messy'
Haack has received backlash over moving from relationship to relationship in what people perceive as fast. However, the HGTV host opts to live in her truthfulness and showcase her life as it is. In an open Instagram post, Haack opened up about not wanting to fake it on social media and show her reality, choosing to be "messy and real."
"When the fake becomes unbearable and I want to crawl out of my skin I call on those real ones closest to me to remember the bigger picture," Haack recently shared on Instagram. "It's not a contest for likes, or who's story is true (we each have our own story and reality) or who is the better [Instagram] parent, husband, wife, cousin, child, etc … I decided I will always choose messy and real. Even if I look crazy."
Haack will most likely talk about her new engagement when Christina on the Coast returns for season 5 in 2022 on HGTV.