Christina Haack Confirms New Episodes of 'Christina on the Coast' and Fans Share Excitement
Christina Haack confirmed that new episodes of 'Christina on the Coast' were coming to HGTV and fans couldn't hold in their excitement.
Christina Haack is the star of Christina on the Coast, the HGTV show where she remodels interior spaces around her hometown in Orange County, California. The designer had already teased she was working on new ideas for kitchen remodels. Now the star has confirmed that new episodes of her show are airing soon and fans couldn't hold in their excitement.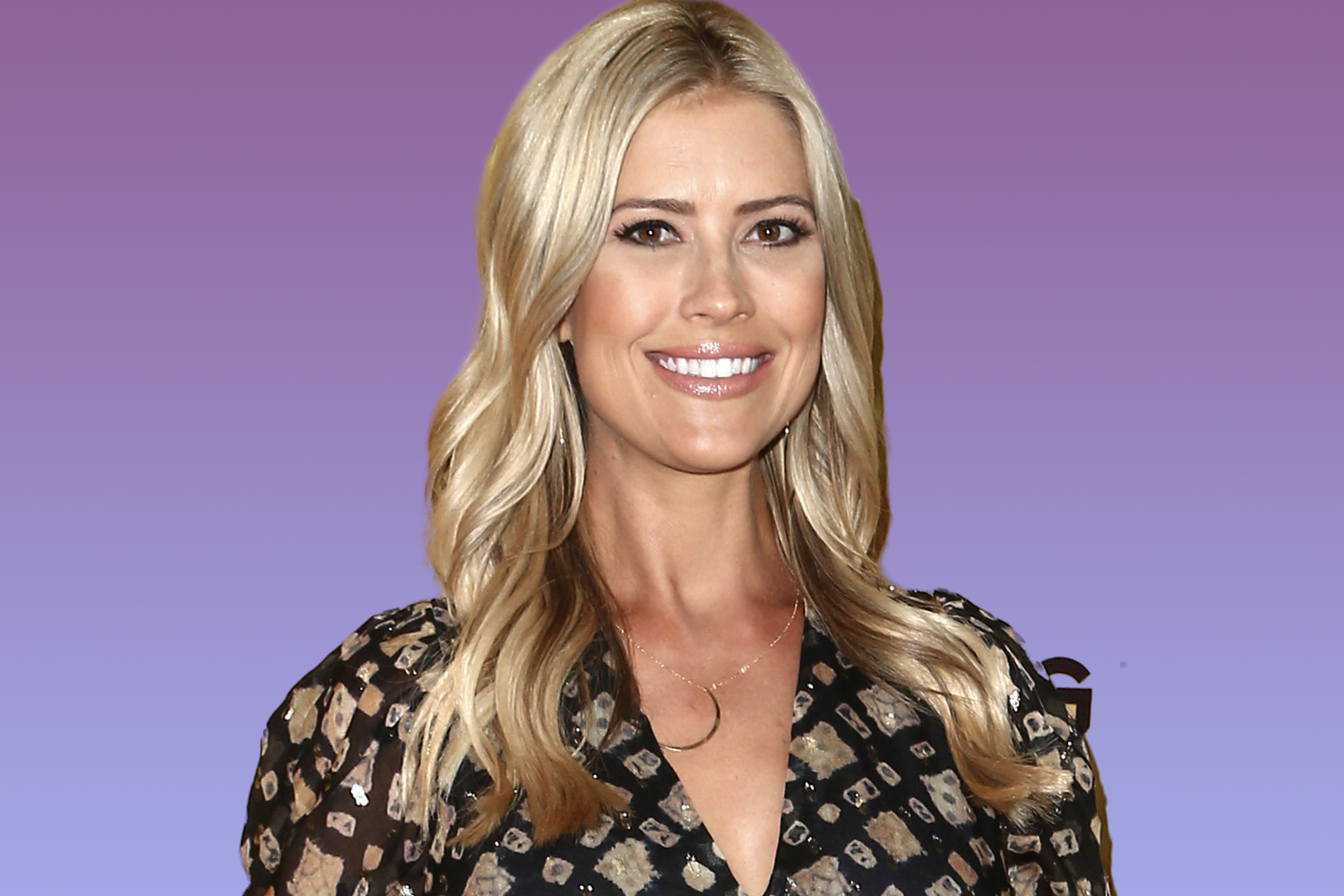 Christina Haack announces new episodes of her HGTV show
Haack is an entrepreneur and a successful HGTV host starring on Flip or Flop and Christina on the Coast. It's the latter show that follows Haack closely as she mixes things up in her life and helps clients love their home even more. The home renovation series has been a hit and fans couldn't wait to watch more new episodes and Haack finally announced that new shows were coming in 2022.
"Well, the day has come. I can finally share that Christina on the Coast has been picked up for more episodes coming your way in 2022! I'm super excited to get back to work and show you all the amazing renovations we have lined up! @hgtv," Haack shared on Instagram.
Fans got excited about the announcement and it wasn't long before they shared their comments on the new season of the show.
"That's my girl! Looking forward to seeing you showcase all your mad skills for the lucky homeowners who get to be part of this season," a fan replied.
"Yes!!! Absolutely love the show. I hope you'll do some more gold grout this season," a follower added.
"Congratulations! I love watching you perform miracles, you're so very talented," an Instagram user mentioned.
"My favorite HGTV show!! Can't wait for the new season," another fan commented.
"Cannot wait to see what is in store for this season," another follower mentioned.
"I'm in love with the show! I'll be watching it!" another Instagram user said.
Christina Haack works on something new with fiancé
Haack's announcement of new episodes for Christina on the Coast come as she teased new projects in Tennessee with her fiancé Joshua Hall. The television personality has been spending a lot of time in the country with her family after buying a vacation home.
"As you guys know, we have a second home in Tennessee and we love going there! We are looking forward to starting some design projects out there soon, but in the meantime, we are starting with our own place and the installation of this gorgeous HempWood flooring," Haack posted in a recent Instagram post.
It seems like Haack is continuing to renovate her home in Tennessee and putting in new flooring. Although some fans have suggested Haack make a spinoff of her hit show and call it Christina in the Country. The post didn't imply she was working on another show, but in the TV world, everything is possible.
Haack is most likely going to feature her fiancé on the new season of Christina on the Coast. Right at the end of the previous season, she mentioned she had met someone new that she was excited about. Since then, Haack has gotten engaged and been living her best life with Hall.