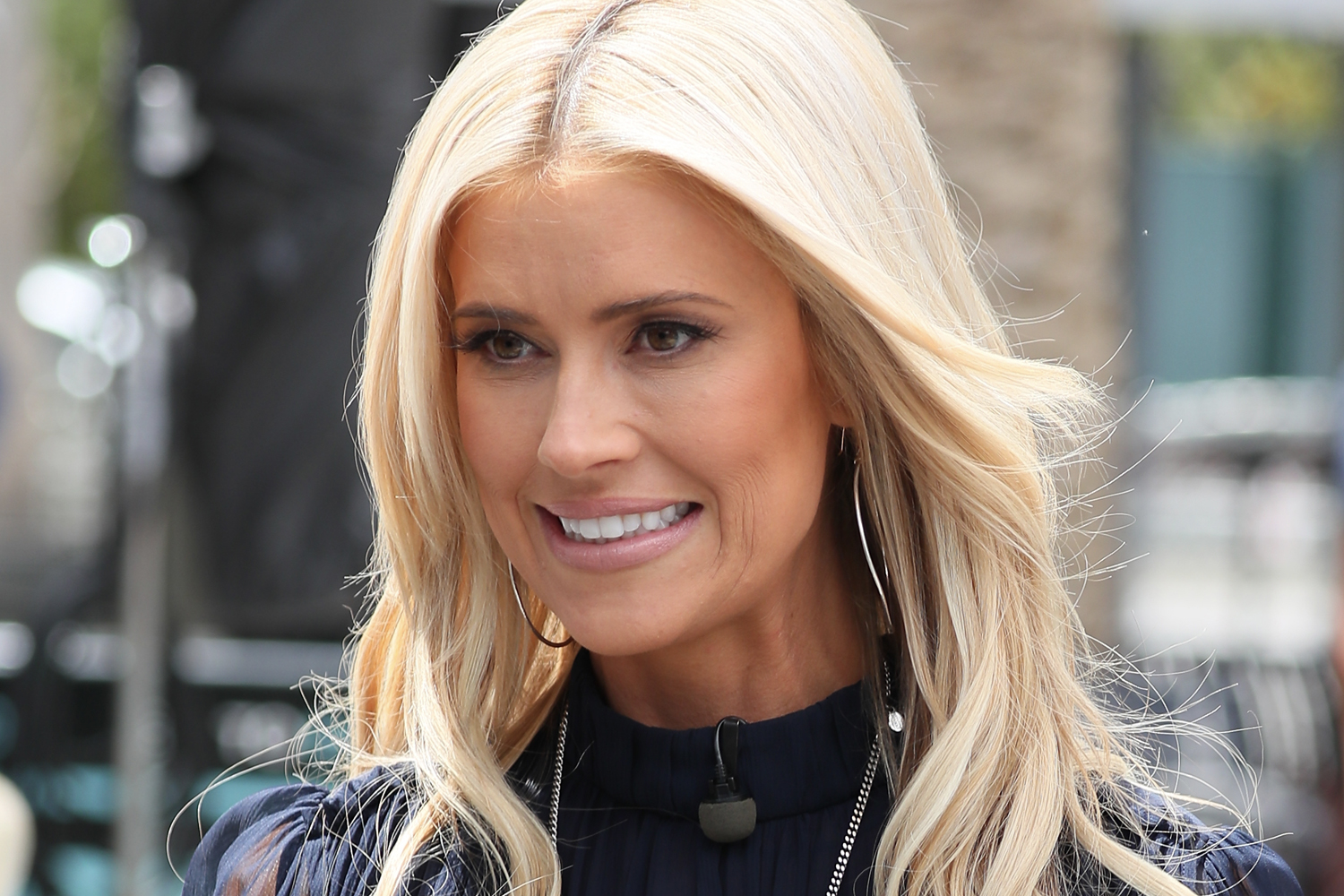 Christina Haack Ends 'Christina on the Coast' Season 4 With Hopes of 'Fresh Start'
'Christina on the Coast' star Christina Haack finished off season 4 of her HGTV series much differently than where it started. Haack revealed she had sold the home she shared with her ex-husband and had plans to start over.
Christina Haack has shared moments of her life on her HGTV shows, Flip or Flop and Christina on the Coast. It's the latter show where Haack is able to open up more to viewers as she is the star that drives the narrative. The interior designer has not dodged talking about the more difficult parts of her life that had to do with her significant other. Just like Haack talked about her divorce from Ant Anstead at the beginning of the season, she was ready to have a "fresh start" by the end of the season.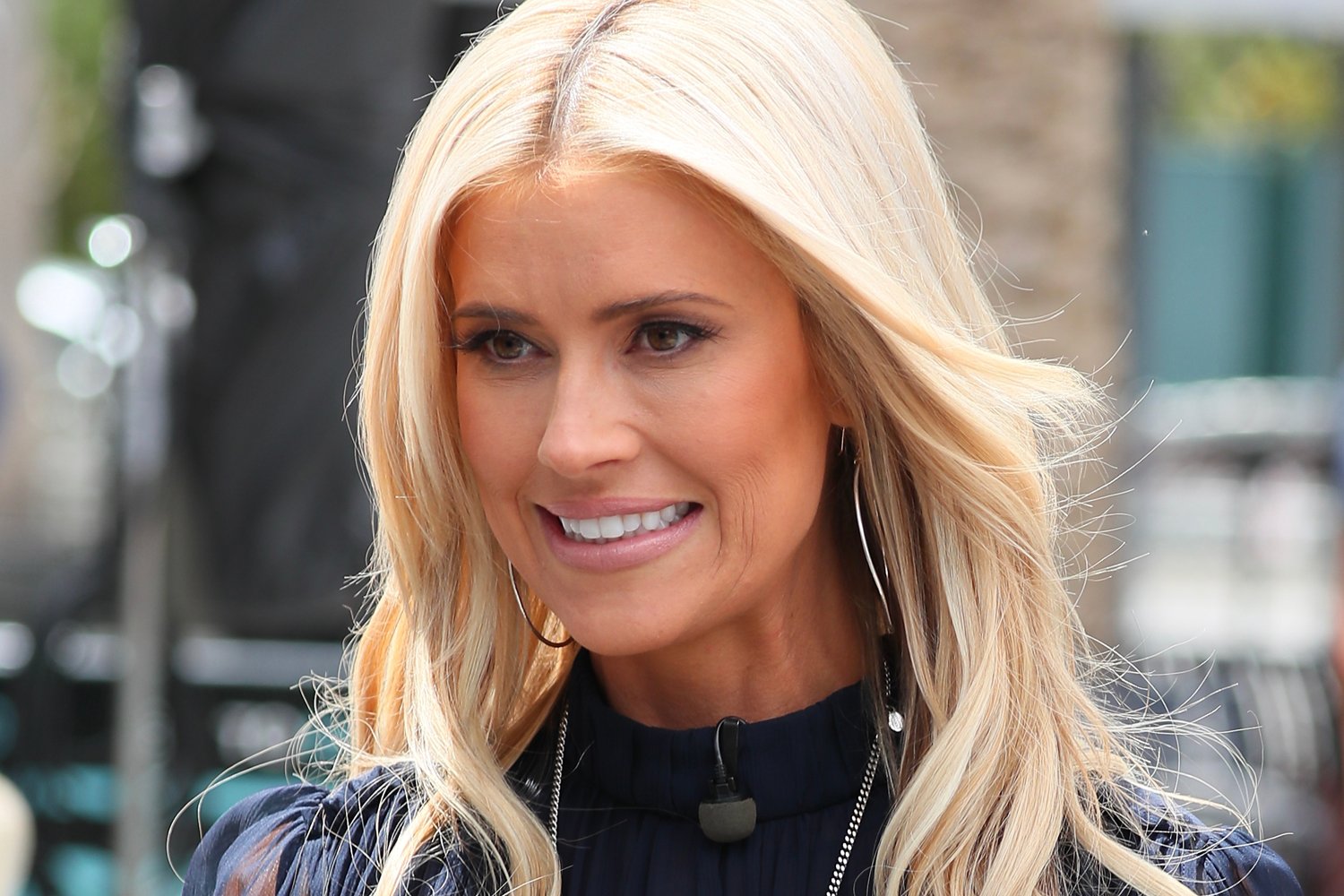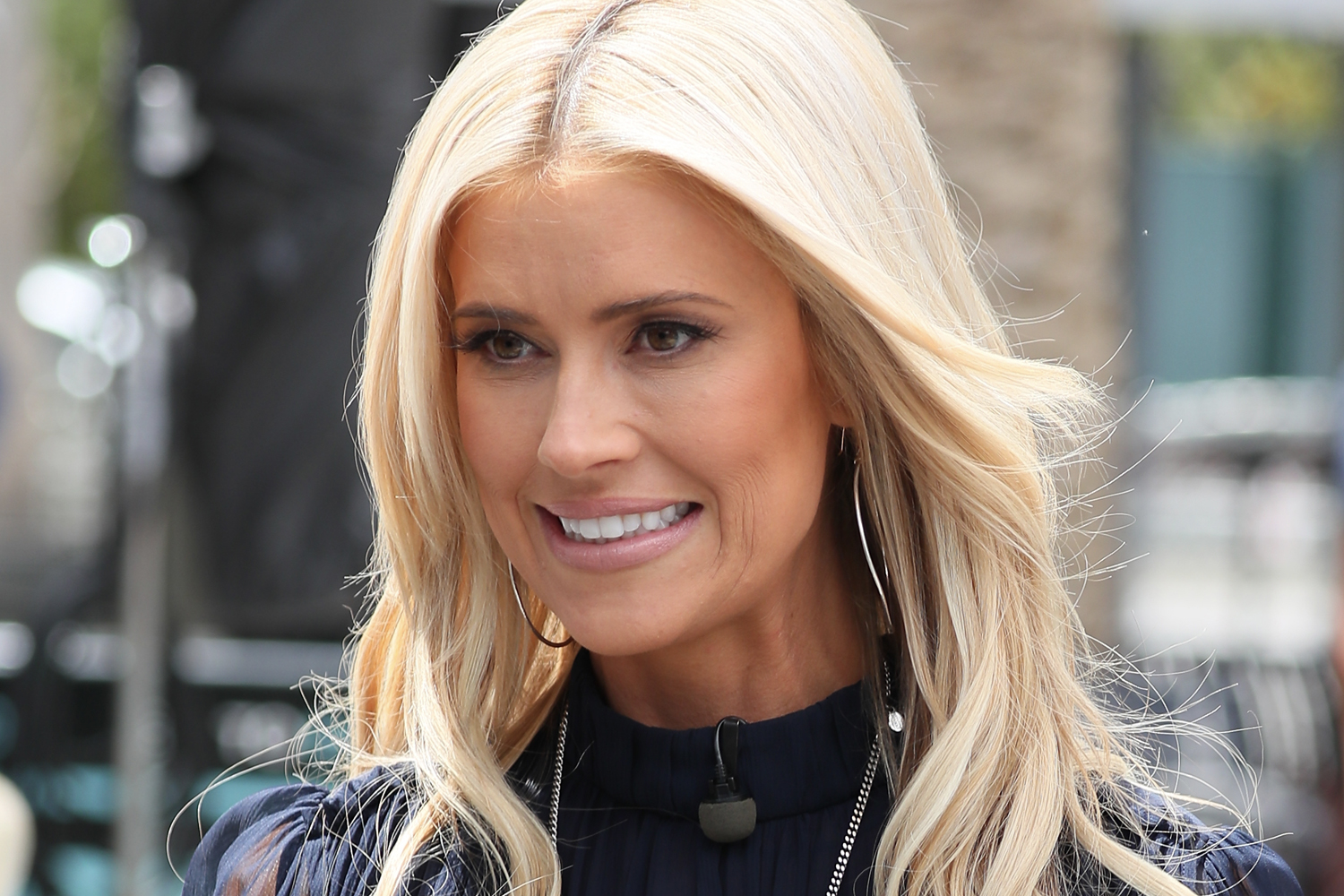 Christina Haack talks about Ant Anstead
Haack had just announced her separation from Anstead when Christina on the Coast started production on season 4 of the HGTV series. Although there were many skeptics as to whether Haack would talk about her estranged husband on the show, she ultimately did open about Anstead not appearing.
"The last few months have been not easy, but here we are," Haack said in the season 4 premiere episode. "Ever since Ant moved out — it's been crazy, but I know it's for the best. Now co-parenting Hudson but all in all, fine."
Anstead and Haack shared their wedding during the first season of Christina on the Coast and the Wheeler Dealers alum made appearances on the reality show as well. His absence couldn't be hidden from the viewers and Haack revealed why he was not around anymore.
The interior designer was open about how she was handling the divorce and the changes to her life this would shift would mean. Haack also showcased herself going to a wellness doctor to help her cope with the drastic transformation.
"I'm meeting with a wellness doctor to make sure that I stay healthy, and my supplements are on track and my head screwed on straight and that I'm being present and looking towards the future, and I'm here for the kids," she added.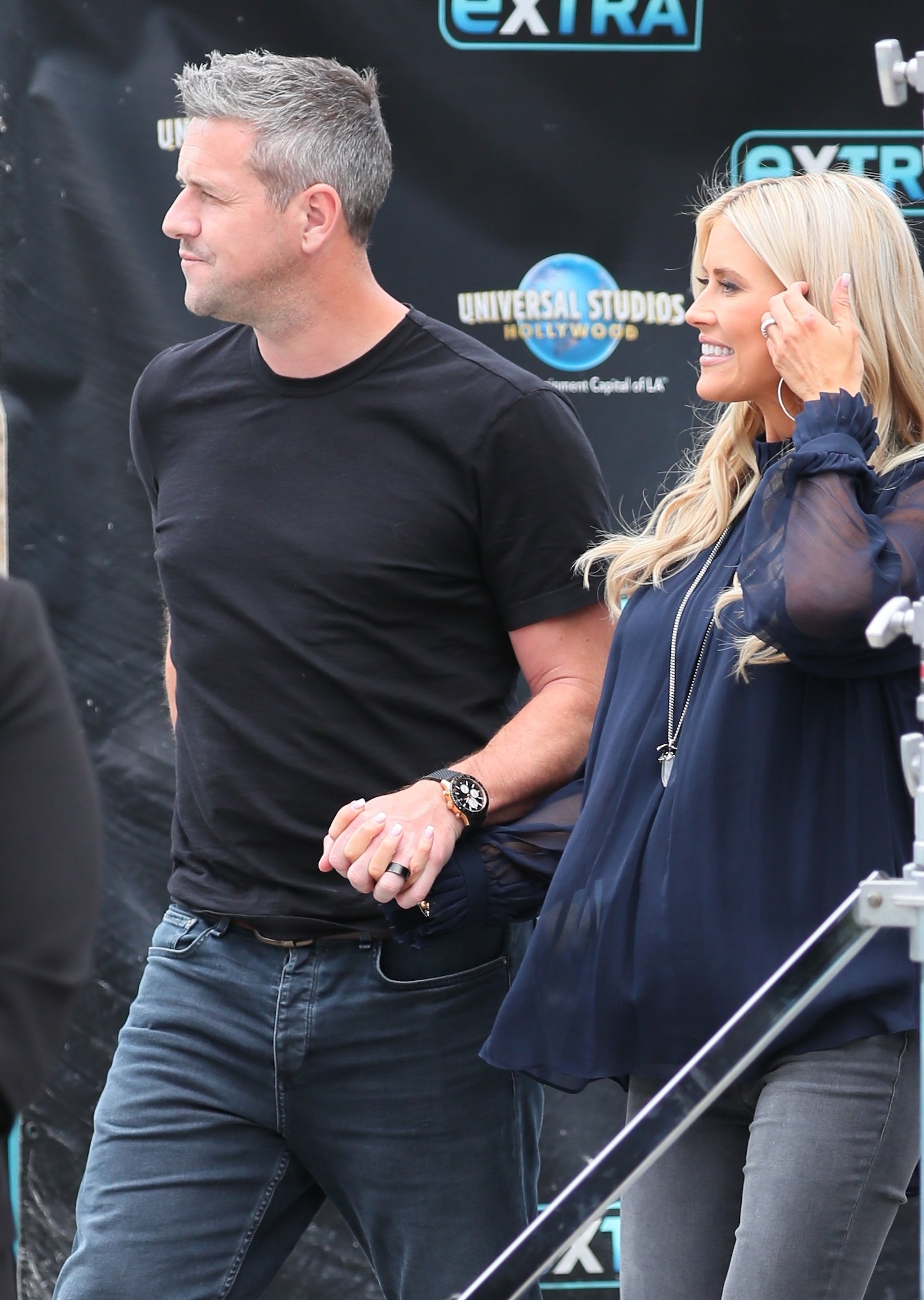 Christina Haack is ready to move on
By the end of Christina on the Coast Season 4, Haack was in a completely different place. The HGTV star had been helping her clients remodel their homes and even took the leap in investing in a vacation home out in Tennessee. With the real state market being hot in Southern California, Haack took the opportunity to take an opportunity to a new beginning.
In Episode 14, Haack told her close friend Cassie Zebisch she was listing her home to get offers from prospective buyers. Earlier in the season, she had expressed her intention of making some changes to the home she shared with Anstead when they were married.
"I was trying to redo things and, you know, I built the bar and I had plans to change the wine cellar and a cabana in the backyard to make it my own space. But… I need a fresh start," she said. "And honestly, the prices are high right now. I've been getting in these, off-market offers and they're very hard to pass up."
Haack ended up receiving multiple offers and settled on one cash offer she received that also requested to buy it fully furnished.
"It's a beautiful home and a new family is going to come in here and create wonderful memories. It's just time to start over," she added.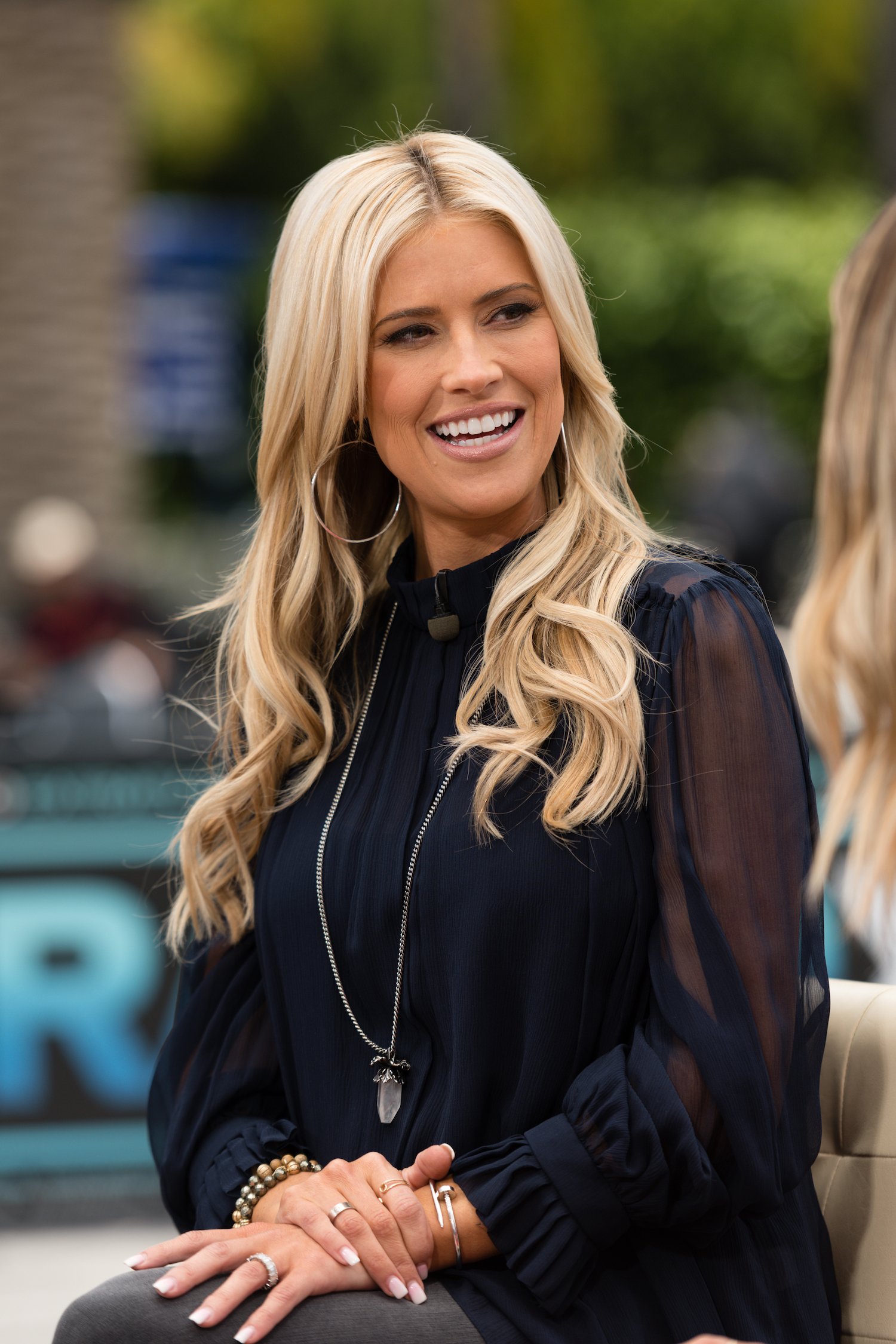 Newport Beach home had a lot of memories
It was obvious why Haack wanted a fresh start out of the Newport Beach home she shared with her ex-husband. The house was also the setting for their backyard wedding and Anstead even did some work as well. Anstead was supportive of Haack selling the home they formerly shared.
"I'm really happy for her," Anstead told People. "I think it's the right decision. That home has memories. It was a home that we got together, renovated together. And I physically did a lot of hands-on work on it. I mean, the stairs, the wine rack, the light fixtures above the bed, the 'love' sign … all those personal touches I did."
Christina on the Coast Season 5 is expected to return in 2022 to HGTV.