Christina Haack: Pregnant Friend Celebrates Baby Shower and 'Christina on the Coast' Fans Send Best Wishes
Christina Haack is the star of Christina on the Coast, the HGTV series that follows the interior designer as she makes over home interiors. The reality TV personality shares aspects of her life on the show and her bestie Cassie Zebisch is a major part of it. Zebisch recently got married and is expecting her first child. A baby show was thrown for Zebish and Haack was there to celebrate with her friend during a special moment.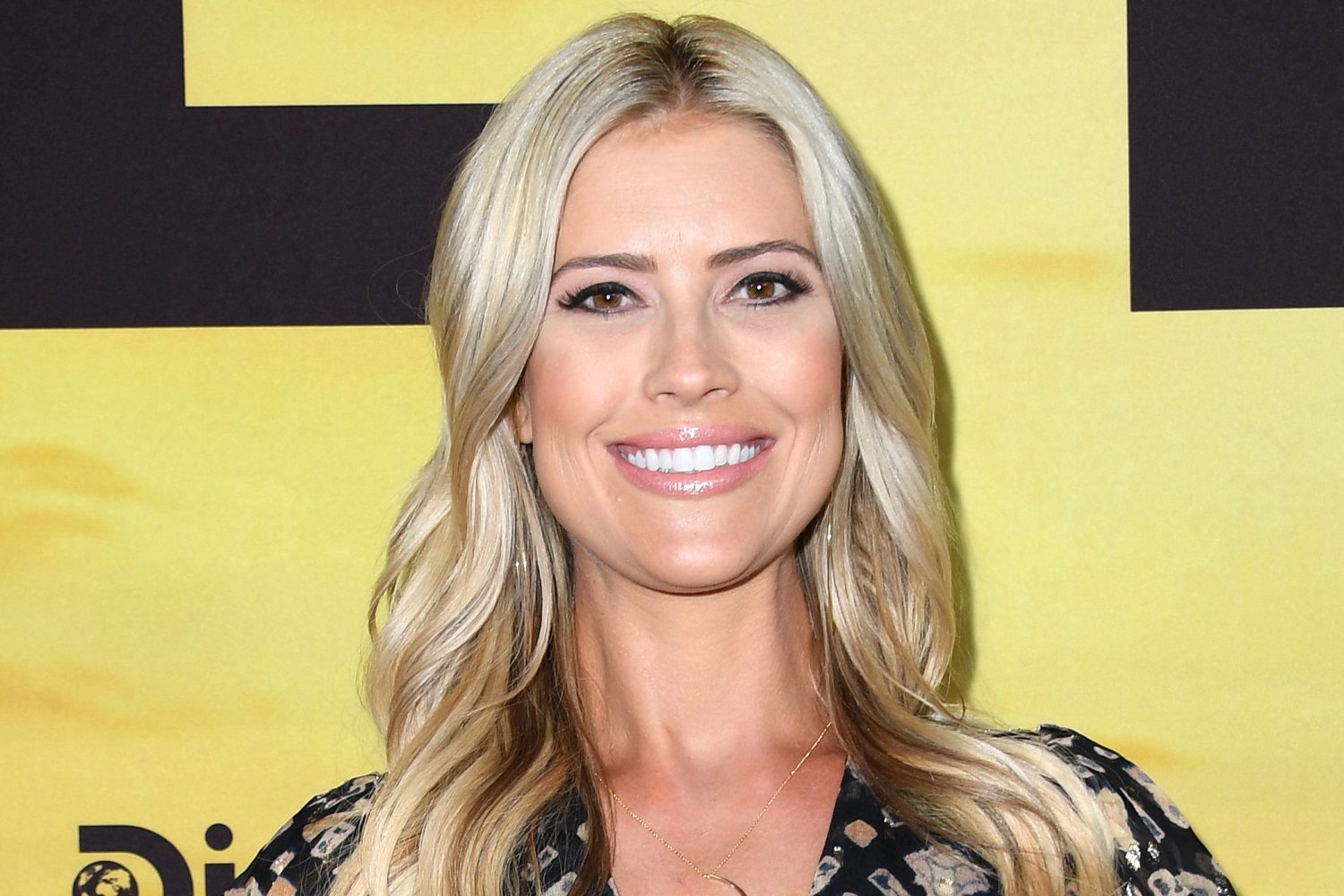 Christina Haack celebrates her friend
Haack and Zebisch have a lovely friendship that they showcase on Christina on the Coast. The two know each other since their high school days and have been in each other's lives through ups and downs. Zebisch is awaiting the arrival of her first baby and becoming a mother real soon. The party planner had a baby shower and Haack was right by her side in the momentous life experience.
"Such a beautiful baby shower for @cazeb! So happy for Cassie + James. We can't wait to meet baby J!!" Haack posted on Instagram.
The photo that Haack shared was of herself posing with Zebisch showcasing her pregnant belly in a white dress. Gifts and flowers adorned the background of the picture and wide smiles were plastered on both of their faces glowing with happiness.
'Christina on the Coast' fans celebrate
Haack has a fan base that adores her just like they do Zebisch for being her close friend. After the Flip or Flop star shared the beautiful photo, fans rushed in to join in on the celebration and congratulate Zebisch on her baby.
"Just today I watched the episode that she said to you she was pregnant, time flies, so happy to see her again," a fan replied.
"Aww so happy for her! She looks beautiful!" a follower added.
"Awww….Cassie looks so beautiful!!!! Congratulations!!!!!" an Instagram user commented.
"She's glowing. Can't wait till we get to see the pictures," another fan said.
"Aww so happy for your Bestie Cassie! Hope we get to see some of the festivities on the next season on Christina On the Coast!" another viewer mentioned.
"Congrats to your bestie and her husband as they await their bundle of joy," another Instagram user posted.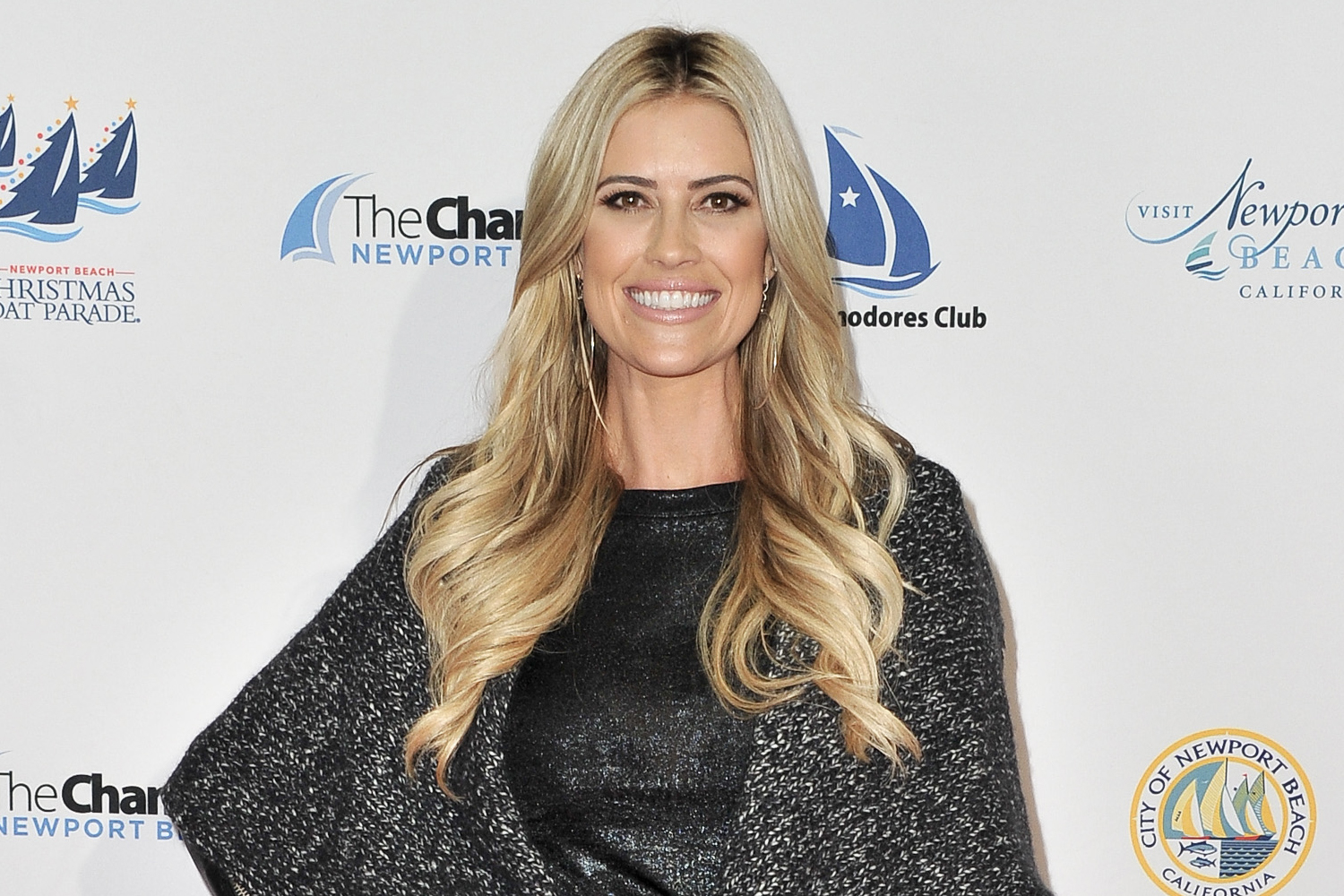 Christina Haack shares health update
Although Haack is gleaming for her friend, the HGTV star recently opened up about her health. In an Instagram post, the interior designer shared that she has been having "extreme stomach pain" for several years.
Haack explained that after going to a doctor who only gave her pills to "mask" the issue, she "finally found the right doctor" who didn't just tell her to take acid controllers.
"Last week he did a full endoscopy and GI testing for SIBO," she revealed. "Now just praying everything comes back ok and some rounds of antibiotics will kill off whatever bacteria it is that's damaging my GI tract. I've talked to a lot of people about this and just want to advocate how important it is to trust your own health instincts and not ignore things going on in your body."
Since that Instagram post, Haack has not updated fans on the results of the tests. However, she did say she was going to be "focusing on getting back to taking care of myself, mind, body, and spirit."