Christina Haack Shares Adorable Photo of Daughter Taylor and Son Hudson and It Melts Fans' Hearts
Christina Haack shared a beautiful moment between two of her children and fans of the 'Christina on the Coast' star are overwhelmed by the cuteness of the photo.
Christina Haack is an entrepreneurial maven following her success on HGTV with shows like Flip or Flop and Christina on the Coast. When Haack is not filming her reality shows, she is spending quality time with her children. The interior designer recently shared a sweet moment between her daughter Taylor and her youngest son Hudson that has fans' hearts melting.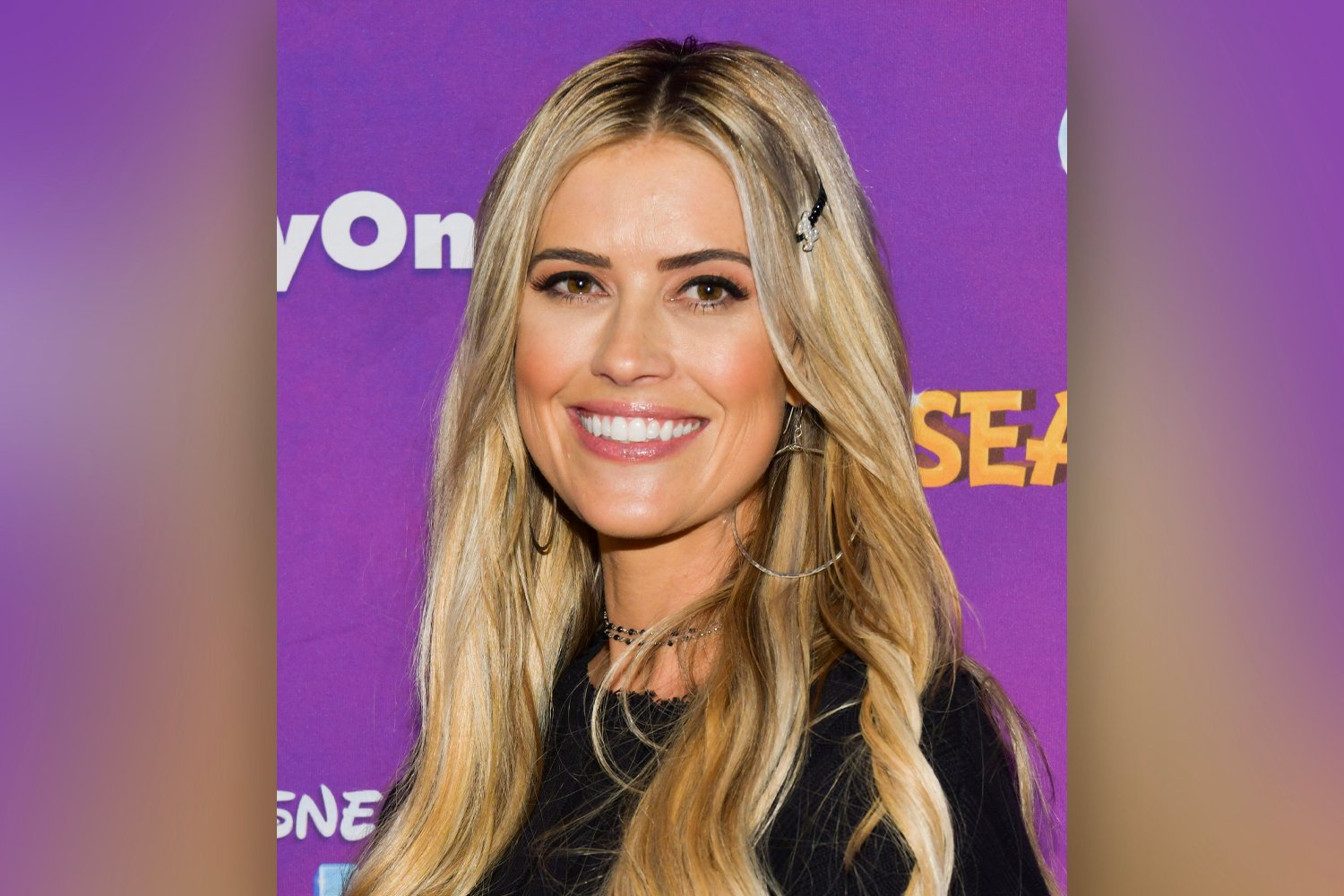 Christina Haack shows off her lovely children
One thing that fans love about both Flip or Flop and Christina on the Coast is that the stars showcase part of their lives while they are doing the remodeling work on their homes. Viewers that have been watching Haack's journey since Flip or Flop premiered on HGTV in 2013, have seen her kids grow up in front of the cameras. That is why it's so endearing when Haack shares updates on Instagram on what her children are up to.
On Haack's latest post on the social network, she shared an adorable photo of her eldest daughter Taylor and her youngest son Hudson. In the picture, both siblings are embracing each other. Taylor is seen holding Hudson while the latter rests his head on her shoulder.
"Sweet siblings," Haack wrote on Instagram.
Following the endearing picture, it wasn't long before fans came in and swarmed the comments with messages of support.
"What a Stunningly Beautiful Moment between a Sister and her Brother," a fan replied.
"Such a sweetheart," a follower added.
"Beautiful picture to frame!" an Instagram user suggested.
"Big Sisters are the best," another fan mentioned.
"Taylor's such a wonderful person," another follower commented.
"This is just precious. You are doing it right. Those bonds are so precious," another Instagram user said.
Christina Haack moves to Tennessee thinking about her kids
Haack has been spending a lot of time in Tennessee with her kids and fiancé. In part, the interior designer bought a vacation home in the country thinking about her children. Haack said that growing up, she remembered going to her grandparents home and wanted a similar experience for her three kids.
"Tennessee is gorgeous and the people out there are so nice," she told People in May 2021. "Being out there on all that land reminded me of my favorite childhood memories, which were staying summers on my grandparents' farm. I felt so carefree and loved taking out their quads and hanging with my cousins on all the land."
Haack also mentioned that she initially "fell in love with Tennessee" when she had visited a friend with her kids months before. The HGTV star said that loved "taking the kids to the country restaurants and listening to live music" at the restaurants out there.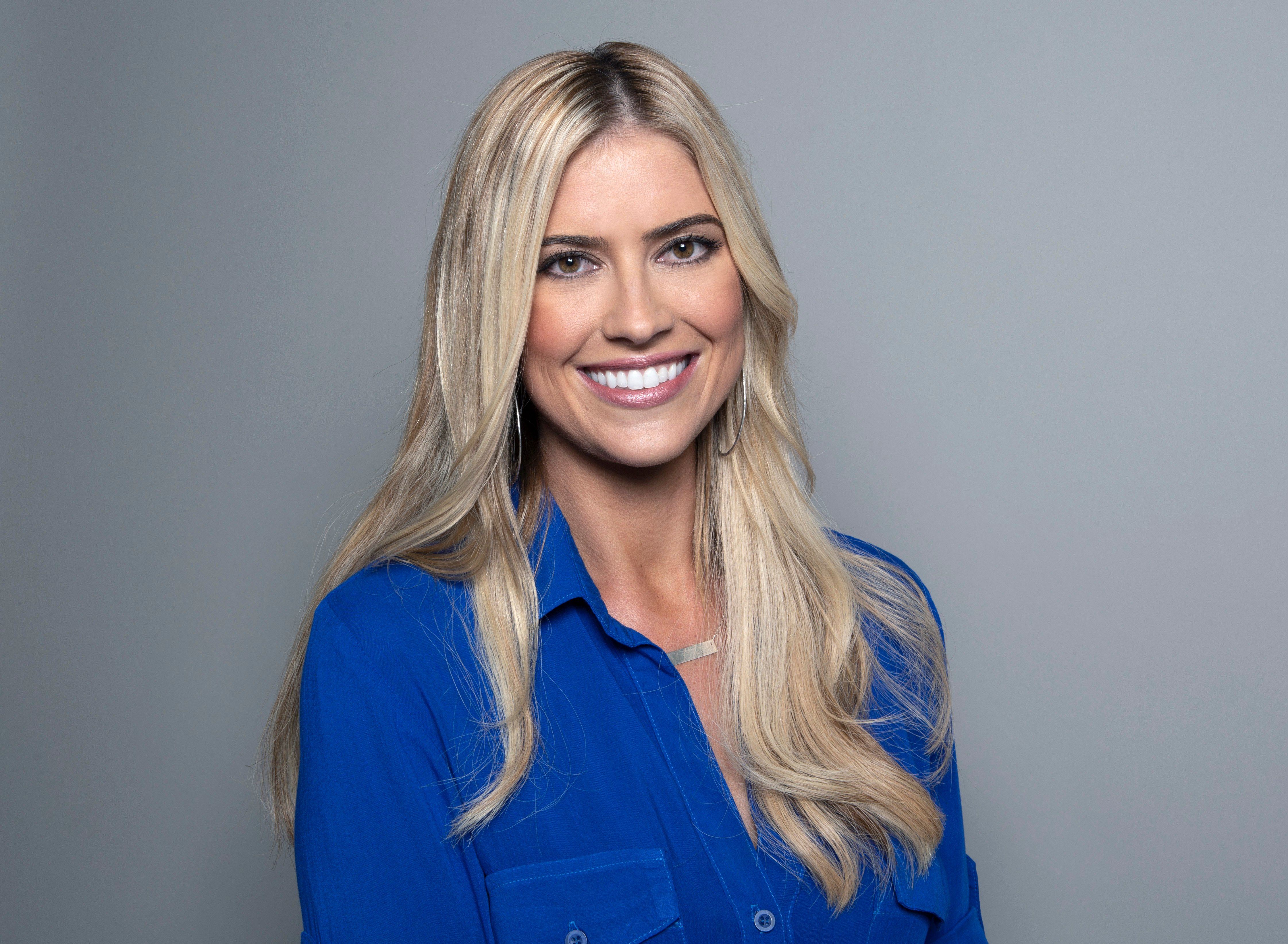 Christina Haack still loves California
Although Haack has been all about Tennessee lately, the California native still has some love for her home state. Haack dedicated a post "apologizing" to the Golden State for everything bad she had said after she visited Big Sur.
"Dear California, I apologize for all the negative things I've ever said about you," Haack posted on Instagram. "Big Sur is a gift from Heaven and I am officially in love. We are definitely retiring here. Peaceful tranquility. Josh + Redwood trees + the ocean = perfection."
For now, Haack is going to continue having her home base in California and vacation in her Tennessee farmhouse.