Christina Haack Shares Adorable Photo of Baby Hudson and It's Cuteness Overload
Christina Haack loves to spend time with her kids and recently shared an adorable photo of her son Hudson that fans are finding adorable.
Christina Haack is the star of Christina on the Coast, the HGTV show where she renovates homes and makes them look spectacular. Fans are always looking for content around the interior designer and Instagram is the best place to find out what's going on in her life. Haack has shared videos of her kids and she recently posted one with her son Hudson that her followers are loving.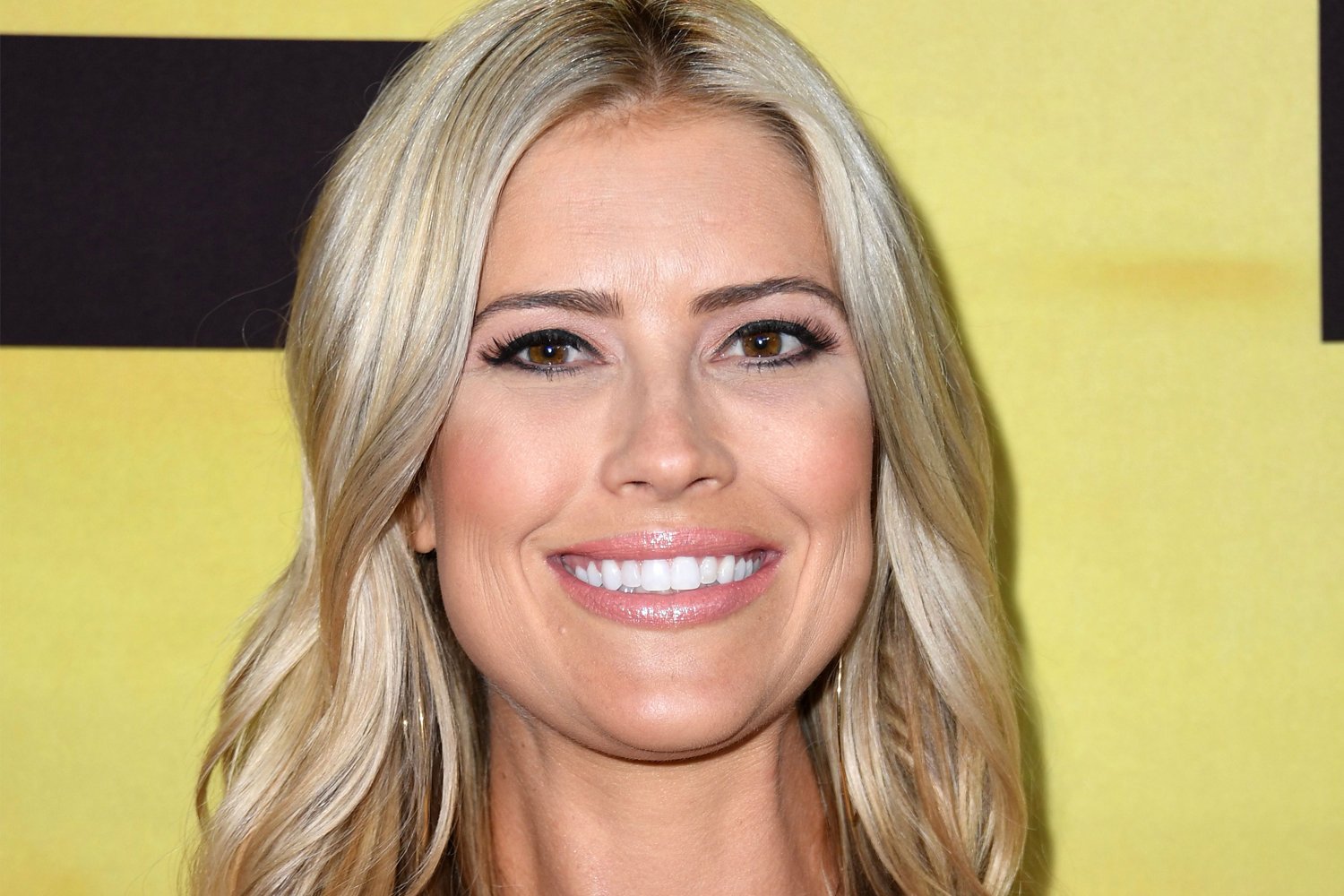 Christina Haack's baby Hudson has fun by the beach
Haack is generous with sharing moments of her personal life on Instagram. Her children have been a great focus of attention lately and her youngest son Hudson is always the center of attention. Haack shared a photo of Hudzo enjoying some time with their pet dog. Hudson had a big smile on his face with the blue ocean as his backdrop.
"Dana Point doesn't s**k," Haack posted.
After Haack shared the photo, it wasn't long before fans took to the comments section to express their feelings over the cuteness of Hudson.
"Just an adorable, happy boy and his best friend, so precious," a fan replied.
"It's beautiful! You're my neighbor. I live in San Clemente," a follower added.
"I used to live in that area, it's beautiful! The dolphin tour there is amazing!!!" an Instagram user said.
"That babe is 100% mama. Your complete twin," a fan mentioned.
"His giggle in this picture is everything," a follower commented.
"Your children are so cute, you are a good mom, you can tell they are happy," an Instagram user said.
Christina Haack starts fresh
The photo of Hudson was tagged in the city of Dana Point, California. Haack recently moved out of the home she shared with ex-husband Ant Anstead to have a fresh start. The interior designer talked about this move on her HGTV show Christina on the Coast.
"I was trying to redo things and, you know, I built the bar and I had plans to change the wine cellar and a cabana in the backyard to make it my own space. But… I need a fresh start," the interior designer said. "And honestly, the prices are high right now. I've been getting in these, off-market offers and they're very hard to pass up."
After selling the house, Ant congratulated Haack for doing it and understood the decision saying that it would bring back memories.
"I'm really happy for her," Anstead told People. "I think it's the right decision. That home has memories. It was a home that we got together, renovated together. And I physically did a lot of hands-on work on it. I mean, the stairs, the wine rack, the light fixtures above the bed, the 'love' sign … all those personal touches I did."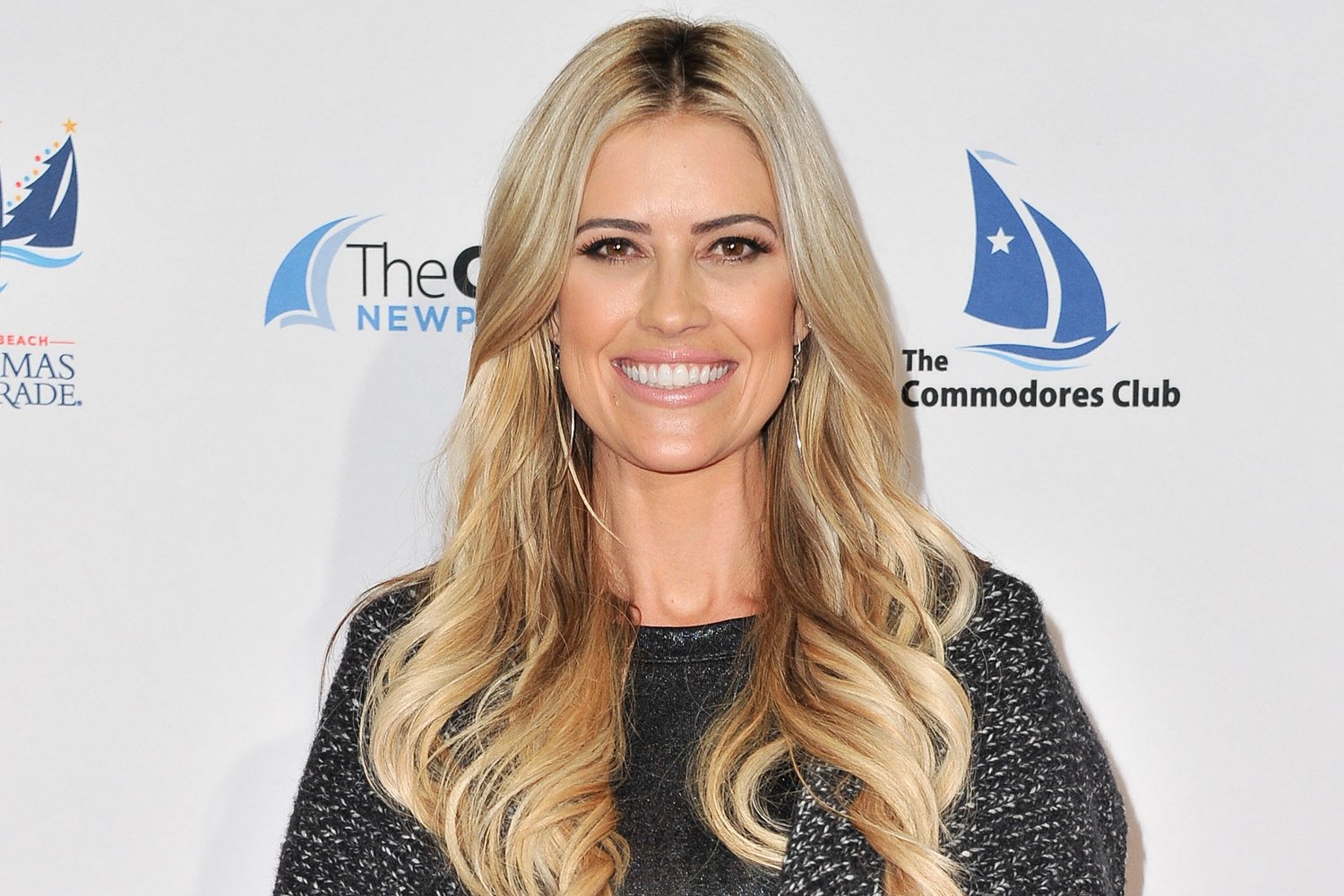 Christina Haack meets with wellness doctor
Following her split from Anstead, Haack said that she needed some time to adjust to her new reality. With the big changes in her life, Haack revealed she was seeing a wellness doctor to help with her transition.
"I'm meeting with a wellness doctor to make sure that I stay healthy, and my supplements are on track and my head screwed on straight and that I'm being present and looking towards the future, and I'm here for the kids," she said on her show.