Christina Haack Shares Cryptic Message About Giving Her Children 'Safety': 'It's Not Complicated and It's Not a Lot to Ask'
Christina Haack recently shared a cryptic message about safety that has fans talking about her new fiance, Joshua Hall. Here's what the HGTV star said and how fans are reacting.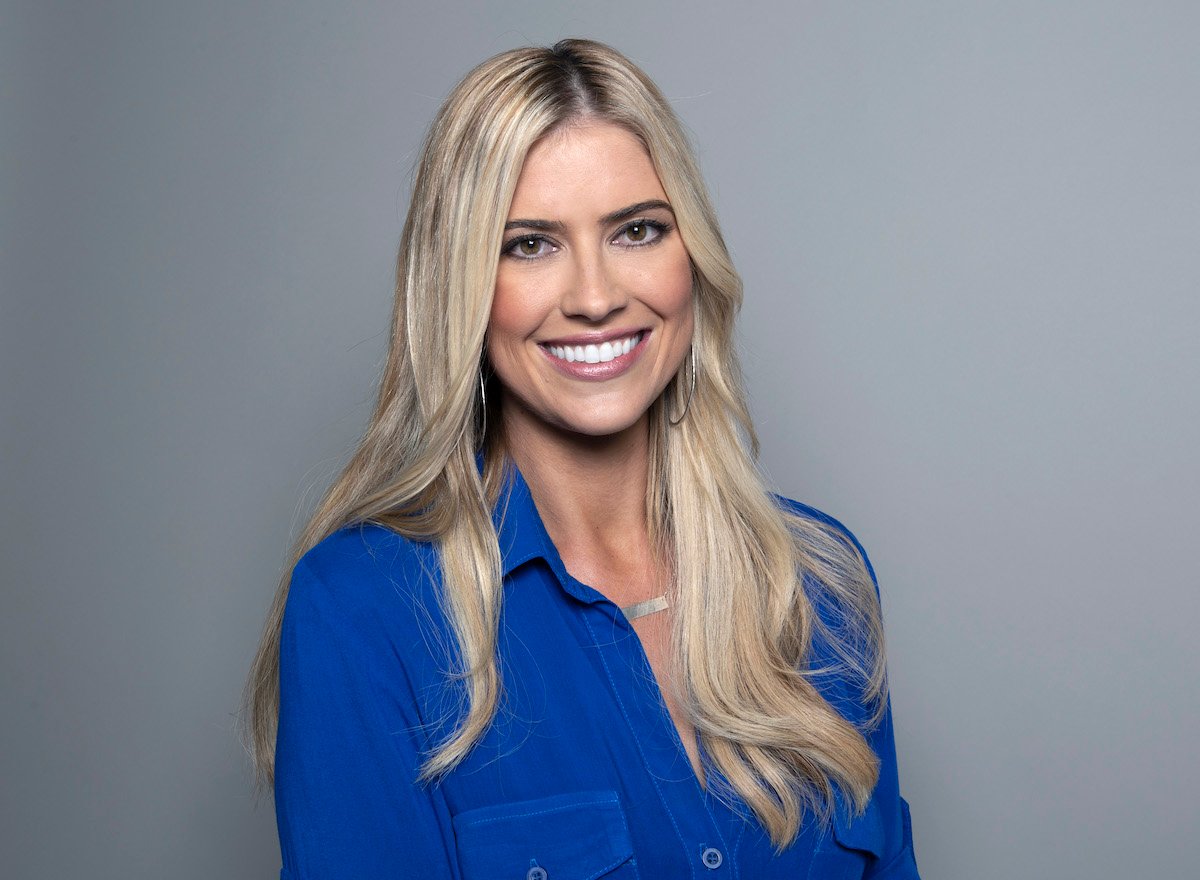 Christina Haack frequently posts about her children and relationship on social media
HGTV icon Christina Haack adores her family, and the Flip or Flop star frequently shares sweet photos of her three children and her fiance, Joshua Hall, on social media. 
On March 31, Haack shared an Instagram photo of Hall kissing her while she sat between his legs on some steps. She captioned the image, "Prayed for a man who was all man but still treated me like his queen. Never give up. ❤️ ♾ 👑"
Her previous Instagram post, from March 28, was a smiling photo of her with her oldest child, 11-year-old daughter Taylor, in a car. "Need time to slow down asap!! 🛑 ⏰," Haack captioned the picture. "Taylor becoming a pre-teen right before my eyes 😢. No matter what age we are we have always been jamming to our music and having our car talks. ❤️"
Christina Haack shared a cryptic message saying her 'deepest desire is safety'
On March 31, the same day she shared a photo of Joshua Hall kissing her, Christina Haack also posted a message about safety. 
The Christina on the Coast star posted a lengthy message to her Instagram Stories, writing in red letters against a white background. In the background, she also included a large black infinity symbol, which she often uses in her captions when she posts about her fiance.
"Deep down every girl, child and woman wants to feel SAFE," Haack wrote. "When you strip it all down my deepest desire is safety. To be loved no matter what, to know someone gets me and has my back and is doing their part. It's not complicated and it's not too much to ask."
She continued by writing, "Safety and protection. It's what the world is trying to strip from us but it's a fundamental human right. It's what I will always give to my children."
Haack concluded by giving some advice to her female followers. "And ladies it's what your man actually has in his nature to do, provide and protect…. So let him."
Some fans seem skeptical that the HGTV star has found 'safety' with fiance Joshua Hall
Fans love seeing Christina Haack, who has been married twice before her engagement to Joshua Hall, share photos of her family and details of her personal life. But some of them seem to doubt that she has found the safety she desires in her new fiance. They sounded off in the comments sections of the HGTV star's March 31 Instagram photo of the couple. 
"I hope to see this same pic and caption in 5 years! ❤️" one fan wrote, while another commented, "Good luck this time around."
Others are cheering Haack on by writing comments like, "You both glow when you're together! So happy for both of you and love seeing it all!!!❤️❤️❤️" and, "What every girl deserves so happy you found it 🙌"
RELATED: Christina Haack Shares Sweet Photo of Her 2 Sons Amid Life 'Post Divorce' – and Fans Say One Looks 'Identical to Tarek'