Christina Haack Shares Photo of 'Pre-Teen' Daughter Taylor: 'Need Time to Slow Down'
Christina Haack's daughter, Taylor El Moussa, is 11 but, as the 'Christina on the Coast' said in a March 2022 Instagram post, no matter what age they are, that doesn't stop them from having 'car talks' or singing along to music.
TL;DR:
Christina Haack's daughter, Taylor El Moussa, is 11 years old.
The HGTV star recently shared a selfie on Instagram alongside her daughter.
The Christina on the Coast star said she and Taylor have always had "car talks."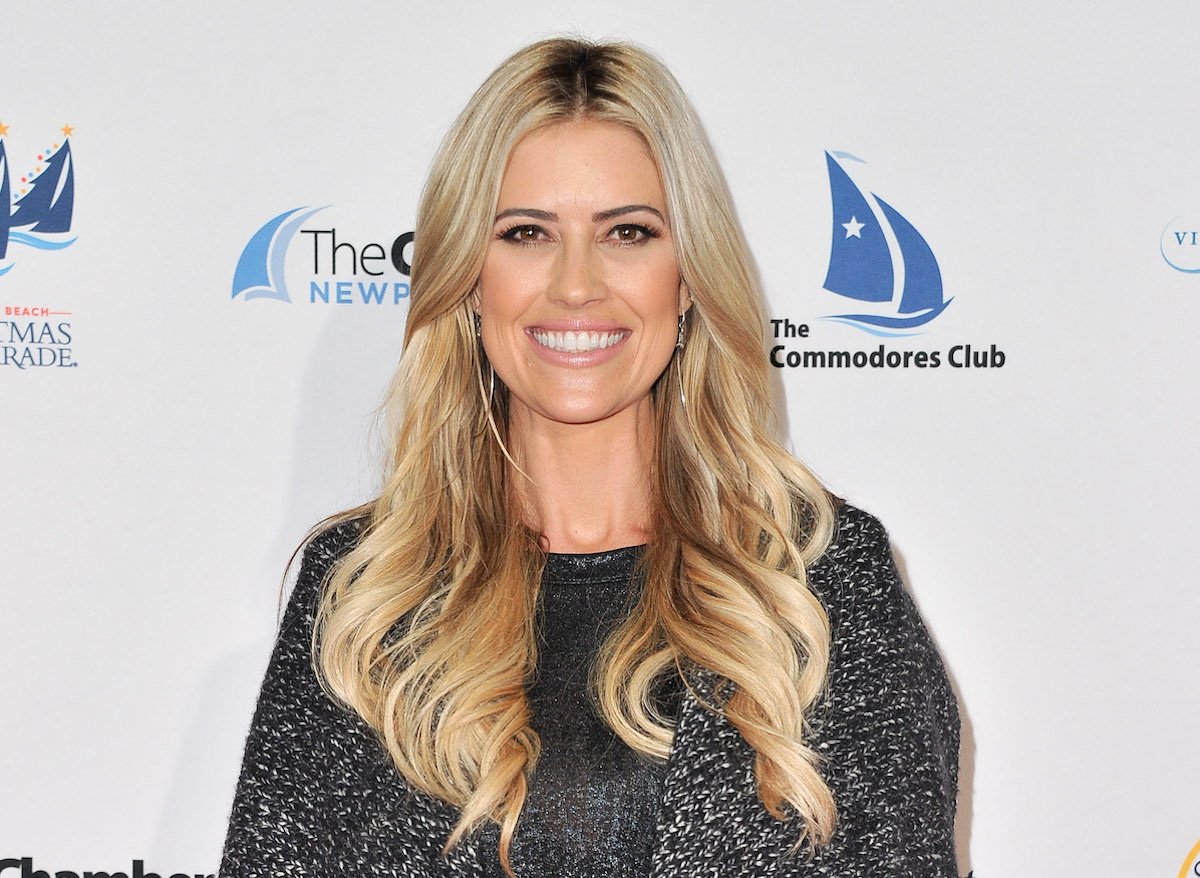 Christina Haack often shares glimpses of her 3 children 
HGTV's Christina Haack wants her daughter to stop growing up so fast. The Flip of Flop alum and current star of Christina on the Coast recently shared a sweet snapshot alongside her 11-year-old daughter, Taylor. An interior designer, Haack also divulged how she and her preteen daughter bond in the car. 
It's not unusual for the HGTV star to offer a closer look at her life, including moments with her three kids. Taylor is the interior designer's oldest child and only daughter. Haack also has two sons, Brayden, 6, and Hudson, 2.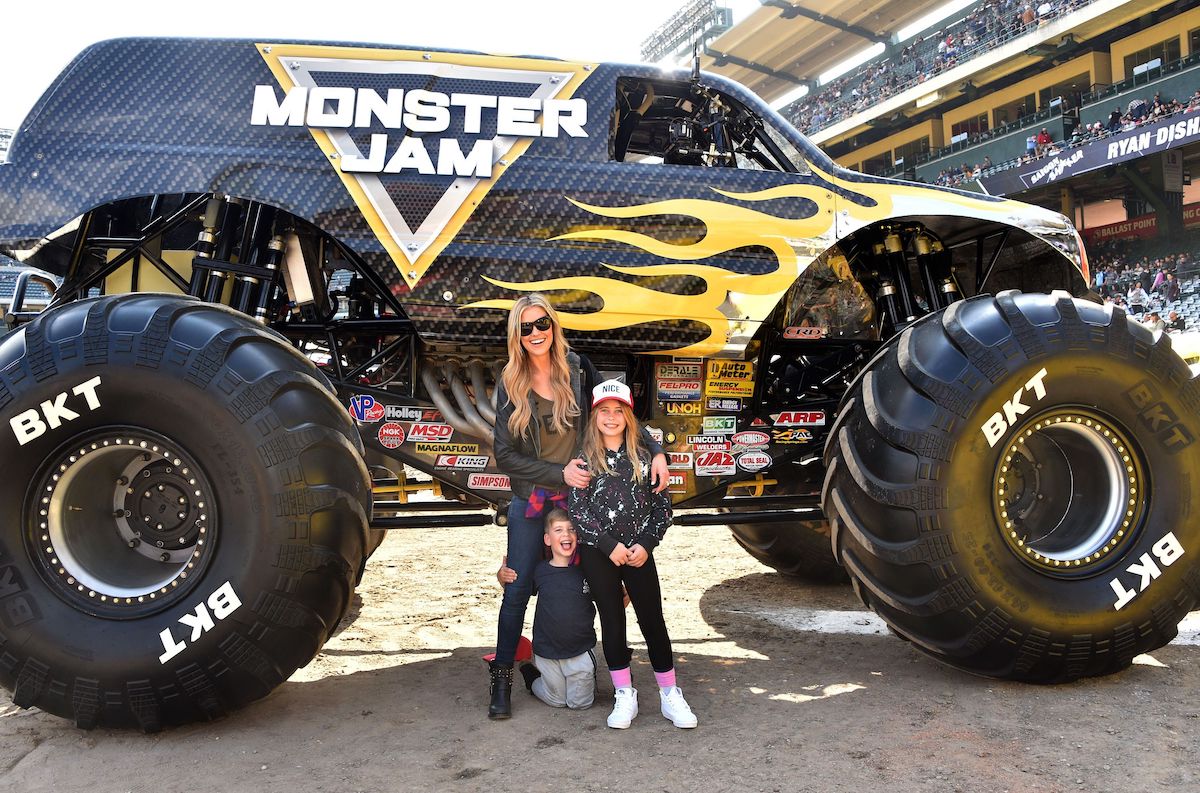 The 38-year-old shares her two oldest kids, Taylor and Brayden, with ex Tarek El Moussa, and her youngest, Hudson, with ex Ant Anstead. 
On occasion, Haack shares what quality time with her children looks like for her. It could be watching as Hudson plays with a puzzle or marveling at her kids' cute reactions to Elf on the Shelf. Other times she shares photos that have fans pointing out how much they look alike.
Christina Haack says daughter Taylor is 'becoming a pre-teen right before my eyes'
On March 28, Haack posted an Instagram photo of herself and her daughter sitting in a car. The TV personality beamed from the driver's seat with a smiling Taylor in the passenger seat. 
"Need time to slow down asap!!" she began the post. Haack continued, saying her daughter, might be on her way to becoming a "pre-teen" but they've always been making memories in the car singing along to music and chatting. 
"🛑 ⏰ Taylor becoming a pre-teen right before my eyes 😢," she said. "No matter what age we are we have always been jamming to our music and having our car talks. ❤️"
Just a few days earlier the Haack's kids made another appearance on her Instagram. Haack shared a photo of her two sons on March 24. In the caption, she talked about them getting along so well amid her "post-divorce life." 
The HGTV star is engaged and gearing up for another season of 'Christina on the Coast'
In addition to her kids making appearances on her social media, Haack also took to Instagram to confirm her engagement to realtor Joshua Hall in Sept. 2021. 
The two have gone on romantic trips together. Haack's even gushed about a surprise gift from her husband-to-be. Meanwhile, she's preparing for another season of her Christina on the Coast. Per Deadline, she — and her ex El Moussa — inked a multi-year deal with HGTV. 
Christina on the Coast Season 4 ended with Haack starting fresh. In new episodes, which are slated to premiere in late 2022, according to Deadline, Haack continues to face "relatable, everyday challenges, while also managing a booming design business and maintaining a healthy lifestyle."