Christina Haack Shares Photo With Her Daughter Taylor and Fans Say She's Her Twin
Christina Haack rose to fame after starring on Flip or Flop on HGTV, a show which she continues to host with her ex-husband Tarek El Moussa. Throughout the lifespan of the show, Haack has shared intimate moments of her life, which have included the arrivals of her kids who have grown up in front of the cameras. Haack recently shared a photo of her daughter Taylor and fans can't help but see how much alike she looks like the interior designer.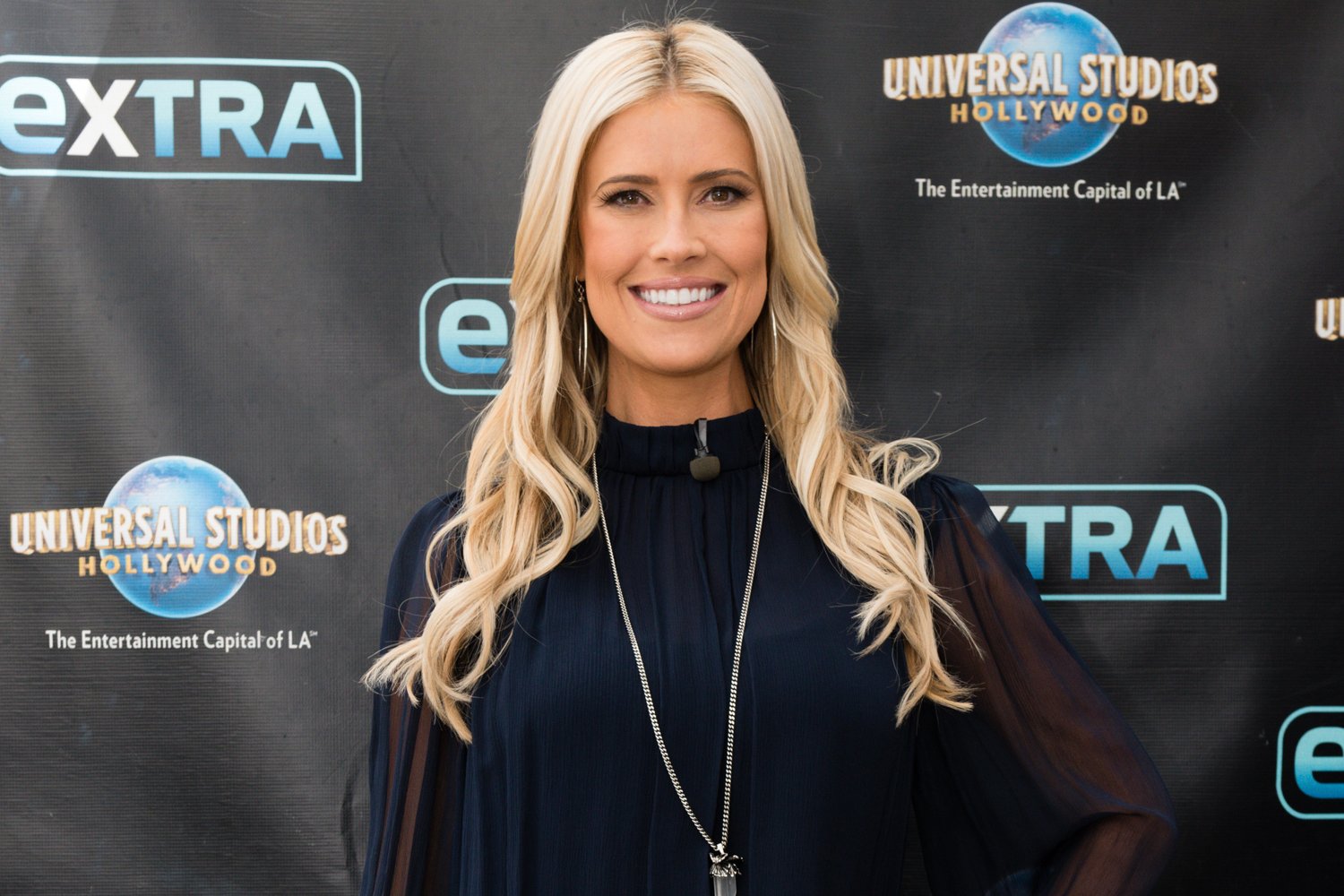 Christina Haack's daughter looks just like her
Haack loves to share with her fans moments that are often not seen on her HGTV shows. Instagram has allowed the interior designer to have a direct connection with her followers where she controls the narrative of what she puts out there. Haack is very guarded with her personal life and protects the ones she loves from negativity.
Luckily for the Christina on the Coast star, her fan base is the most uplifting, and everything she posts an update on the social platform she is showered with love and kindness. The latter is especially true when Haack shares photos of her kids as they continue to grow in front of fans' very eyes.
Haack has three children, Taylor is 11 years old, Brayden is 6 years old, and Hudson is 2 years old. The interior designer shared a photo of her daughter holding Haack's best friend's daughter Jules.
"Taylor + Jules. Future besties like Cassie + Me," Haack posted.
The sweet photo didn't get past fans and it wasn't long before they chimed in with comments noting that Taylor looks just like Haack.
"Mini Christina, adorable," a fan replied.
"Taylor is your twin. So beautiful," a follower said.
"This is such a beautiful picture and Taylor is blossoming into such a beauty," an Instagram user noted.
"Wow you can really see how much Taylor looks like you in this picture, adorable pic," another fan added.
"Taylor looks so grown up! Pretty like her momma," another follower mentioned.
"Taylor looks just like you. She is becoming a beautiful young lady," another Instagram user said.
RELATED: HGTV Icon Christina Haack Shares Adorable Video With Her Son Hudson and 'Poor Josh' Trying to Sleep
'Christina on the Coast' is coming back
Haack features her home life on Christina on the Coast and her kids play a small role on the show. The interior designer shows how she balances work and mothering. Haack recently confirmed that the HGTV renovation show would be returning with new episodes in 2022.
"Well, the day has come. I can finally share that Christina on the Coast has been picked up for more episodes coming your way in 2022! I'm super excited to get back to work and show you all the amazing renovations we have lined up! @hgtv," Haack posted on Instagram.
The news is especially interesting as it would be the first season where Haack's fiancé could potentially be featured. Haack ended the previous season on the note that she had just met someone special, which at the time wasn't known it was Joshua Hall. Since last filming the HGTV show, Haack got engaged and the star could potentially reveal more about her wedding plans.
RELATED: Christina Haack Hints at 'Design Projects' in Tennessee and New Venture With Fiancé