Christina Haack Shares Video of Son Hudson Trying to Wake up His Brother Brayden and Fans Share Their Thoughts
Christina Haack is a media mogul not only hosting two shows on HGTV, Fixer Upper and Christina on the Coast but also building an empire as an entrepreneur. When Haack is not making money moves she is spending beautiful time with her kids. The television personality shared a video on Instagram between her two sons and fans think it's cuteness overload.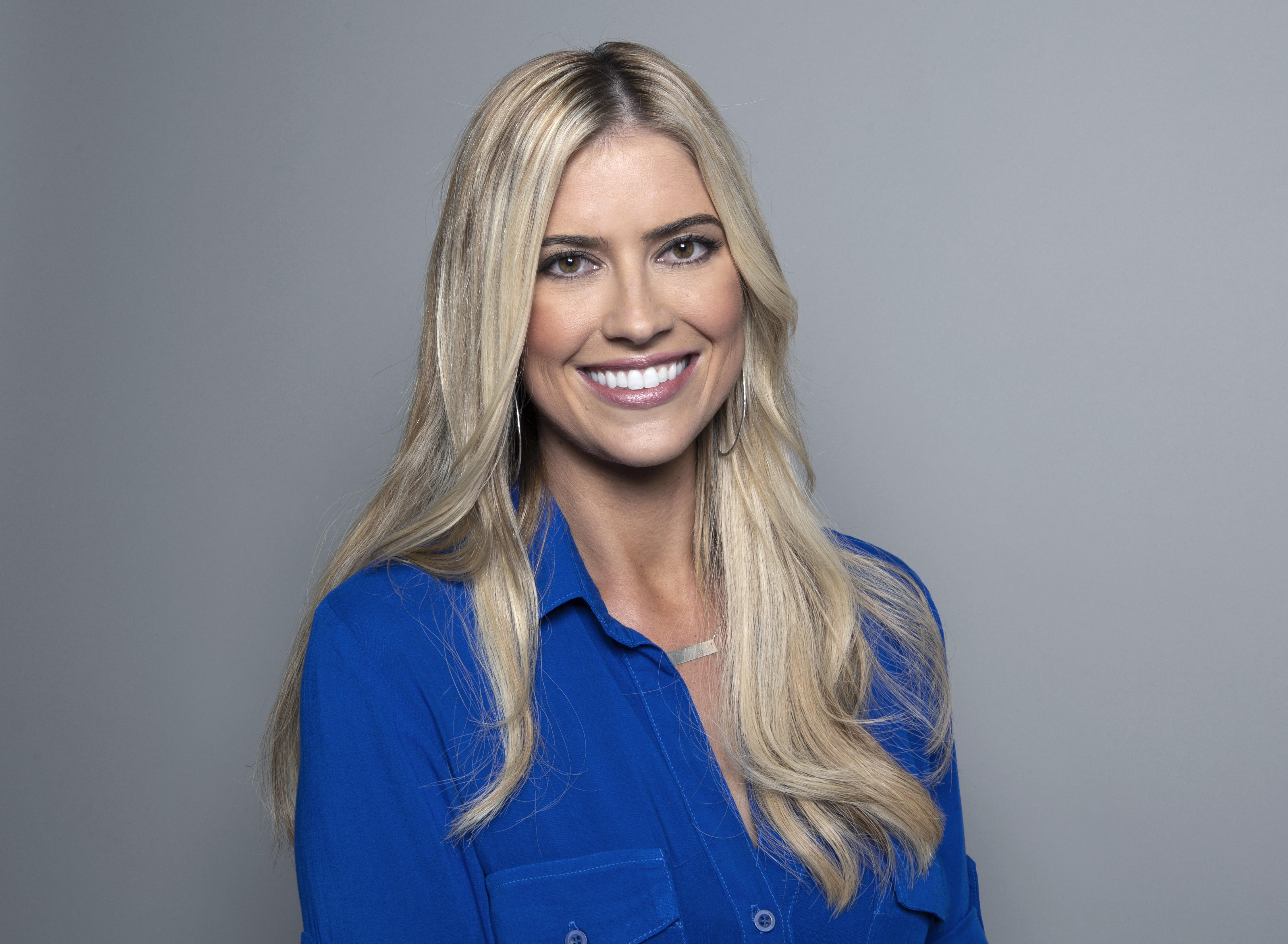 The sweet video between Christina Haack's sons Hudson and Brayden
Haack an HGTV fan-favorite and when she's not on TV, viewers are looking for more of her content. Instagram has become a great source for Haack's fans to find photos and videos of what the interior designer is up to when she's off the clock. Haack has been sharing a lot of content around her kids and her followers always respond positively as they are the sweetest children.
The HGTV star recently shared an endearing video featuring her youngest son Hudson trying to take up his older brother Brayden who was trying to sleep. Seems like Hudson is a morning person and is a little ball of energy that was ready to start off the day with his older sibling. However, Brayden had another idea and all he wanted to do was sleep in. The strategy that Hudson tried to use didn't seem to move Brayden as he continued to try to rest.
"When one is a morning person and one isn't. I feel ya Brayden," Haack posted on Instagram.
After the video was shared, it wasn't long before fans came in to share their thoughts on the cuteness overload.
"Your children are blessed to have each other and you as their mother," a fan replied.
"My kids do this with their big bro too. Loving Brayden's patience here," a follower added.
"Hudson is all about seizing the day," an Instagram user said.
"I feel you too Brayden. I'm definitely NOT a morning person," another fan mentioned.
"This is so pure and cute I can't stop watching it, it's adorable. This is like brothers and family. And Christina, you're doing amazing and I'm so happy you found love. I'm so happy you're engaged and I'm so happy for you. I want you to have the happiness that you deserve," another fan commented.
"Ooh Hudson is just so adorable!! As is Bray," another Instagram user posted.
RELATED: Christina Haack Shares Adorable Photo of Daughter Taylor and Son Hudson and It Melts Fans' Hearts
Christina Haack has fans wondering if she's moving Tennessee
Haack bought a home in Tennessee and has been spending a lot of time in the country making fans wonder if she will inevitably move out of California. The television personality said she got a home out there after visiting a friend that had just moved to that state.
"Being out [in Tennessee] on all that land reminded me of my favorite childhood memories, which were staying summers on my grandparents' farm. I felt so carefree and loved taking out their quads and hanging with my cousins on all the land," Haack told People back in May 2021.
Haack also recently hinted she had "design projects" in Tennessee, which some fans thought she could be referring to a new spinoff series soon.
"As you guys know, we have a second home in Tennessee and we love going there! We are looking forward to starting some design projects out there soon, but in the meantime, we are starting with our own place and the installation of this gorgeous HempWood flooring," Haack shared on Instagram.
RELATED: HGTV Star Christina Haack Shares 'Home Sweet Home' Video From Tennessee