Christina Haack Shares Video of Her Sons Playing and Fans Are Overjoyed
When Christina Haack is not filming 'Flip or Flop' or 'Christina on the Coast,' she's spending time with her family. The interior designer shared a video of her two sons playing and fans are overjoyed.
Christina Haack is the popular HGTV star that hosts Christina on the Coast and Flip or Flop. The interior designer is a hit with fans due to her openness to being real and putting it all out there. Despite being a television personality, Haack is a private person but often shares cute videos of her family. The star recently shared a video of her two sons playing together and fans were overjoyed seeing the brotherly love.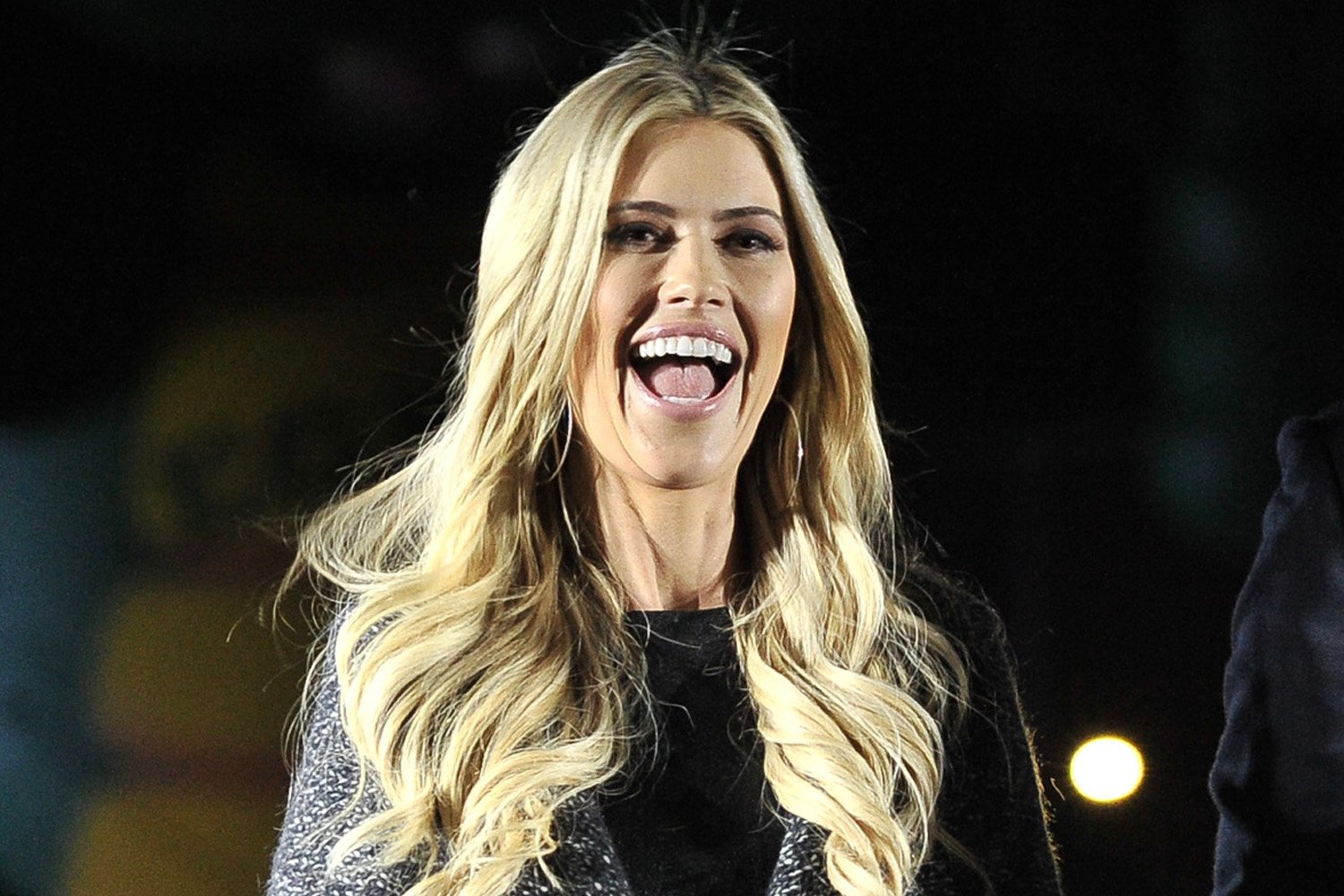 Christina Haack shares adorable video
Haack has a special relationship with her fans who follow her for her lifestyle and interior design ideas. She often shares moments of her life that involve her kids. Fans love seeing that reality stars are just like normal and everyday people. Haack shared a video of her two sons — Brayden (6) and Hudson (2) — as they played on a trampoline.
"Getting that energy out," Haack posted.
After Haack shared the adorable video, it wasn't long before fans took to the comments and expressed their feelings about it. Many of her followers adored seeing the brothers playing together on a fun day out.
"I love that they can play together more now!!! Adorable," a fan said.
"They are so cute together," a follower added.
"That looks perfect for those energetic boys," an Instagram user noted.
"I love that baby Hudson just trying to climb up and then Bray just jumps up there. And Hudson slides back down," another fan commented.
"So fun watching big brother play with his little brother….trampoline park is good for kids to get that energy out," another follower said.
"I love how they are little buddies to each other now!!" another Instagram user mentioned.
Christina Haack is between California and Tennessee
Haack has been spending time between her home state of California and Tennessee. The interior designer recently purchased a home in Tennessee where she has been spending a lot of time with her family. Haack opened up about why she loves her new state and talked about the farmhouse she bought.
"Tennessee is gorgeous and the people out there are so nice," she told People in an interview. "Being out there on all that land reminded me of my favorite childhood memories, which were staying summers on my grandparents' farm. I felt so carefree and loved taking out their quads and hanging with my cousins on all the land."
Haack had visited the state with her kids to visit her friend that had just moved out there. She told the magazine that she "fell in love with Tennessee" immediately and that's why she purchased a home there.
When is 'Christina on the Coast' returning?
HGTV has not confirmed when Christina on the Coast is returning to the network with new episodes. However, Haack recently hinted that she was returning to work and needed new ideas for kitchen remodels. She shared some of the makeovers she did in the last season of her show.
Some fans believed this was a hint that she was about to start filming a new season of her reality show. Lastly, Haack can be seen with her ex-husband Tarek El Moussa on Flip or Flop.