Christina Haack Slams Ant Anstead's 'False Allegations' Regarding Their Son's Custody Arrangement
Christina Haack has denied allegations her ex-husband Ant Anstead made against her in the custody battle over their 2-year-old son Hudson.
Christina Haack denied the allegations her ex-husband Ant Anstead made against her in his petition for full custody of their 2-year-old son Hudson. Here's what the English TV presenter said about the HGTV star in court documents, and how she responded.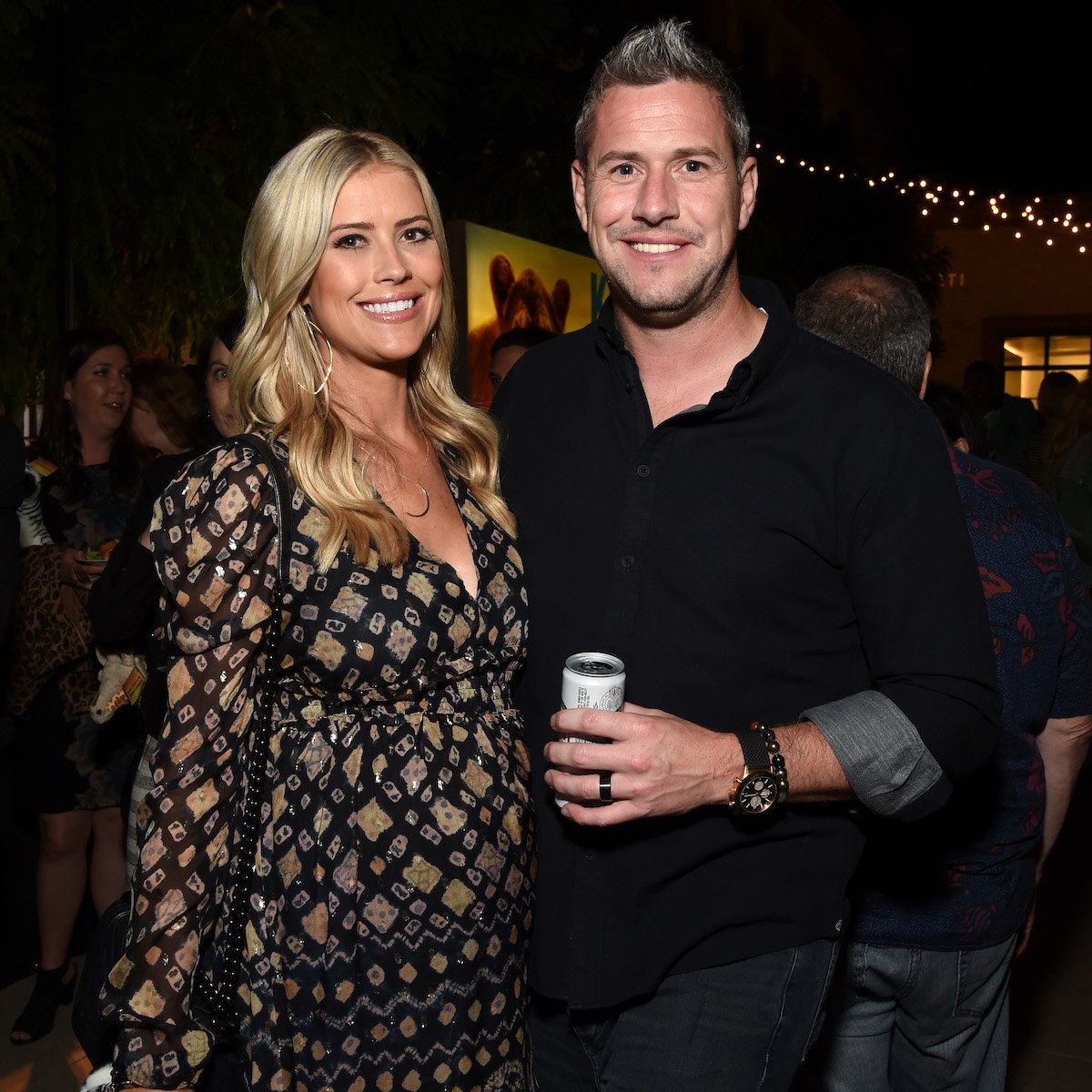 Ant Anstead was denied his emergency order for full custody of his 2-year-old son with Christina Haack
On Apr. 28, TMZ reported that Ant Anstead filed for full custody of his son with Christina Haack. He accused the Flip or Flop star of endangering the toddler and putting him at medical risk. 
Anstead cited Haack's experience with hallucinogenic toad venom as an example of her being a bad parent. He said she exploits their child by posting photos of him on social media for paid advertisements. 
The English TV also claimed that he already has Hudson for most of the time, despite his and Haack's shared custody arrangement. Anstead's documents requested an immediate, emergency change to make Haack's custody schedule "alternating weekends, Friday at 4:00 p.m. until Sunday at 6:00 p.m. commencing May 6, 2022, in California only, and except for vacations" (per People).
He reportedly stated that it would "allow Christina's time to be stepped-up over the next several months to match the schedule she has with her other children."
A judge denied Anstead's emergency order for full custody just hours after he submitted the petition. Haack and Anstead will both have the chance to appear at a custody hearing scheduled for June 28.
Christina Haack slammed Ant Anstead for trying to 'tarnish her good name' amid their custody dispute
Christina Haack slammed Ant Anstead's accusations, claiming that her ex was trying to "tarnish [her] good name with his false allegations." In legal documents obtained by Page Six, Haack reportedly wrote a letter providing evidence she believes supports her claims that the English TV presenter lied. 
"I will not speculate as to his true motivations, but Hudson's best interest is not what is motivating his application to the Court," the Flip or Flop star wrote.
She claimed that Anstead declined her offers of private judging and mediation. Haack said her ex was attempting to use their son to "create a false narrative and smear [her] good name." She also said that Anstead has started to "harass" people close to her, including her publicist and nanny.
The 'Flip or Flop' star presented evidence that she believes shows her ex-husband lied
Christina Haack's statement refuted nearly all of Ant Anstead's allegations. Regarding his request to change their custody agreement, the HGTV star wrote that their current arrangement allows her to have Hudson "at the same time" as her two kids from her first marriage to Tarek El Moussa. 
"[Anstead] states he wants me to have a 'step-up plan' that would eventually match what I have with my other children," Haack wrote. "He omits the fact that per the terms of our judgment, I already have a matching schedule for all three children."
Another piece of evidence the Flip or Flop star offered was the People magazine cover Anstead appeared on with their son, suggesting that his claim that he "never used" Hudson as a "promotional tool" was false. 
She did not deny "illegal drug use on July 08, 2021" (referring to her smoking Bufo toad venom, which she has referred to as a "life-changing" experience). But she wrote that her ex failed to admit that he left for the UK "shortly thereafter, leaving Hudson in [her] care for 10 days."