Christina Haack Spends Some 'Alone Time' With Fiancé Josh Hall and Fans Have a Lot to Say
Christina Haack and her fiancé are happier than ever and taking some 'alone time' to themselves. After the HGTV shared a photo with Josh Hall on Instagram, fans reacted and had a lot to say.
Christina Haack is a celebrated and accomplished interior designer on HGTV. The television personality has two shows on the cable network, Flip or Flop and Christina on the Coast, that have proven to be mainstays. Due to her rise in fame, fans have grown interested in her personal life and have kept in the loop following Haack on social media. The latter recently shared a cute update with her fiancé Josh Hall as they spent some "alone time" together.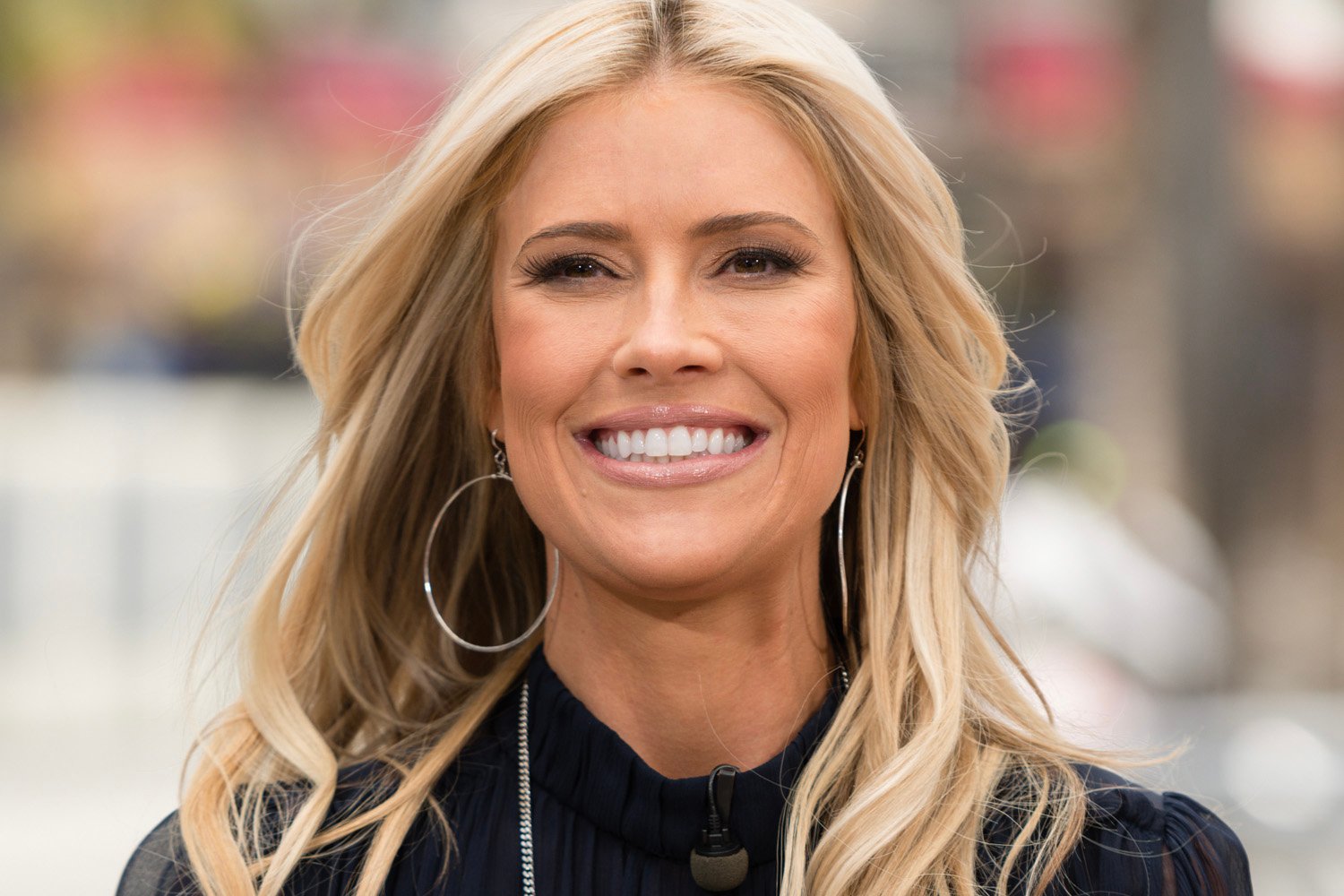 Christina Haack has a getaway trip with her fiancé
Haack finalized her divorce from Ant Anstead in 2021 and weeks later would confirm she was in a romantic relationship with Hall. Shortly before Haack shared the news of her new beau, Anstead was also linked to movie star Renée Zellweger. As both HGTV stars move on from each other, Haack would confirm in September 2021 that she was engaged to her boyfriend.
Both Haack and Hall have been inseparable ever since going public with their romance. The interior designer and realtor have showcased their love on social media and spending time by the beach has been their escapism from reality.
On Instagram, Haack recently shared a photo with Hall with a beautiful backdrop of the ocean. In the picture, Haack and Hall can be seen embracing each other and showing off their love for one another.
"Building life together and enjoying some alone time. Love you Josh," Haack captioned the post.
Fans react to Christina Haack's recent Instagram post
It wasn't long before fans swarm the comment section to react to Haack's Instagram post. The HGTV was showered with the best wishes from her followers sending the best of vibes for the happy couple.
"Now this just looks right! You 2 compliment each other so well!" a fan replied.
"I feel like you guys are married already! If so, congrats. I love you guys together. Such a gorgeous couple," a follower noted.
"So happy for you Christina and Josh. May your new found love continue to grow," an Instagram user said.
"I'm so happy for the both of you. You can see the genuine love and admiration you have for one another," a fan added.
"There's something about you two that makes me feel like he looks like your perfect fit! You deserve all the happiness you can handle! Congrats to you two," another follower said.
"You look great. I am so happy for you and Josh. Look forward to following your journey," another Instagram user commented.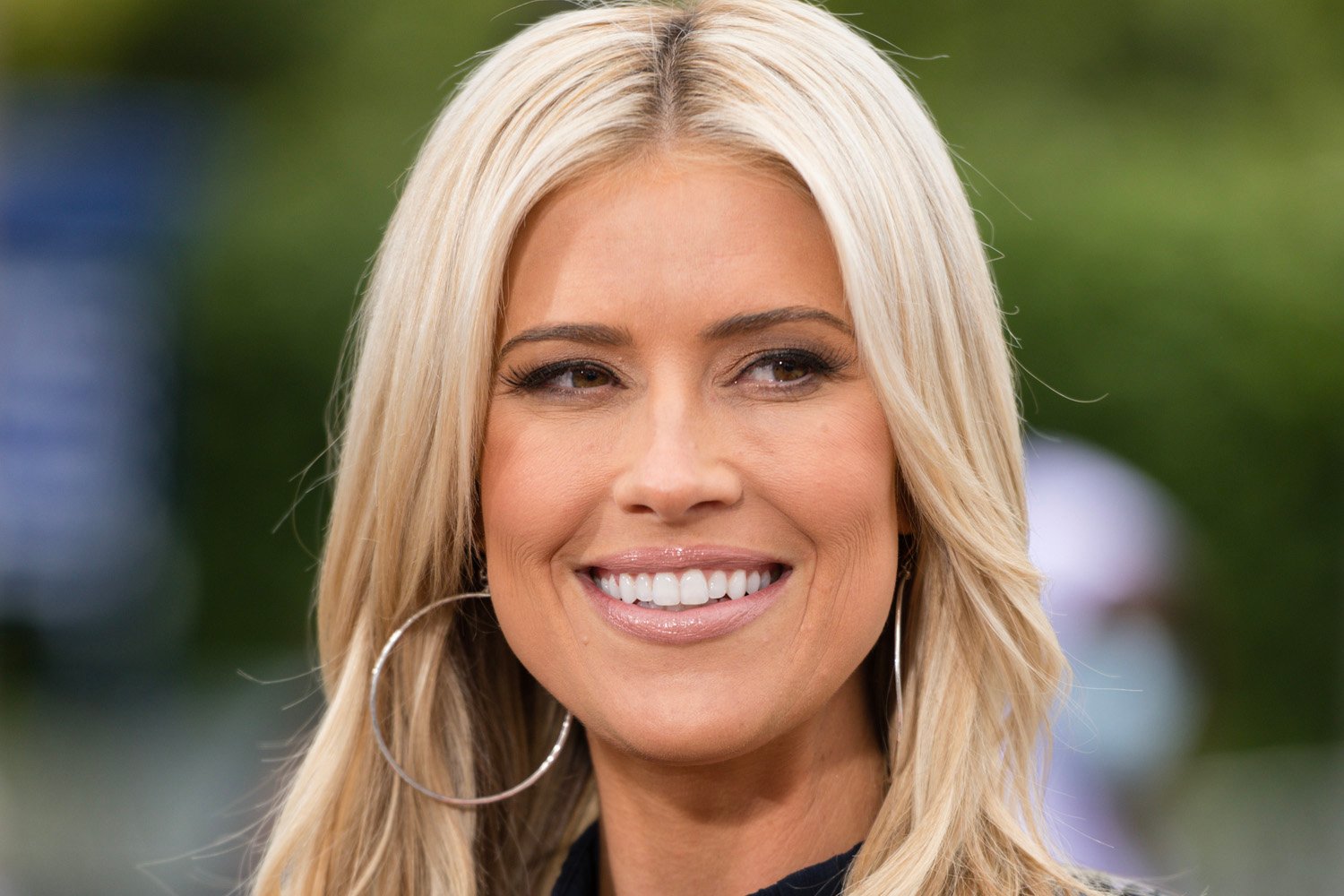 Christina Haack gets protective over Josh Hall
With Haack being in the public eye due to her hit shows on HGTV, her life is under scrutiny constantly. For her fiancé fame might be something new and that is why Haack has become protective over him. When she first went public with her romance, there were many trolls criticizing Haack for moving on so quickly after her divorce from Anstead. All the negativity prompted Haack to disable comments on social media where she shared photos with Hall.
"I normally turn off comments with Josh and will continue to do so if people are rude. I don't want to waste any mins of my life blocking negative people," she posted on Instagram.
Haack attributed people's negative comments to "avoid working on their own sh**." In the end, Haack just wants to live and be happy and wished everyone the same.