What Christina Haack and Tarek El Moussa Are Doing Next After 'Flip or Flop' Ends on HGTV
Christina Haack and Tarek El Moussa have been HGTV staples for 10 years after starring on Flip or Flop for 10 seasons. The former couple recently confirmed that their house flipping show was coming to an end and season 11 would not be happening. Some fans have questioned what Haack and El Moussa will be doing next and they won't be going too far.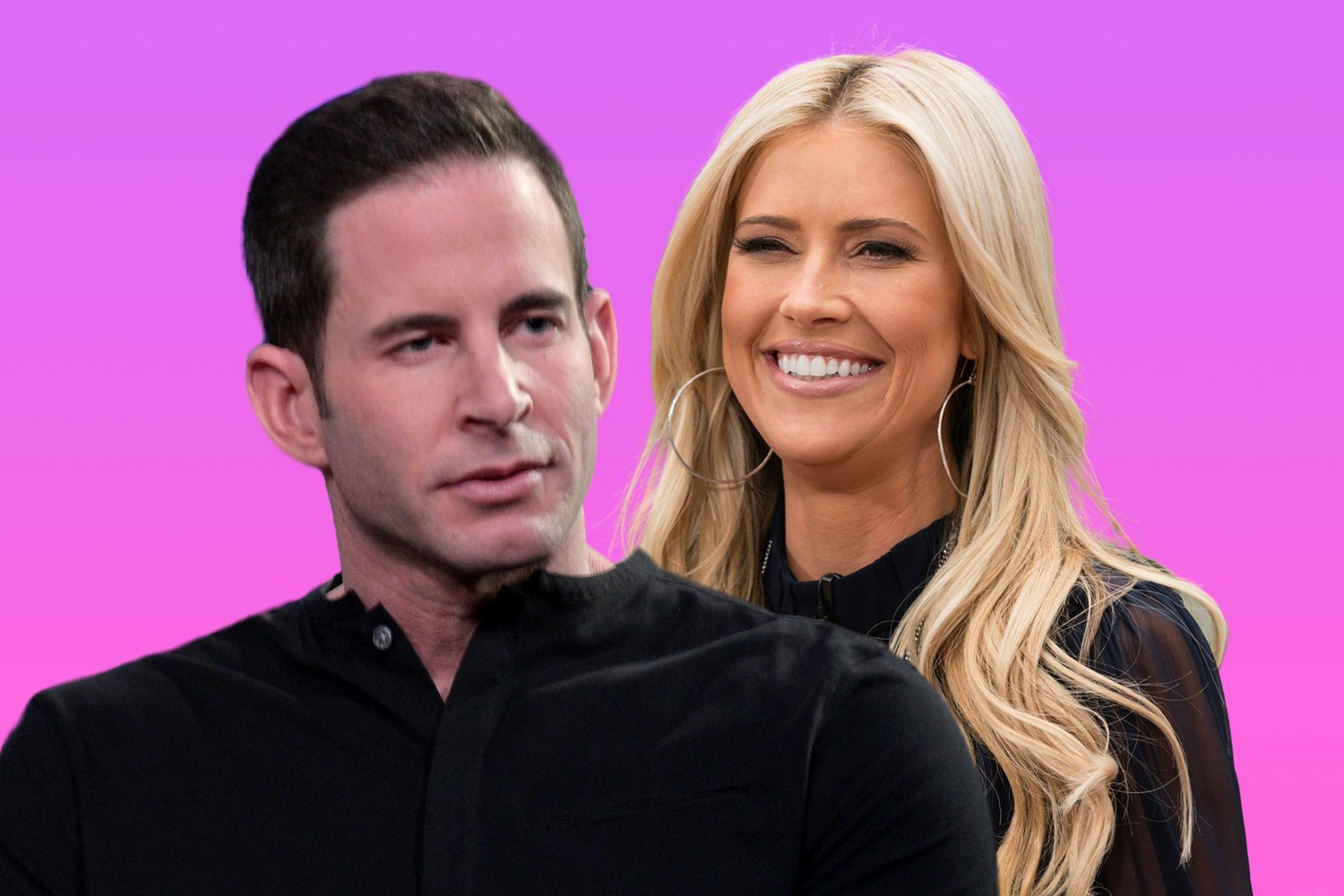 What is next for Christina Haack and Tarek El Moussa?
Haack and El Moussa started off Flip or Flop as a married couple living in Orange County, California, and flipping homes for profit. After their divorce in 2016, the former couple continued to film the show together and made it work despite initial awkwardness. Haack and El Moussa have two kids that they co-parent and they have had to continue having a relationship for the benefit of their children.
News that the HGTV show was ending was devastating to some fans but before the cancellation was confirmed, the couple had upped their contracts with the cable network. The latter means that both Haack and El Moussa would continue to be on TV as they both have spinoffs, Christina on the Coast and Flipping 101, respectively.
On Mar. 3, Deadline reported that El Moussa and Haack had inked a new deal with HGTV. The multi-year deal would retain both talents on their respective shows for more seasons.
Christina on the Coast is reportedly slated to premiere in late 2022 and focus on the interior designer continuing to manage "a booming design business and maintaining a healthy lifestyle." Furthermore, the article states Flipping 101 is slated to premiere at the beginning of 2023.
"Tarek and Christina are an important part of the HGTV programming strategy with their magnetic personalities and the real estate savvy that it takes to make consistently profitable renovation and design decisions," said Jane Latman, president, HGTV & Streaming Home Content, Discovery, Inc., said in a statement. "We're excited for the future and now their millions of fans can look forward to more great star-powered content."
RELATED: 'Flip or Flop': Tarek and Heather El Moussa Reveal How Heather Really Feels About Tarek Working With Ex Christina Haack
How did Tarek El Moussa and Christina Haack announce the end of their show?
El Moussa took to Instagram to announce that Flip or Flop was ending after 10 years on the air. The real estate agent looked back at his time on the show and all the personal things he went through while cameras documented his life.
"You guys have been with us through it all—you watched me beat cancer, you've watched the babies grow up into the most amazing little humans, and everything in between but I'm not going anywhere and I can promise that you are going to love what comes next!" he posted.
Meanwhile, Haack also made an announcement on social media and recalled filming the pilot and wondering if the show would even get picked up to series. The interior designer also thanked everyone that made the show possible.
"From the bottom of my heart, I want to thank each and every one of you who have watched the show throughout the years. I am beyond grateful for the support," she posted. "I also want to thank the amazing crew who worked so hard to make this show possible. It's been a wild ride to say the least!!"
Flip or Flop airs its series finale on Thursday, Mar. 17 on HGTV.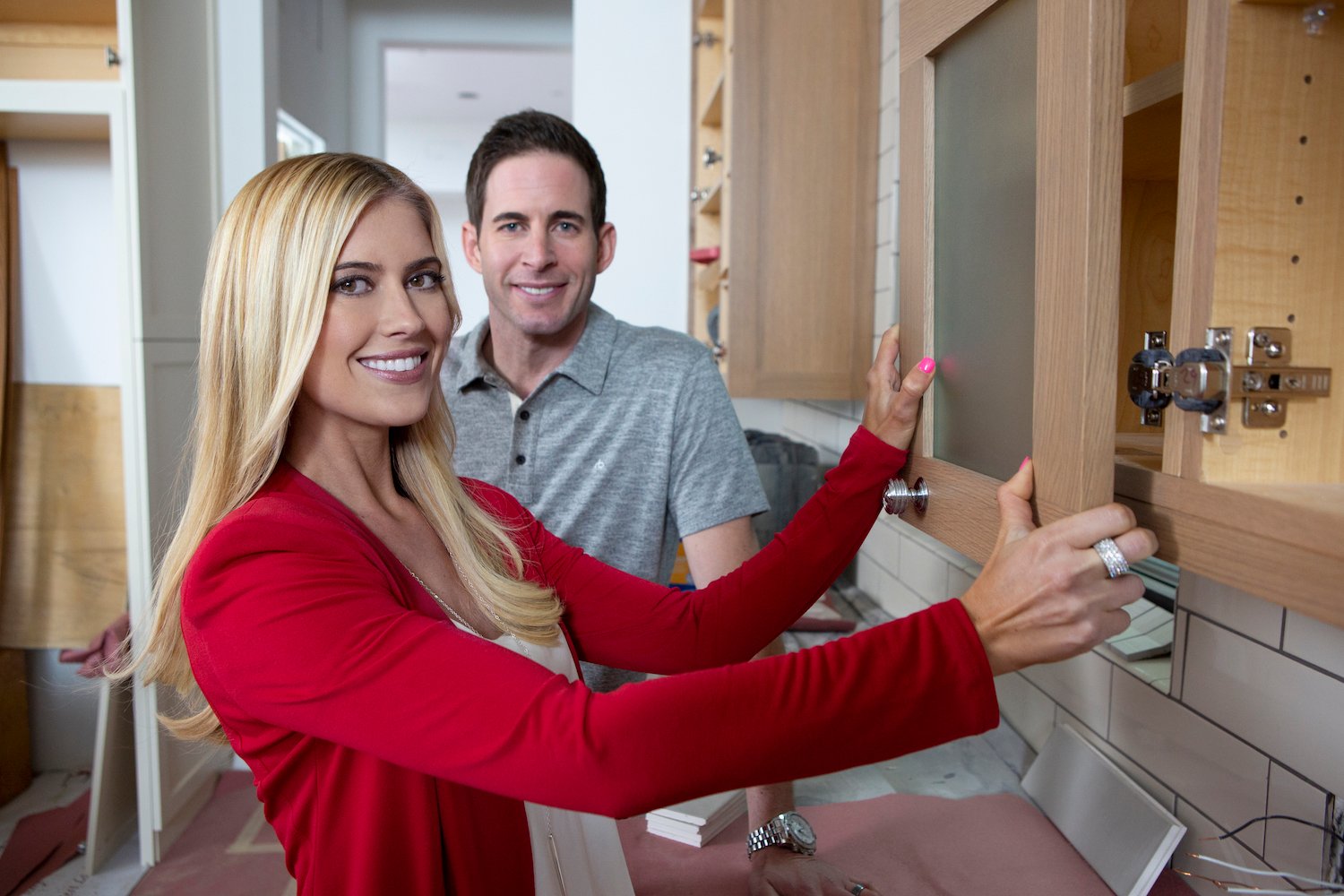 RELATED: 'Flip or Flop' Ending Run After Season Involving Incident With Tarek El Moussa and Christina Haack