Which of Christina Haack's Ex-Husbands Has the Higher Net Worth, Tarek El Moussa or Ant Anstead?
Christina Haack recently married her third husband, Joshua Hall. Which of her ex-husbands has the higher net worth, Tarek El Moussa or Ant Anstead?
Christina Haack recently married real estate agent Joshua Hall. She was previously married to her Flip or Flop co-star, Tarek El Moussa, and to television presenter Ant Anstead. Which of Haack's ex-husbands has the higher net worth, and how does her wealth stack up against theirs?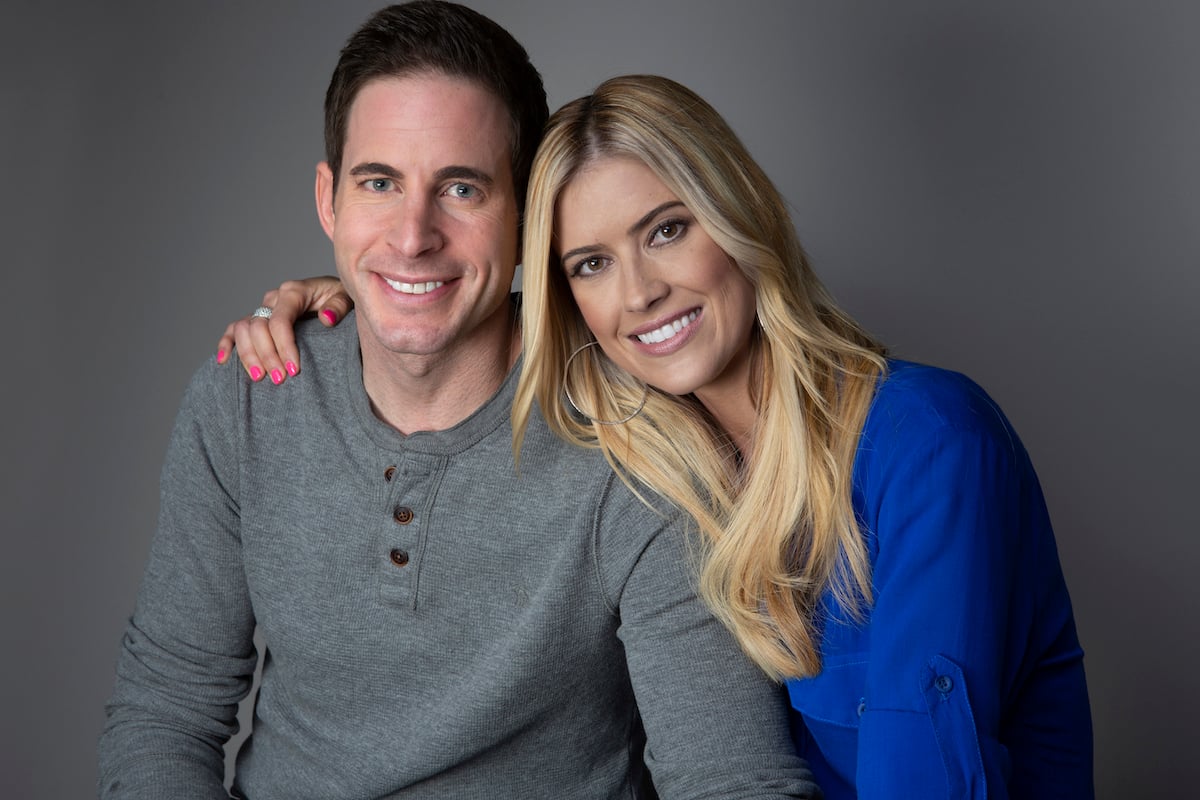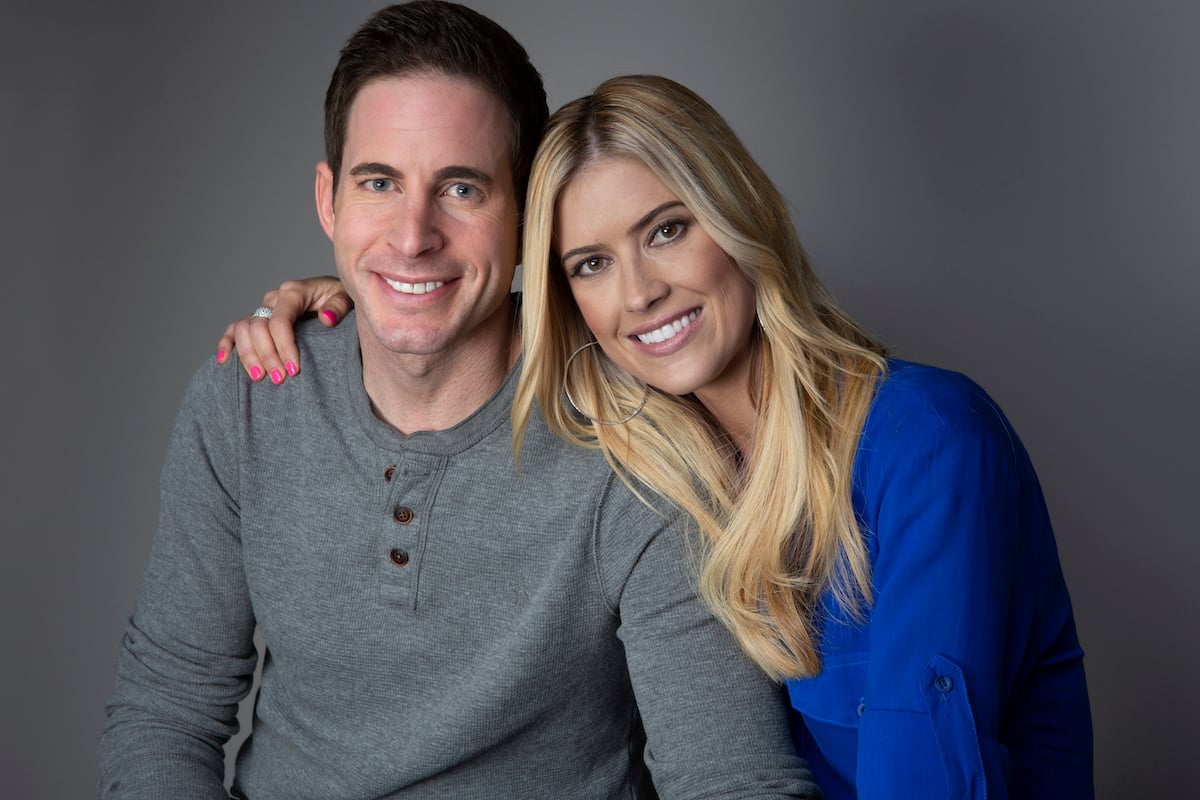 Tarek El Moussa net worth: $15 million
According to Celebrity Net Worth, Tarek El Moussa has an estimated net worth of $15 million. Most of his wealth comes from the successful HGTV show Flip or Flop, which he shared with his ex-wife, Christina Haack. While married, El Moussa and Haack had two children together.
El Moussa received his real estate license at age 21, and he started making a name for himself by purchasing homes at auction, renovating the houses, and selling them for a profit. El Moussa filmed himself and his wife flipping a house, and sent the tape to HGTV. In 2012, they signed a deal with the network, and Flip or Flop started airing in 2013. The show was a massive success and ran for 10 seasons, including after the starring couple got a divorce. 
In 2020, El Moussa announced a new HGTV show, Flipping 101 with Tarek El Moussa. The series followed the house flipper as he mentored real estate novices.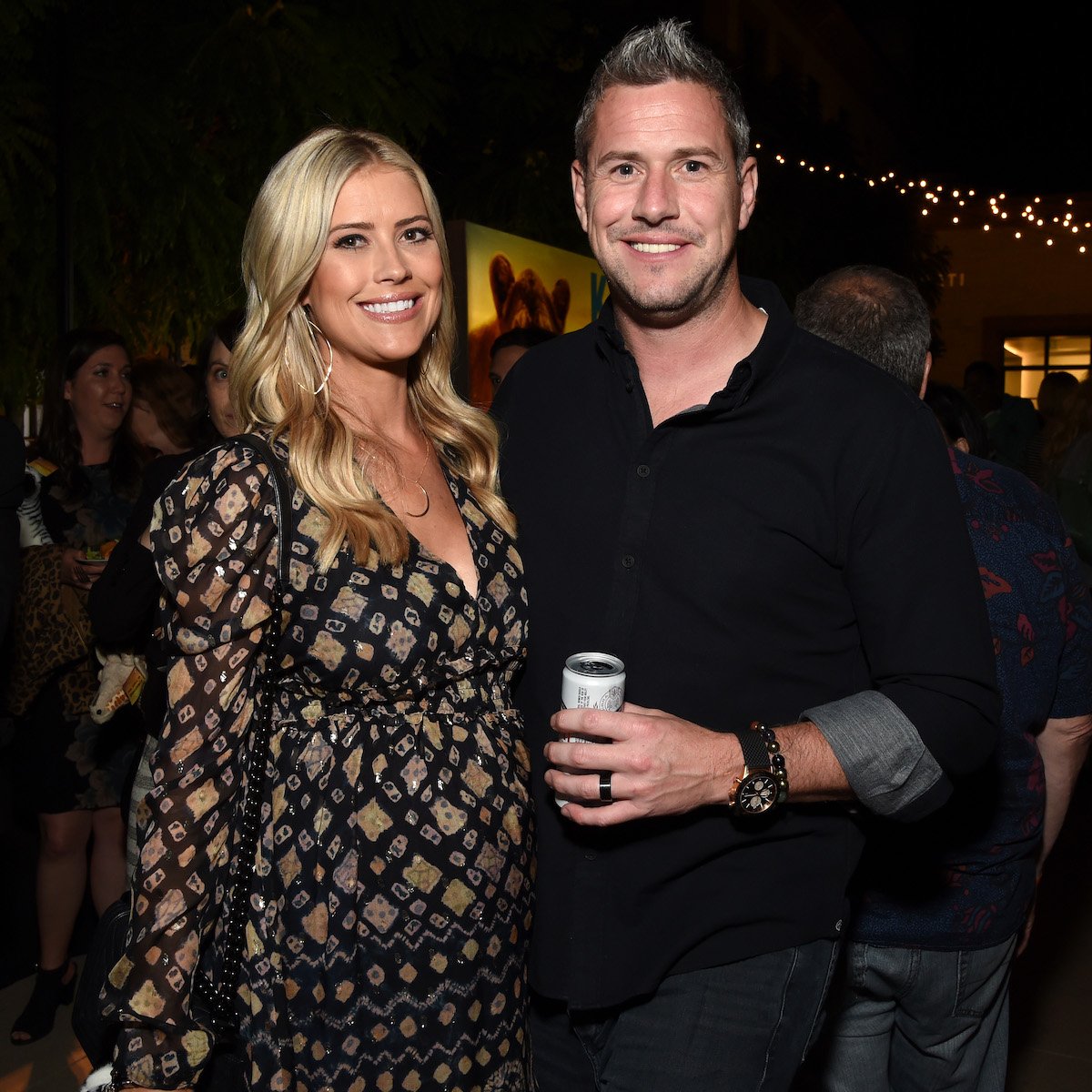 Ant Anstead net worth: $5 million
While Christina Haack's second husband, Ant Anstead, is a famous TV personality, his net worth is a fraction of Tarek El Moussa's. Celebrity Net Worth reported that Anstead has an estimated net worth of $5 million. 
The television presenter, car builder, designer, and artist is best known for co-presenting the automotive TV series For the Love of Cars with Philip Glenister. Anstead also became the co-host of the show Wheeler Dealers with Mike Brewer in 2017.
In 2018, Anstead published a book titled Cops and Robbers: The Story of the British Police Car. The TV presenter was once a Police Constable and a member of the Tactical Firearms Team, earning two commendations for acts of bravery as a police officer. Anstead also played semi-professional soccer for 15 years.
Anstead and Haack got married in December 2018, and had one son together in September 2019. Like Haack, Anstead had two children from a previous marriage. The couple announced their separation in September 2020.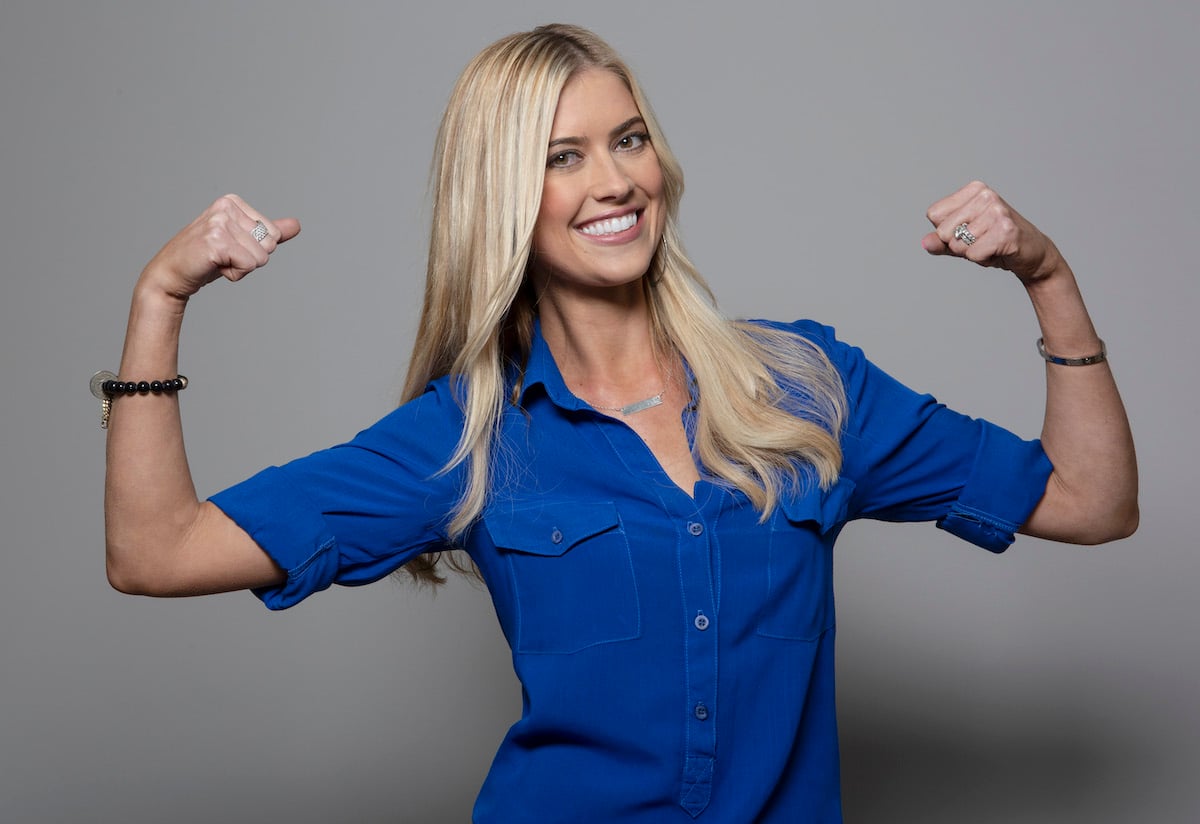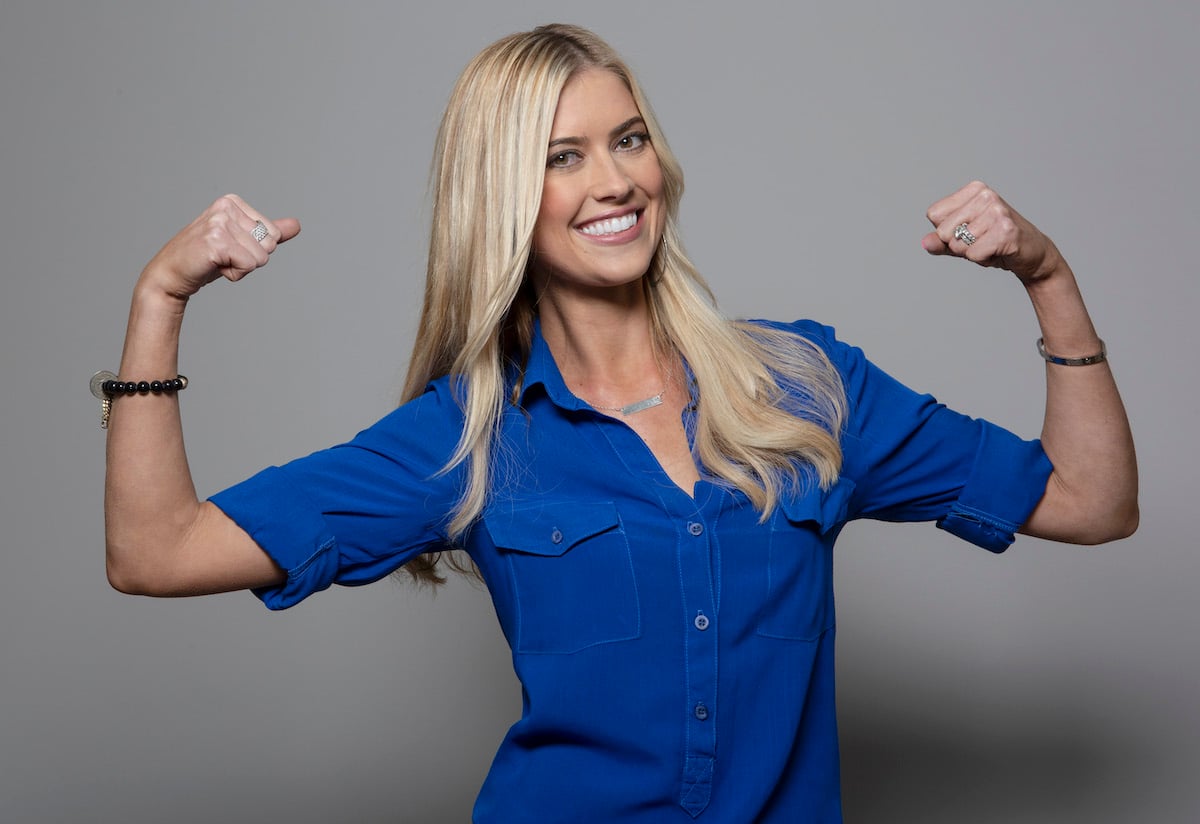 Christina Haack net worth: $25 million
When it comes to net worth, Christina Haack has both Tarek El Moussa and Ant Anstead beat. According to Celebrity Net Worth, Haack is worth a whopping $25 million. 
Haack launched her successful career as a house flipper and designer with El Moussa on their show Flip or Flop. In 2019, she launched a new series titled Christina on the Coast. And in 2022, Haack announced that she and her third husband, Joshua Hall, started their own production company and will co-produce another new show, Christina in the Country, with HGTV. 
Joshua Hall's net worth is unknown, but besides being a producer with his wife, he is a real estate agent and former police officer.