Christina Haack's Husband Joshua Hall Says His Previous Career Prepared Him to Become a Real Estate Agent
Christina Haack is now married to Joshua Hall, and fans can't wait to learn more about the HGTV star's new husband. Here's what Hall did before becoming a real estate agent and how his previous career helped him prepare for his new job.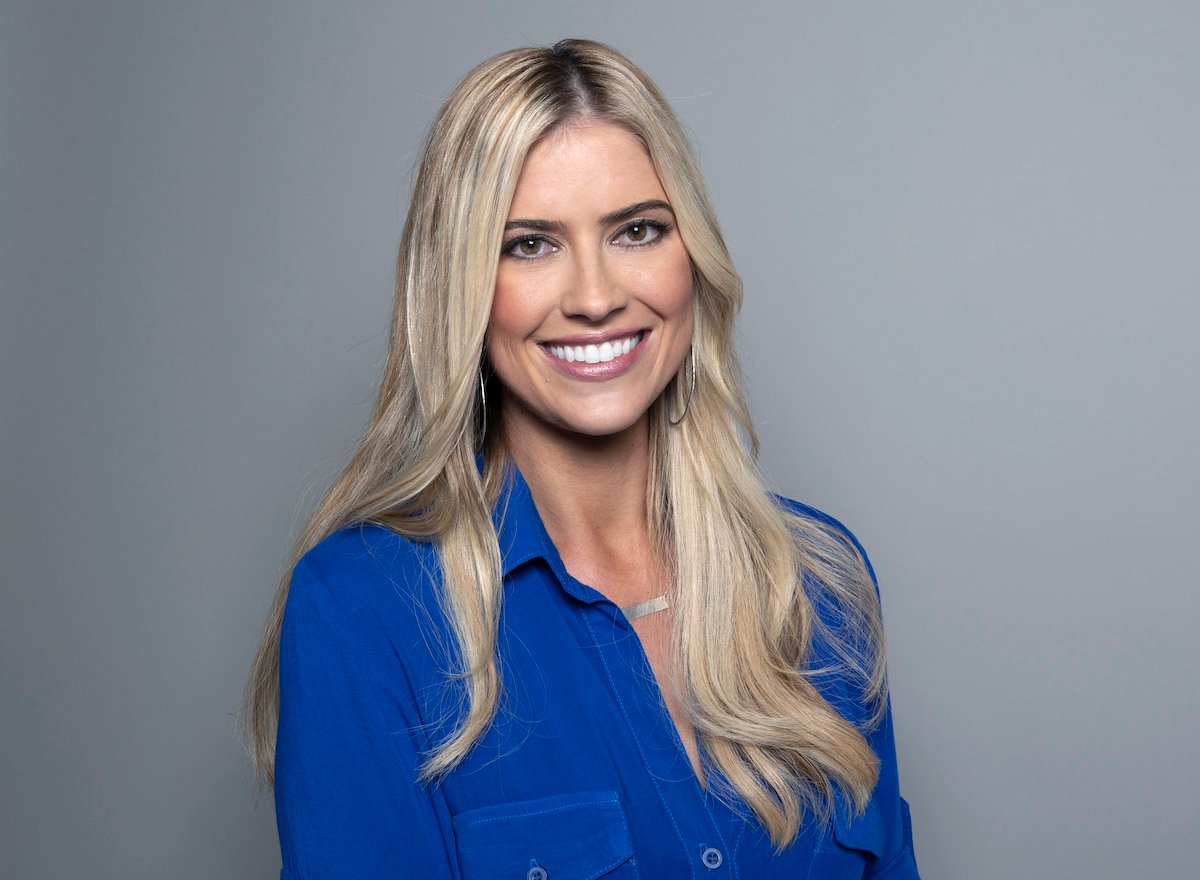 Christina Haack and Joshua Hall are officially married 
Before dating Joshua Hall, Christina Haack was married to her Flip or Flop co-star, Tarek El Moussa, followed by her second husband, Ant Anstead. Haack was first spotted out with Hall in March 2021, just a few months after she filed for divorce from Anstead. Haack shares two children with El Moussa and one son with Anstead.
On Sept. 20, 2021, Haack shared an Instagram post announcing her engagement to Hall. One photo of the couple's smiling faces prominently featured the HGTV star's diamond engagement ring. "❤️♾🔒🗝 💍," she captioned the pictures.
According to a report published by E! News on Apr. 5, Haack and Hall got married in a private ceremony. Although the Flip or Flop star has not publicly commented on her marital status, she left some hints on her Instagram page. She changed her name to Christina Hall and placed an infinity emoji and a key emoji next to the name Josh Hall in her bio. Haack also reportedly changed her real estate license to reflect her new last name.
Christina Haack's husband Joshua Hall was a police officer before becoming a real estate agent 
HGTV star Christina Haack's new husband Joshua Hall is a real estate agent. But his career choice before getting into real estate may surprise fans.
Hall was a police officer in California before becoming a real estate agent in Texas. According to his bio on Spyglass Realty, he started working as a police officer at the age of 21, but had to retire early due to sustaining injuries on the job. 
Before switching careers, Hall's bio said that he "took great pride in helping people with everyday difficulties and putting them at ease." It also said working as a police officer helped prepare Hall for his new job as a real estate agent. "With my previous career solving problems, helping others through difficult situations and my love for real estate, I made the decision to get my Texas real estate license."
Interestingly, Haack's Flip or Flop co-star and first husband, Tarek El Moussa, also married a real estate agent (Selling Sunset star Heather Rae Young) after their divorce. 
The HGTV star and her new husband are co-producing the upcoming season of 'Christina on the Coast'
HGTV aired the final episode of Flip or Flop on Mar. 17 after 10 successful seasons. But fans will be able to see more of Christina Haack and her new husband, Joshua Hall, on the upcoming fourth season of Christina on the Coast.
Haack revealed that she and Hall started their own production company called Unbroken Productions, and the couple will co-produce the upcoming season of Christina of the Coast with HGTV.
She shared the news on Mar. 25 by posting an Instagram photo of herself and Hall with a group of people. Haack captioned the picture, "Best team ever! ❤️ First week back to filming #ChristinaOnTheCoast … Josh and I started our own production company called 'Unbroken Productions' and joined forces with our good friend @brianbalthazar of 'Balthazar Entertainment' as well as the incredible @glassentertainmentgroup."
The house flipper also hinted that she and Hall will produce new programs for HGTV in the future. "Having my own production company to produce what I want has always been a huge dream! I love that I have the most hard working / creative partner in Josh and we have this amazing team to create content with," she wrote. "I am so grateful for this new opportunity. We can't wait to co-produce Christina on the coast season 4 for @hgtv as well as some brand new shows!!"
RELATED: Christina Haack Shares Cryptic Message About Giving Her Children 'Safety': 'It's Not Complicated and It's Not a Lot to Ask'