Christina Haack's Husband Joshua Hall Shares Message About Her Kids' 'Biological Father' Amid Ant Anstead Custody Battle
Christina Haack's husband Joshua Hall shared a message after her ex, Ant Anstead, filed for full custody of their 2-year-old son Hudson and slammed the HGTV star's parenting. Here's what Anstead said about Haack, how Hall responded, and what fans are saying about the custody battle.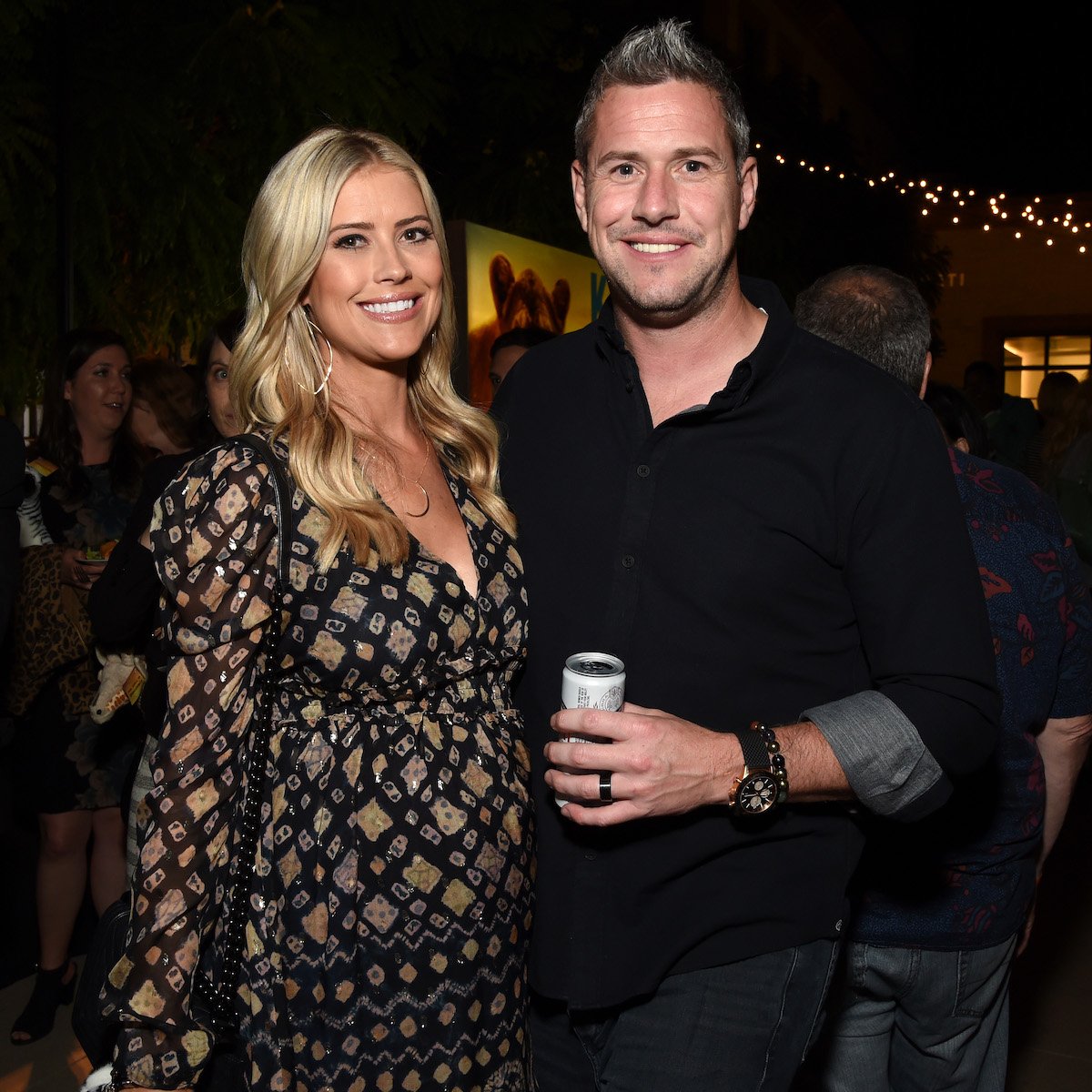 Christina Haack's ex-husband Ant Anstead recently slammed her parenting and filed for full custody of their 2-year-old son Hudson
Flip or Flop star Christina Haack started dating English TV presenter Ant Anstead in 2017. She was in the process of divorcing her first husband, Tarek El Moussa, with whom she shares two children. Anstead and Haack got married in December 2018, and their son, Hudson, was born in September 2019.
The couple announced their separation in September 2020, and their divorce was finalized in June 2021. Haack and Anstead shared custody of their son, just as the HGTV star shared custody of her two other children with her first husband.
On Apr. 28, TMZ reported that Anstead filed for full custody of Hudson and claimed Haack was an unsuitable parent in court documents. He said she created a dangerous environment for Hudson and put him at medical risk, citing an incident when the toddler was returned to him with a sunburn so severe that he cried in pain. The TV presenter also claimed that he takes care of Hudson for the majority of the time, and when Haack does have their son she uses him for paid advertisements on social media. 
Christina Haack's husband Joshua Hall shared a lengthy message about the HGTV star's kids
On Apr. 29, Christina Haack's husband Joshua Hall shared an Instagram post in response to the news of the custody battle. He wrote a lengthy caption beneath a smiling photo of him and Haack with her three children. 
"Never did I think taking on 3 kids from 2 other males would be easy. What I was sure of, the woman connected to them was worth it all," Hall wrote. "I am not these kids biological father, they have those. What I will be is the best example of a quality human being, always show them how to treat their mother with respect and support them in any way I can during their development."
He continued to say that he and Haack will "save the kids from any unnecessary trauma," and praised his wife as "a very driven and incredible woman who has an ability to brush anything off and keep herself composed while being a positive influence in these kids lives while achieving success in anything she does."
Had added that "no one except those directly involved knows jack about any situation more than them. 2 sides and the truth."
Hall concluded the supportive post by writing, "I will always protect her, keep her safe and no one will hurt her with me in the picture. She doesn't bother anyone, she deserves the same in return. I will ensure that's the case."
Fans are reacting to Joshua Hall's post about his wife and her exes, Ant Anstead and Tarek El Moussa
Christina Haack's fans loved the sweet message Joshua Hall posted about the HGTV star and her children. They are praising the real estate agent in the comments section of his post.
"Wish all men had this mentality and mindset towards the women they choose to be with. Well said," one fan wrote. "The world needs more men like you. Happy you have one another❤️"
One fan commented, "This is the way a man stands up for his wife and his family! 👏❤️," while another fan wrote, "You couldn't have said it any better. You're lucky to have each other ❤️"
And one fan wrote to Hall, "You are exactly what she has always needed❤️"
RELATED: Fans React to Christina Haack's Third Marriage Since 2009