Christina Haack's Son Brayden Loses a Tooth and the 'Christina on the Coast' Star Shares Sweet Photo
Christina Haack shared a sweet photo of her son and the tooth he lost getting ready to get a visit from the Tooth Fairy while fans share their thoughts.
Christina Haack is a complete boss that continues to build an empire thanks to her popularity on HGTV with shows like Flip or Flop and Christina on the Coast. When Haack is not filming one of her shows or working on personal projects, she's spending time with her adorable kids. The interior designer recently shared a sweet photo of her son Brayden after he lost a tooth and fans can't with the cuteness overload.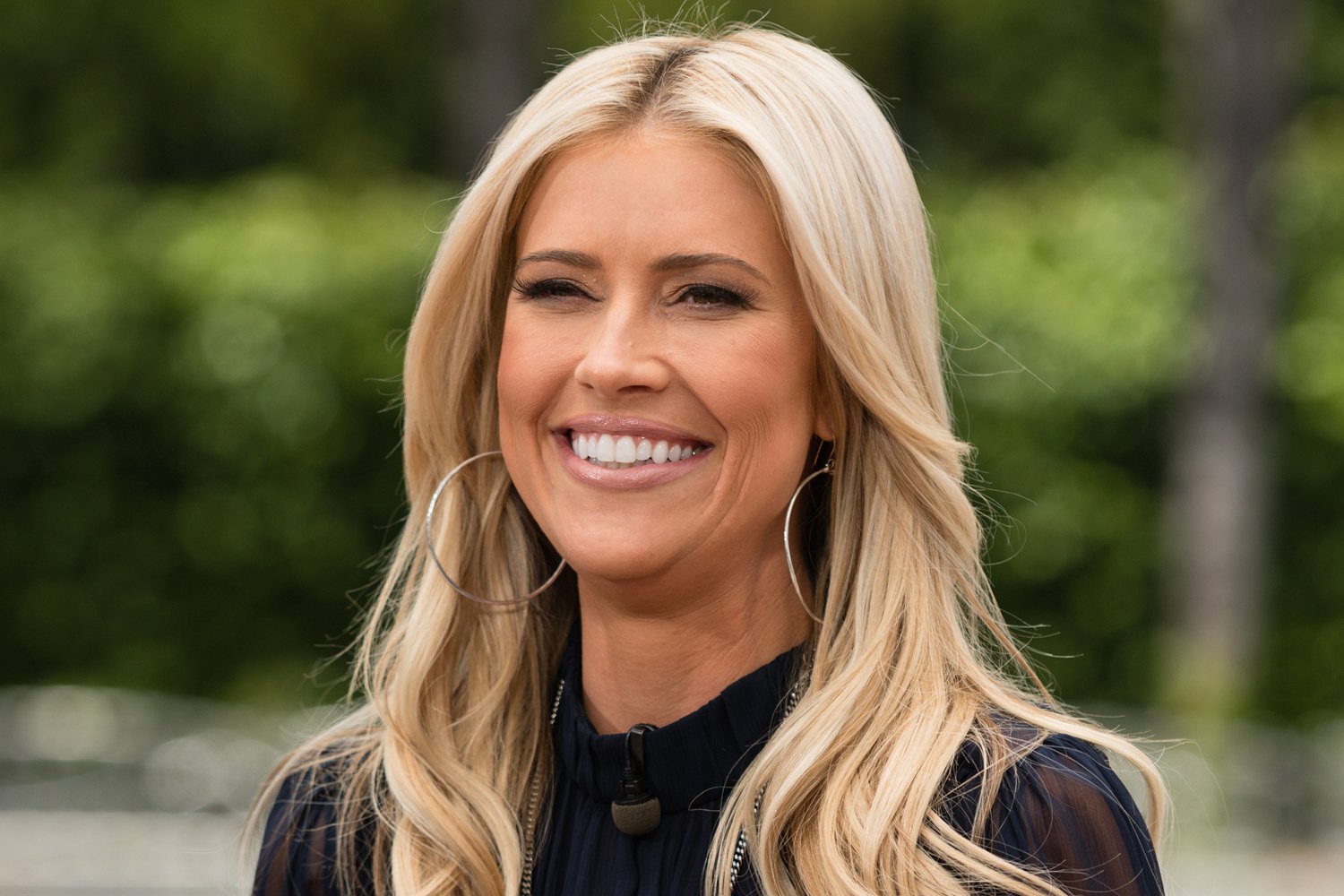 Christina Haack gets ready to receive the tooth fairy
Haack is one incredible mother and fans love getting updates from her home life on Instagram. When the cameras are not rolling for Christina on the Coast or Flip or Flop, Haack shares the most endearing posts on social media and the new one is sweetest. Brayden, Haack's son with Tarek El Moussa, just lost a tooth and is sharing it with all of his mom's fans.
The interior designer snapped a photo of the 6-year-old holding up a Ziploc bag with his tooth inside. "I lost a tooth," reads the outside of the bag marked with a Sharpie. That can only mean one thing — Haack's son is seemingly waiting for the tooth fairy to come by with a surprise.
"Love this boy! Coming in hot," Haack captioned the post.
It wasn't long before fans weighed in the sweet post and shared their thoughts with many noting how much he resembles his father Tarek.
"He's looking a lot like Tarek these days!" a fan replied.
"His face is looking a lot like his father. Hello Brayden," a follower added.
"Aww so sweet, I remember those days…don't blink! My little guy is now 23!" an Instagram user said.
"I love that it's in a zip lock bag! Real kids real family!" another fan noted.
"What a cutie. Sweet boy because you love him so much and it shows," another follower mentioned.
"I hope the tooth fairy is very generous on the first tooth! So cute! They are growing too fast! Beautiful babies," another Instagram user commented.
Christina Haack ready to return to 'Christina on the Coast'
Instagram is not the only place where Haack showcases her homelife as she also does it on the HGTV show Christina on the Coast. The show is a hybrid type of show that mixes Haack's day-to-day making things work as a mother and her job of renovating home interiors. Haack recently shared the great news that she would be returning in 2022 with new episodes of the reality series.
"Well, the day has come. I can finally share that Christina on the Coast has been picked up for more episodes coming your way in 2022! I'm super excited to get back to work and show you all the amazing renovations we have lined up! @hgtv," Haack shared on Instagram.
Since a big part of the show follows Haack's life, her fiancé Joshua Hall is expected to make an appearance in the new season. Haack made a small mention of him on the last episode of the previous season only saying she had met someone she was excited about. It turns out that, that person was Hall. Since that episode was shot, Haack has become engaged to Hall and are expected to wed soon.