Christina Haack's Son Hudson Finishes a Puzzle and Fans Praise His Brightness
Christina Haack is one of the popular HGTV stars hosting shows like Flip or Flop and Christina on the Coast. When the interior designer is not working on one of her many projects, she is spending time with her kids and her son Hudson is beloved by her fans. Haack shared a video with the 2-year-old finishing a puzzle and fans are praising his brightness.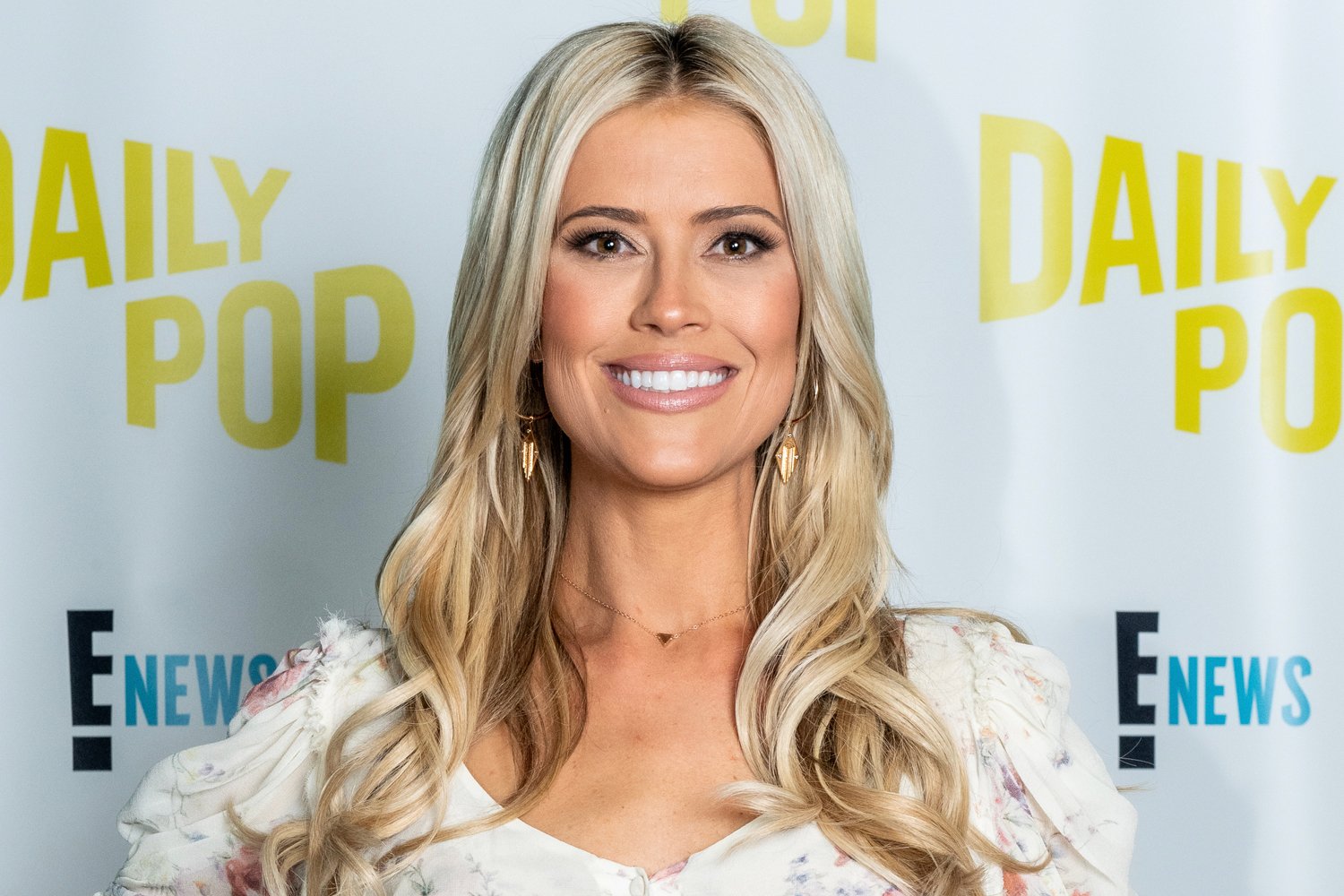 Christina Haack's adorable video with son Hudson has fans send him praises
Haack is an awesome mother and keeps her fans up-to-date with everything that happens in her daily life. Her kids have become quite the stars on Instagram and her son Hudson is just cuteness overload. Haack shared a video on Instagram where the two-year-old is completing a puzzle with sea animals. Hudson is wearing a Baby Shark cap backward, a gray t-shirt, and camo sweatpants.
"Smart boy," Haack posted while the "Baby Shark" song played in the background.
It wasn't long before fans swarmed the comment section with praises to little Hudson on how bright he is completing the puzzle.
"Amazingly bright for his age – very special boy!" a fan replied.
"He is so sweet and smart too! Adorbs!" a follower added.
"Puzzles are great for children and Hudson seems to have mastered this one!" an Instagram user noted.
"Adorable and intelligent like his Mom!" another fan said.
"It didn't take him long to put that together, such a smart lil' man!" another follower mentioned.
"Wow, so smart for a 2 1/2-year-old. Absolutely adorable," another Instagram user commented.
RELATED: Christina Haack's Son Brayden Loses a Tooth and the 'Christina on the Coast' Star Shares Sweet Photo
Christina Haack ending 'Flip or 'Flop' but more 'Christina on the Coast' on the way
Haack rose to fame on the HGTV show Flip or Flop which she began starring with her then-husband Tarek El Moussa. Although the couple divorced in 2016, the television personalities continued to work together. However, Haack has now confirmed that season 10 would be the last season of the show.
"From the bottom of my heart, I want to thank each and every one of you who have watched the show throughout the years," Haack posted on Instagram. "I am beyond grateful for the support. I also want to thank the amazing crew who worked so hard to make this show possible. It's been a wild ride to say the least!!"
Although Flip or Flop is ending, Haack confirmed that Christina on the Coast was being picked up for another season.
"Well, the day has come. I can finally share that Christina on the Coast has been picked up for more episodes coming your way in 2022! I'm super excited to get back to work and show you all the amazing renovations we have lined up!" Haack shared.
On Christina on the Coast, Haack shows her hectic life as she balances her home and work life. With three kids and demanding clients, Haack has a lot going on in her daily life that makes for great television. The show just started filming and it is expected to premiere at the end of 2022.
RELATED: Christina Haack Hints at 'Design Projects' in Tennessee and New Venture With Fiancé