Christina Hall's Husband Reveals He 'Medically Retired' From Being a Police Officer, Calls It a 'Thankless Job'
Christina Hall married her third husband, Josh Hall, in September 2022, and the HGTV star seems more in love than ever. Josh recently opened up about his former job as a police officer. Here's what he said about the "thankless job" and why he said "all officers are not saints."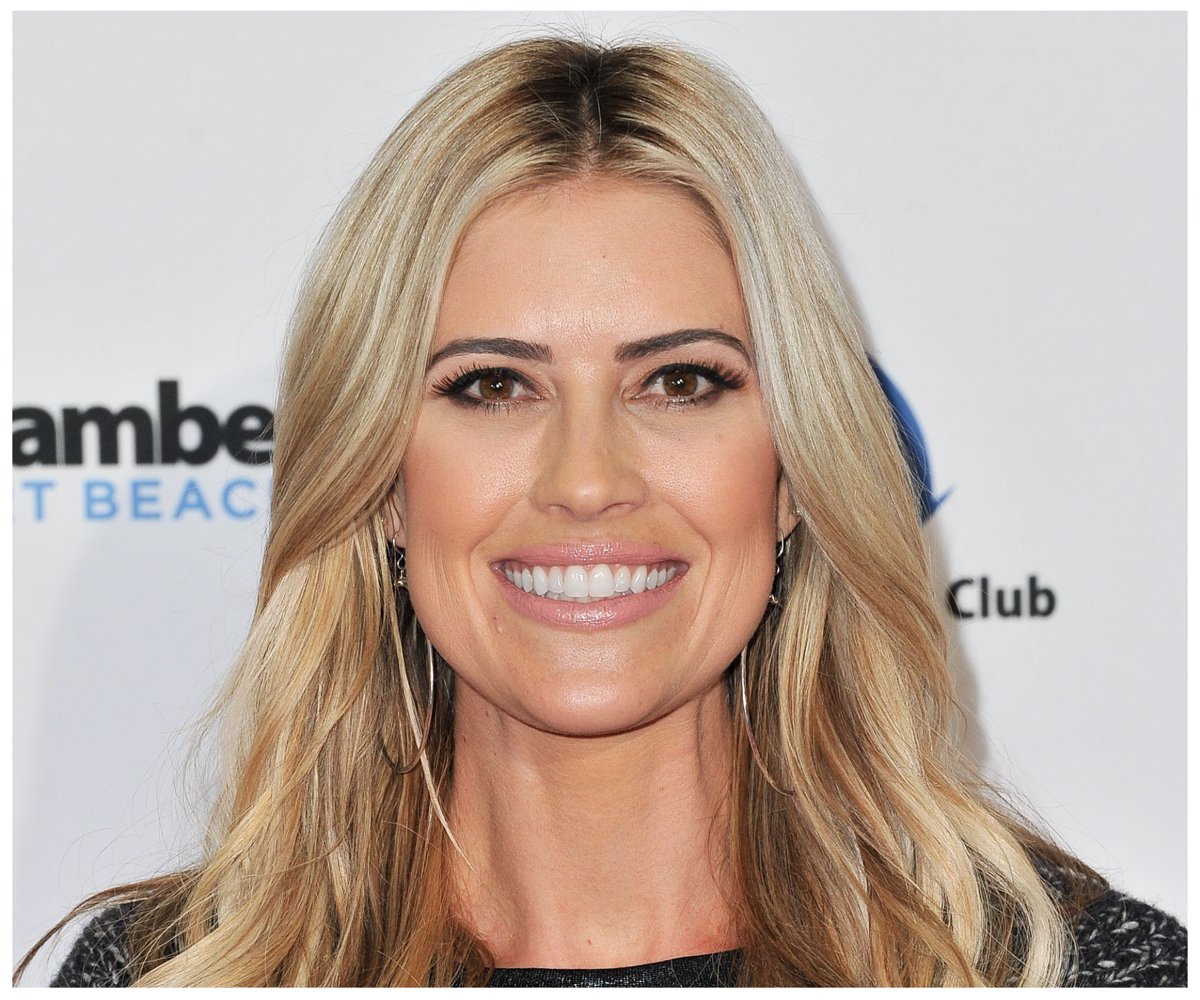 Christina Hall's husband Josh is a real estate agent and former police officer
HGTV star Christina Hall married real estate agent and former police officer Josh Hall in an intimate ceremony in Hawaii. Christina's first ex-husband and Flip or Flop co-star, Tarek El Moussa, also got remarried to a real estate agent (Selling Sunset star Heather Rae Young) after their divorce. 
Josh started working in the police force at age 21, and according to his bio on Spyglass Realty, his career ended due to sustaining multiple injuries on the job. Before his career change, Josh said that he "took great pride in helping people with everyday difficulties and putting them at ease." He also said that his former job prepared him for his new career in real estate. "With my previous career solving problems, helping others through difficult situations and my love for real estate, I made the decision to get my Texas real estate license," his bio reads.
Currently, Josh appears on his wife's HGTV shows, Christina on the Coast and the upcoming new series Christina in the Country. The couple also started their own production company, Unbroken Productions, and produces shows with HGTV.
Christina Hall's husband Josh opened up about his work as a police officer, calling it a 'thankless job'
On Jan. 9, Christina Hall's husband, Josh, shared an Instagram post about his former job as a police officer.
"Typically I won't share much about my personal life and my past, but with today being #NationalLawEnforcementAppreciationDay, me spending 16+ years in that field before medically retiring, I felt the need to remind those who are unaware and want to show some appreciation for those still grinding away for our safety," he captioned a 2014 photo of himself in uniform standing in front of a police car.
"I won't use this opportunity to share a resume of my accomplishments as an officer or talk about any impactful moments in my career," Josh continued. "Instead, I would like anyone who sees this post to take a moment today and feel a sense of gratitude for those who are out there doing a thankless job 24/7/365. Granted all officers are not saints, some will have made poor choices and maybe even some of them didn't respond to your needs the way you wanted…but be reminded there are roughly 700K police officers in the U.S. and the majority will spend the greater part of their life facing fears and people the general public would run the other way from."
He said officers don't do their job for "publicity, fame or fortune," but because they want to "protect and serve their communities."
Fans loved the HGTV star's husband's post about his former job
Josh and Christina Hall fans left supportive messages on the former police officer's Instagram post. 
"You truly are Christina's protector," wrote one fan. "Thank you for your service and to all of those that service [sic] and protect!"
"I find your words so humble and profound," another fan commented. "I can tell you are a highly enlightened soul with high vibrations and the love you and Christina have truly gives me hope!"
And Josh's biggest fan, Christina, simply wrote, "Love you [red heart emoji]."