'Christina on the Coast': Christina Haack Shares Photo With 'Partner in Crime' Confirming Filming for HGTV Show
Christina Haack has confirmed she has started filming for the new season of 'Christina on the Coast' after sharing a photo with her 'partner in crime' on location.
Christina Haack is back in action filming new episodes of Christina on the Coast. The interior designer had already confirmed she was about to head back to work on her HGTV series a few days back. However, she shared a new post on Instagram that made it official she was in the midst of renovating home interiors for clients.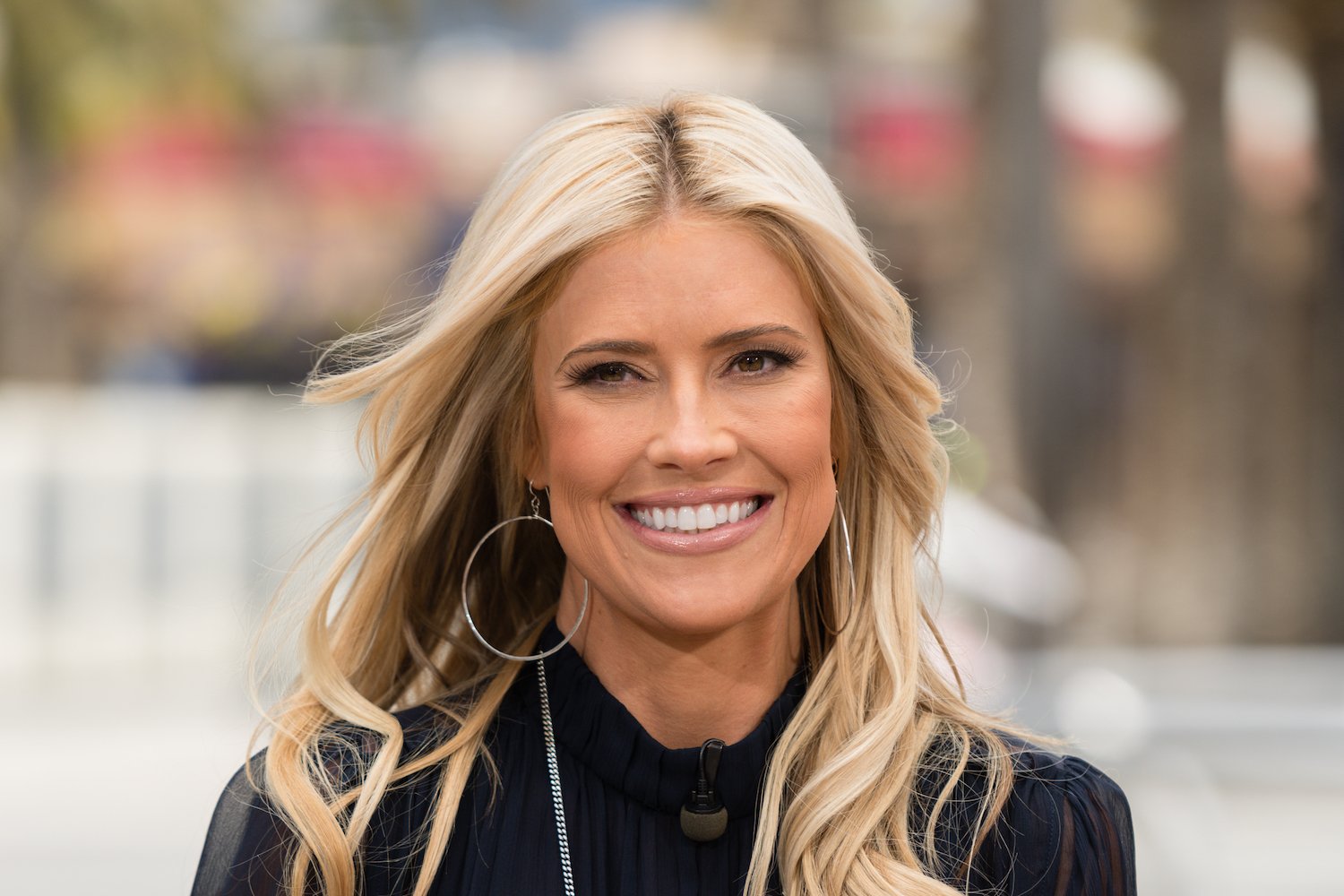 Christina Haack actively filming new season of 'Christina on the Coast'
Haack found massive success by starring on Flip or Flop on HGTV alongside her then-husband Tarek El Moussa. The couple has since divorced but they continue to work together on new episodes. Furthermore, Haack also stars on Christina on the Coast where the show focuses on the interior designer balancing her work and home life.
The television personality had announced she was about to star in new episodes of her show and they would start airing in 2022.
"Well, the day has come. I can finally share that Christina on the Coast has been picked up for more episodes coming your way in 2022! I'm super excited to get back to work and show you all the amazing renovations we have lined up!" Haack shared.
Haack updated her followers on Instagram that production of her show had started and shared a photo next to her design partner.
"So excited to be working with my partner in crime @jamescbender again!! Working should be fun and filming / designing with James is ALWAYS fun. Can't wait to make the best season yet. Let's do this," Haack posted on Instagram.
Christina Haack has other 'design projects'
Haack may be designing new spaces around the southern California area but she might soon be doing it in Tennessee. The designer recently bought a vacation home in the country that she has been renovating to fit her specific needs. In a recent Instagram post, Haack hinted that there were "design projects" she was working on but didn't reveal what they were.
"As you guys know, we have a second home in Tennessee and we love going there! We are looking forward to starting some design projects out there soon, but in the meantime, we are starting with our own place and the installation of this gorgeous HempWood flooring," Haack shared on Instagram.
Haack might have just been referring to personal projects at home but some fans had already previously suggested she do a show in Tennessee. Christina "in the Country" would be a great concept that viewers would surely adore.
Christina Haack sells home in Orange County
After divorcing from Ant Anstead, Haack stayed in the home they shared together and had plans on changing things up. However, Haack opted to sell the house instead to take advantage at the hot real estate market.
"I was trying to redo things and, you know, I built the bar and I had plans to change the wine cellar and a cabana in the backyard to make it my own space. But… I need a fresh start," she said on Christina on the Coast. "And honestly, the prices are high right now. I've been getting in these, off-market offers and they're very hard to pass up."
Haack has since bought a new home in Dana Point, California and fans will most likely see it when Christina on the Coast returns to HGTV.