'Christina on the Coast': HGTV Confirms Season 3, Plus 6 New Episodes of Christina Anstead Show Coming in August
Christina Anstead is one of HGTV's most prominent stars. The interior designer has been confirmed by the network to be returning for season 3 of Christina on the Coast. Fans of the home renovation series will not have to wait too much longer though as the second half of season 2 will start airing in August.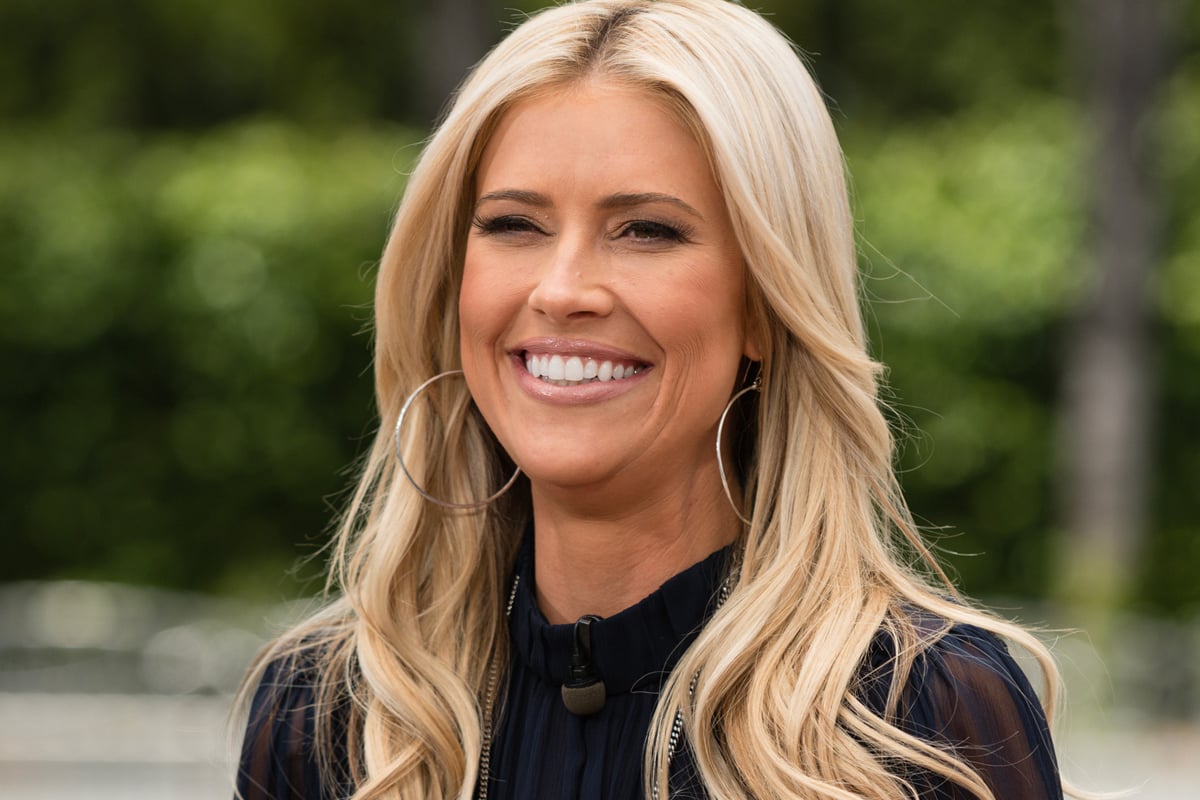 When is Christina Anstead returning to HGTV?
Anstead is one of the popular personalities on HGTV that rose to fame with her former husband Tarek El Moussa on the series Flip or Flop. Although the couple remains in business, the cable network greenlit a show around Anstead's remodeling capabilities. Christina on the Coast expands on the designer's aesthetic and gives audiences more tips on improving their home.
Season 2 of Christina on the Coast aired 5 episodes in January 2020 and HGTV has now confirmed when the second half will air. The network announced that six new episodes of the show will start airing on August 6 at 9 p.m. ET.
Fans of the series will be able to catch up with Anstead and her family after giving birth to her baby with her husband Ant Anstead.
What about 'Christina on the Coast' Season 3?
If 6 new episodes was not enough to see Anstead's California-cool designs, HGTV also confirmed that season 3 is starting production. The cameras of the cable network will begin to roll in late August to capture Anstead's journey. As of right now, 12 hour-long episodes are planned and slated to premiere in the spring of 2021.
"I'm so beyond excited to begin production on Season 3 and grateful for the opportunity," Anstead said in a statement. "I already have some awesome clients on the lineup and we can't wait to get designing!"
Fans react to the announcements
All the announcements from HGTV about the future of Christina on the Coast only hyped-up fans. With the positive news, it wasn't long before viewers sounded off on social media excited for what's to come.
"Yay! Can't wait to see more episodes of Christina on the Coast," a fan wrote.
"Looking forward to the show," a viewer replied on the Instagram post.
"Yes, have it programmed into my TV to record all your shows. Can't wait for the new ones," an Instagram user added.
"Love her and her style," another fan commented.
"Excellent. I enjoy her show very much," another viewer said.
"Looking forward to seeing her and her fabulous designs," another Instagram user mentioned.
Christina Anstead reacts on Instagram
Anstead was just as excited as fans for Christina on the Coast being renewed for season 3. The reality TV personality shared her thoughts on her personal Instagram profile.
"Beyond grateful to announce Christina on the Coast has been renewed for a third season," she posted. "We begin production in August and we already have some incredible transformations lined up!! Season 3 will consist of 12 episodes – each 1 hour long. Thank you HGTV for this amazing opportunity and thank you so much for all your support. I love what I do and I couldn't do it without you!"
Anstead and her ex-husband are still in business together and continue to star in Flip or Flop. Season 9 of the aforementioned series just wrapped but El Moussa confirmed on Instagram it would be back with new episodes in October.