Christine McVie Had an 'Irresponsible' Breakup for the Sake of Her Sanity
Christine McVie went through one of the 'Rumours'-era breakups in Fleetwood Mac. She worried the decision to end the relationship was irresponsible.
Christine McVie has always been the most level-headed member of Fleetwood Mac. She fulfilled a big sister role for Stevie Nicks and tried to remain calm through the band's many arguments. Even her self-proclaimed "irresponsible" decisions seem necessary. She described a time when she had to end a relationship mid-tour to protect herself.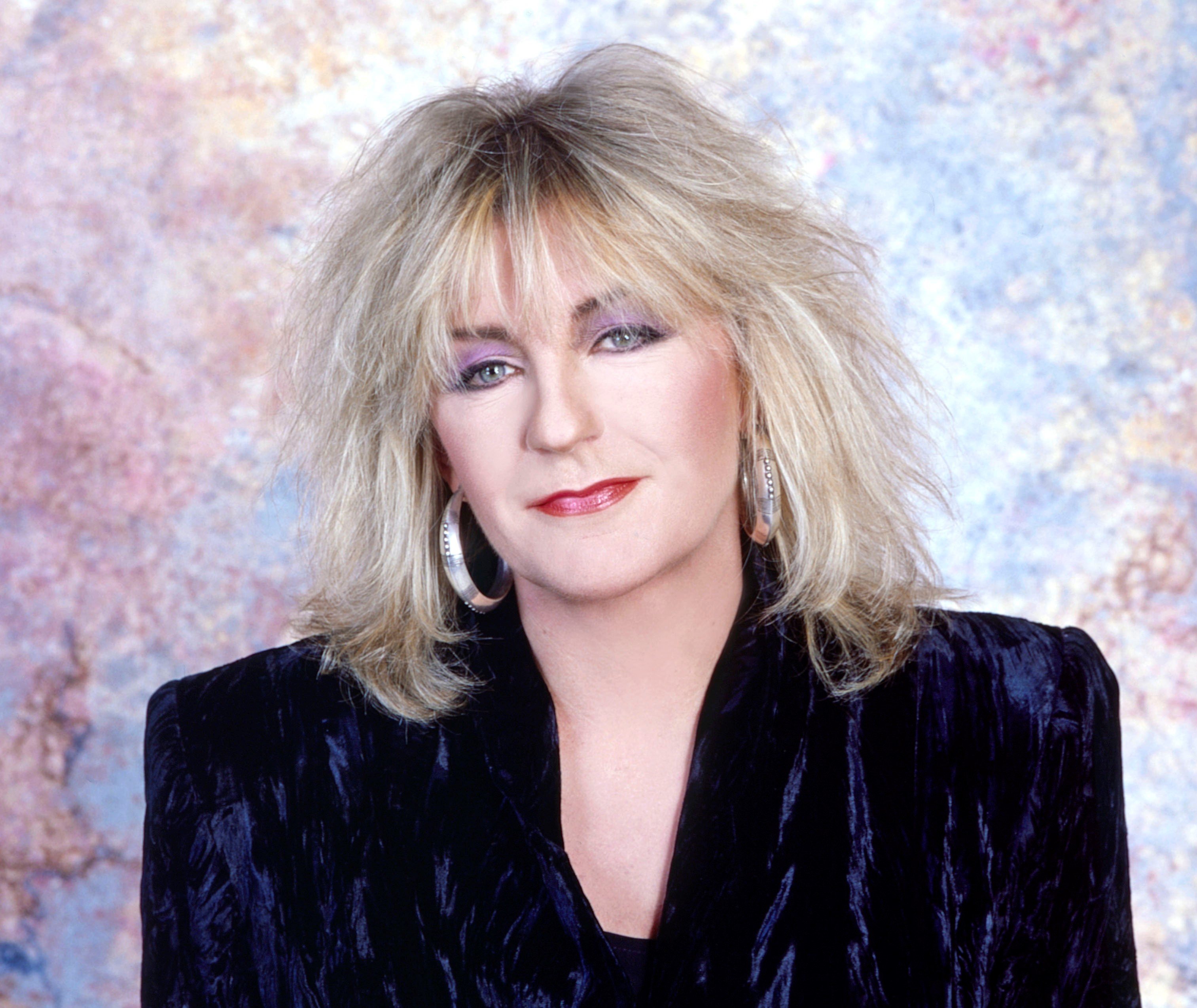 Christine McVie married Fleetwood Mac's John McVie
McVie was a fan of Fleetwood Mac before she ever joined the band. She often went to their shows and soon captured the eye of bassist John McVie. She thought he was in a relationship and never considered him an option.
After the concert was over, John came over and said, 'Shall I take you out to dinner sometime?'" she told Rolling Stone. "I went, 'Whoa … I thought you were engaged or something.' He said, 'Nah, 'sail over.' I thought he was devastatingly attractive but it had never occurred to me to look at him."
They had several dates before Fleetwood Mac left for a tour. McVie loved him but wasn't sure where their relationship stood.
"By this time I was really, really crazy about him but I didn't know what was happening with him," she explained. "I had this strange relationship with a crazy German DJ who wanted to whisk me off and marry me. I turned him down … and wrote John a big letter."
When John McVie returned from tour, he proposed, and the couple married 10 days later. 
She said their divorce was 'irresponsible' but necessary
After some time, McVie joined Fleetwood Mac. Working together while married began to wear on the couple.
"We were very happy. Very happy for probably three years and then the strain of me being in the same band as him started to take its toll," she explained. "When you're in the same band as somebody, you're seeing them almost more than 24 hours a day. You start to see an awful lot of the bad side 'cause touring is no easy thing. There's a lot of drinking … John is not the most pleasant of people when he's drunk. Very belligerent. I was seeing more Hyde than Jekyll."
While touring for their first majorly successful album, Fleetwood Mac, McVie decided she needed to end the marriage. She worried breaking up mid-tour would hurt the band but knew she needed to do it.
"I broke up with John in the middle of a tour. I was aware of it being rather irresponsible," she said. "I had to do it for my sanity. It was either that or me ending up in a lunatic asylum."
Christine McVie and John McVie have no hard feelings toward each other
Though the relationship between them ended, McVie said she didn't stop loving her ex.
"I still worry for him more than I would ever dare tell him," she said soon after the breakup. "I still have a lot of love for John. Let's face it, as far as I'm concerned, it was him that stopped me loving him. He constantly tested what limits of endurance I would go to. He just went one step too far."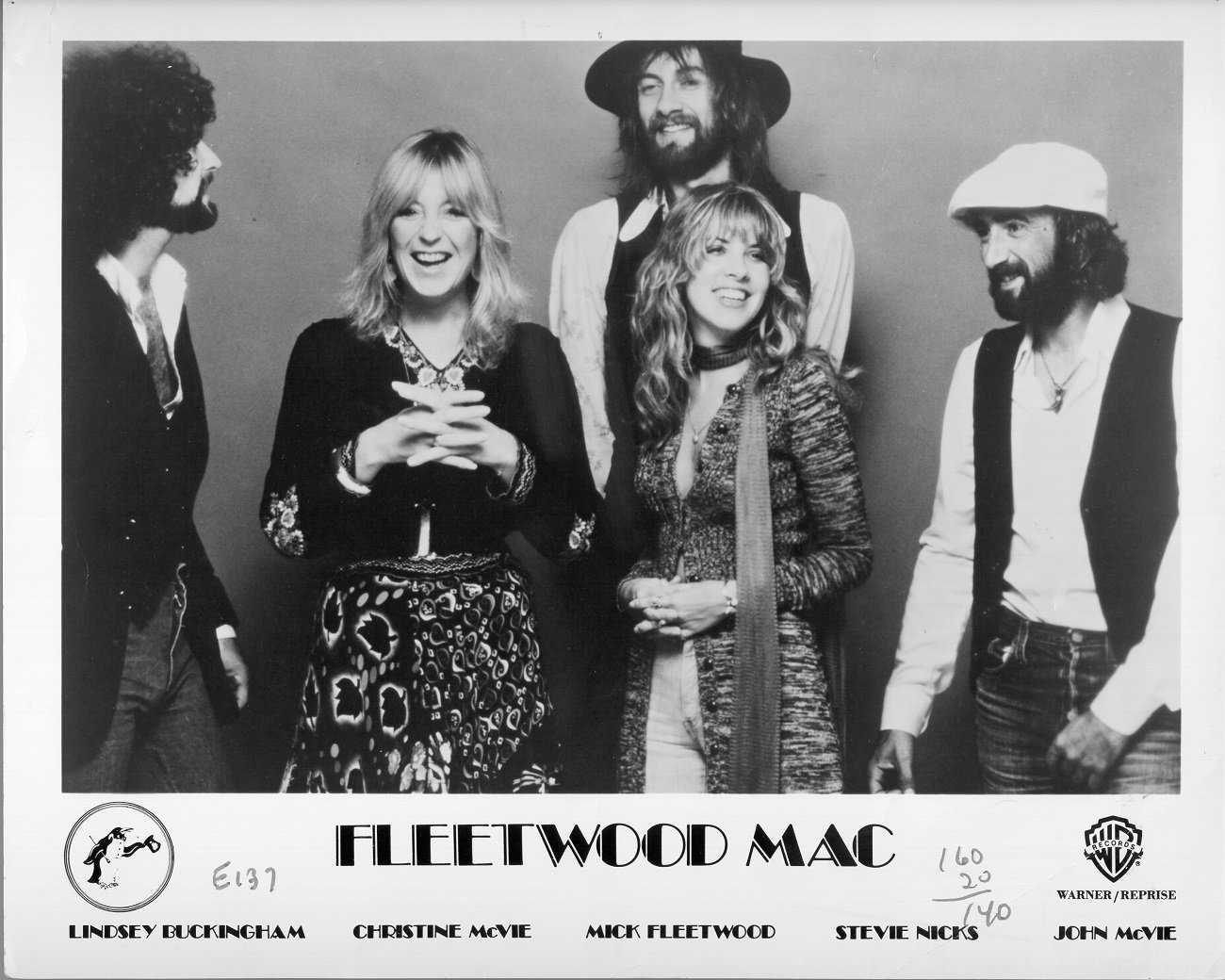 Their post-breakup relationship was tense, and McVie avoided bringing boyfriends around him. She said that despite this, she'll always love him. She even supported his second marriage.
"I didn't feel weird," she told Rolling Stone in 1984. "I was really, really happy. John, he'll always have a soft spot for me, as I always will for him."
The former couple has continued to work together for decades.