Christine McVie Said She Was Suffering 'Some Kind of Delusion' When She Left Fleetwood Mac
In 1998, Christine McVie left Fleetwood Mac, citing a mounting fear of flying and an interest in a quiet life in the English countryside. Sixteen years later, however, McVie returned to the group. She explained that getting back on the road with her longtime bandmates was a relief. McVie also said that while she hadn't expressed regret in her decision before, she felt that she had been under some kind of delusion when she quit.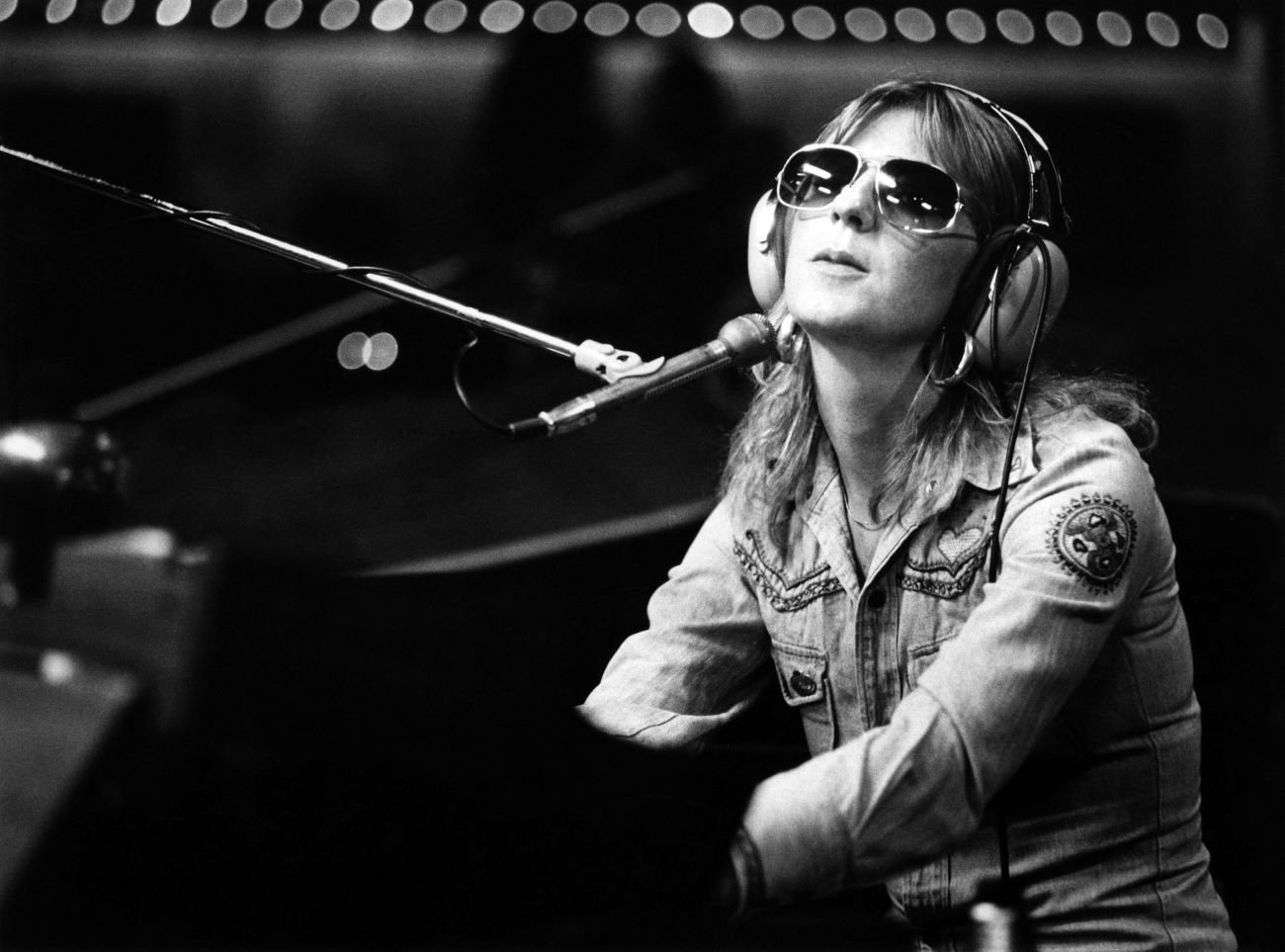 Christine McVie left Fleetwood Mac in 1998
By 1998, McVie had been a member of Fleetwood Mac for nearly 30 years. She felt that it was time for a change.
"I left the band because I developed a terrible fear of flying," she told the New Yorker. "I wanted to restore an ancient house in Kent, and that's what I did. It was a heap—this Tudor building with the beams painted lime green, so hideous. And I had this idea that I'd love the small village life, with the Range Rover and the dogs and baking cookies for the Y.W.C.A."
Though her bandmates were sad to see her go, they supported her decision. 
"I understood why," Stevie Nicks told Vulture. "I understood that in her heart of hearts, she could not do it anymore. There were reasons … she was having panic attacks. She was getting to be afraid to fly. There's nothing worse than being afraid to fly. I understood that she needed to go home."
She said she was under some kind of 'delusion' when she left the band
By 2013, McVie was ready to get back to performing with Fleetwood Mac. She wasn't sure that retiring had been the right decision.
"I think I was just music'd out," she told The Guardian. "I suffered from some kind of delusion that I wanted to be an English country girl, a Sloane Ranger or something … and it took me 15 years to realize that it's not really what I wanted at all."
She explained that her idealized life in the country ended up being dull.
"It got so boring," she explained. "You couldn't walk down the road without meeting two people related to each other. I missed the songs. And I missed the audience."
Christine McVie isn't sure if Fleetwood Mac will tour again
Fleetwood Mac completed their most recent tour in 2019. According to McVie, they don't currently have plans to go back on the road. She's barely been in contact with her bandmates, including Nicks. 
"I don't communicate with Stevie [Nicks] very much either," she told Rolling Stone in 2022. "When we were on the last tour, we did a lot. We always sat next to each other on the plane and we got on really well. But since the band broke up, I've not been speaking to her at all."
Though some members of the band, especially Mick Fleetwood, hope to tour again, McVie isn't sure.
"I don't feel physically up for it," she said. "I'm in quite bad health. I've got a chronic back problem which debilitates me. I stand up to play the piano, so I don't know if I could actually physically do it. What's that saying? The mind is willing, but the flesh is weak."
RELATED: Stevie Nicks and Christine McVie Got Matching Apartments to Get Away From Their Male Bandmates