Christine McVie Says She's Been 'Very, Very Unlucky in Love': 'It's Been a Real Drag'
Christine McVie has spent the majority of her life writing love songs for Fleetwood Mac. Though she focuses her art on romance, McVie said that she isn't as lucky in love in her real life. She reflected on her "harsh marriage" to her band and explained why it didn't allow her to find lasting relationships in real life.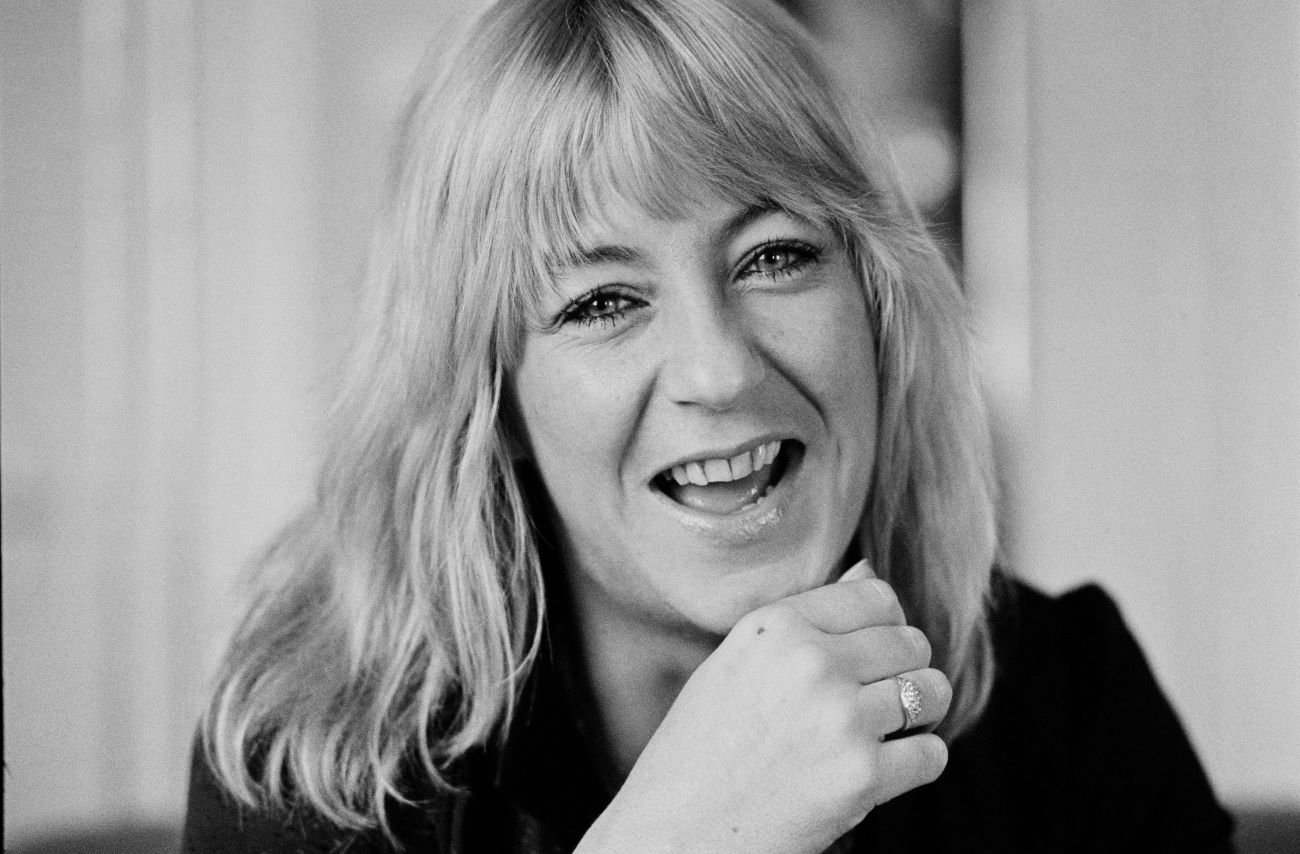 Christine McVie got divorced while in Fleetwood Mac
McVie married Fleetwood Mac's John McVie before she was a part of the band. Working together while maintaining a romantic relationship was not easy on the couple.
"We were very happy. Very happy for probably three years and then the strain of me being in the same band as him started to take its toll," she told Rolling Stone in 1977. "When you're in the same band as somebody, you're seeing them almost more than 24 hours a day. You start to see an awful lot of the bad side 'cause touring is no easy thing. There's a lot of drinking … John is not the most pleasant of people when he's drunk. Very belligerent. I was seeing more Hyde than Jekyll."
McVie made the difficult decision to divorce her husband in the middle of a tour.
"I was aware of it being rather irresponsible," she said. "I had to do it for my sanity. It was either that or me ending up in a lunatic asylum."
She says she has been unlucky in love
McVie had a number of relationships following her divorce from John McVie, including a 17-year marriage to Eddie Quintela. In 2004, one year after her divorce from Quintela, McVie explained that being in a band made her unlucky in love.
"I've been very, very unlucky in love. It's been a real drag," she said, per the book Fleetwood Mac on Fleetwood Mac: Interviews and Encounters. "No, I've had my good times. No, both Stevie and I, we were married to Fleetwood Mac. That was what we did and it was a harsh marriage. During those years there was no time for anything else and we used to moan about how we were married to the band. During our thirties and forties that is what we did. There was no time for relationships of our own."
Christine McVie said it was hard to have a personal life while in Fleetwood Mac
McVie shared that one downfall to life as a successful musician was that her life didn't belong entirely to herself.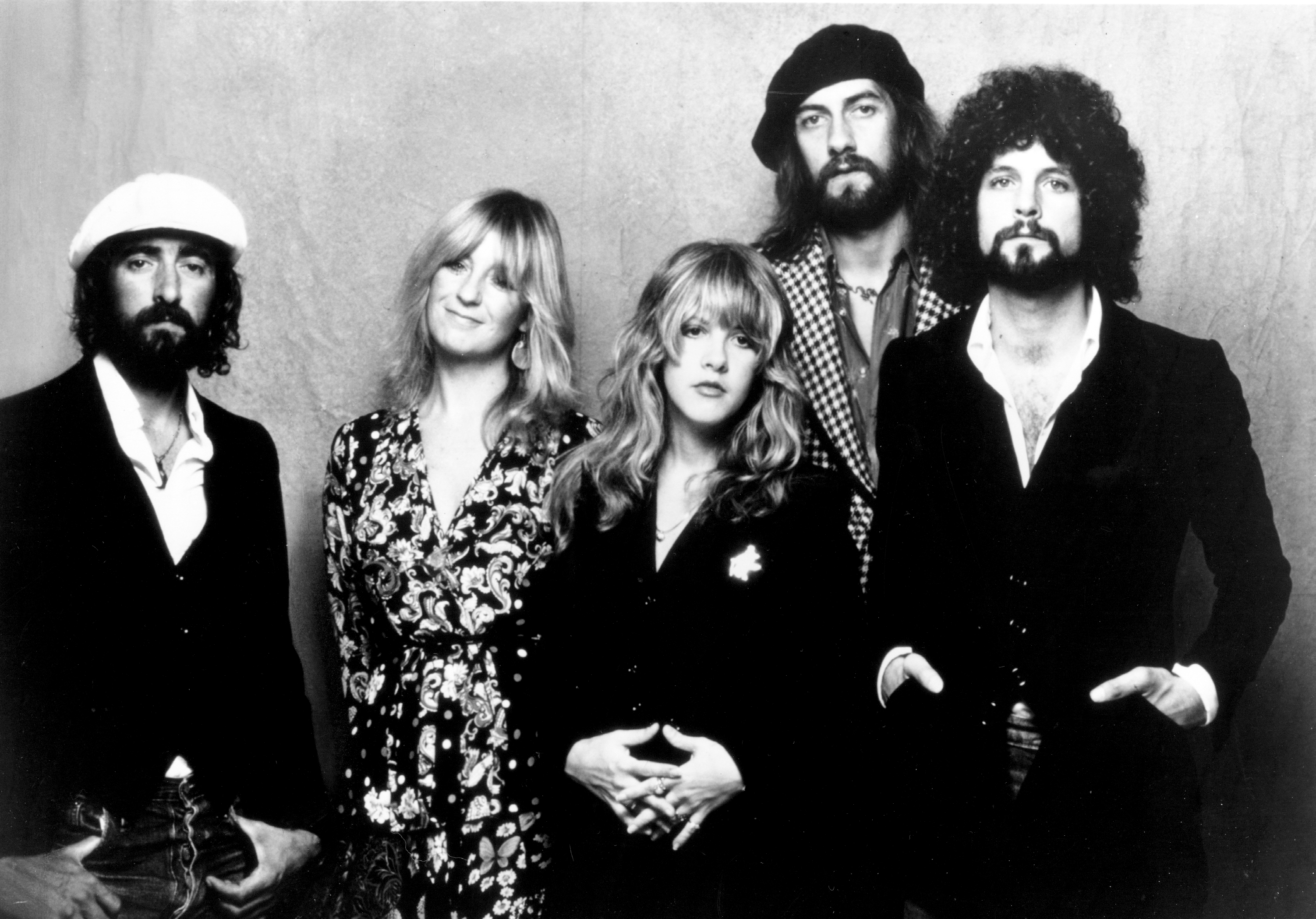 "When you are part of a group like that, you don't belong to yourself," she explained. "You are public property to a degree and at the mercy and demands of all the other members of the band, the other managers, the other agents. Everybody had their own manager. You can imagine the chaos and the pandemonium that transpired from that. And the rampant out-of-control egos, the rampant out-of-control drug taking in the old days."
Naturally, this type of dynamic made it difficult to maintain relationships or start a family.
RELATED: Christine McVie Said Mick Fleetwood, Not Stevie Nicks, Supported Her After Leaving Fleetwood Mac