Christine Quinn Co-Founds Brokerage, 'Selling Sunset' Star Leaves Netflix Series Ahead of Reunion
Learn more about Christine Quinn's brokerage, which she opened with her husband before reportedly leaving the Oppenheim Group.
Selling Sunset star Christine Quinn has reportedly left The Oppenheim Group, but she still works in real estate. The reality star has her own brokerage up and running. Learn more about Christine's new brokerage and why she left The O Group. We've also got details regarding another Selling Sunset star who is done with the Netflix series — for now.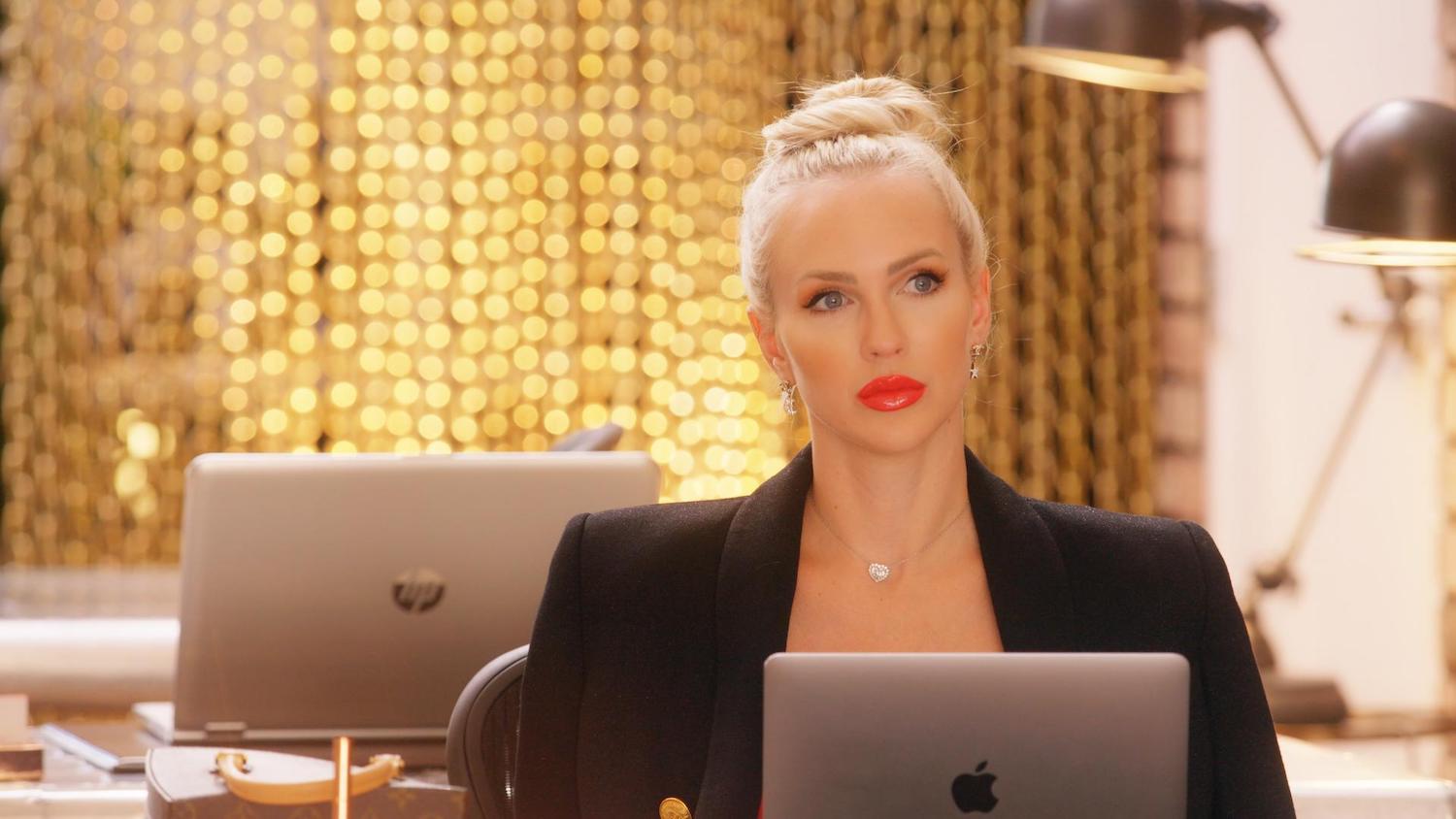 Christine Quinn reportedly leaves the Oppenheim Group
A source told Us Weekly that Christine no longer works for Brett and Jason Oppenheim. "It was Christine's decision to leave the Oppenheim Group," the source claims. 
The Oppenheim Group's website no longer features Christine's portfolio. It's unclear what her exit from the brokerage means for future episodes of Selling Sunset.
Christine has not publicly addressed her exit. However, she did share a post to her Instagram Stories that reads: "There is no Selling Sunset without Christine Quinn."
Showbiz Cheat Sheet reached out to Netflix for comment. We did not hear back by publication. 
'Selling Sunset's Christine Quinn owns RealOpen brokerage with her husband Christian Dumontet
Before reports of Christine's exit from the Oppenheim Group surfaced, she tweeted about her brokerage, RealOpen, on Twitter. According to the website, "RealOpen is built by a team of people passionate about pushing the boundaries of real estate and finance."
The site continues: "We are the bridge between the bright future of digital assets and anachronistic industries in need of disruption." Christine and her husband Christian Dumontet, the CEO of Foodler and early adopter of cryptocurrency, operate the company with Jim Ricotta, Johnny Schiro, Julie K. O'Neill, David Rich, and Alan Rosca.
"Why work for someone else when you can be your own CEO?" Christine captioned an Instagram post on April 23. "It took over a year of hard work and tenacity to create this platform and patent-pending technology to revolutionize the housing market."
Maya Vander leaves 'Selling Sunset' to focus on family and the Maya Vander Group
Season 5 of Selling Sunset is the last time fans will get to see Maya Vander in the Netflix series — at least for now. During the latest season, the Oppenheim Group's agents host a luncheon to say goodbye to Maya, who is moving to Miami to focus on her family. 
In an interview with Tudum, Maya talks about the "tricky" line she had to walk between not getting involved in the drama of Selling Sunset and still remaining relevant to the show. "If someone is wrong and someone is doing something wrong, I would say that," she told the outlet. "But it's not my goal to put someone down or fight with anyone."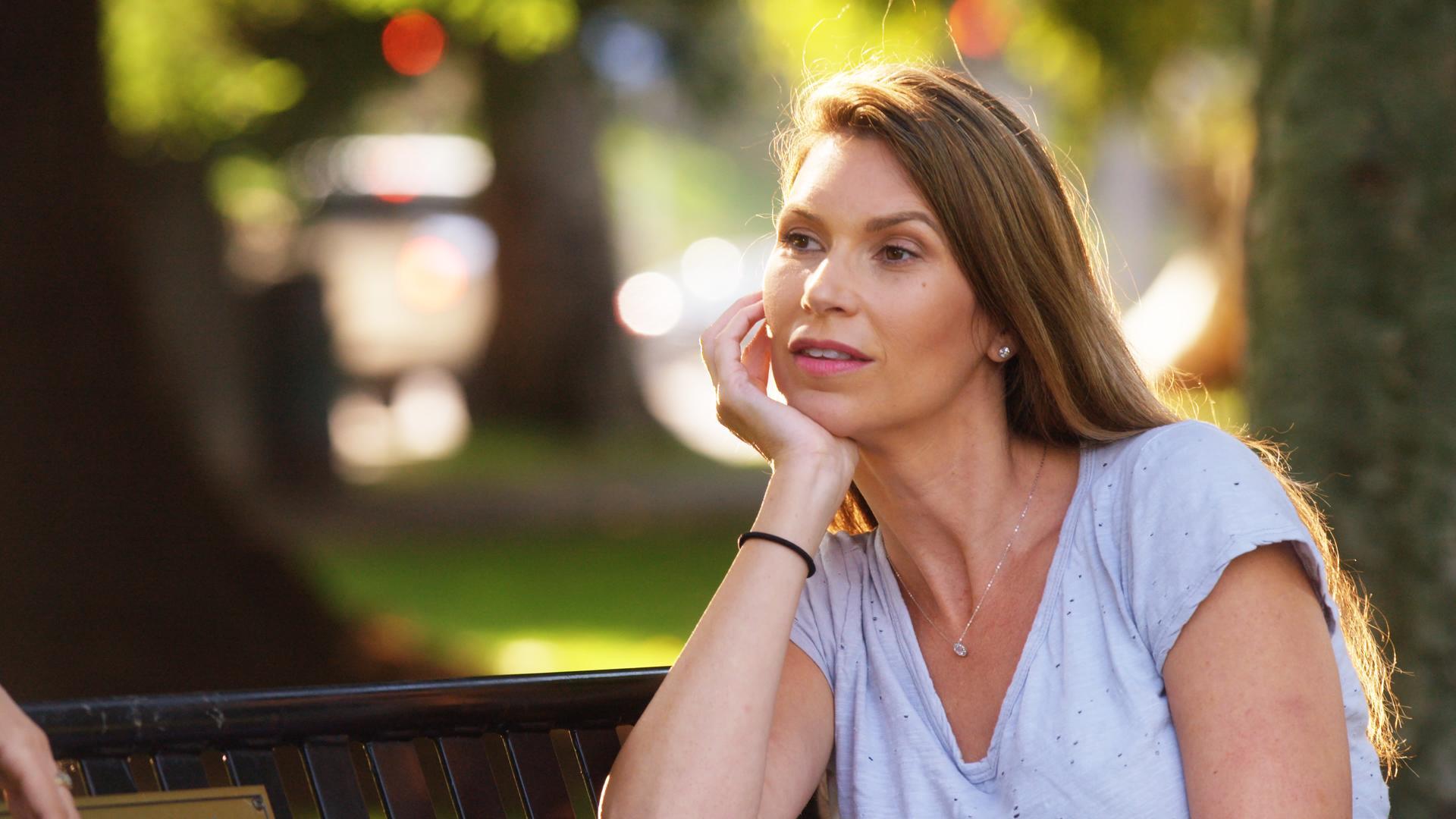 For now, Maya wants to become pregnant again and grow the Maya Vander Group, her Florida-based team of real estate agents. She also has a course for agents to help build their business and is focusing on building a network of clients in Miami. 
Maya will appear in the Selling Sunset reunion, but Christine did not participate. Watch the reunion on Netflix beginning May 6. 
Watch season 5 of Selling Sunset on Netflix.