'Christmas She Wrote': How Big Is the Age Gap Between Kayleigh and Tripp?
The festive season is here, and with it comes endless reruns of iconic holiday films. During this time, the Hallmark Channel provides infinite entertainment for its viewers with new movies and holiday classics such as Christmas She Wrote. Although the movie did exceptionally well, most fans still can't get past the significant age difference between Tripp and Kayleigh.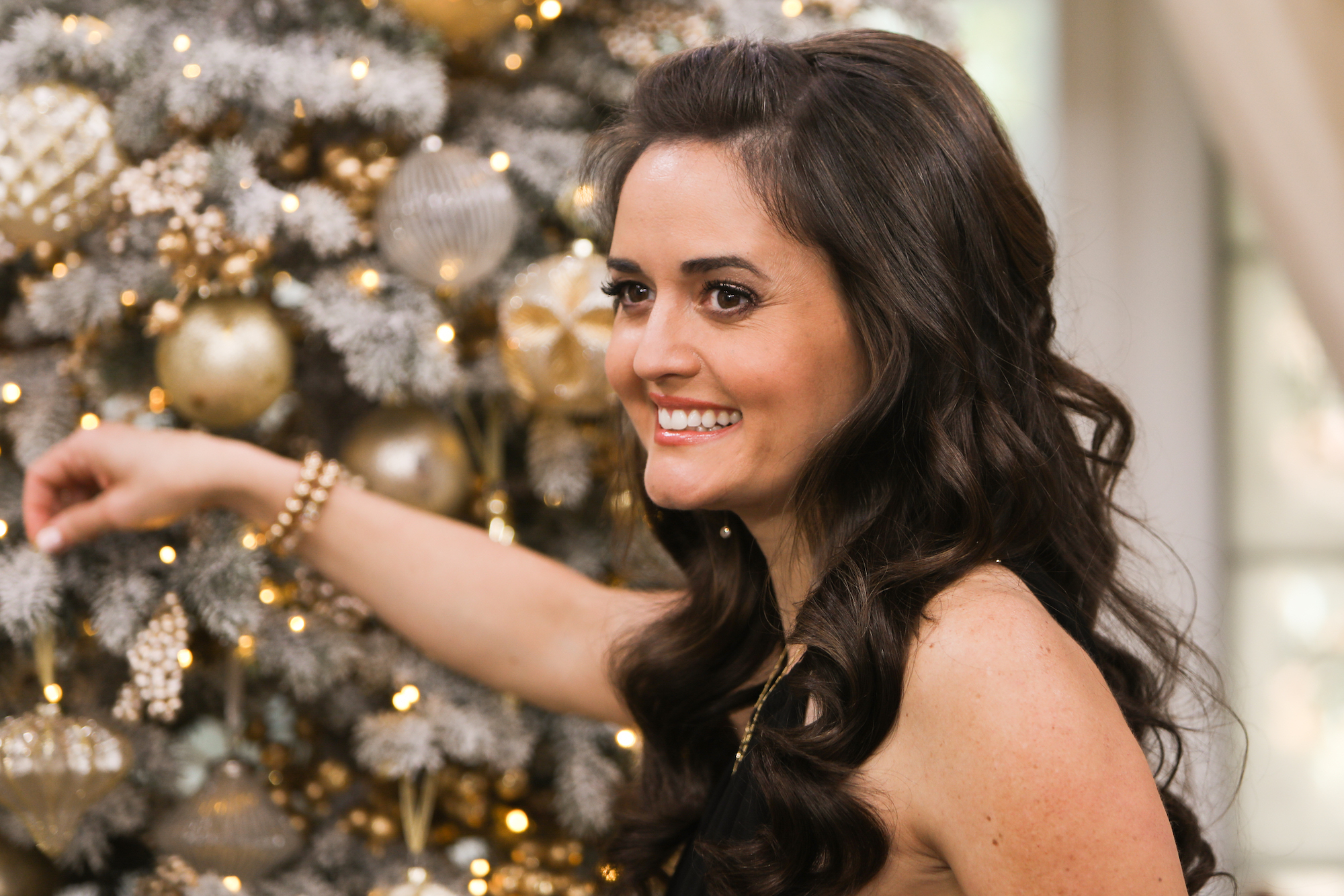 The premise of 'Christmas She Wrote'
Christmas She Wrote revolves around columnist Kayleigh and her boss Tripp. Before Christmas, Kayleigh's column gets canceled, and she ends up moving back home to reconnect with her family while looking for a new job. At a holiday party, the man who fired her steps on her dress and apologizes profusely. After writing her goodbye column, Kayleigh begins hunting for a new job and the editor for a local newspaper. Tripp then realizes that he made a mistake letting her go as a columnist.
He calls her and emails her continuously with no response. He then heads to her hometown when Kayleigh doesn't respond to any of his calls or emails. He finds her working at a bakery and offers to give her back her job, which Kayleigh turns down. Tripp won't take no for an answer and decides to get a room in town. The following day the two spend time together looking at Christmas trees and choosing real ones from fake ones, and sparks between them start flying, but Kayleigh is wary of love. Eventually, she and Tripp end up together.
The age gap between the costars was a big subject for debate
RELATED: Hallmark Films Most of Its Christmas Movies In a Town of 3,400
Actors Danica McKellar and Dylan Neal play the characters of Kayleigh and Tripp, respectively. The show portrays the characters as having a significant age gap. As mentioned above, Tripp is Kayleigh's boss, and the age difference between the two on the series seems pretty big.
Although Tripp is much older than Kayleigh in the show, in real life, Neal is only six years older than McKellar. Another inconsistent age difference in the casting is the one between Kayleigh and her BFF Stephen. The two friends supposedly went to high school together, but in real life, Andrew Francis, who plays Stephen, is 10 years younger than McKellar.
Fans don't like Kayleigh and Tripp's relationship
Although Christmas She Wrote is a favorite Hallmark movie, most fans can't get past the age difference between the costars. Fans on Reddit think that the pair's relationship was almost bizarre due to the considerable age gap differences.
One fan wrote, "I thought it was going to end with a platonic thing by how much older he felt than her." Most fans expressed their discomfort with the costars' romance. Some noted that they decided against watching the Hallmark classic because they felt that Tripp was "way too old for her."
Another fan expressed that they felt that the show's premise oozed off a "workplace harassment" type of situation. One fan even gave an alternative ending saying that they would have preferred if Kayleigh ended up with her ex Dan instead of her boss Tripp.