'Christmas Vacation': Why Christie Brinkley Refused to Return for the Movie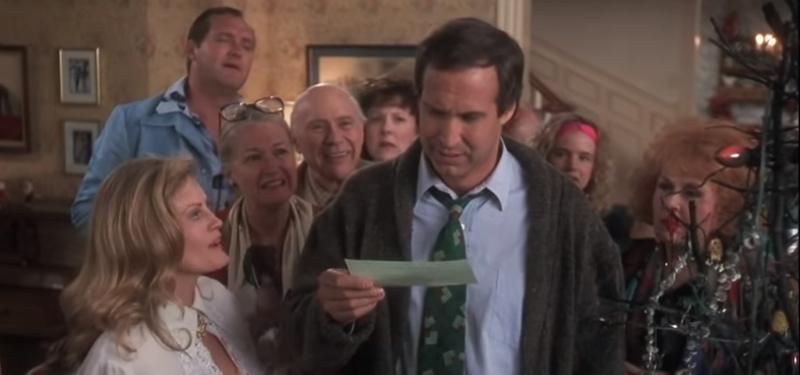 The Griswold family starring Chevy Chase as Clark went on many kinds of vacations on the big screen. Throughout the years, there were many characters and jokes that were revisited. But there was one character that didn't appear in Christmas Vacation. In that movie, the Griswold family tries to host a big family Christmas that turns into a disaster. Apparently, Christie Brinkley was supposed to be a part of that but turned it down. Here is why she refused to return and more.
Christie Brinkley said she her father warned her that she could be typecast if she appeared in Christmas Vacation
The model's first role was "the girl in the red Ferrari" in Vacation in 1983. She first pulls up next to Clark Griswold while he's driving his family on the highway. They make eyes at each other, and their paths end up crossing a few more times.
It turns out that Christie Brinkley was offered to appear again in Christmas Vacation in 1989, but she turned that down because of something her father said. "He said, 'Gee, I would hate to see you get typecast in that kind of ingenue role. You have so much more depth. I don't think you should do it,'" Brinkley told Us Weekly. "So I said, 'OK, Dad,' and I didn't do it."
Christie Brinkley doesn't have many acting credits to her name. Other than playing herself in some things, she played Gayle Gergich in a few episodes of Parks and Recreation.
Brinkley now thinks she should have done it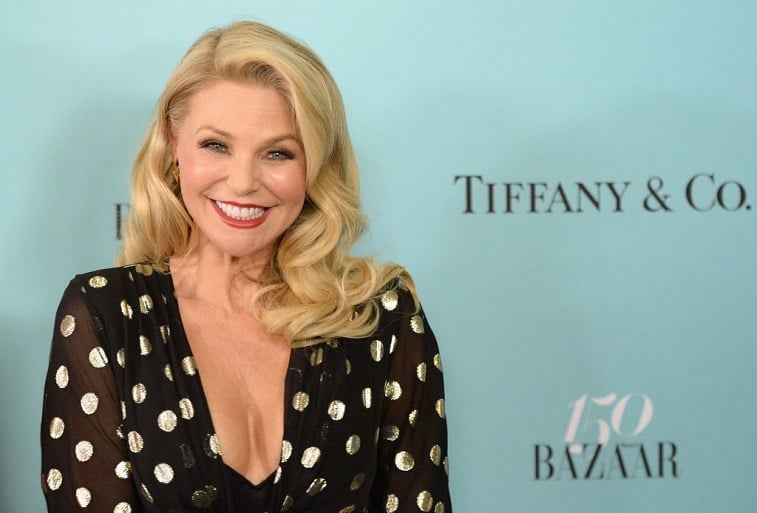 But if she had to make the decision again she would choose differently. "Of course I should've [done it] because it's so much fun to hang around with comedians," continued Brinkley. "I mean, I love nothing more than to make people laugh." Since the National Lampoon movies were mostly improvised it was probably interesting to be on set.
She took a guess as to what her character would have been doing in Christmas Vacation. "I'm sure it would've been sort of the same [role]," Brinkley continued. "I'm sure that [Chevy Chase and I] would've seen each other at the Christmas tree stand … [or] putting the Christmas tree on the roof of my Ferrari or something."
The model did later appear in Vegas Vacation as her character. In the 1997 movie, she pulls up next to the family's car and it turns out she remembers Clark Griswold (Chevy Chase.) The two flirt once again but eventually he realizes that there is a baby in the backseat of her Ferrari.
Christie Brinkley certainly isn't the only cast change from the original movie. Chevy Chase and Beverly D'Angelo returned for their roles of Clark and Ellen. But the role of Rusty went from Anthony Michael Hall to Johnny Galecki in Christmas Vacation. Then the role of Audrey went from Dana Barron to Juliette Lewis. In Christmas Vacation 2, Barron reprised the role.
Read more: Is 'National Lampoon's Christmas Vacation' on Netflix?
Check out The Cheat Sheet on Facebook!