Christopher Nolan's Next Movie About WWII Scientist Lands at Universal
British-American film director Christopher Nolan has released a slew of critically acclaimed films over his 30-year career. From the mind-bending Memento to his latest sci-fi thriller Tenet, the philosophically minded screenwriter has received numerous awards and honors for his thought-provoking work.
He recently made an announcement about the latest film he is working on, but that he was still shopping around for a home. However, it now seems that the upcoming movie has found a place to live.
Christopher Nolan's film lands at Universal Pictures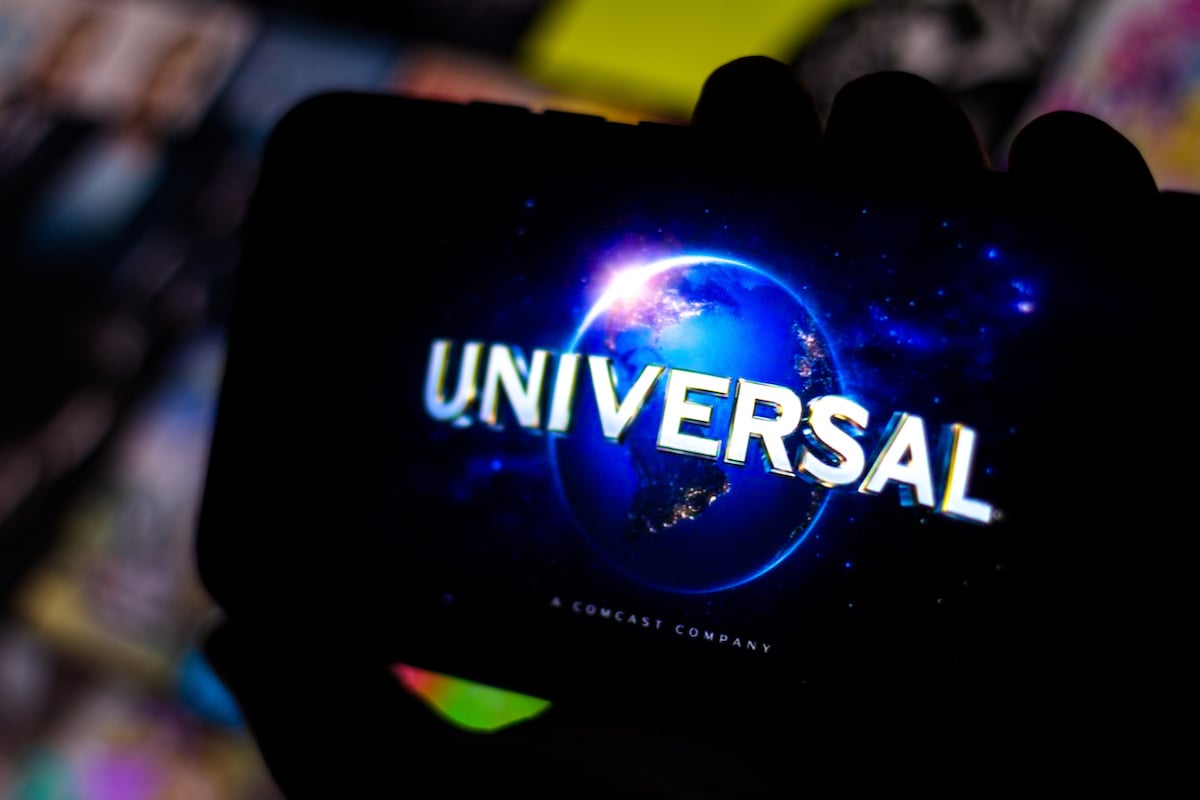 According to Deadline, the upcoming film Nolan is directing has landed at Universal Pictures. The American film production and distribution company, which is a part of Comcast, will both finance and distribute the picture.
This is significant because the Insomnia director has spent pretty much the last two decades exclusively with Warner Bros. Entertainment. This move severs their long-time creative partnership and is a huge win for Universal.
While this news is pretty giant, Variety reports that it is not entirely surprising. Warner Bros. has previously announced that they plan to release their entire 2021 lineup simultaneously on HBO Max. When Nolan heard about the news, he did not make private his serious dissatisfaction with the decision. This is most likely the main reason he was shopping around his new movie.
"There's such controversy around it because they didn't tell anyone. In 2021, they've got some of the top filmmakers in the world, they've got some of the biggest stars in the world who worked for years in some cases on these projects very close to their hearts that are meant to be big-screen experiences. They're meant to be out there for the widest possible audiences…" the Inception writer told ET. "And now they're being used as a loss-leader for the streaming service — for the fledgling streaming service — without any consultation. So, there's a lot of controversy. It's very, very, very, very messy. A real bait and switch. Yeah, it's sort of not how you treat filmmakers and stars and people who, these guys have given a lot for these projects. They deserved to be consulted and spoken to about what was going to happen to their work."
What more do we know about the film?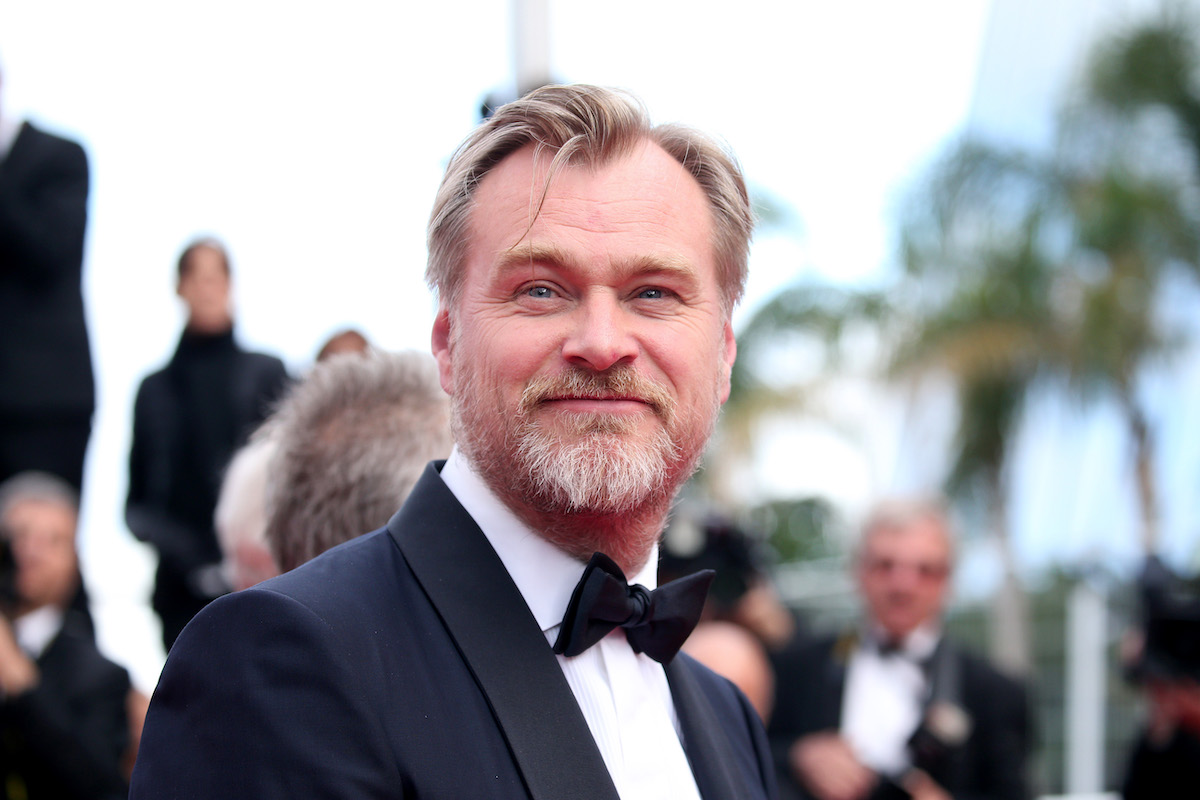 Unfortunately, there are hardly any details out there about the film yet. However, we do know that the movie will surround World War II and the development of the Atom Bomb. The protagonist will be J. Robert Oppenheimer, a theoretical physicist who was instrumental in the creation of the weapon. 
Additionally, the film will follow the scientist throughout his later life. He became a massive proponent for international control of nuclear weapons and opposed the creation of the hydrogen bomb.
While not set in stone, Cillian Murphy may somehow be playing a role in the picture according to Deadline. The two have done work together previously in The Dark Knight films and Dunkirk.
Universal will completely back the expected $100 million project and filming will start during the first quarter of 2022. Due to the extensive digital effects that will be needed to create the film, the studio is aiming for a release date in late 2023 or early 2024.
RELATED: 'Sniff': Al Pacino Set to Star Alongside Big Names in Upcoming Film Noir