Christopher Nolan's 'Tenet' Trailer Has People Thinking It's 'Inception 2'
The trailer to Christopher Nolan's new movie 'Tenet' doesn't reveal much about the plot, but viewers are already comparing it to Nolan's 'Inception.'
Warner Brothers released a full trailer for Christopher Nolan's new film Tenet on December 19. The first teaser revealed very little about Nolan's 2020 release starring John David Washington. The new trailer only shows a little more in two minutes but it's enough to remind fans of Inception.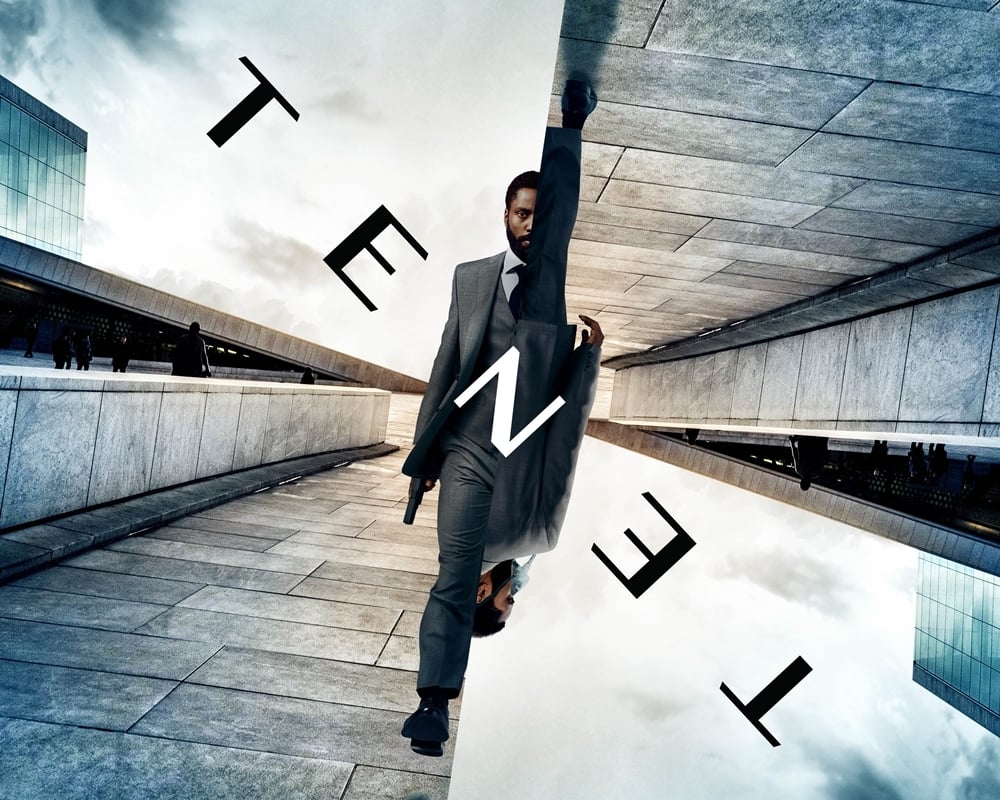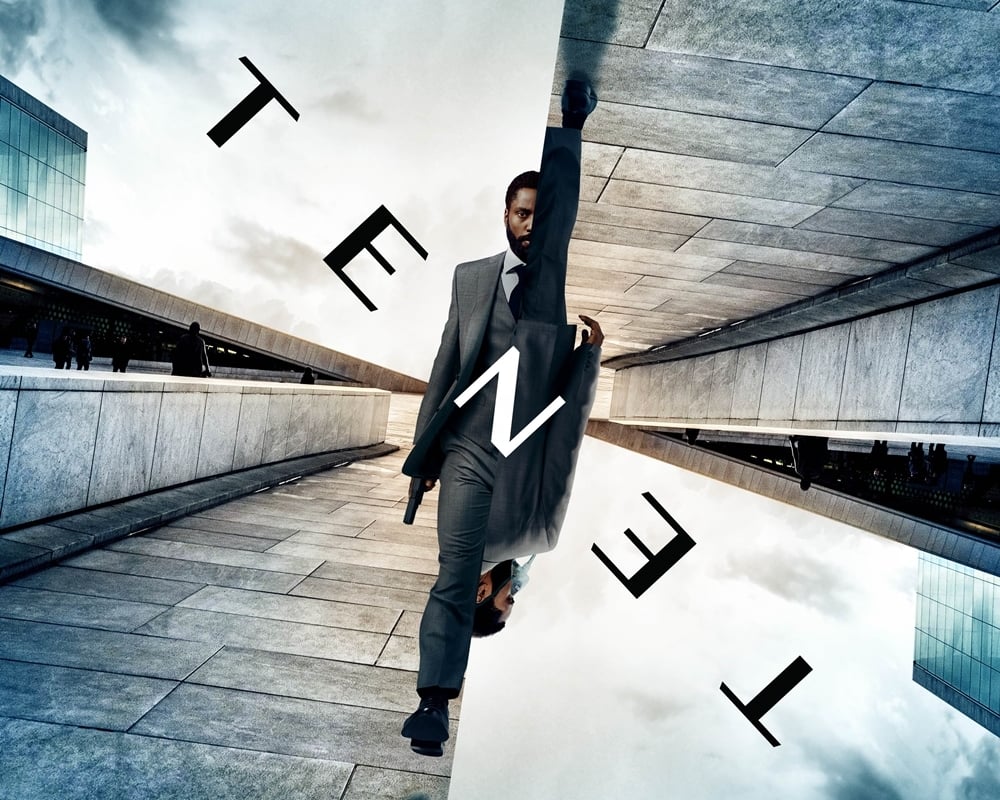 Tenet is in theaters July 17, 2020. Watch the full trailer below and check out the Inception connections. 
Who is in Christopher Nolan's 'Tenet'?
Christopher Nolan assembled an impressive cast for Tenet. Watch them all in the trailer below:
Warner Brothers touts, "With an international ensemble cast led by John David Washington, and also starring Robert Pattinson, Elizabeth Debicki, Dimple Kapadia, Aaron Taylor-Johnson, Clémence Poésy, Himesh Patel, with Michael Caine and Kenneth Branagh." 
Most of these are new faces for Nolan. Caine has been a regular in Nolan's films since Batman Begins and Branagh just joined his company for Dunkirk. The others are new and they have not even released the names of the characters those actors play yet.
What is Christopher Nolan's 'Tenet' about?
Well, like most Christopher Nolan films, he's keeping any specifics about the plot secret. The initial synopsis simply read: "Tenet, which is being filmed on location across seven countries, is an action epic evolving from the world of international espionage."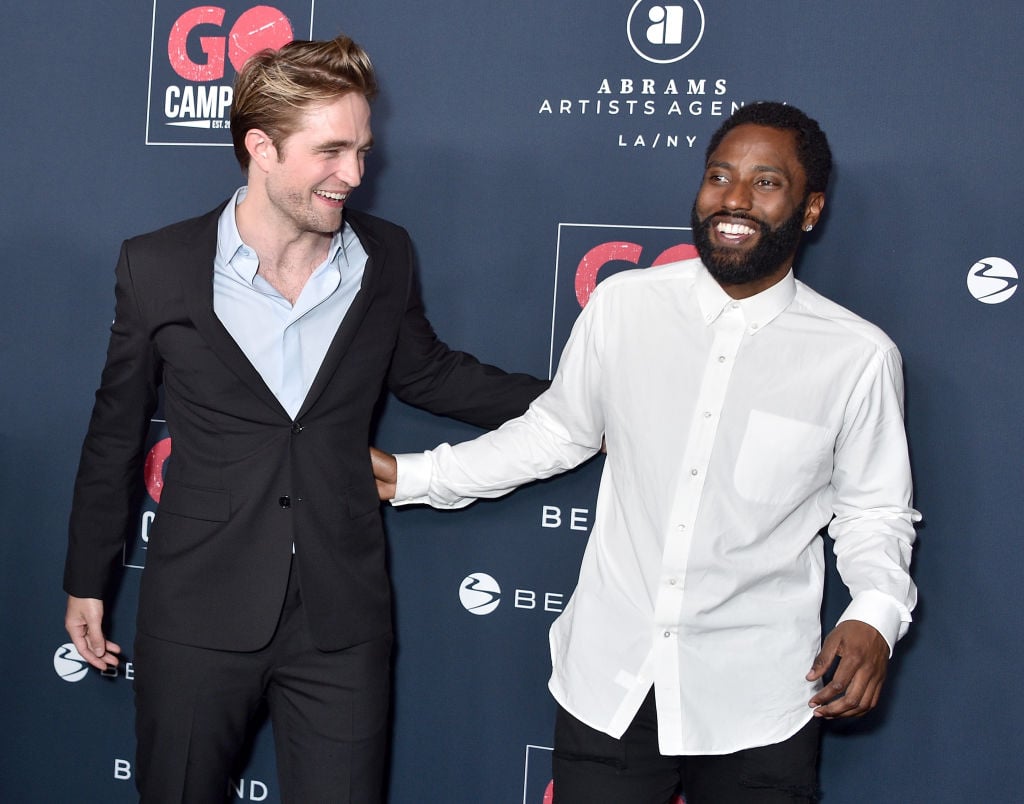 The trailer gives a few more clues. John David Washington's character and a colleague, perhaps Robert Pattinson although he's out of focus, leap up the side of a building. Washington's character "dies" and wakes up in an "afterlife." This is probably figurative, like 6 Underground's ghosts. Nolan usually avoids the supernatural.
"Tenet" is the code word Martin Donovan's character gives Washington's. Washington's character learns that his mission is to prevent World War III, which he assumes is nuclear holocaust. His new bosses or colleagues tell him the threat is even worse. To find out what that threat is, you'll have to see Tenet in July.
Remember the 'Inception' trailer?
Inception similarly created a lot of mystery around its premise. The initial teasers for the film only said, "Your mind is the scene of the crime" which didn't even specifically reveal that it was about dreams. Early trailers did show Inception's now iconic scene where Joseph Gordon-Levitt fights in a room that's spinning. Now Inception fans know that he's in a dream and the room is spinning because the person dreaming is being jostled in the real world.
One moment in the Tenet trailer stands out as Inception-esque. During a car chase, a vehicle flips over several times. That's par for the course in action movies. What's different is the vehicle rights itself and begins driving in reverse. Maybe that is Tenet's answer to the spinning room. 
The trailer ends with Robert Pattinson asking, "What the hell happened here?" John David Washington replies, "Hasn't happened yet" suggesting some sort of time travel reversal of cause and effect. 
Everyone sees 'Inception' in 'Tenet'
Fandango pointed out that even Tenet's poster recalled Inception.
@Y_Malik18 put the posters side by side for comparison. Inception shows the folding city. Tenet has a reverse mirror image split screen.
@theFLICKpick describes Tenet as "Memento meets Inception."
Observer critic Brandon Katz sees two more Christopher Nolan inspirations in Tenet.
@qwellcrist suggests perhaps both Tenet and Inception are in the same universe.