Christopher Plummer Hated Being Around Julie Andrews While Filming 'The Sound of Music'
Rodgers and Hammerstein's The Sound of Music remains one of the most beloved films of all time over 50 years after its release. The musical starring Julie Andrews and Christopher Plummer was driven by its iconic soundtrack of classic songs such as "Do-Re-Mi," My Favorite Things," and "Edelweiss."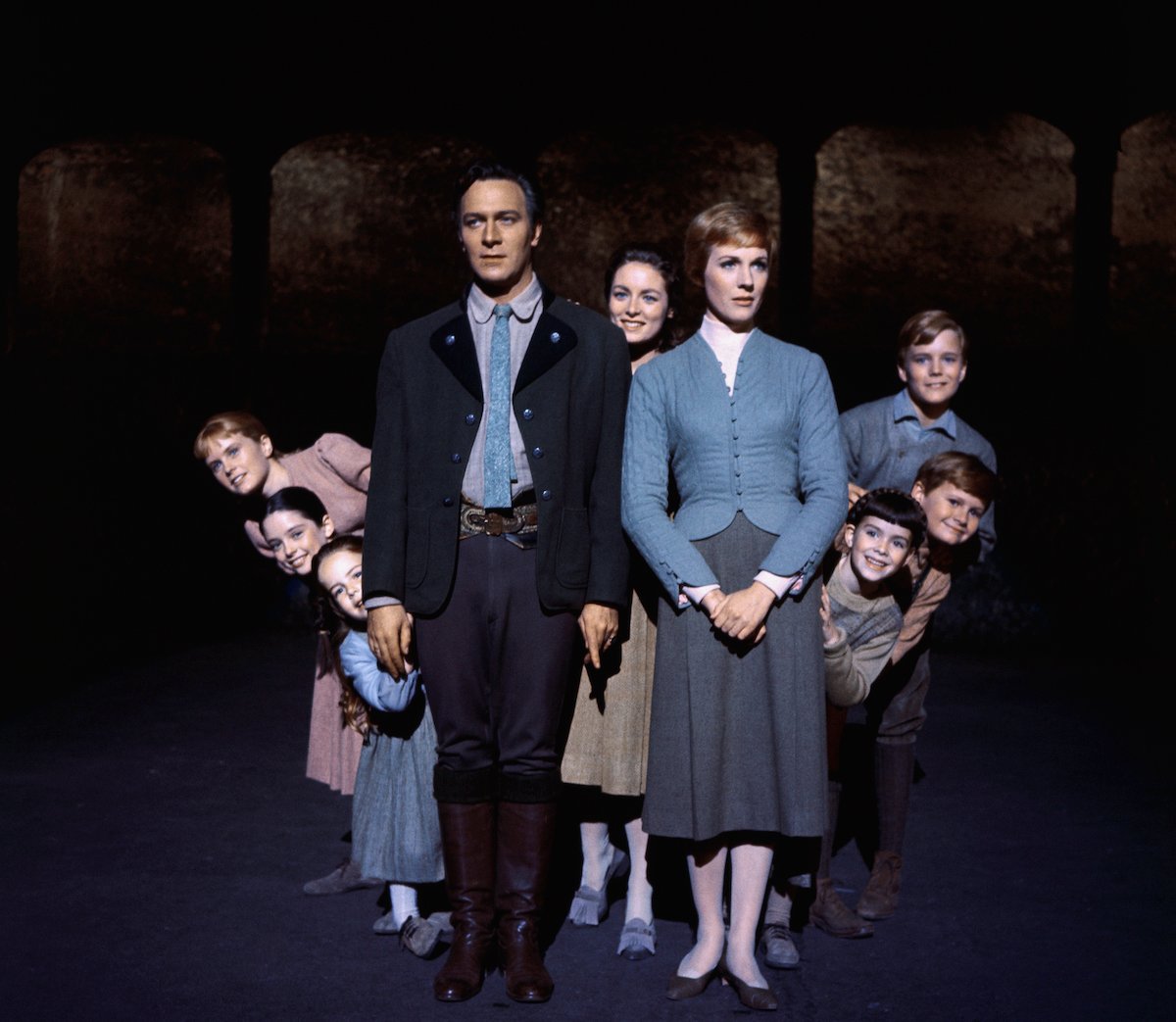 'The Sound of Music' was a classic movie
When Julie Andrews filmed The Sound of Music in the early 1960s, she was a rising star who was on the cusp of her big break with the Disney musical Mary Poppins. She filmed The Sound of Music in Austria shortly after that with Christopher Plummer, Charmian Carr, and the rest of the von Trapp family.
Andrews starred as Maria, a young nun who was given the task of being the governess of the seven von Trapp children. Captain von Trapp (played by Plummer) was a stoic and strict father who's driven by his love for his family and for his country as it faced annexation by Nazi Germany.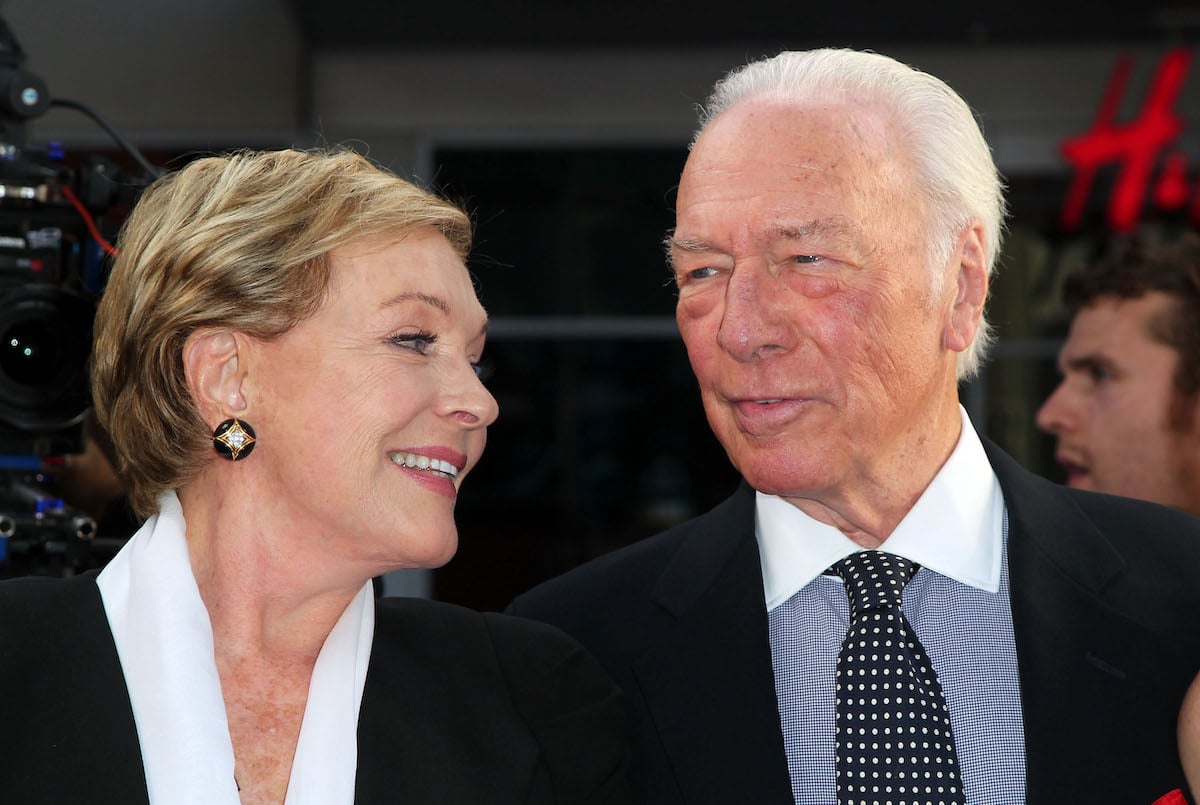 Christopher Plummer didn't like 'The Sound of Music' while filming
While his portrayal of Georg von Trapp remains beloved for several reasons, Plummer didn't share the same love for the character — or for the film in general.
The New York Times reported in 1966 that Plummer referred to the movie as "The Sound of Mucus" more than once. He told the Boston Globe in 2010 that he was "a bit bored with the character" of Captain von Trapp.
"Although we worked hard enough to make him interesting, it was a bit like flogging a dead horse," Plummer lamented, "And the subject matter is not mine. I mean, it can't appeal to every person in the world." He added that it was "not [his] cup of tea."
In 2011, Plummer criticized the film even further, Insider reported. "[I]t was so awful and sentimental and gooey," the actor grumbled. "You had to work terribly hard to try and infuse some minuscule bit of humor into it."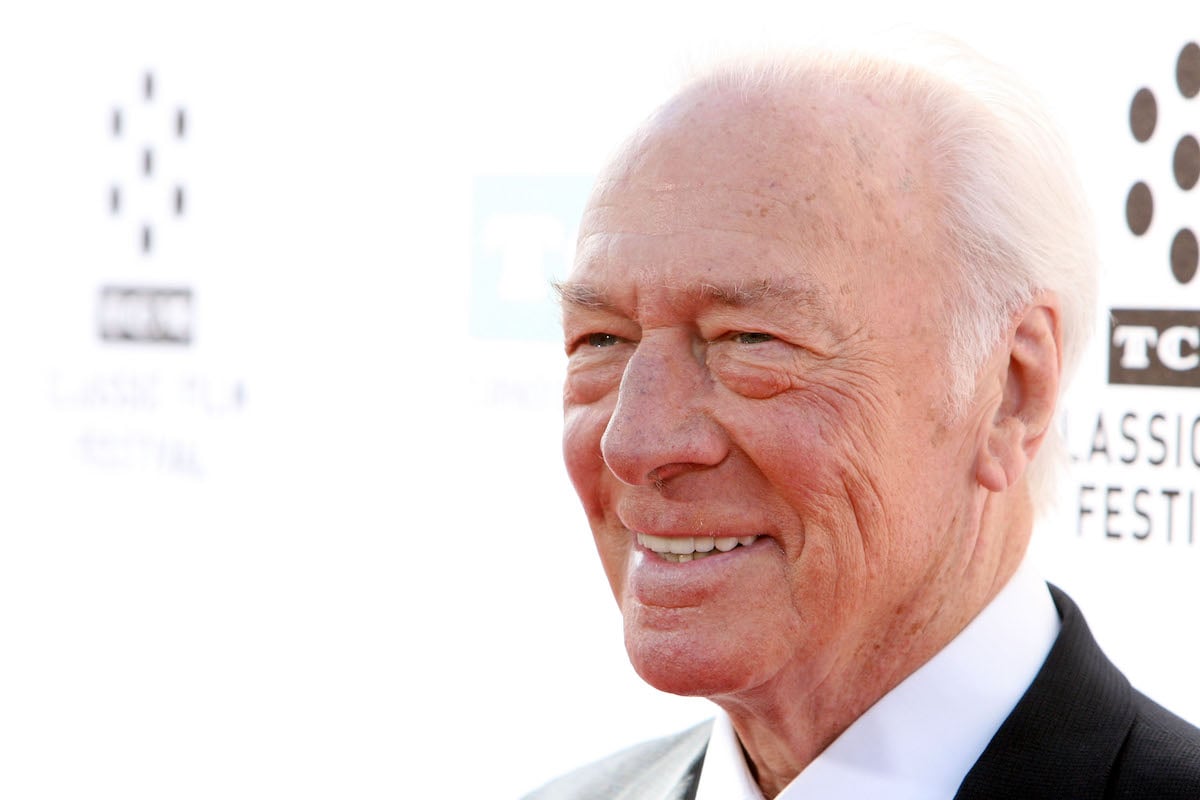 Christopher Plummer resented Julie Andrews
Plummer's dislike of the project while he was filming it spilled over into his behind-the-scenes relationship with Andrews. According to IMDb and Her Moments, Plummer couldn't stand being Andrews' presence on set, and even looked down on her and her talents.
Plummer referred to Andrews as "Ms. Disney" behind her back when talking to other cast and crew members, as she sometimes entertained the child actors on set with songs from Mary Poppins. He also compared working with her to "getting hit over the head with a Valentine card" due to her kind and gentle attitude annoying him.
Plummer later admitted to being immature about his feelings and that Andrews was a great actor who carried herself like a true professional. The two remained great friends for decades after the film that changed both of their lives.