Christopher Plummer Played J. Paul Getty, Captain Von Trapp and More Real-Life Characters In Movies
Christopher Plummer had over 200 TV and movie acting credits when he died on Feb. 5 at the age of 91. Many of his legendary roles were based on historic characters, from Captain Von Trapp in The Sound of Music to J. Paul Getty in All the Money in the World. Here's a partial look back at some of the historical characters Plummer played in his career. 
Christopher Plummer made J. Paul Getty legendary in 'All the Money in the World'
All the Money in the World was the story of the Getty kidnapping. In the '70s, John Paul III (Charlie Plummer, no relation) was kidnapped, but billionaire J. Paul Getty (Christopher Plummer) refused to pay the ransom.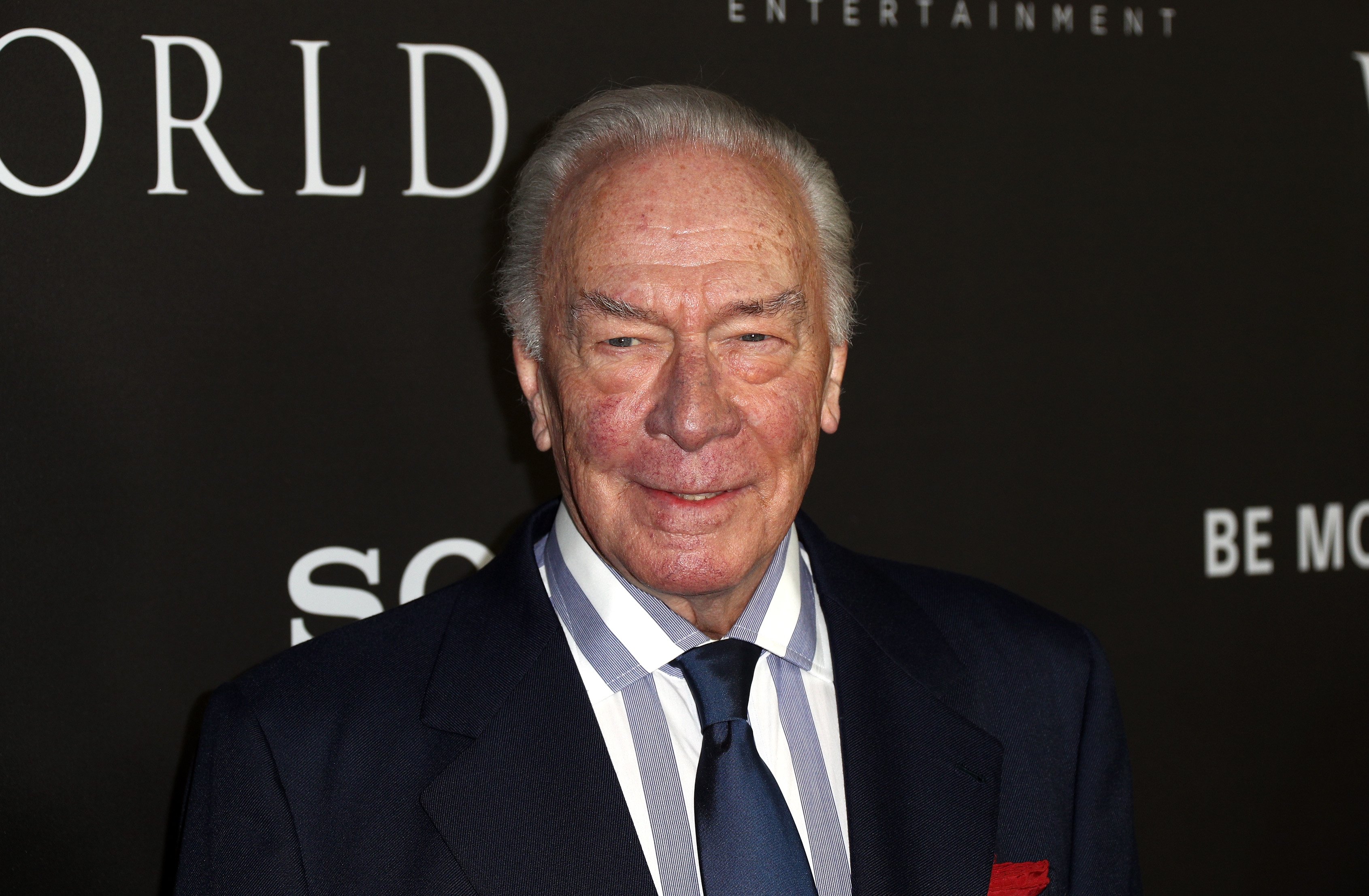 This telling of the Getty story gained more notoriety because Plummer was not the original actor to play J. Paul. Kevin Spacey originally filmed his scenes in the movie under heavy makeup to age him up. When Anthony Rapp accused Spacey of sexual assault when Rapp was 14, director Ridley Scott quickly shot new sceneswith Plummer as Getty. Scott subsequently excised Spacey from the film entirely. 
Christopher Plummer played these storytellers
The Man Who Would Be King was not a Rudyard Kipling biopic. Rather, it was an adaptation of one of Kipling's stories. Plummer plays Kipling as a young journalist who learns the story of two ex-sergeants (Michael Caine and Sean Connery) who con their way to become rulers of Kafiristan. The Last Station was a Leo Tolstoy biography with Plummer as the Anna Karenina author.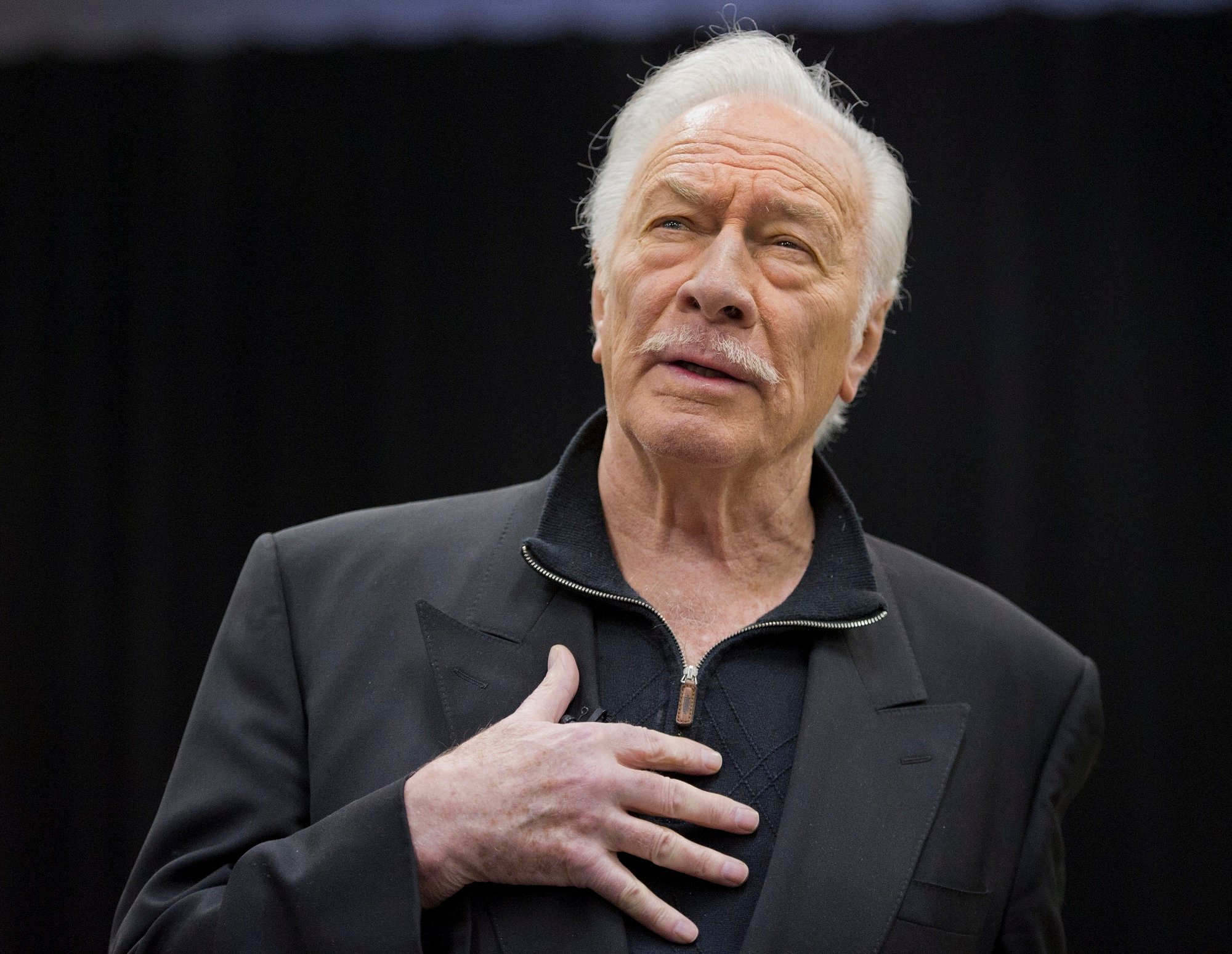 Actor John Barrymore was a storyteller in movies. Plummer played him on stage in a play about Barrymore's last attempt to put on a production. Great Performances aired a film of Barrymore. Mike Wallace told true stories as a journalist on 60 Minutes. Plummer played him in The Insider, also a true story of the tobacco industry trying to silence a whistleblower. 
Political figures in movies and TV
Plummer's Battle of Britain character, Colin Harvey, was a real World War II pilot. Captain Newport was also a real captain involved with the colonization of America in the 1600s. However, Terrence Malick's The New World was more impressionistic than historical. Plummer also Nuremberg lawyer Sir David Maxwell-Fyfe in a 2000 miniseries.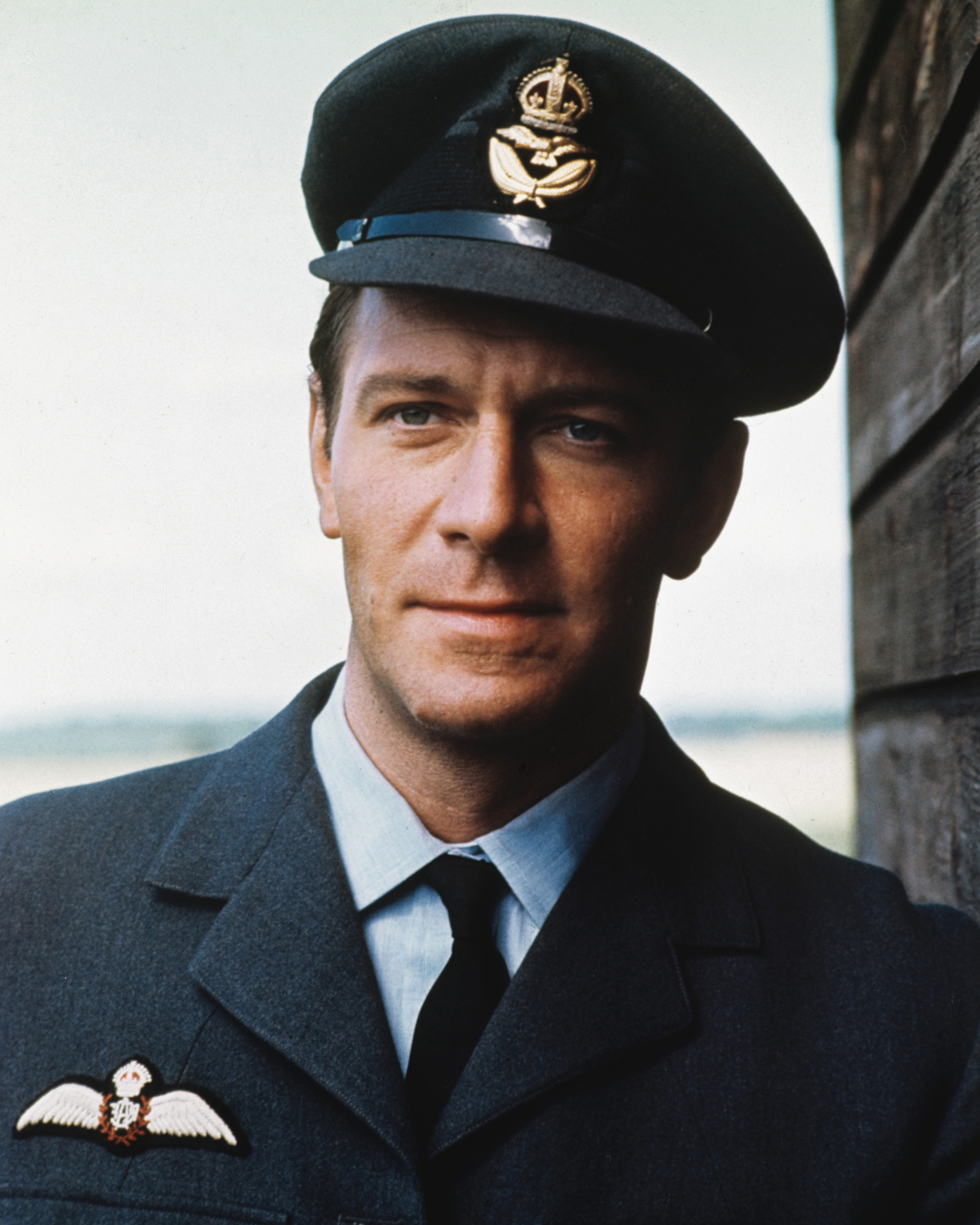 Before Hulu's The Great, Julia Ormond played Young Catherine. In this historical drama, Plummer played British Parliament member Sir Charles. Even further back in history, he played Julius Caesar in Caesar and Cleopatra. In the last century's history, Plummer played played FDR in a Winchell TV movie.
Christopher Plummer took artistic license with these historical figures
The Sound of Music was inspired by the real Von Trapp family. Captain Georg Von Trapp (Plummer) did marry his children's tutor, Maria (Julie Andrews). The names of the children and timing of the romance and escape from Austria were different, according to Biography.com, let alone all the musical numbers.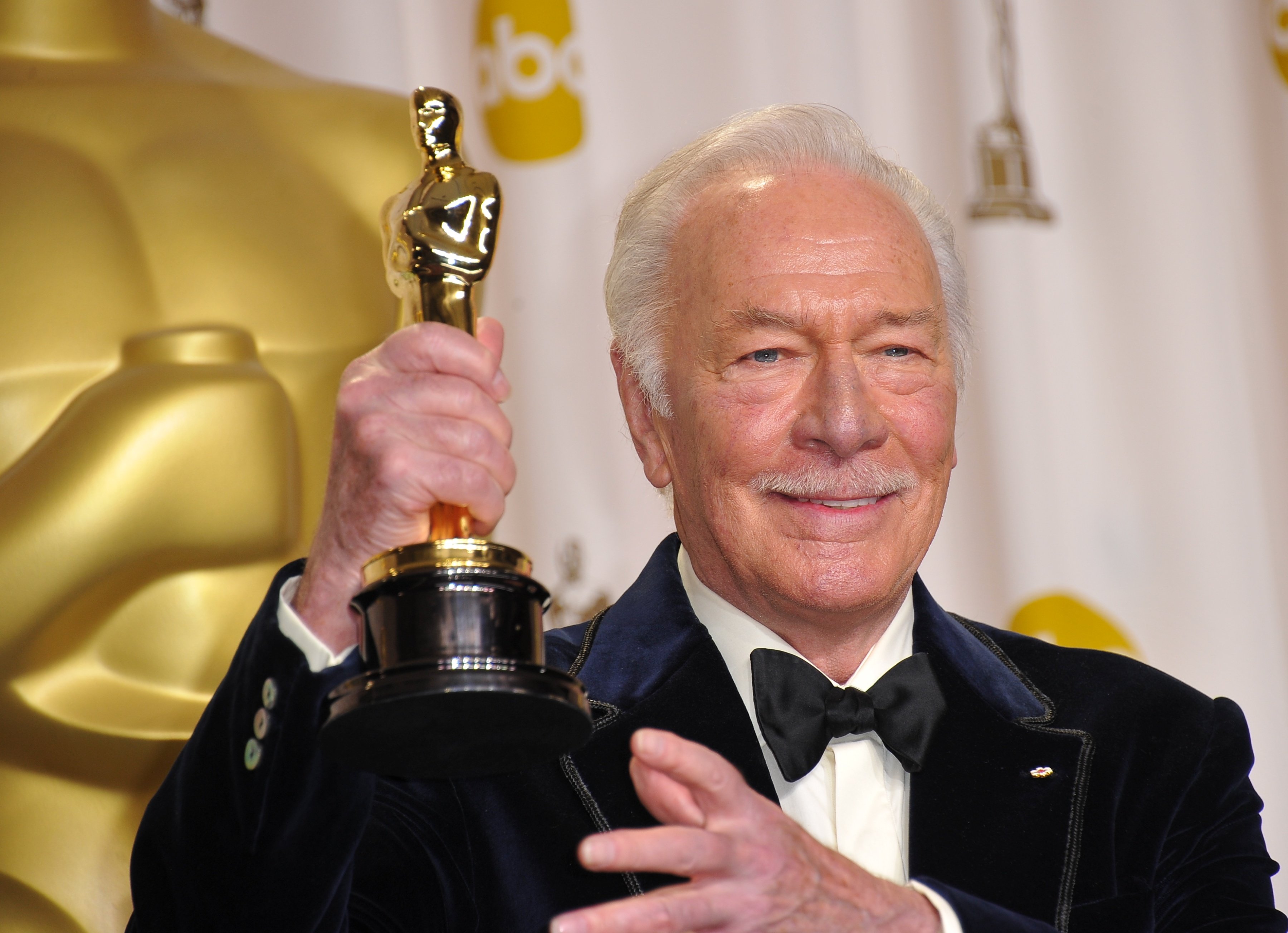 In Beginners, Plummer played Hal, a gay man who only came out late in his life. Writer/director Mike Mills did base Hal on his father, although Mills father came out to his son earlier in real life, Mills told The New York Times.