Celebrity / Net worth / TV
Chuck Lorre: How He Got to be the Richest Person Working on 'The Big Bang Theory,' and What's Next For Him
Chuck Lorre: How He Got to be the Richest Person Working on 'The Big Bang Theory,' and What's Next For Him
It's one of the longest running sitcoms of all time, but The Big Bang Theory ends with Season 12 in 2019. But you shouldn't feel too bad for stars Kaley Cuoco and Jim Parsons, who are both multi-millionaires thanks to the show and have work lined up for when the show ends. You definitely shouldn't worry about creator Chuck Lorre. He has a long list of hit TV shows to his name, and his net worth is through the roof. Let's take a look at Chuck Lorre's net worth, what he does on The Big Bang Theory, and some of his other blockbuster TV shows.
Chuck Lorre — what does he do on The Big Bang Theory?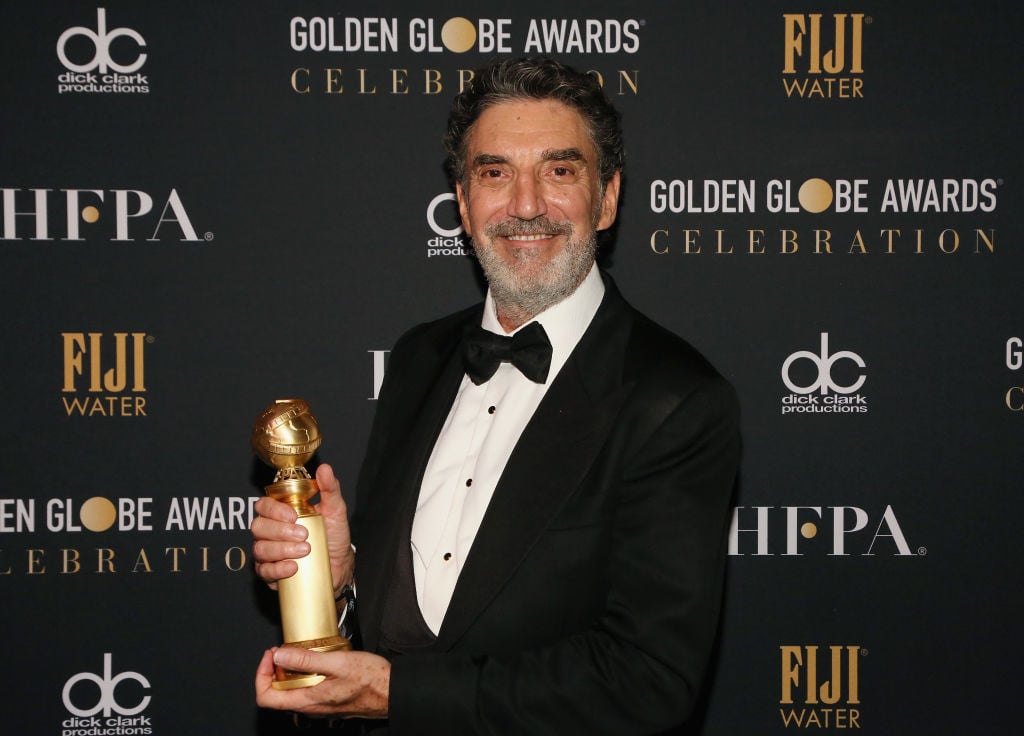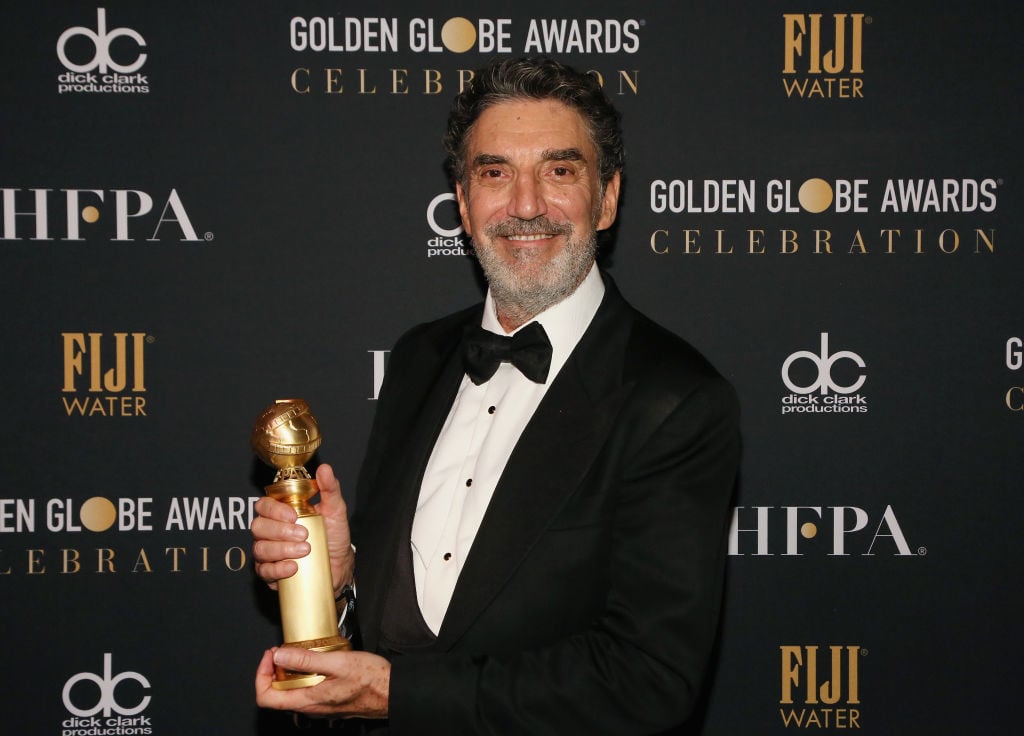 The question isn't what Chuck Lorre does on The Big Bang Theory, but what he doesn't do. His hands are all over the show. Lorre is the show's co-creator, executive producer, and writer.
He doesn't write every script for The Big Bang Theory, but he came up with the overall storylines for 119 episodes through 11 and a half seasons of the show. Lorre and collaborator Bill Prady won Screenwriters Choice Awards for The Big Bang Theory in 2014 and 2015.
What is Chuck Lorre's net worth?
Show business has been very kind to Chuck Lorre. Similar to NCIS creator and producer Donald Bellisario, being the mastermind behind several hit TV shows help makes Chuck Lorre very wealthy.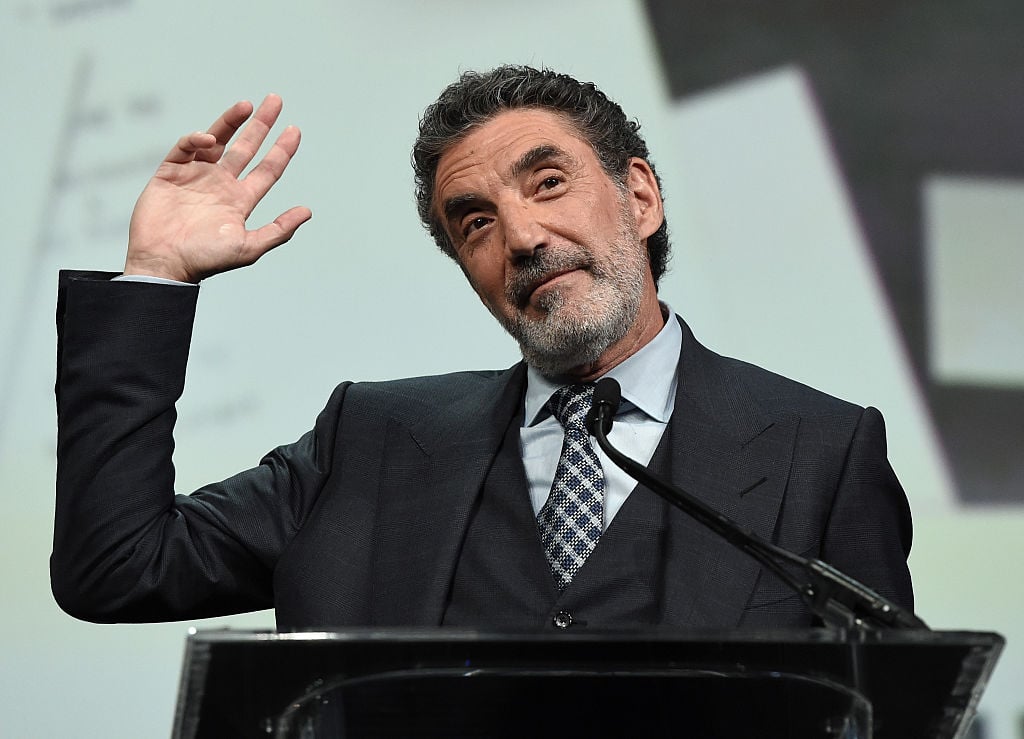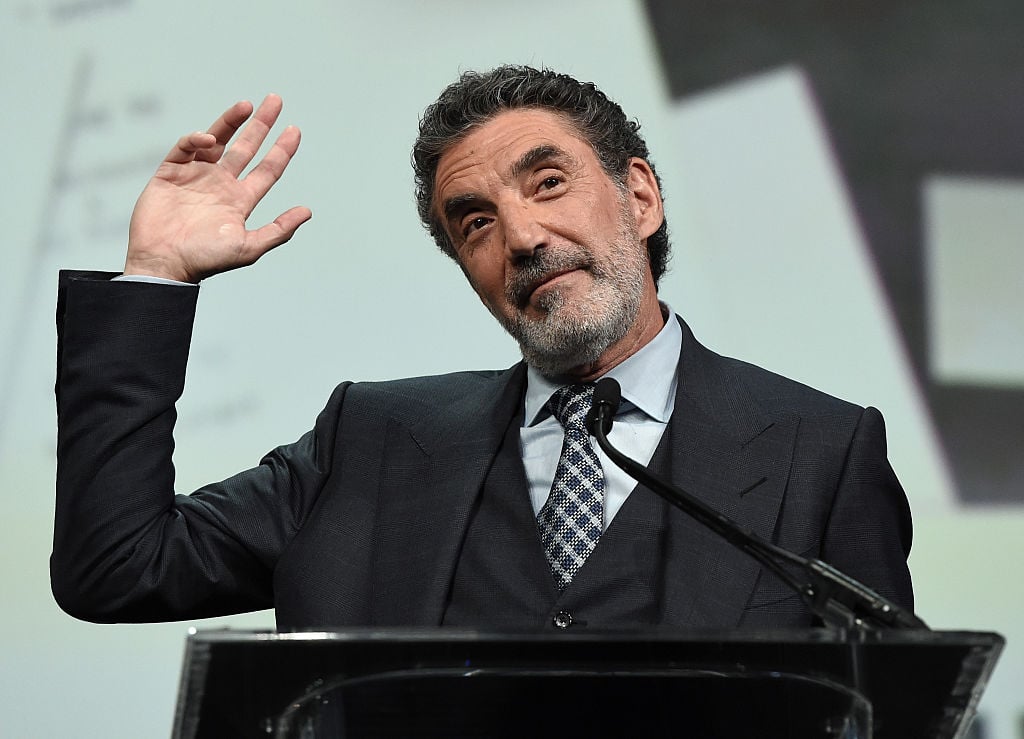 As the creator and producer for The Big Bang Theory, Lorre makes plenty of money as new shows hit the air. He also gets to cash in on reruns. The cast could make $20 million in syndication every year, but as the creative head honcho, Lorre would make more than that.
When you consider Lorre's longevity in show business (which we'll discuss in a minute) and his creative titles, it's easy to see how he became so wealthy. He has an $800 million fortune in 2019, according to Celebrity Net Worth, which makes him one of the wealthiest people in Hollywood. Parsons, Cuoco, and their co-stars are some of the richest cast members of any TV show, but Lorre has more money than all of them.
What are his other TV shows?
If you look back at the last 30 years of TV, then chases are you're going to see Chuck Lorre's name a lot. He wrote for several shows in the mid-1980s, including Muppet Babies, the animated series MASK, and two episodes of Charles in Charge.
Lorre produced and wrote for Roseanne and created Cybill and Dharma & Greg in the early- to mid-1990s, but he hit it out of the park in 2003. That's the year he created Two and a Half Men, which lasted 12 seasons. He even wrote the theme song for the show.
Lorre turned his energy to Mike & Molly, Mom, and The Big Bang Theory after he got Two and a Half Men off the ground.
What's next for Chuck Lorre?
There won't be any time to relax for Lorre when The Big Bang Theory ends its run. He'll turn his attention to Bang spinoff Young Sheldon and the TV movie Bob Hearts Abishola that he's writing and producing.
Check out The Cheat Sheet on Facebook!