'Chucky' Creator Reveals How Many Times the Killer Doll Can Swear In a Syfy/USA TV Series Episode
Chucky has starred in seven movies, not counting the 2019 remake. There were three Child's Plays, then Bride of, Seed of, Curse of and Cult of Chucky. The killer doll will return in a cable TV series in 2021. The creator of the horror franchise and screenwriter of all seven films, Don Mancini, is running the show with Channel Zero creator Nick Antosca.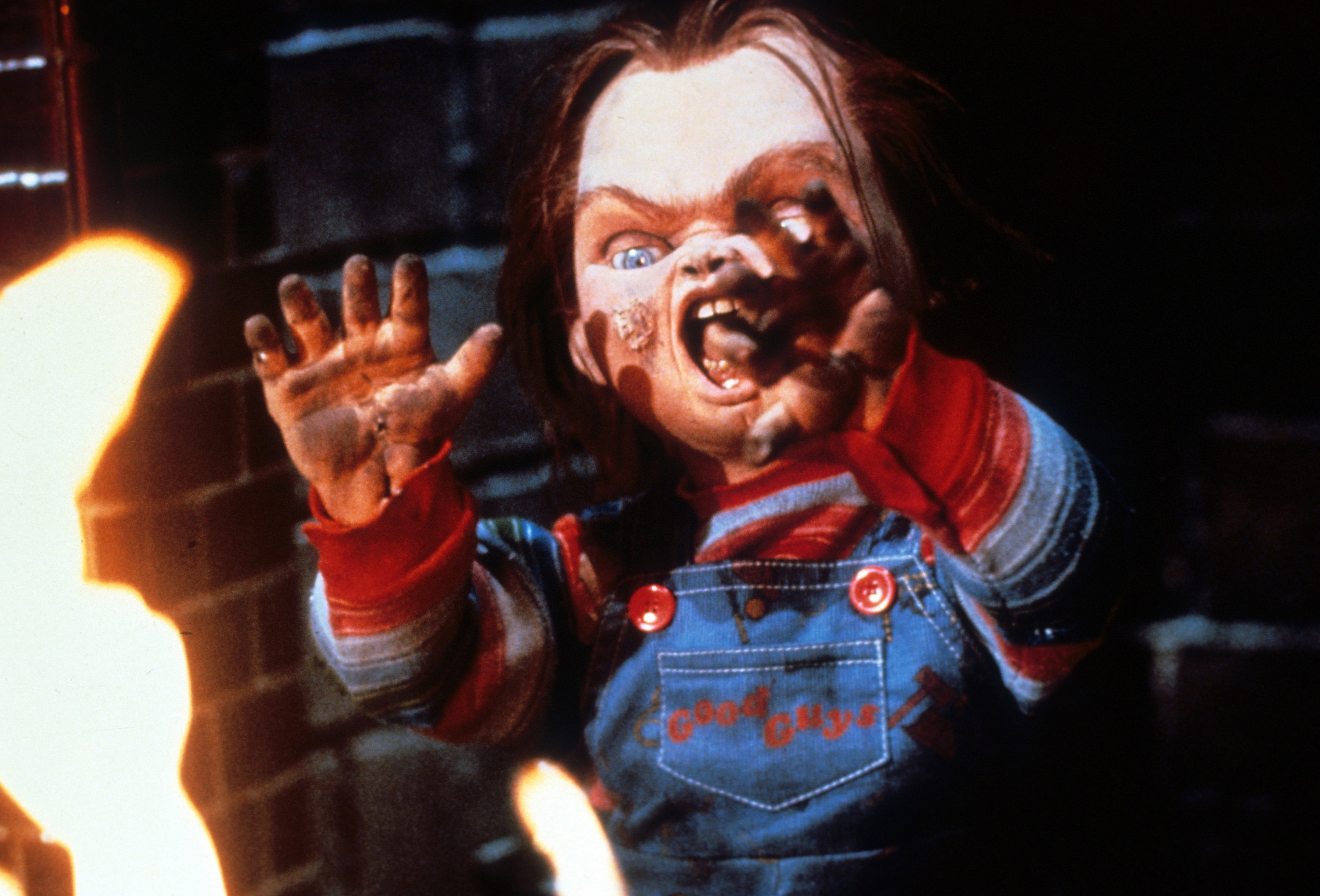 Mancini and Antosca were on a San Diego [email protected] panel of horror showrunners on July 25. During the conversation, Mancini described how Chucky would be different on television, but promised TV wouldn't clean up his mouth. Chucky will air on both Syfy and USA in 2021.
A TV series can get more into Chucky's character than the movies could 
Each Chucky movie was about 90 minutes long. Certainly, the continuing story of Chucky over 30 years has deepened his character, but Mancini looks forward to having several episodes in a single season to explore. 
"There's more opportunity to create that kind of dread and suspense than we did in the movies," Mancini said. "For me, the biggest opportunity that I saw in taking our franchise from film into TV was to really make it more of a story about character than it had ever been before, including Chucky's character by the way."
Chucky will scare you differently on TV
The first five Chucky movies played in theaters. Curse and Cult premiered on home video but still followed a film aesthetic. The series will be designed for a smaller screen, so that will include some changes. Even moderator Tananarive Due suggested people would watch the show on their cell phones.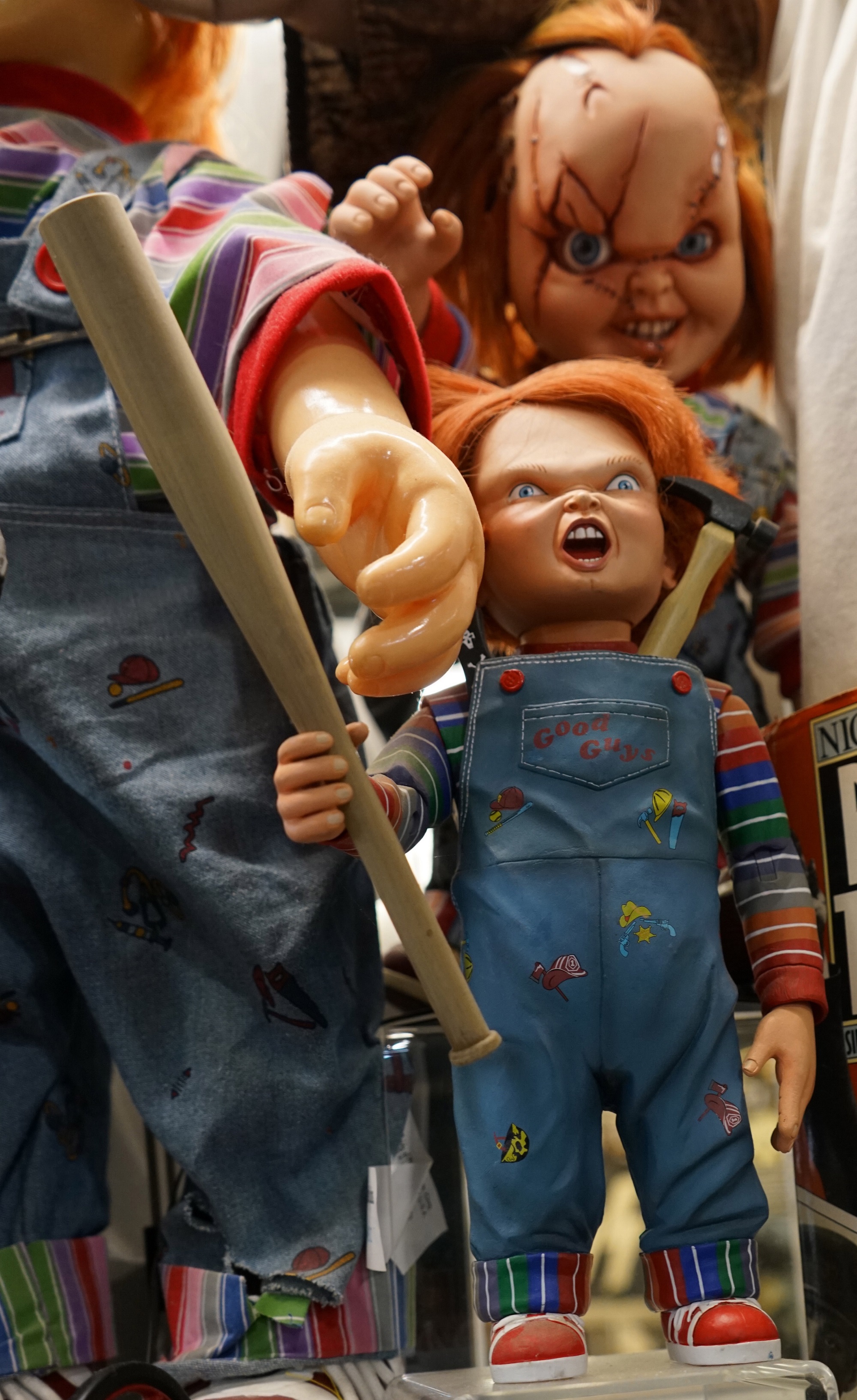 "The difference between Chucky scaring people on the big screen where he can loom large, looming high above the theatergoers, now as you say, people are going to be watching it on their phones," Mancini said. "Fundamentally, this is simplistic, but it almost comes down to more closeups. More closeups and less wide shots is really part of your marching orders. But, Chucky's handsome so he can take it."
TV won't change this
All of the Chucky movies were rated R, and Chucky would swear it up with the voice of Brad Dourif, who is returning to voice the doll. Mancini confirmed he could still swear on Syfy and USA, as previous shows like Mr. Robot managed to do.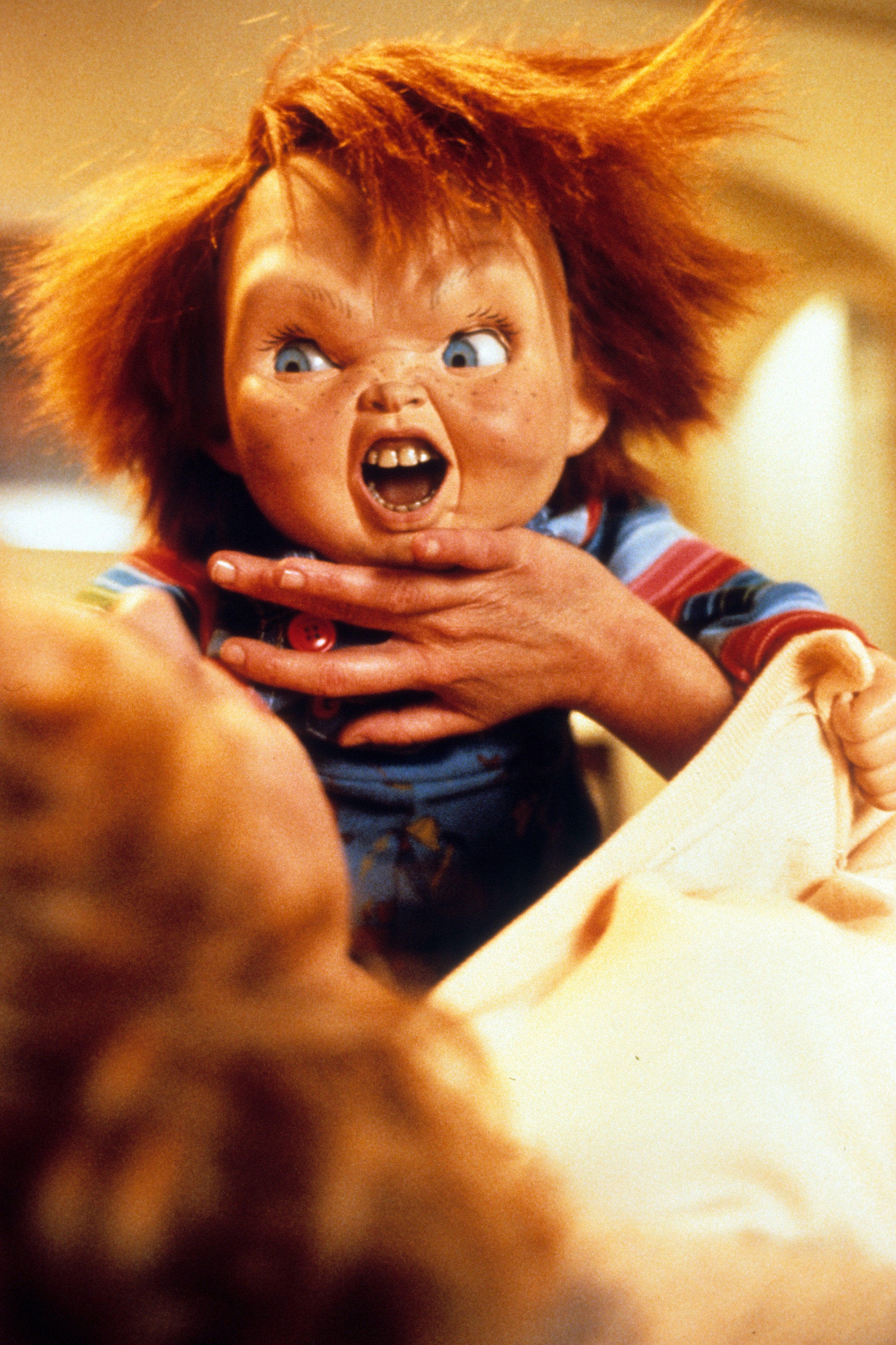 "When Nick and I set up Chucky at Syfy, one of our first things we had to make sure of is that Chucky could drop his F-bombs because it's such an intrinsic part of his character, it would just seem wrong if he couldn't," Mancini said. "Fortunately, before we signed on the dotted line, they confirmed I think he can drop eight F-bombs per episode, eight to 10. I think maybe there are variations depending what time it airs."
'Chucky' is going back to basics in this way
Over seven films, the movies got away from where they began. In the first two movies, toddler Andy Barclay (Alex Vincent) got the Good Guy doll he dreamed about, which turned into a nightmare. Child's Play 3 already made Andy a teenager (Justin Whalin) and Vincent later returned as adult Andy. Mancini said the series will deal with children again.
"We are once again, with the TV show, focusing on kids as we have classically in our original movies," Mancini said. "Part of what's so interesting about it is just that juxtaposition of the relative innocence of childhood or the perceived innocence of childhood set against whatever the evil is that you're depicting in your specific story."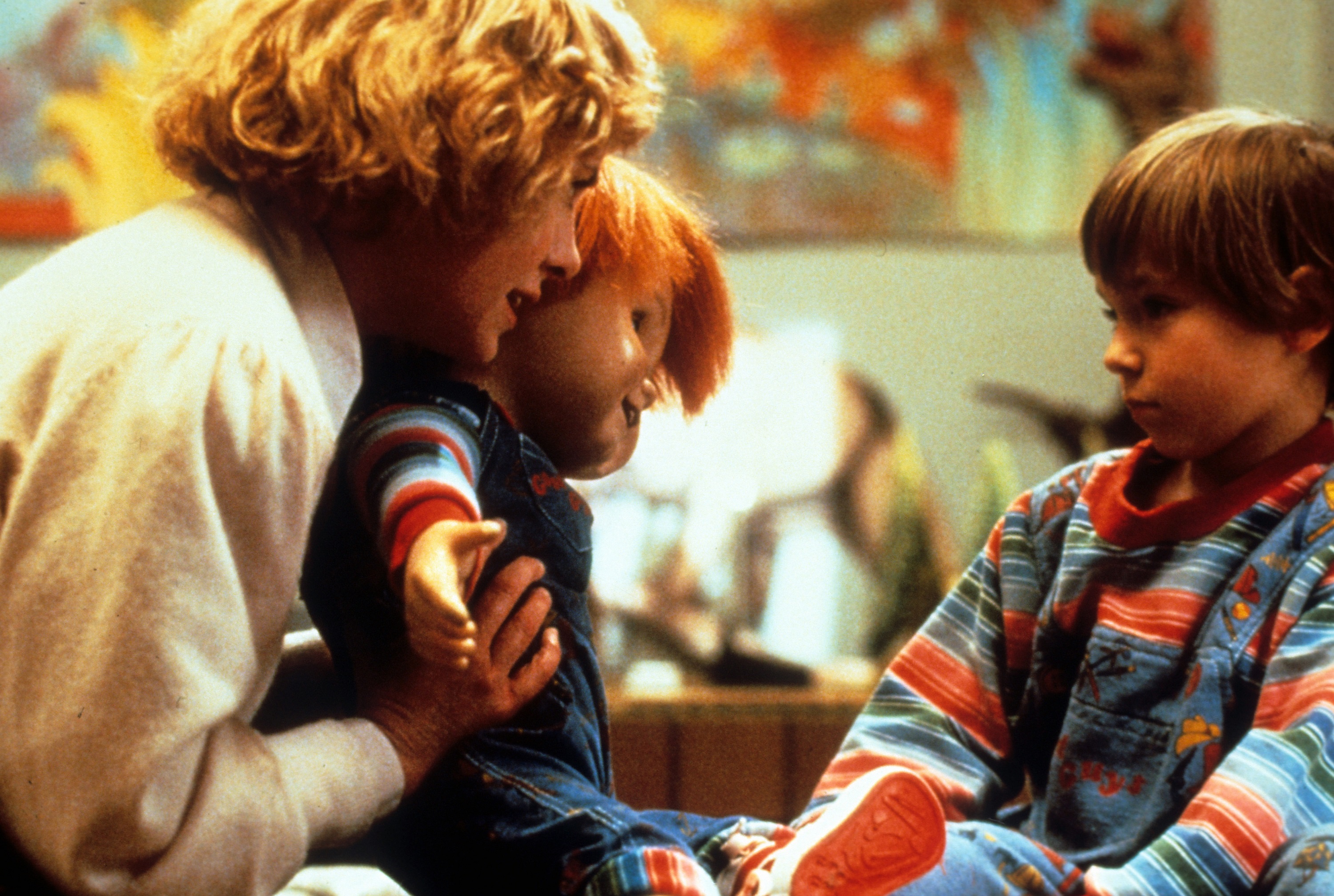 Mancini said children provide the thematic opposite to the killer doll.
"On an aethetic level even, those two colors are interesting to work with: good and evil," Mancini said. "Children just personify that in a way that works as a shorthand. I think it's also interesting to play with that and play with those expectations. As we know, increasingly, the notion of the innocence of childhood is under attack in our culture because of the various influences that kids are bombarded by."
Follow Fred on Twitter.