'Chucky' Star Fiona Dourif Went to a Bar in Charles Lee Ray Makeup and Fooled Everyone
The Chucky franchise is already a family affair. Fiona Dourif joined the horror movie saga in the film Curse of Chucky. She's the daughter of Brad Dourif, who has been the voice of Chucky all along. In the TV series, Fiona also plays young Charles Lee Ray in flashbacks. She said she tested out the makeup one night by going out and trying to hit on women.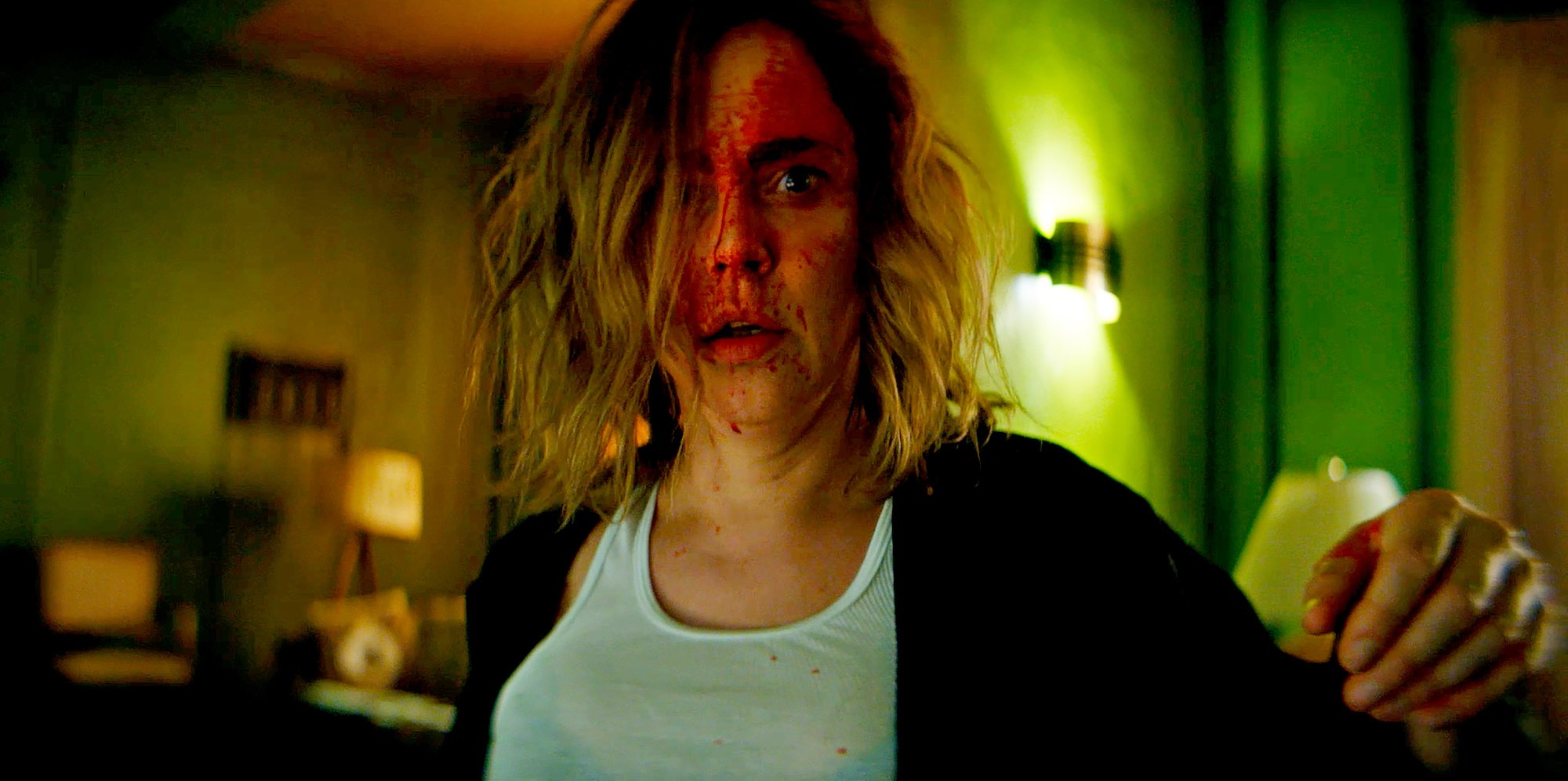 Fiona spoke with Showbiz Cheat Sheet by Zoom on Nov. 15. We'll have more with her and the cast of Chucky here on Showbiz Cheat Sheet, but first she shared the story of her night out as a man. Chucky airs Tuesdays at 10 p.m. on both Syfy and USA.
Charles Lee Ray hit on a Toronto waitress on a break from 'Chucky'
In the present day scenes, Fiona plays Nica Pierce. Once terrorized by Chucky, Charles Lee Ray used his voodoo to possess Nica's body. In addition to dealing with that, Chucky also explores Charles Lee Ray before his death and voodoo possession of the Good Guy doll. Fiona plays Charles with makeup by Francois Dagenais. Brad still dubs Charles' voice. In order to convince herself she could play Charles, Fiona took the makeup for a test drive in real life. 
"I even had time off where I went into a bar to see if I would pass as a man and I 100% did," Dourif told Showbiz Cheat Sheet. "I mean, I 100% did. So I got the experience of lowering my voice and seeing what it was like to walk into a bar, sit down and have a beer and try to flirt with the waitress, what that feels like. It was a little intimidating. It was certainly a different way to walk through the world. I'm very lucky I get to experience all this stuff."
Charles Lee ray was no ladies man 
Fiona did not go home with the waitress in that Toronto bar, but that wasn't her ultimate goal. The fact that she was politely rejected showed her that she was pulling it off. If it worked in real life, Chucky was no problem.
"I was wearing a sweatshirt, I had my hair pulled back and I went in," Dourif said. "I tried to flirt, did my best to flirt, like, 'Where are you from?' She probably didn't want to sleep with me which was okay. At one point, she was like, 'You're not from around here, are you?' I was like, 'No, no. I'm not from Toronto.'"
What Fiona Dourif learned from her night as a man 
Perhaps there's a reason Chucky ended up with Tiffany (Jennifer Tilly). Only a unique, macabre woman would be interested in a man like that, let alone fall for a murderer. Fiona said her night out as Charles Lee Ray gave her some feelings to process.
"It was interesting, I certainly felt like the stakes are somewhat higher as a man," Dourif said. "If you say something wrong or do something wrong,  it could turn physical. People want to protect you less, I don't know. There was a lot of things going through my mind. I tried to write about it and I did, but the essay turned out to be too personal to publish."
Fortunately, she shared a bit of those feelings with us and they led to her performance in Chucky.