Why Did Chyler Leigh (Lexie Grey) Leave 'Grey's Anatomy'?
'Grey's Anatomy' fans have long wondered why Chyler Leigh left the show. Learn what led to her exit -- as well as Lexie Grey's season 17 return.
Grey's Anatomy fans broke when the plane crash episode claimed the life of Lexie Grey (Chyler Leigh). The character was beloved and no one wanted to say goodbye at the time. So why did Leigh leave Grey's Anatomy after five years of playing Lexie? Here's what happened and what the actor is up to now.
What happened to Lexie Grey in 'Grey's Anatomy'?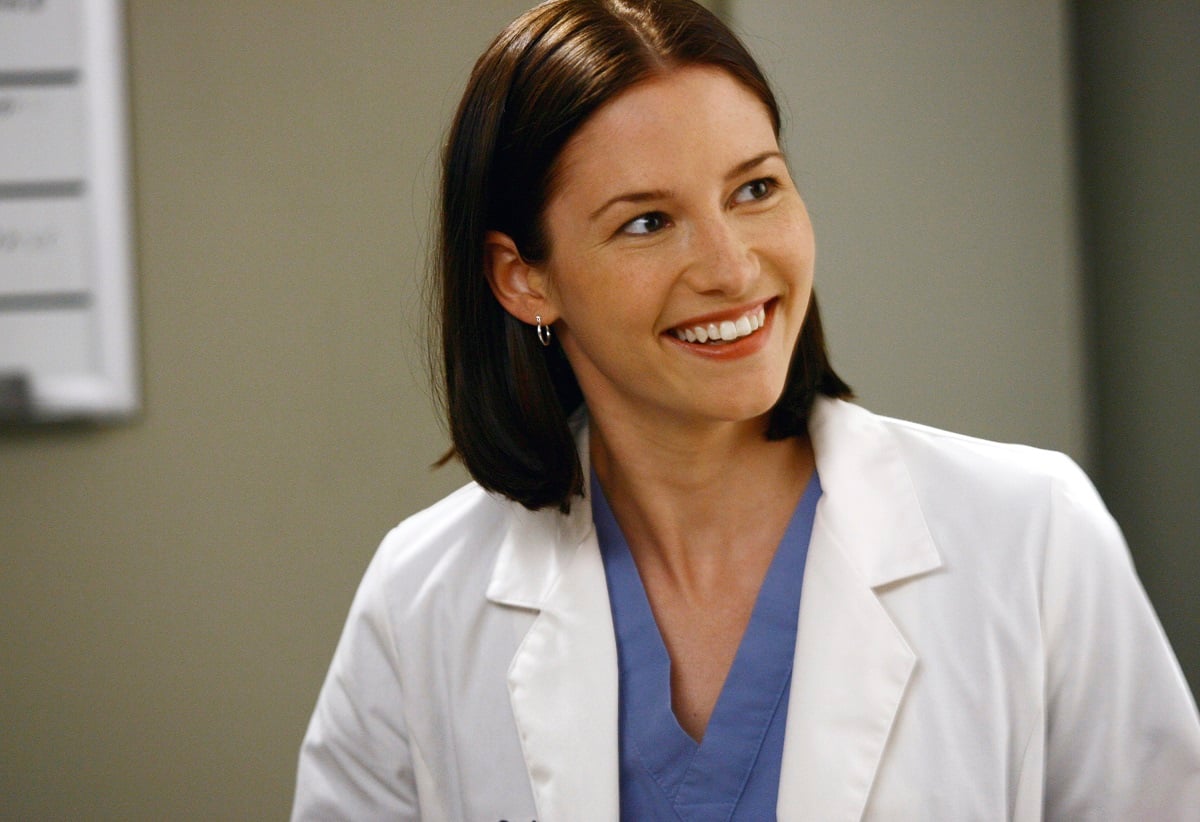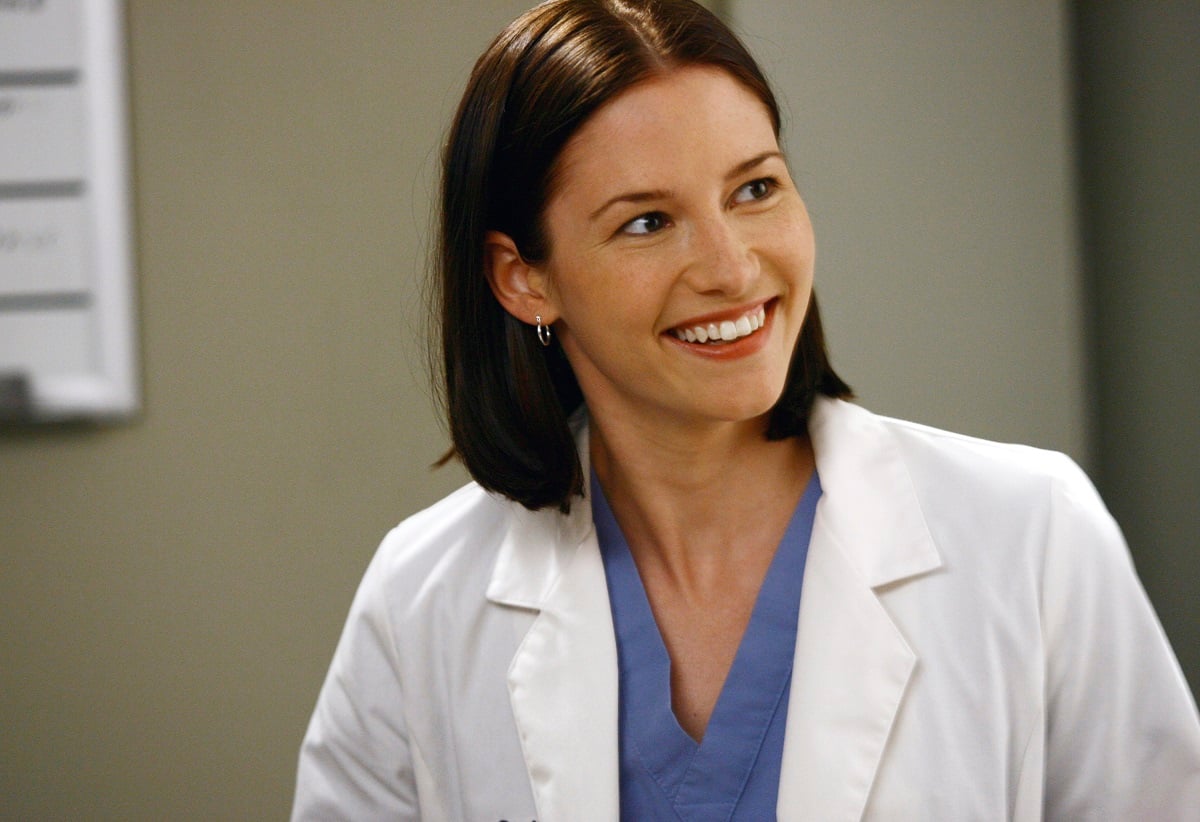 When Grey's Anatomy introduced Lexie as Meredith Grey's (Ellen Pompeo) half-sister, fans didn't realize how much of an impact the character would have. Leigh's on-screen alter ego quickly went from "Lexipedia" to a piece of the Grey's family. And then there was her romance with Mark Sloan (Eric Dane).
Lexie Grey and Mark Sloan had a whirlwind romance, to say the least. Viewers could see sparks every time the couple got together. But Slexie had an on-again, off-again relationship and never seemed to be on the same page. That is, until the very end. 
In the Grey's Anatomy Season 8 finale — titled "Flight" — Lexie, Mark, Meredith, Cristina Yang (Sandra Oh), Derek Shepherd (Patrick Dempsey), and Arizona Robbins (Jessica Capshaw) got in a plane crash. Lexie was trapped under a piece of the aircraft. She spent her final moments with Mark.
In a statement to TVLine from June 2012, Leigh revealed it was her decision to leave Grey's Anatomy after the eighth season. "I met with [creator Shonda Rhimes] and we worked together to give Lexie's story appropriate closure," she explained, calling her time on the show "something that I will treasure for the rest of my life."
Shonda Rhimes and Chyler Leigh discuss Lexie's death on 'Grey's Anatomy'
A few months after Leigh left Lexie behind on Grey's Anatomy, Rhimes opened up about killing off the character in a Shondaland blog. The show creator revealed Lexie Grey's death still haunted her, as she adored Little Grey. Rhimes also explained why Lexie died in such a tragic way.
"It was important to me that her exit would have maximum impact," Rhimes wrote, per TVLine. "The plane was going to crash no matter what. I honestly wasn't sure, because of contract negotiations, who was going to die in that crash. In my early finale plans, once I knew Chyler was leaving the show, Lexie wasn't originally even on the plane."
Rhimes then revealed Lexie was originally supposed to die at Seattle Grace "by doing something as simple as slipping and hitting her head." However, Rhimes wanted Lexie and Mark to be together.
"She would have died without Mark at her side. Without the chance to say goodbye to him. Without the chance to hear that he loved her," she said. "I wanted them together when she left us."
Meanwhile, in an interview with Entertainment Weekly published in February 2017, Leigh shared how she "felt [the writers] really did justice" to Mark and Lexie's ending. "I cried for hours after we had finished filming, just letting go," she added. "I thought it was a beautiful way to go."
Lexie Grey returned to 'Grey's Anatomy' in season 17
When Leigh left Grey's Anatomy in 2012, the actor moved on to other projects. In 2015, Leigh landed a main role in The CW's Supergirl. She played Alex Danvers, big sister of Kara, in the popular series.
Though she previously said that "after leaving Grey's, I left Grey's, like let it go," Leigh later had a change of heart. In Grey's Anatomy Season 17, Lexie Grey is among those Meredith sees on her "beach" while in a coma. Naturally, Mark shows up, too.
In the episode, titled "Breathe," Lexie asks Meredith what her favorite thing is. Meredith doesn't answer at first, and Lexie reminds her that just being alive is a gift.
Leigh told Entertainment Tonight it was "really special" to play Lexie again, and "close the chapter" for her character in a gentler way. What made it most unique was that she wasn't even on set — Leigh shot against a green screen from Canada, where Supergirl films.
Check out Showbiz Cheat Sheet on Facebook!