Ciara From 'Winter House' Says Austen Kroll 'Doesn't Really Want' Lindsay Hubbard – but Will They Sleep Together Again?
Ciara Miller believes that while Lindsay Hubbard and Austen Kroll from Bravo's Winter House will "probably" sleep together again, she doesn't think Kroll "wants" Hubbard. Ouch.
Miller doesn't believe that Kroll is romantically interested in Hubbard and doesn't think Hubbard should wait for him to be ready. Meanwhile, Halloween photos of Hubbard and Carl Radke from Summer House sparked rumors that they are dating again. Hubbard even shared that she's moved on too.
Ciara Miller says Austen Kroll isn't interested in Lindsay Hubbard
Hubbard felt as though Kroll wanted to put her on a shelf and save her for later. Does Miller agree? "I just don't feel like Austen really wants her like that," Miller said on the Watch What Happens Live with Andy Cohen After Show. She also added that they will "probably" sleep together again too.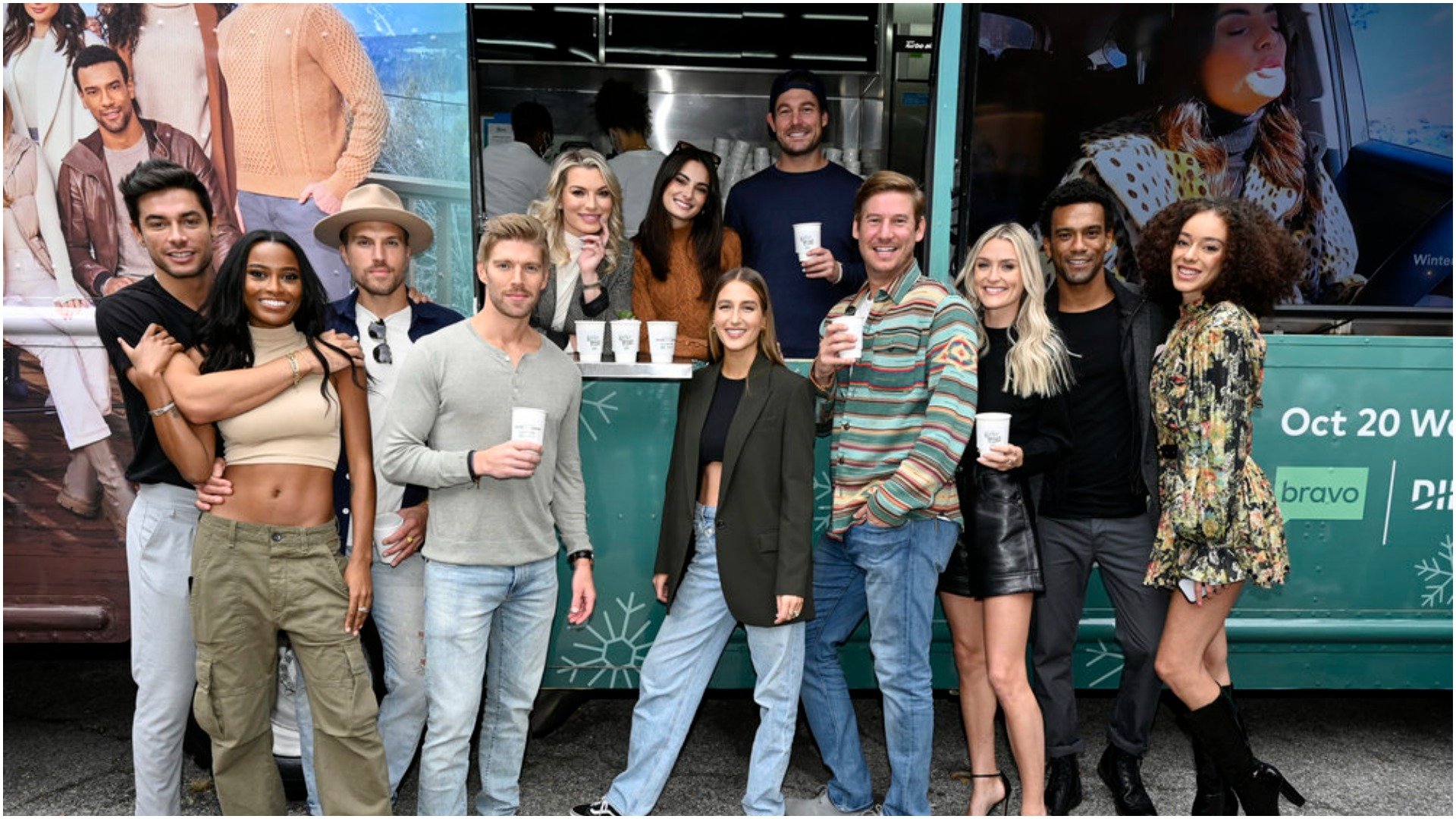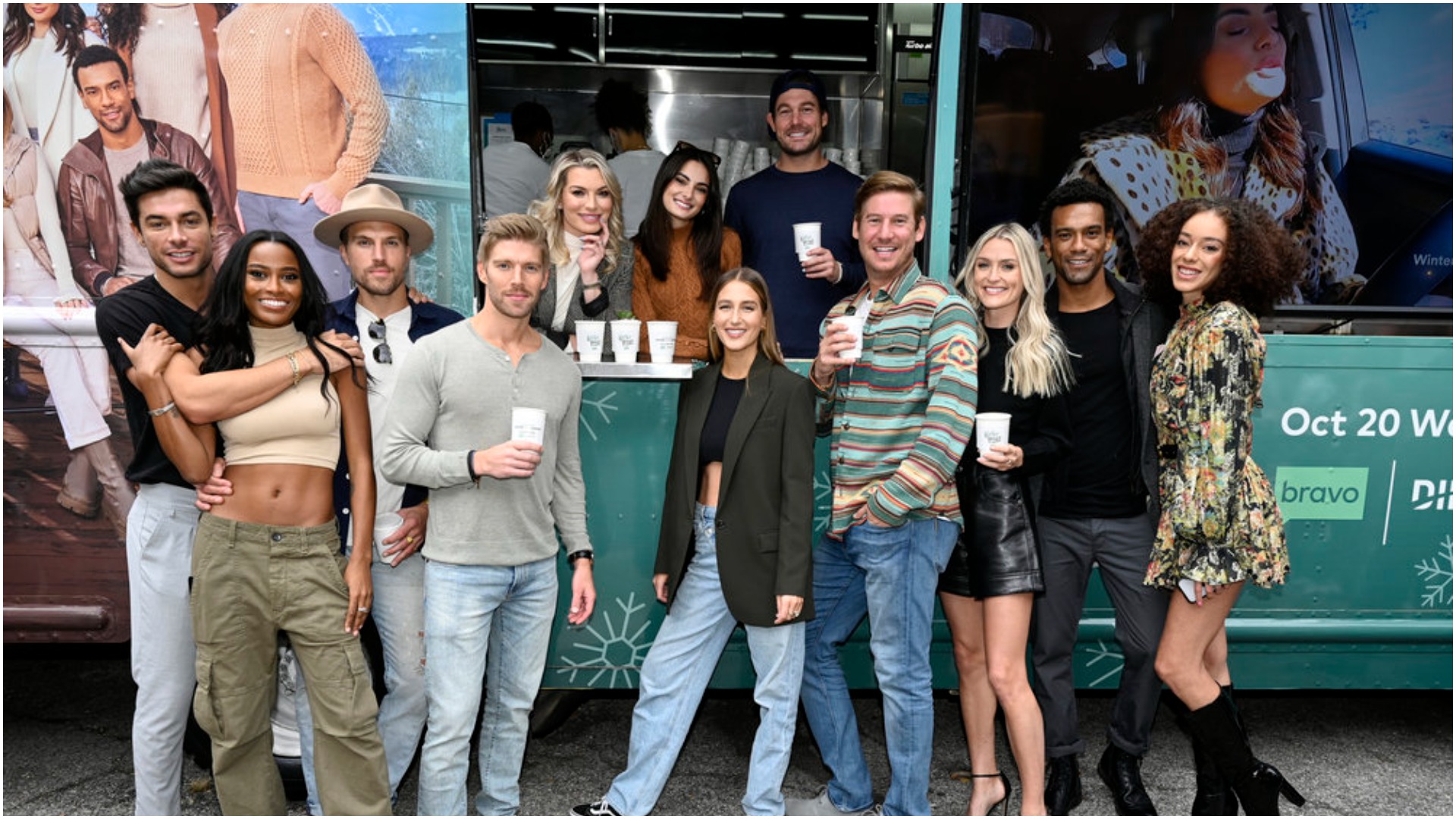 Paige DeSorbo who was also a guest on WWHL added, "If someone likes you, you know it." However, Hubbard and Kroll planned to explore a romance in the house – but then Kroll hooked up with Miller before Hubbard even made it to Stowe.
Lindsay Hubbard should move on from Austen Kroll?
Miller agreed with DeSorbo. "I mean like why wait around for a dude for him to be ready?" she wondered. "Like if he wants you, he's gonna take advantage of that and that's just that. If he's gonna wife you, he's gonna wife you. If he's not he's not. So like move on."
However, Hubbard wasn't looking for a quick fling with Kroll. While she may have arrived late at the Winter House, she came in hot. She told Kroll she was in love with him after a few shots and he suddenly got cold feet. He later pulled her aside and told her he loved her – like a friend.  "Linds, I love you … like a sister," he told her. "It just works so much better this way. I don't want this to be f**ked up because we are too close."
Unfortunately, Hubbard took her frequent phone calls with Kroll as a potential bridge to love and they even discussed dating in the future.
Despite the drama and miscommunication, Hubbard says she and Kroll are just friends. "We're just friends at the moment," she told Page Six. "Because we have had some sort of romantic history, and because we are such close friends, I think the wires get crossed and lines get blurred a little bit."
Did Lindsay Hubbard and Carl Radke rekindle their romance?
Hubbard and Radke dressed up like "Baby" and "Johnny Castle" from the 1980s hit film Dirty Dancing. A photo they staged of the two of them looking pretty cozy is what got the rumor mill churning.
Fans went wild with speculation. "Is Carl ready to be in a serious relationship yet obviously you two are perfect together," one person commented. Another fan added, "I wish you guys would just finally end up together."
But Hubbard and Radke remained silent. But Hubbard said they have remained close friends. "That's just who we are. We both were seeing other people this summer, and you guys will see how our friendship has developed," she told Page Six. "He's been sober for nine months, and we're very much there for each other through that process."
And as for Kroll and Miller, they have both denied that they are currently together.