Ciara Was Originally Supposed to Sing On a Kendrick Lamar Song
Ciara has been a constant figure in the music industry for nearly two decades. The Atlanta-bred R&B singer has collaborated with some of the biggest names in the business over the years, including some high-profile rappers.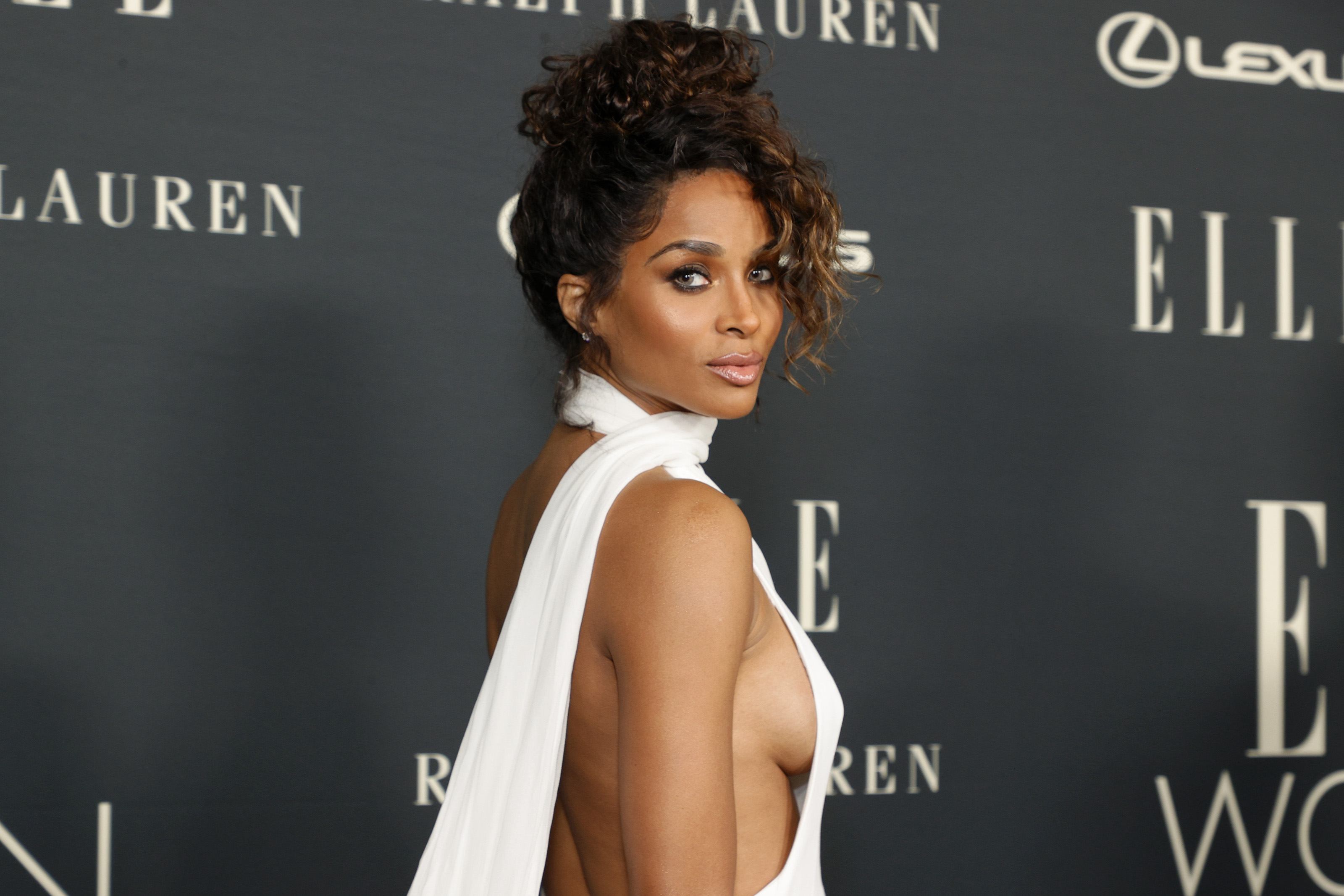 Ciara has released different types of music
Ciara burst onto the scene in 2004 with hit singles such as "Goodies," "1, 2 Step," and "Oh." "Goodies" reached number one on the Billboard Hot 100 chart, while "1, 2 Step" and "Oh" peaked at number two. Her debut album Goodies was certified triple Platinum with over 3 million copies sold in the US.
As the 2000s went on Ciara became an increasingly present figure in popular music. Her success has continued to this day thanks to hit songs such as 2019's "Level Up."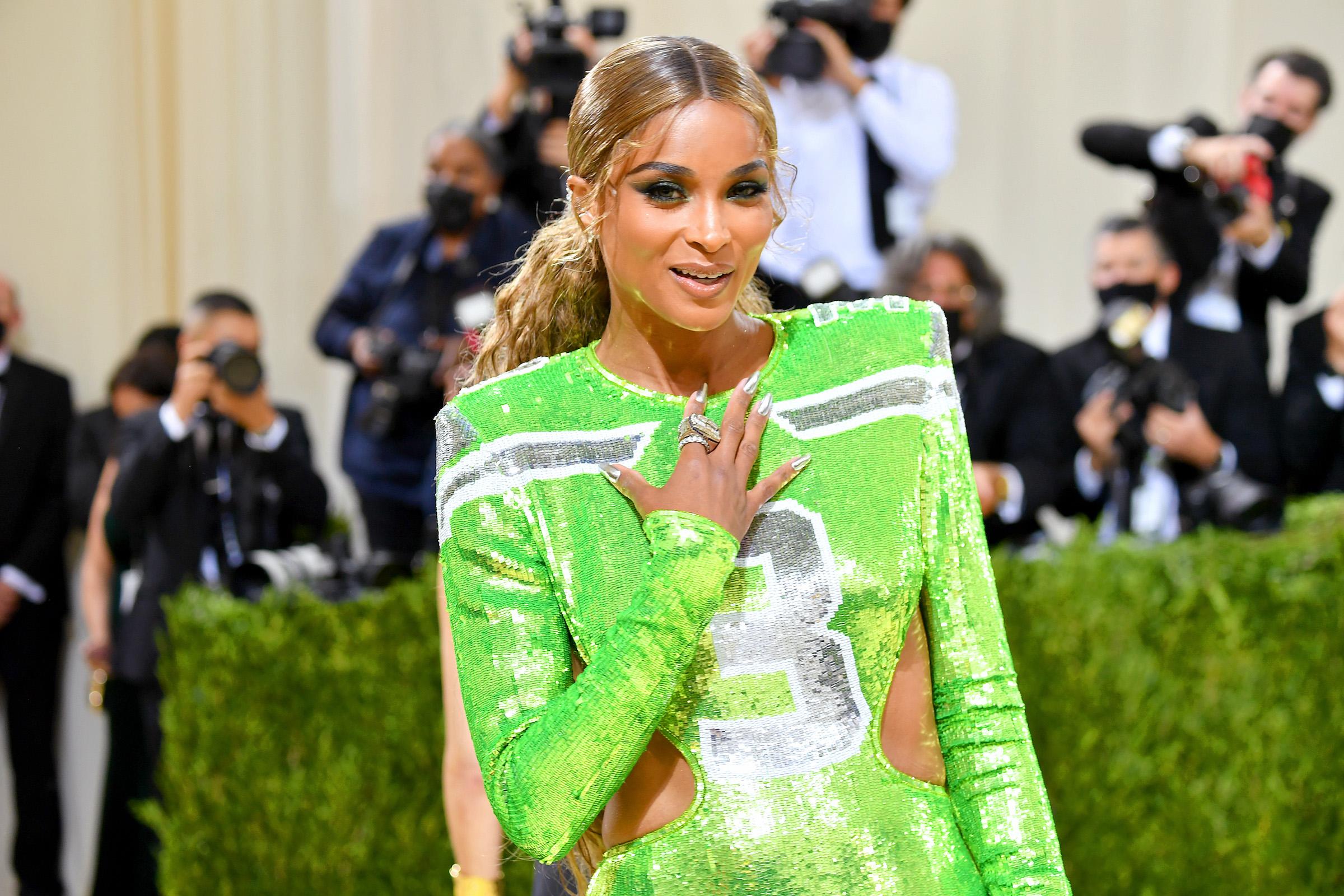 RELATED: The Heartbreaking Details Behind Future and Ciara's Breakup
Ciara recorded a version of 'Backseat Freestyle'
Like countless other artists, Ciara has recorded songs in the past that never see the light of day. One of those tracks was a song called "Hit Boy," which was set to the same beat from Kendrick Lamar's smash song "Backseat Freestyle."
The song's producer Hit-Boy explained how "Backseat Freestyle" came about in an interview with HipHopDX in June 2021.
"I had already did some sessions with Kendrick before we did a couple of ideas," he recalled. "Actually, we went to Vegas for a few days and we was just locked in the studio, and none of them songs ended up being in the mix by the end of the album. He came back and was like, 'I need some more beats.' ['Backseat Freestyle'] was in the batch of the beats I gave him."
"I think he was on tour at the time, we had just stopped through when he came into town for a second," he continued. "Next thing I know, he was like, 'Man, I'm out in Texas right now, text me the song or email, whatever the case is.' He was like, 'We got one.' When I listened to it, I'm like, 'This n—a spazzing for real on this s—.'"
Hit-Boy revealed that the track had already been used by Ciara. "I didn't expect it at all because somebody had recorded a song to that beat. Actually, Ciara recorded an R&B song to that same beat, 'Backseat Freestyle,' and the song was called 'Hit Boy.' So I was dumb hyping it, I was like, 'She's saying my name,'" he remembered.
RELATED: Ciara's Reveals Her Hit Single 'Goodies' Almost Went To Another Famous Singer; 'There Was a Conversation About This Song Being Potentially Taken From Me'
'Backseat Freestyle' samples 'The Powerpuff Girls'
"Backseat Freestyle" remains one of Lamar's most memorable tracks, thanks to Lamar's rapping as well as Hit-Boy's production.
Hit-Boy shared a clip on Instagram in October 2021 that showed how he slowed and pitched down The Chakachas' 1970 song "Yo Soy Cubano" and sampled an episode of The Powerpuff Girls from 1999 to create the song's beat.
"Don't request to work wit me if you looking for something inside the box that sounds like whatever is going on chart-wise," he wrote in the caption. "Work wit me when you wanna be creative; I be sampling [The] Powerpuff Girls and s—. Ask Kendrick Lamar."