Ciara's Reveals Her Hit Single 'Goodies' Almost Went To Another Famous Singer; 'There Was a Conversation About This Song Being Potentially Taken From Me'
Ciara is a talented singer, songwriter, and dancer who is best known for her hit songs such as "Level Up," "One, Two Step," and her debut single "Goodies." While the 2004 track put Ciara's name on the map and skyrocketed her to stardom, it turns out the single almost didn't go to her as Jive Records initially considered giving it to another pop superstar.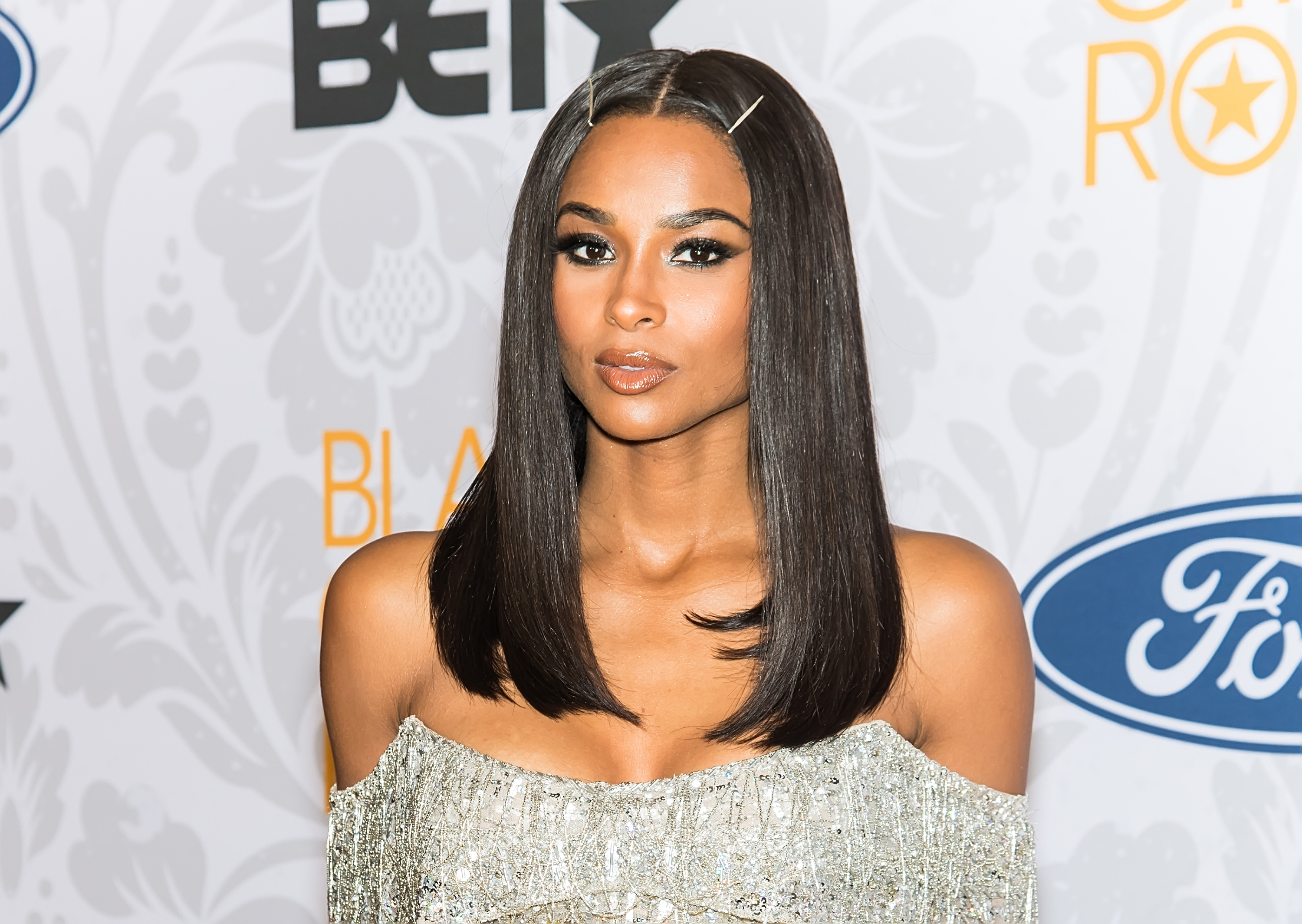 Ciara had to audition to sing "Goodies," even though she helped co-write it
"Goodies" is one song we can't even begin to imagine someone other than Ciara singing. However, that almost happened during the early days of the creative process as the singer's record company was close to giving the single to another artist.
During a recent episode of Level Up Radio with Ciara on Apple Music, the chart-topper revealed that she had to audition to sing her crunk-beat track even though she co-wrote it with other musicians.
"I had to reaudition again, to be picked up and to be made a priority on the label. I did that, had a showcase, rocked it," she said. "Okay, boom, check."
Ciara explained that though she was under the impression that the song was hers, label executives had other plans for the single that she didn't know of.
She continued, "Not knowing that behind the scenes, there was a conversation about this song being potentially taken from me."
According to Ciara, Jive Records considered giving the song to pop princess Britney Spears, who she says was "on the same roster" as her.
Ciara did not want to lose out on performing the single
During the radio show, Ciara revealed she would have been devastated had she lost the opportunity to record "Goodies" since she "knew that it was a very, very special record." 
The singer added that had she been in on those private conversations, she would have "fought tooth and nail" to change the label's mind because "it's a record that I actually was a part of creating," and was "heavily involved" in writing. 
However, things ultimately worked out in the singer's favor as she was eventually given the green light to record the track, which was a commercial success out the gate.
"This was my very first song that I put out into the universe," the mother of three shared. "My first song, and by God's grace, it also was a number one song, and it lasted on the Billboard charts for eight weeks. It was just kind of surreal to see that my dream was coming true."
"Goodies" marked the start of Ciara's successful music career
Since the release of "Goodies," Ciara has made waves in the entertainment industry.
Not only have the singer's songs topped the Billboard music charts and made her a certified platinum artist, but they've also earned her countless awards and nominations, including three BET Award and MTV Video Music Award wins each.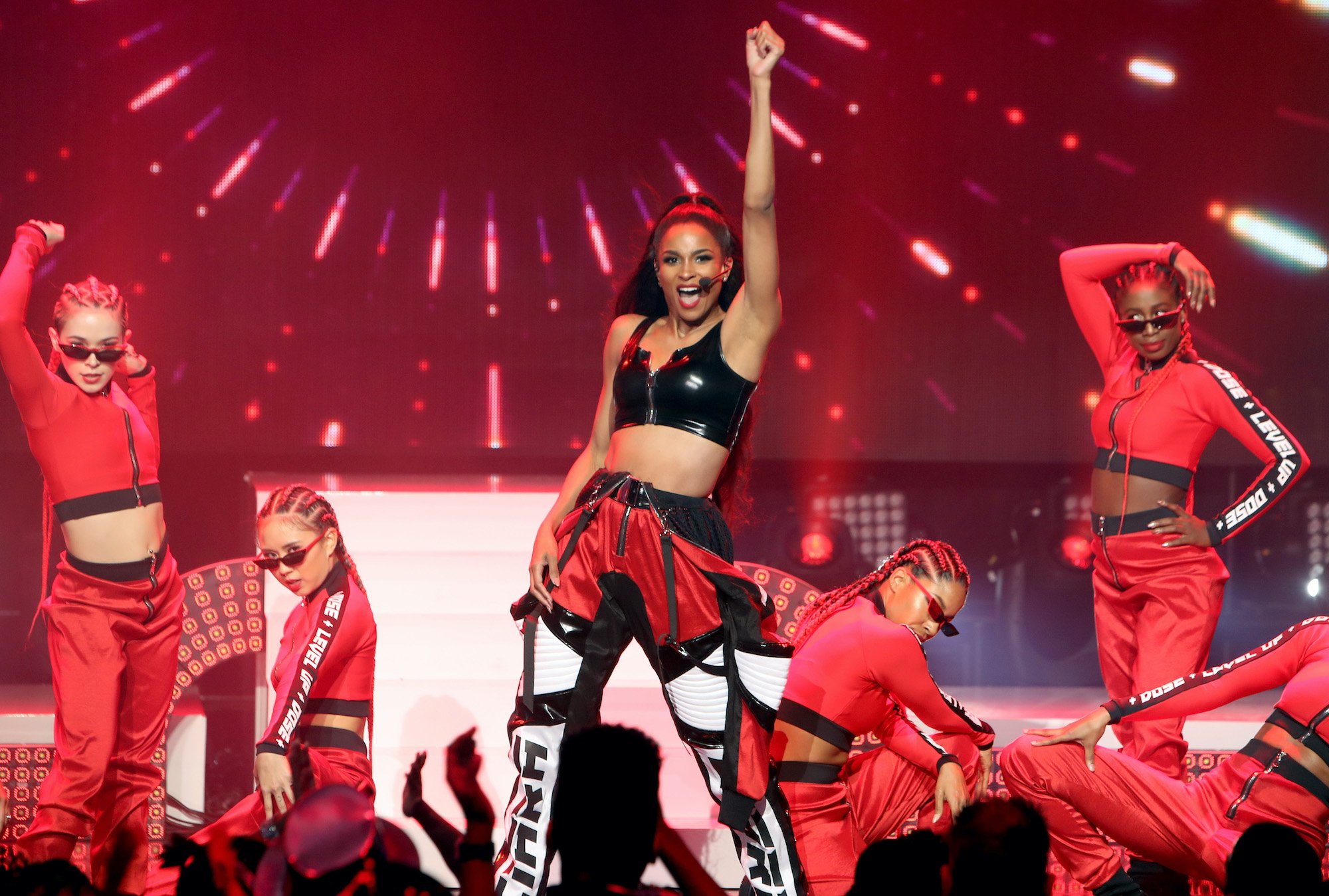 In addition to her musical success, Ciara has also added actress to her resumé as she has appeared in the films All You've Got, Mama, I Want to Sing!, and That's My Boy.
Though she recently took a break from her booming career to focus on her third pregnancy (she gave birth to her son, Win, in July 2020), Ciara has since gotten back to work and released a new song and music video titled "Rooted" on August 13, 2020.
From what we can tell, Ciara has no intention of slowing down anytime soon and will continue taking the music industry by storm for many more years to come.