Cicely Tyson Did More Push-Ups Daily Than Most People Do in a Month
It's rare to lead a life that is as long or extraordinary as Cicely Tyson's. Not only did she showcase her acting chops in movies, on TV, and in the theatre, but she also was known for her kind spirit. Tyson was revered for her incredible work ethic and she continued working on her craft until the very end of her life. Since Tyson was 96 years of age at the time of her death, this was no small feat. But how did the actor manage to live a life with such longevity?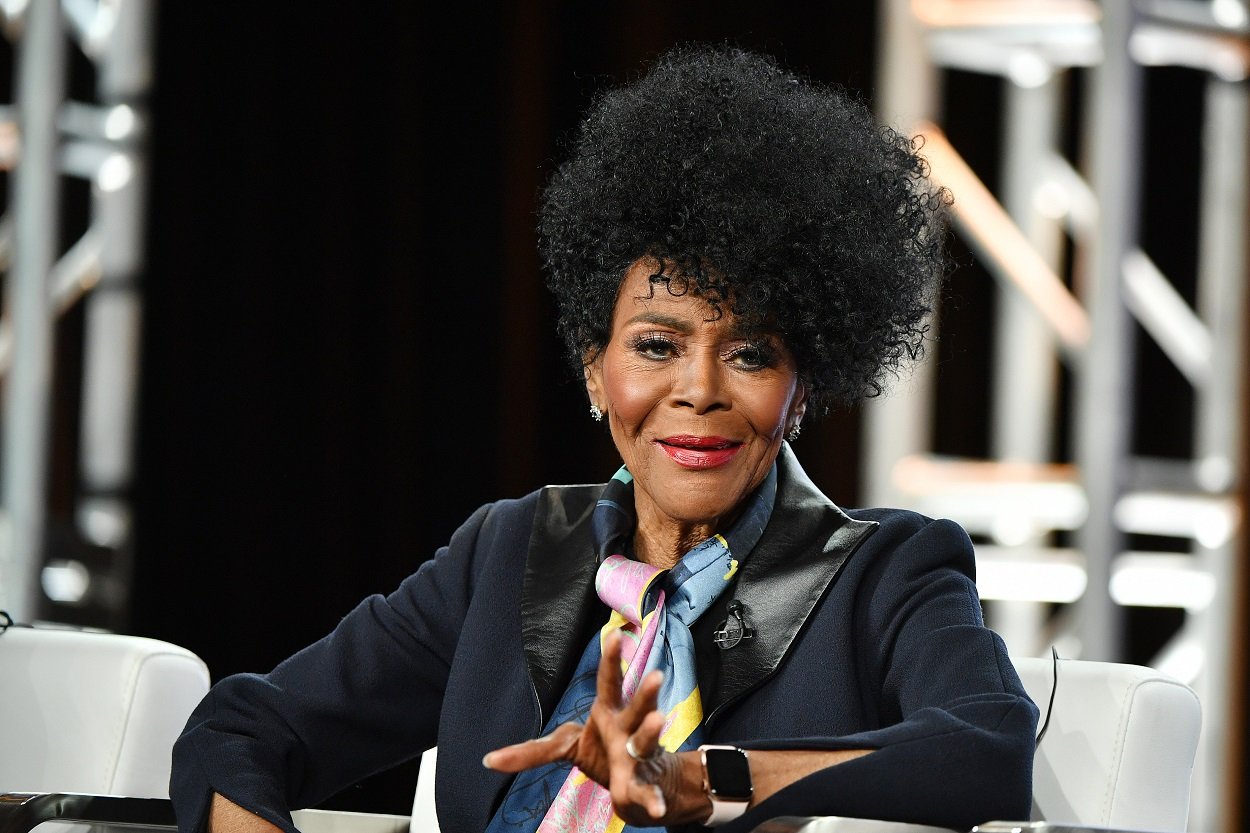 Because Tyson lived longer than most people, she was constantly questioned about her secrets for living such a long and fulfilling life. It's seems that for the Sounder actor, taking care of your mind and body were equally important in the pursuit of a truly fulfilling life. The How to Get Away with Murder star also thought authenticity was an important component in leading a rich life.
Cicely Tyson gave advice on leading a fulfilling life
In an interview with the New York Times, Tyson was asked about the secret to living a full life. "I can tell you now: To thine own self be true," Tyson shared. The movie star continued to elaborate on one of her rules of life. "It's simple," she began. "I try always to be true to myself. I learned from my mom: ''Don't lie ever, no matter how bad it is. Don't lie to me ever, OK? You will be happier that you told the truth.' That has stayed with me, and it will stay with me for as long as I'm lucky enough to be here."
Of course, the right mentality wasn't the only factor that helped Tyson live to such an impressive age. The Help star also took care of her body better than most people. In the final interview before her death, Tyson shared her approach to health. "Well, one thing I never did was I never smoked," Tyson revealed on Live with Kelly and Ryan. "I never drank. And I didn't do drugs. And when Martin Luther King Jr. was assassinated, I was so stunned by that, that I became a vegetarian, and I've been that most of my life."
The 'Sounder' star kept up an intense diet and exercise regiment at every age
Tyson was also know to have a pretty intense exercise regiment in addition to a healthy diet. In fact, she was doing daily push-ups into her 90s! Back in 2014, Tyson was one of three guests on The Queen Latifah Show and Queen Latifah questioned the actor about how she managed to keep up with her the demands of her work schedule.
"Ms. Tyson, I'm amazed by your stamina," Queen Latifah stated. "I mean you do eight shows a week and this is no lightweight work in this film. How do you keep up your stamina?" Tyson quickly gave a pretty brief response. "I just do it," she declared. But Tyson's co-star was quick to reveal just how intense Tyson's fitness regiment was. "She not gon' say it," he declared. "How 'bout the 60 push-ups every morning?" Naturally, Queen Latifah was impressed to discover Tyson's daily exercise routine was more intense than most people's. Clearly, age ain't nothing but a number.