What Was Cicely Tyson's Net Worth at the Time of Her Death?
Cicely Tyson died on January 28, 2021, at the age of 96. Here's a look at her career and net worth.
Cicely Tyson's movies and TV shows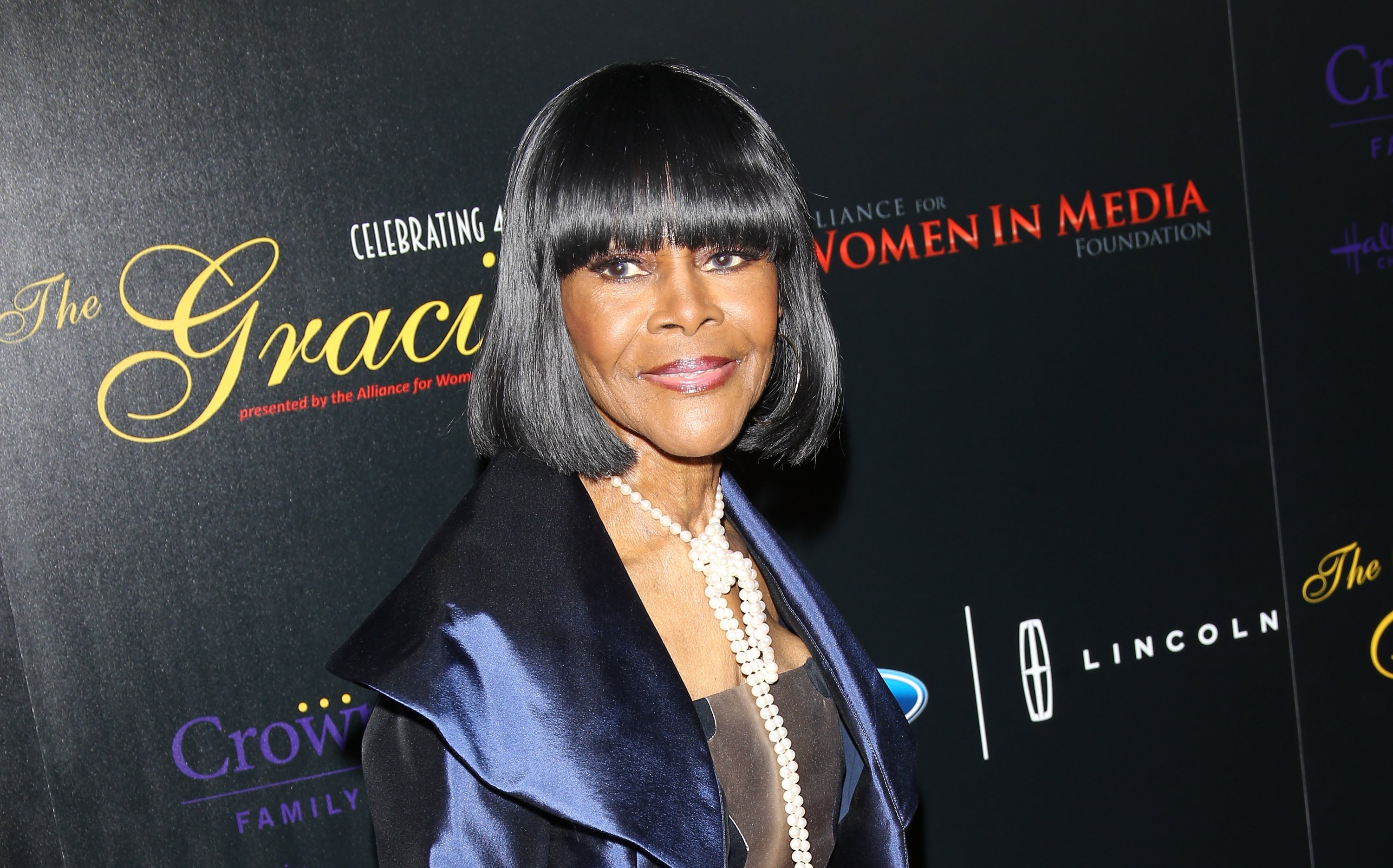 One of Tyson's early acting roles was in a 1951 episode of the television series Frontiers of Faith titled "The Bitter Cup." She played the character Tony. Tyson made her film debut in the 1957 movie Carib Gold, in which she played Dottie. In 1963, she joined the cast of East Side/Westside and played the role of Jane Foster until 1964. Her next film was the 1966 movie A Man Called Adam, in which she played Claudia Ferguson.
Tyson's big break came in 1972, when she played the character Rebecca in the movie Sounder. During an interview with Elle, Tyson told Viola Davis she knew after making that film that she had the talent to be a good actor.
"Of course, Sounder surprised us all," said Tyson. "I remember [director] Marty Ritt calling me and saying, 'Cis, this is supposed to be a children's film. But if they're not careful, they're going to make a damn good film.' And he was absolutely right. That movie was, for me, the first acknowledgment that I could do something that would move people."
Tyson's other acting roles included appearances in The Blue Bird, (1976), Roots (1977), King (1978), Sweet Justice (1994-1995), The Rosa Parks Story (2002), Madea's Family Reunion (2006), and How to Get Away with Murder (2015-2020).
Cicely Tyson's awards
Tyson received many awards throughout her career. In 1962, she received a Drama Desk Award for Outstanding Performance for Moon on a Rainbow Shawl. In 1972, Tyson received a National Society of Film Critics Award for Best Actress for her starring role in Sounder.
In 1974, Tyson was awarded a Primetime Emmy Award for Actress of the Year for her work in The Autobiography of Miss Jane Pittman. She also won a Primetime Emmy Award for Best Lead Actress in a Drama.
In 2015, Tyson was recognized at the 2015 Kennedy Center Honors. The following year, she was awarded the Presidential Medal of Freedom by Barack Obama. In 2018, she received an honorary Oscar.
In 2020, Tyson was inducted into the Television Academy Hall of Fame. She received many more awards during her career. They include a Tony Award, NAACP Image Awards, and more.
Cicely Tyson's highest-grossing films
Tyson's highest-grossing film was The Help, with worldwide box-office earnings of $213.1 million. This includes $169.7 million in domestic earnings and $43.4 million in international box-office earnings.
Tyson's other high-grossing films were Fried Green Tomatoes, with $81.2 million in worldwide box office earnings; Madea's Family Reunion, with $63.3 million in worldwide box office earnings; and Why Did I Get Married Too? with $60.8 million in worldwide box office earnings.
Cicely Tyson's net worth
At the time of her death, Cicely Tyson had an estimated net worth of $10 million, according to Celebrity Net Worth.
Follow Sheiresa Ngo on Twitter.