Cicely Tyson Gave Elizabeth Taylor 'Fake' Kisses and the Best Comeback After a Lawsuit
Sometimes celebrities have broken relationships because of business. Cicely Tyson opened up about her past in her book. She revealed an awkward interaction she had with Elizabeth Taylor years after she sued her and the great comeback she had.
Cicely Tyson sued Elizabeth Taylor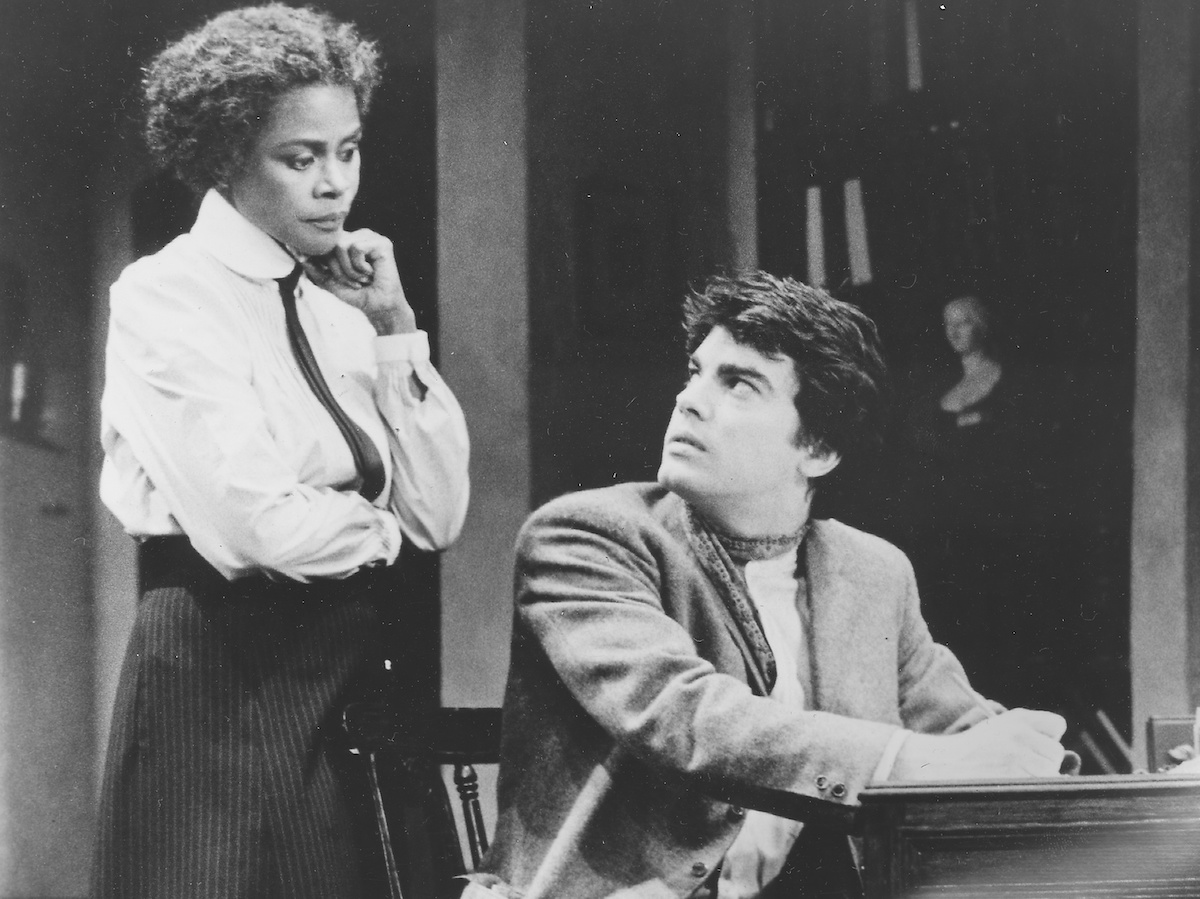 Tyson was fired from the Broadway revival of The Corn Is Green in 1983. She then sued the Bufman company, and the two co-producers Zev Bufman and Taylor to get $607,000 plus interest she claimed she was owed for the role.
The actor claimed she was improperly terminated. A jury ruled in Tyson's favor and Taylor was ordered to pay it.
"It's been a long time," Tyson said in 1996, according to The Chicago Tribune. "I'm just glad it's over with and the truth will always win."
She had a great interaction with Taylor after getting fired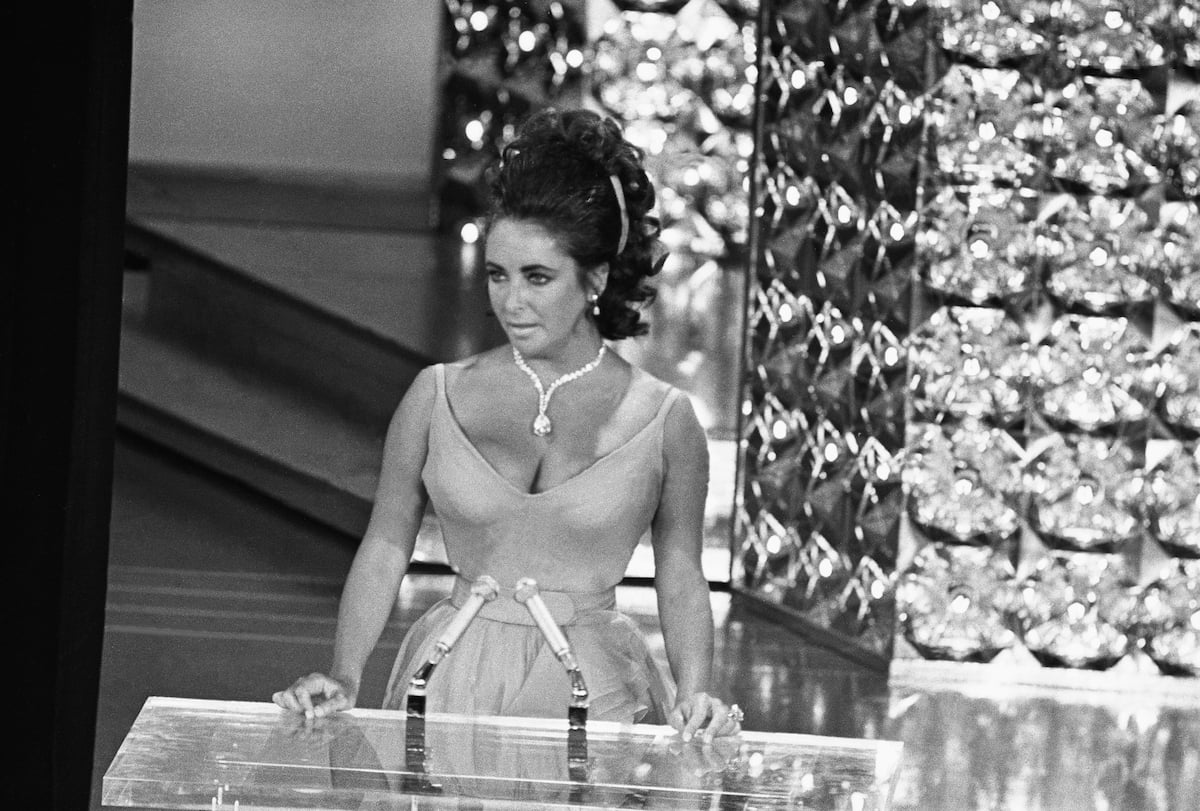 Tyson wrote about her fallout with Taylor in her book, Just As I Am. Vulture shared a passage from the book where Tyson talks about running into Taylor after the lawsuit.
Years later, Tyson saw James Earl Jones having dinner so she approached him. She then noticed he was having dinner with Taylor.
"We exchanged one of those fake double-cheek kisses, and she laughed as she said to James, 'You know something? Cicely sued me,'" Tyson recalled in the book.
"She then turned to me and smirked, 'And how much money did you get?'" she continued. "I raised my shoulders, thrust my nose heavenward, and announced loudly enough for the room to hear, 'I was awarded more than a half-million dollars.'"
Her net worth by the time she died is impressive
Tyson's first role was back in 1951 playing a small role named Tony in the an episode of Frontiers of Faith. She continued playing small roles until she got a reoccurring one playing Jane Foster in East Side/West Side.
She went on to play iconic roles like Rebecca in Sounder. She was nominated for an Oscar for the movie. It showed a Black family of sharecroppers after their father was imprisoned for stealing food.
She continued to work until she died on Jan. 28, 2021. Throughout that time, she has made a lot of money. Celebrity Net Worth claims her estimated net worth is $10 million. Tyson refused to retire and talked to TIME explaining why she didn't want to stop acting.
"The reason why I have been in this universe as long as I have been is because he's not ready for me," she said. "When I've completed my job, he'll take me away. I know several people who have retired and then six months later, they're gone."
She then said acting keeps her going. "We have to honor this blessed gift that we have," Tyson said. "That's what keeps you going. Keeps your mind fluid—your heart, your whole being. You can't just stop, because that will be the end of you."