From 'Cinderella' to 'Mulan' to 'Secret Society of Second-Born Royals,' Here Are the New Movies Coming to Disney+ During September 2020
If you're looking for something new to binge-watch, head to Disney+, where movies like the live-action 'Cinderella' and 'Mulan' premiere during September 2020.
There's a few new movies coming to Disney's streaming platform, Disney+, this month. That includes the brand-new live-action Mulan, the 2015 adaptation of Cinderella, and even an original movie, Secret Society of Second-Born Royals.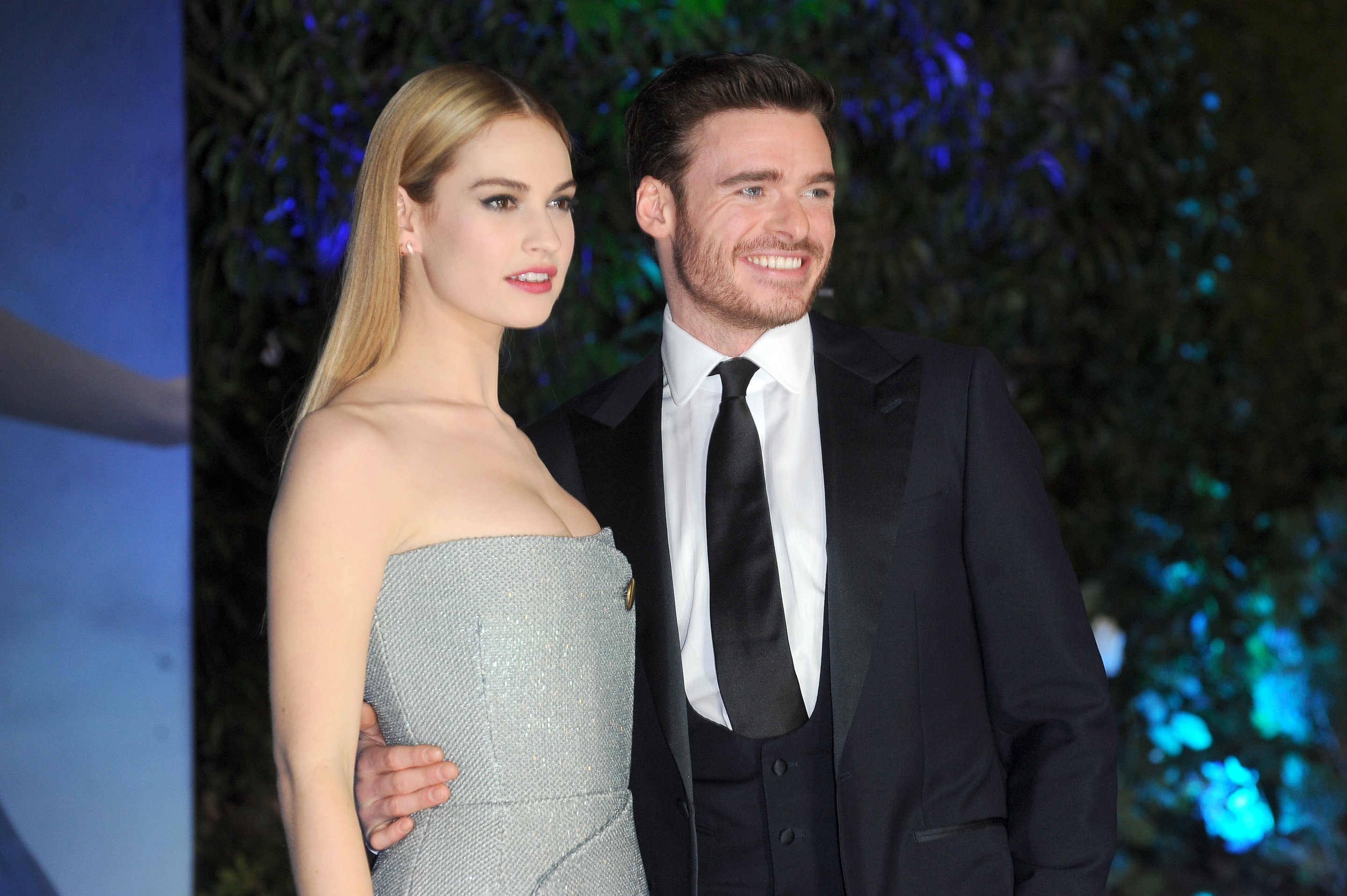 The live-action adaptation of 'Cinderella' will be available on Disney+
Even when you have an evil stepmother and two wicked stepsisters bossing you around, one must simply have courage and be kind. At least, that's what fans learned from the live-action adaptation of Cinderella, released during 2015.
This reboot stars Lily James as the title character, with the same story of Cinderella beloved by Disney fans. There's already a number of live-action adaptations available for binge-watching, including Beauty and the Beast, Aladdin, and Lady and the Tramp. Cinderella joins the Disney+ streaming library on Sept. 1.
'Mulan' will be available on Disney+ (with an additional fee for 'Premiere Access')
This hero is loyal, brave, and true. Although its theatrical release has been postponed indefinitely due to the coronavirus (COVID-19) pandemic, the live-action reboot of Mulan will be available for certain Disney+ subscribers. 
With Disney+ "premiere access," fans will be able to watch this live-action adaptation for as long as they have their subscription to the streaming platform. The movie will be available beginning on Sept. 4, for the premiere access price of $29.99. Mulan will eventually be available for all subscribers, but there has not been a set release date for that. 
There will be a Disney+ original movie, 'Secret Society of Second-Born Royals'
With this subscription service comes a number of original and exclusive movies. That includes the holiday film, Noelle, and television shows like The Mandalorian and High School Musical: The Musical: The Series. 
The newest original movie coming to the platform is Secret Society of Second-Born Royals, a film telling the story of powerful kids who are destined to protect the throne. This movie is available on Disney+ beginning on Sept. 25.
'Christopher Robin' makes to switch to Disney's streaming platform
Winnie the Pooh, Piglet, Tiger, and all of their friends are back with an all-new story. Christopher Robin tells the story of what happens to this character after he becomes a grown up. With the help of his friends in the Hundred Acre Wood, Christopher Robin remembers what it's like to have fun. 
This movie was originally available for binge-watching on the rival streaming service, Netfllix, along with movies like Princess and the Frog and Marvel's Ant-Man and the Wasp. It will make the switch to Disney+ on Sept. 11.
If you want to binge-watch the latest and most popular Disney movies and television shows, head to Disney's streaming platform, Disney+. To learn more about Disney+ and to subscribe, visit their website.