Claims of Meghan Markle Bullying Were 'Rescinded' by Palace Staffers, According to 'Finding Freedom'
Earlier this year, Meghan Markle found herself in an explosive bullying scandal in which palace staffers claimed they were mistreated by her. However, some of those claims have since been 'rescinded.'
Ever since she first joined the royal family, Meghan, Duchess of Sussex has been accused of being an employer who is difficult to work for. Earlier this year, there was even an explosive bullying scandal in which palace staffers claimed they were mistreated by Meghan.
According to an updated version of Finding Freedom by Omid Scobie and Carolyn Durand, some staffers "rescinded" the claim.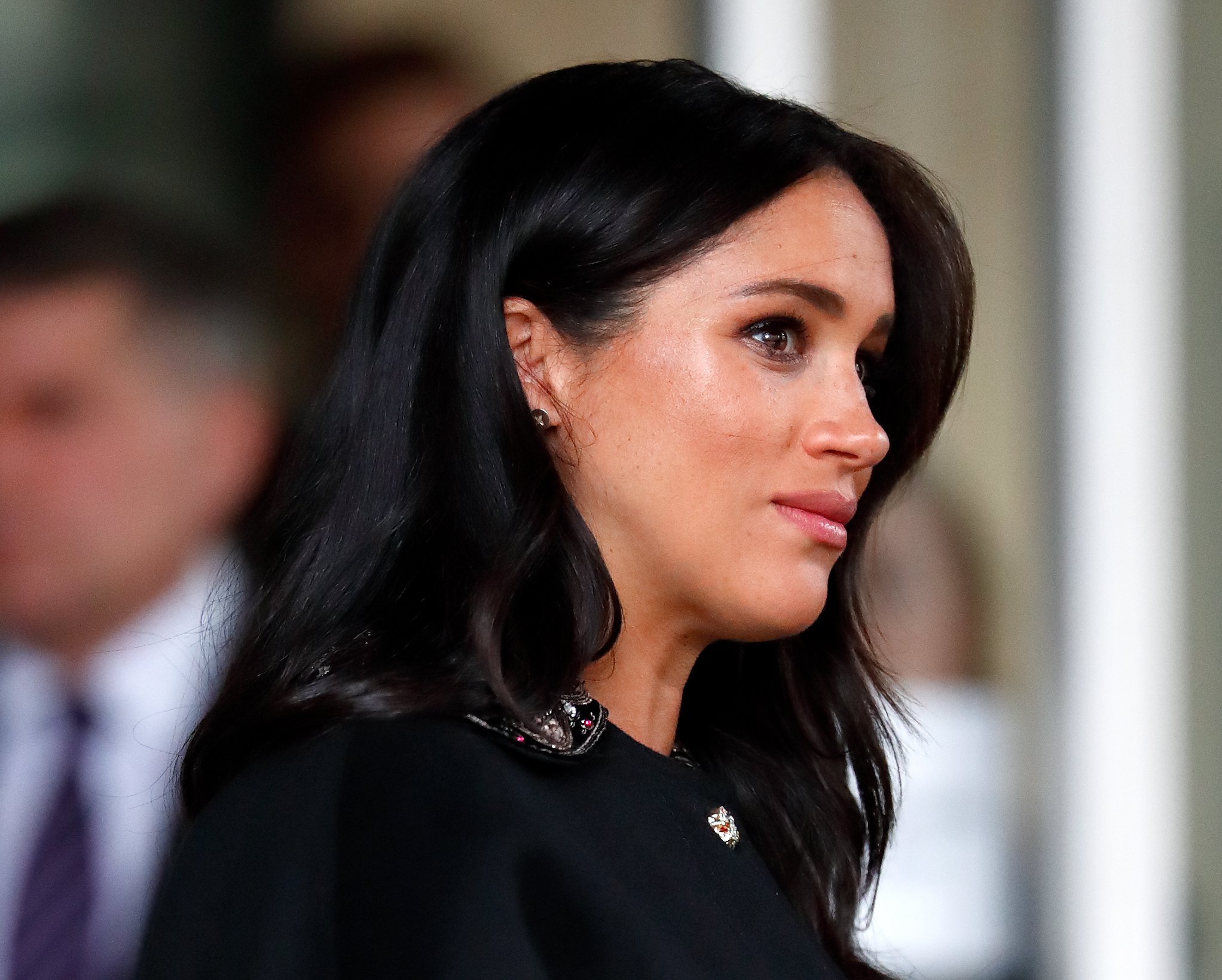 Some staffers claimed Meghan Markle was a bully
In March 2021, British news outlet The Times published scathing claims from palace staffers that Meghan had engaged in bullying behaviors during her time in the royal family.
According to the report, the Sussexes' then-communications secretary Jason Knauf sent an email in October 2018 alleging that Meghan had bullied two assistants out of the workplace.
"I am very concerned that the Duchess was able to bully two PAs out of the household in the past year," Knauf wrote. "The treatment of X* was totally unacceptable."
He added: "The Duchess seems intent on always having someone in her sights. She is bullying Y and seeking to undermine her confidence. We have had report after report from people who have witnessed unacceptable behaviour towards Y."
Meanwhile, another source said, "I had unpleasant experiences with her. I would definitely say humiliated."
The Sussexes' team responded by calling the bullying claims a "smear campaign," especially because they came out just shortly before Meghan and Prince Harry's tell-all interview with Oprah Winfrey was about the air.
Buckingham Palace announced it would look into these allegations.
Palace staffers 'rescinded' the bullying claims against Meghan Markle
Finding Freedom, which was released in 2020, recently updated its chapters with new passages about the Sussexes after its initial release.
According to the book, "sources confirmed that upon discovery of Jason [Knauf]'s email, two of the individuals mentioned in the email asked for any allegations made to HR about their experiences with Meghan to be rescinded."
The Times also reported that Harry had a meeting with Knauf in which he pleaded for Knauf "not to pursue" actions regarding the bullying claims. However, the authors of Finding Freedom said that Harry and Knauf did not have this meeting.
Prince William was reportedly 'horrified' by the bullying claims
In the book Battle of Brothers, author Robert Lacey alleged that Prince William tried to talk to Harry when he heard about Meghan's bullying claims.
"The moment the prince heard the bullying allegations, he related to [one of his friends], he got straight on the phone to talk to Harry — and when Harry flared up in furious defence of his wife, the elder brother persisted," Lacey wrote. "Harry shut off his phone angrily, so William went to speak to him personally."
Lacey wrote, "The prince was horrified by what he had just been told about Meghan's alleged behaviour, and he wanted to hear what Harry had to say."
However, according to Lacey, Harry was "furious" that William was even considering these claims to be true. It created an even bigger rift between the Sussexes and the Cambridges.